Elite Movers, LLC
Call for an Elite Moving Experience in Charleston!
North Charleston
SC
29418

Tel: 843-695-9979
Web: https://elitemoversllc.net/
Email: eliteventures843@gmail.com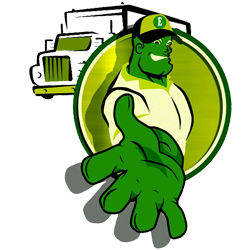 Elite Movers, LLC
HIRE PROFESSIONAL MOVERS SERVING NORTH CHARLESTON, SC AND SURROUNDING AREAS
Elite Movers, LLC is a locally-owned and operated moving company based in North Charleston, SC. We have been in business for over two years, providing packing and moving services for commercial and residential clients within 75 miles of our location. You can trust us to customize our moving service to meet your needs. We'll make sure your loose and fragile items are properly secured. Note that we have a three-hour labor minimum.

You can rely on Elite Movers to help you make your move.

Categories: moving, van rental & leasing Keywords: moving companies north charleston sc, local moving companies north charleston sc, full service moving companies north charleston sc, residential movers north charleston sc, commercial movers north charleston sc, office movers north charleston sc, office relocation movers north charleston sc, move packing service north charleston sc, packing and unpacking services north charleston sc, furniture assembling north charleston sc, long distance movers north charleston sc, long distance moving companies north charleston sc, moving service estimates north charleston sc, moving companies charleston sc, local moving companies charleston sc, full service moving companies charleston sc, residential movers charleston sc, commercial movers charleston sc, office movers charleston sc, office relocation movers charleston sc, movers near me move packing service charleston sc, packing and unpacking services charleston sc, furniture assembling charleston sc, long distance movers charleston sc, long distance moving companies charleston sc, moving service estimates charleston sc
Opening Hours
Monday: 08:00 to 19:00
Tuesday: 08:00 to 19:00
Wednesday: 08:00 to 19:00
Thursday: 08:00 to 19:00
Friday: 08:00 to 19:00
Saturday: 08:00 to 19:00
Sunday: 10:00 to 18:00

Pictures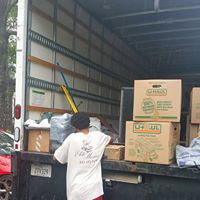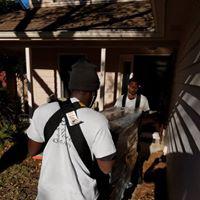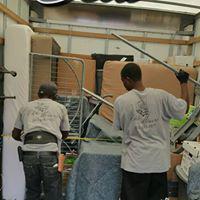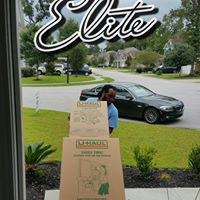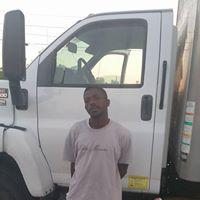 More information
Services include: local moving, full service moving, residential movers, commercial movers, office movers, packing service, unpacking services, furniture assembling, long distance movers, labor only movers, loading services, unloading services