Pinspiration Gainesville
Book a Project
1132 NW 76th Blvd.
Gainesville
FL
32606

Tel: 352-792-6270
Web: https://www.pinspiration.com/locations/gainesville/
Email: gainesville@pinspiration.com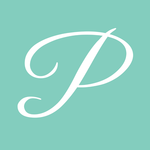 29.6630224
-82.4255757
Accurate to within approximately 300 feet. Click here to see a larger map
Pinspiration Gainesville
Pinspiration is a local, Pinterest-inspired craft studio located in Gainesville, Florida! Make the most popular DIY projects and personalize them on the spot! We offer kids' birthday and adults' party packages.

Our studio hosts Paint and Sip (wine and painting nights) in addition to our other crafting options.

Pinspiration is an extremely popular destination for family activities, corporate team builders, corporate events, kids' birthday parties, adults' birthday parties, bridal showers, bachelorette parties, Girls' Nights Out, holiday parties, and other events.

We have a beautiful, private events space, a wine and beer bar to stimulate your "creative juices", and a Jackson-Pollock-inspired Splatter Room™!

Relax and get creative with no hassle, no mess, and no excuses!

Categories: craft supplies, party planning, stadiums arenas & athletic fields, night clubs, arts organizations & information Keywords: Paint and Sip, Craft Projects, Birthday Parties, Corporate Events, Art Workshops, Crafting Classes, Kid's Camp, Wine Nights, Splatter Room, Birthday Party Ideas, Art Classes, DIY Art Classes, DIY Crafting Classes, DIY Crafts, Kids Camp, Playdate Ideas, Kids Playdates, Bachelorette Party Ideas, Sorrority Event Ideas, Girl Scout Event Ideas, Corporate Event Ideas, Bridal Shower Event Ideas, Paint and Wine Bar, Craft Bar
Products and Services
Acrylic Paint Pouring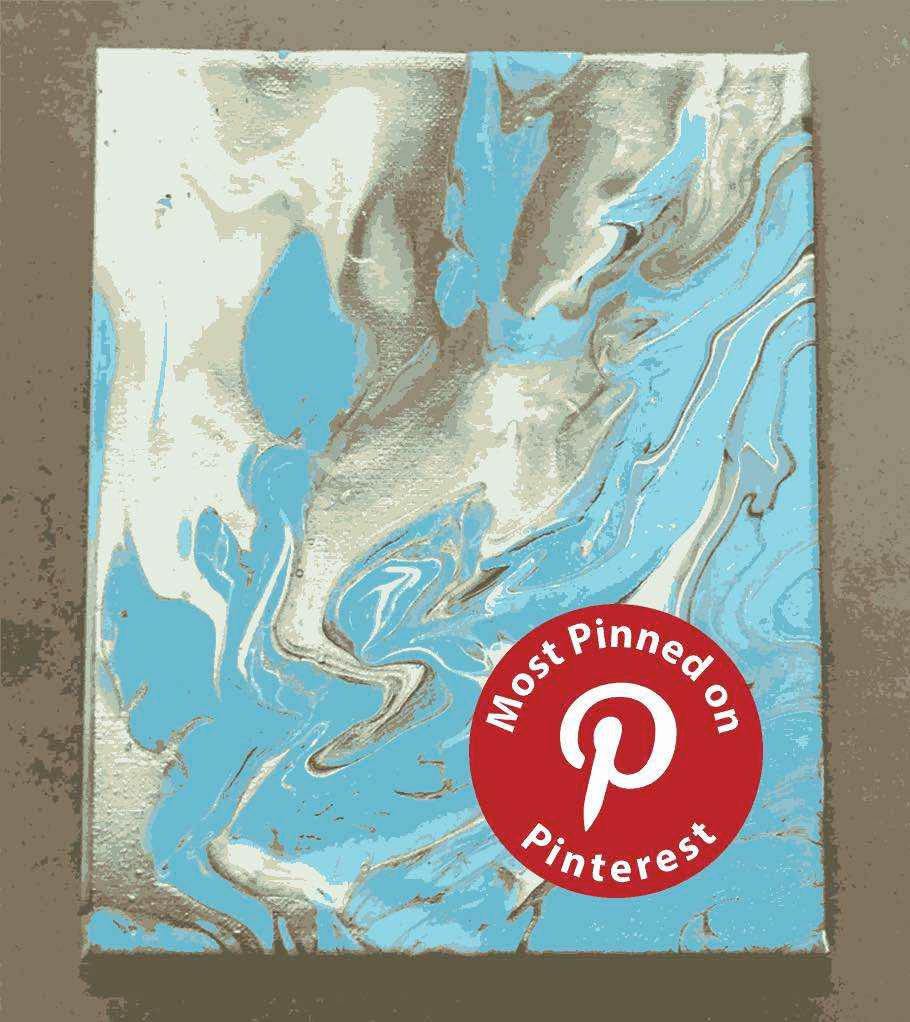 Choose your canvas size and customize your colors to complete the hottest project out there right now
$38.00 /and Up

Festive Fall Pumpkin Truck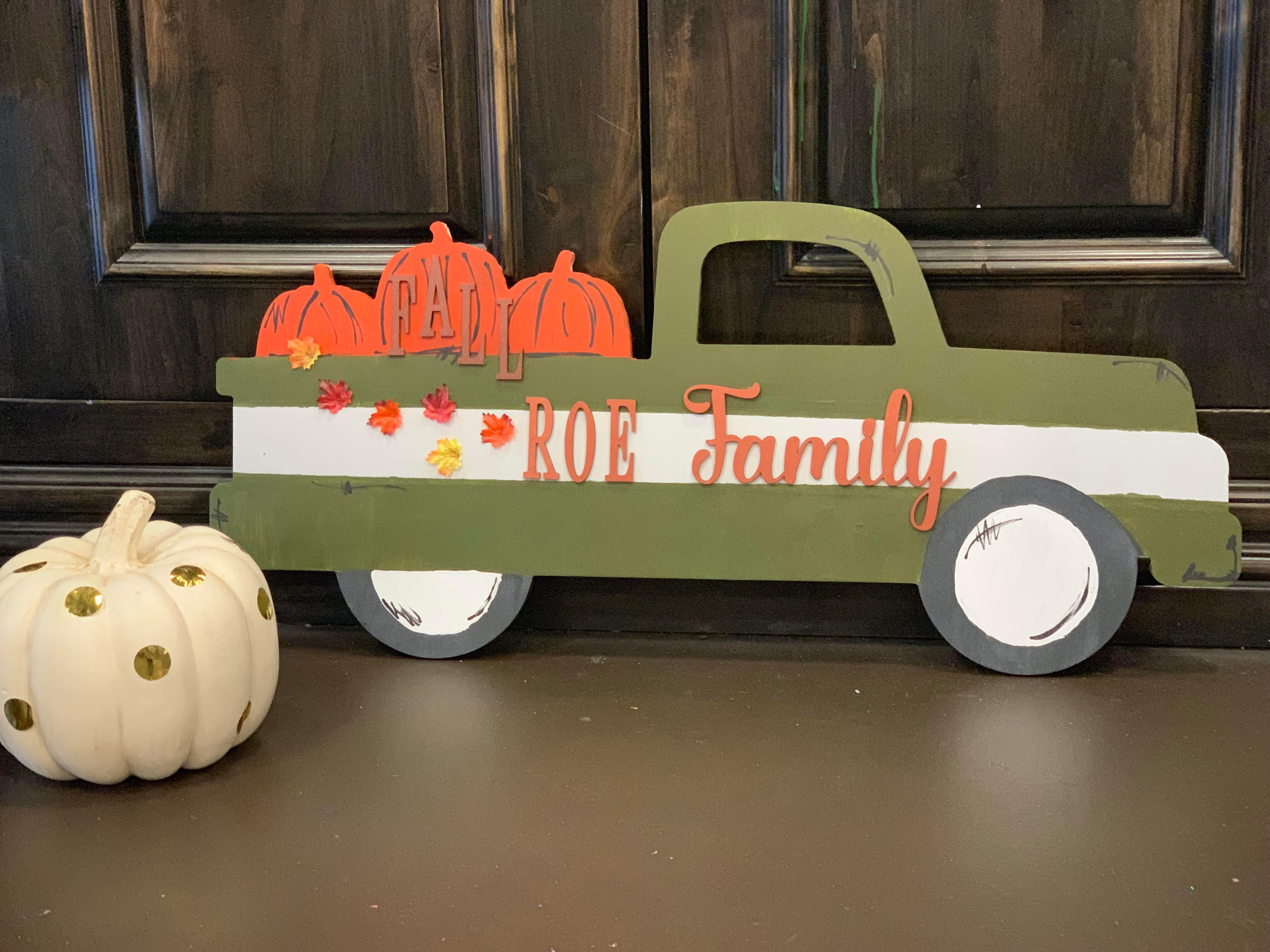 Limited Edition Seasonal Fall Pumpkin Truck
$65.00

Splatter Room
Splatter Room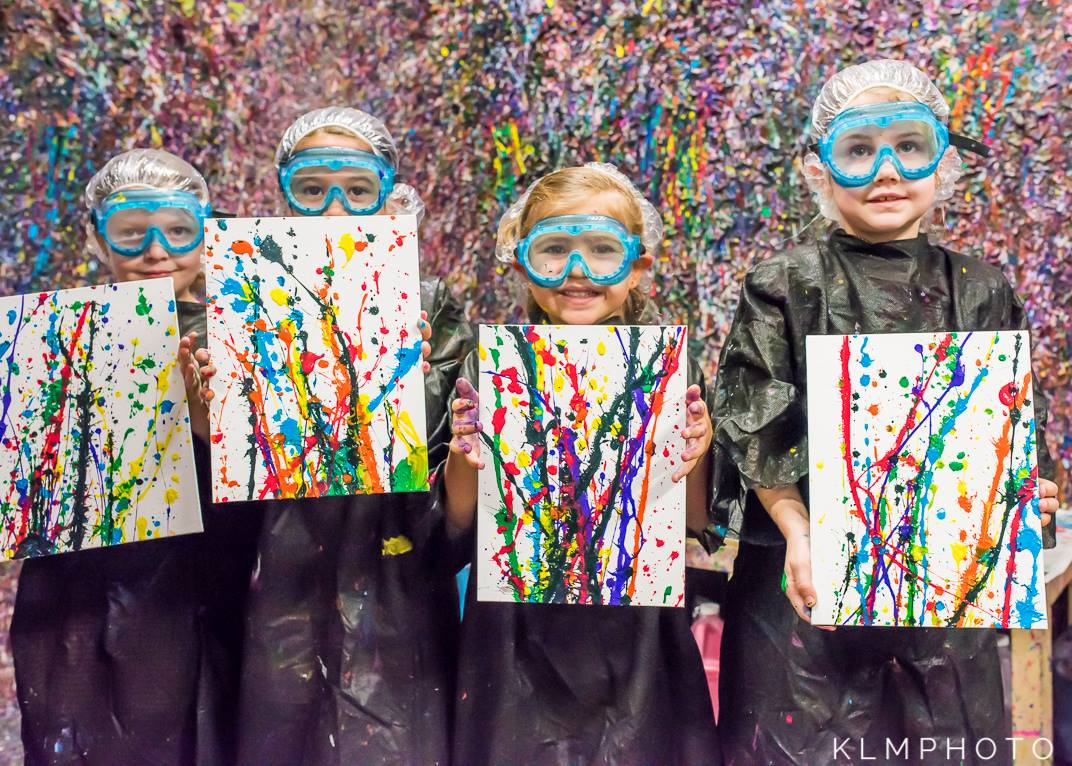 We provide protective gear such as goggles, shower caps, booties and robes or coveralls for the Splatter Room™. Plan to remove your shoes and socks and paint barefoot in booties. Paint is washable but we highly recommend wearing clothes guests don't care about, just in case. Also, plan for transporting a wet canvas. Your masterpiece won't be dry for at least 24 hours.
$18.00 Glow In the Dark - $25.00
Url: https://www.pinspiration.com/splatter-room/

String Art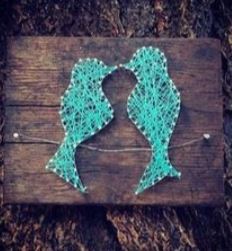 12 x12 string art masterpiece. Stencil options vary- over 40 available. Check the individual studio for options or bring your own sized for 12×12 board. (Simple silhoettes work best.)
$42.00
Url: https://www.pinspiration.com/project/string-art-various-stencils/

Acrylic Pouring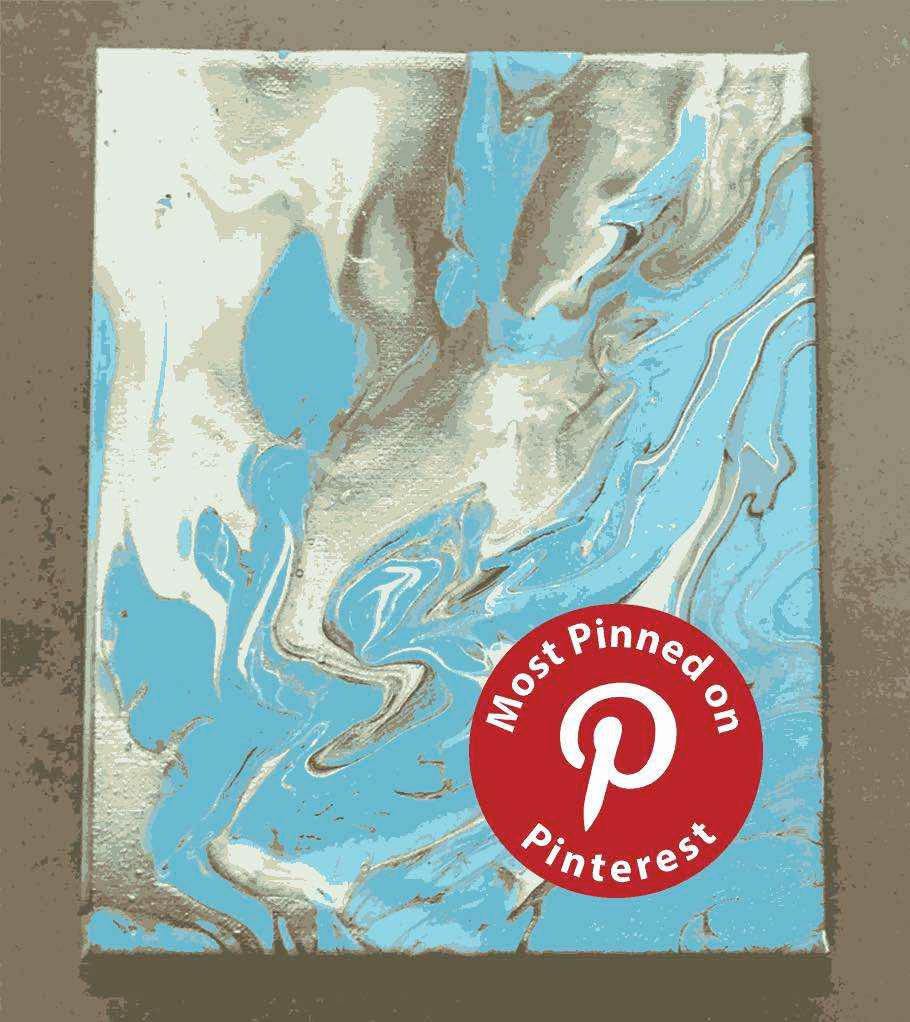 As seen all over social media! Always wanted to try this technique? Leave the mess to us! Acrylic pouring creates beautiful paint puddles and results in an abstract masterpiece. Use the layered cup pour technique with our flow medium to create a process-art masterpiece that is equally unique and fun to create! Choose your color combinations and canvas size (availability varies).
$38.00
Url: https://www.pinspiration.com/project/acrylic-pouring-2/

Pictures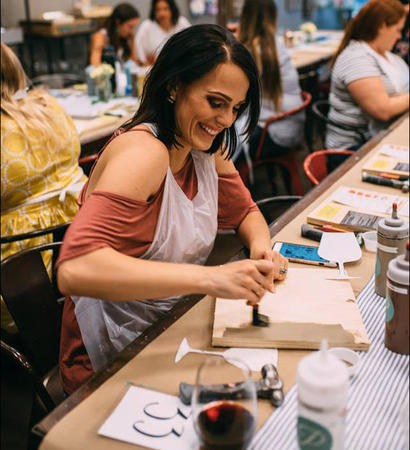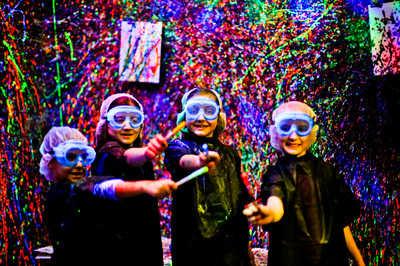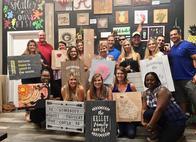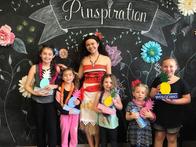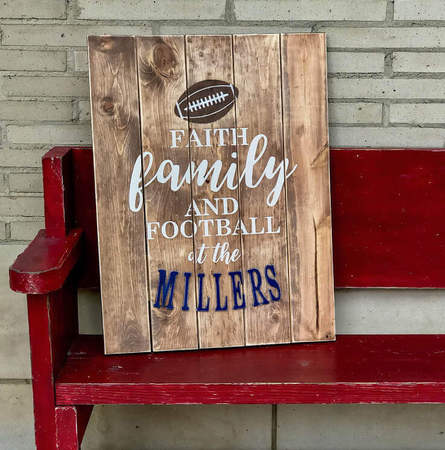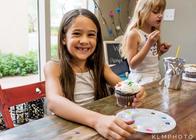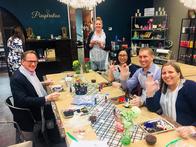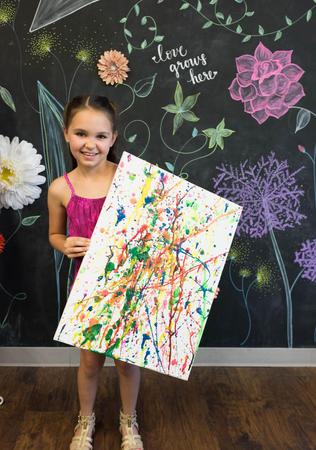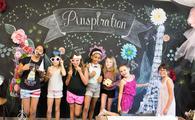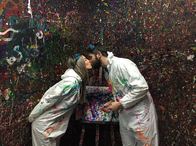 Videos
Learn more about the creative process at Pinspiration!
Check out our Craft Studio and learn more about crafting at Pinspiration!
Payment options
American Express
Cash
Discover
MasterCard
Visa
More information
Established in: 2020
Services include: Paint and Sip, Craft Classes, Kids Birthday Parties, Adult Birthday Parties, Splatter Room, Corporate Events, Art Workshops, Kid's Camp, Paint and Wine, Date Night Experiences, Painting Classes