SmartRoof - Mount Laurel Roofing Contractors
Residential and Commercial Roofing Contractors
Mount Laurel
NJ
08054

Tel: 1-833-343-7663
Web: https://smartroofinc.com/mount-laurel-roofing-contractors/
Email: joshua.jerge@smartroofinc.com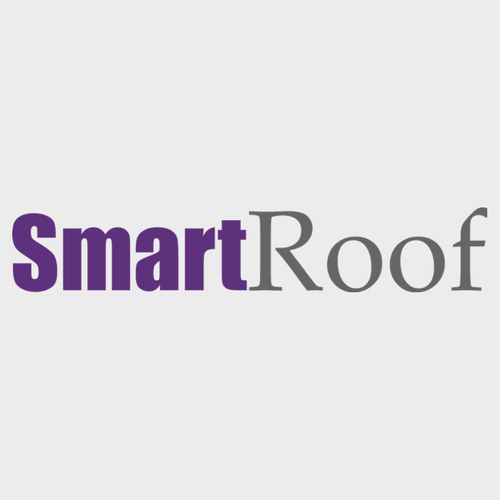 SmartRoof - Mount Laurel Roofing Contractors
If you're a property owner in New Jersey looking for a beautiful, durable, environmentally friendly roof, then there is a smart choice for you. SmartRoof's Mount Laurel roofing contractors are backed by every major roofing manufacturer. What's more, our warranties are 2.5 times the industry standard - how's that for giving you peace of mind?

Whether your roofing project is residential or commercial, we can help you with any kind of roof: tile, slate, cedar shake, metal, asphalt shingles, you name it. And we're experienced at repairing siding, windows, gutters, and doors, too.

Contact our friendly SmartRoof team today and schedule your free estimate!

Categories: roofing consultants, siding contractors, insulation contractors, windows
Opening Hours
Monday: 09:00 to 17:00
Tuesday: 09:00 to 17:00
Wednesday: 09:00 to 17:00
Thursday: 09:00 to 17:00
Friday: 09:00 to 17:00
Saturday: Closed
Sunday: Closed