Easy Money EMG
We are still OPEN to help you during this crisis!
299 Westbank Expressway
Gretna
LA
70053

Tel: 504-263-2092
Web: https://www.EasyMoneyNow.com/New-Orleans
Email: 139@easymoneynow.com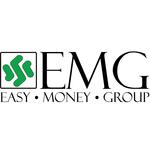 29.9105807
-90.053851
Accurate to within approximately 300 feet. Click here to see a larger map
Easy Money EMG
Your Easy Money EMG - New Orleans, LA (Gretna, LA) offers an alternative to Payday Loans. Our installment loans make it possible to get more of the funds you need, pay it down over more time, with every payment reducing the principle owed and could even result in smaller payments. Whether it's a car or home repair, an urgent medical or dental bill or any other reason, we try harder to get you funded fast. With our unique Easy Money NOW service, you can see the funds in your account within a minute of your loan being approved! No waiting for an ACH, No hassles with a check. Bad Credit? No problem, we'll do our best to get you qualified! Try our Drive Thru Loan option, stay in your car and get your cash:
We say YES! - Call (504) 263-2092

Categories: private & cash advance loans, personal loans Keywords: money, loan, same day loan, collateral free loan, fast cash, instant money, auto loan, emergency money, fast money, quick cash, fast approval, customer service, get money fast
Additional Contact Information
Alternative Phone: 504-224-9084

Opening Hours
Monday: 09:00 to 17:00
Tuesday: 09:00 to 17:00
Wednesday: 09:00 to 17:00
Thursday: 09:00 to 17:00
Friday: 09:00 to 17:00
Saturday: 09:00 to 15:00
Sunday: Closed
We are still OPEN for business to help you during this Covis-19 crisis!
Pictures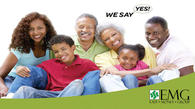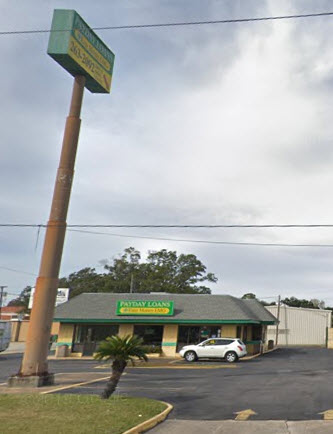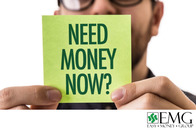 More information
Associations: Online Lender Alliance, MasterCard, Gretna Business Group
Brands: MasterCard, Easy Money Group
Products: Drive Thru Loans, Installment Loans, Cash Advance, Direct Deposit, Cash Today, Easy Money Now
Specialities: Installment Loans, Drive Thru Loans, Fast Approval, We Say YES!, Cash Today, Money directly in your bank account, Money for emergency
Services include: Drive Thru Loans, Fast Cash, Cash Advance, Same Day Approvals, MasterPass, MasterCard, Installment Loans, Easy Money Group