United Rentals - Fluid Solutions: Pumps, Tanks, Filtration
Rent the right equipment and tools. Right now.
1070 W 2100 S
Salt Lake City
UT
84119-1532

Tel: 801-804-3388
Web: https://www.unitedrentals.com/locations/ut/salt-lake-city/fluid-solutions-pumps-tanks-filtration/i58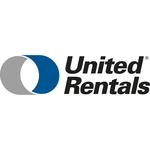 40.726849037921
-111.9219403999
Accurate to within approximately 300 feet. Click here to see a larger map
United Rentals - Fluid Solutions: Pumps, Tanks, Filtration
The United Rentals Fluid Solutions team can handle your planned or unplanned fluid solution needs with the highest level of safety compliance and quality assurance. We offer portable and vac-assist pumps, large weir tanks, dual-tank filter systems and more, either onsite or delivered to you. Our team of experts can help whether you need a single piece of equipment or a whole custom-engineered system. We work closely with trench safety teams to provide an end-to-end solution for excavation projects, and our pump experts can help you keep your excavation or wastewater project completed on time. Visit your nearest Fluid Solutions branch to get started.

Categories: industrial machinery equipment & supplies, pumps & pumping equipment, tank installation, home appliance rental, heavy construction equipment, material handling equipment
Services - Fluid Solutions: Pumps, Tanks, Filtration
Services
Industrial and Commercial Pump Applications
From the planning process to equipment setup and breakdown, United Rentals specializes in custom pump system integration and pump rental solutions to complete any industrial or commercial pump application, regardless of job complexity, size or duration. We offer specialty wellpoint pump systems, portable pumps for small fluid transfer, and even pumps specifically designed to access confined or remote areas. 


Pump and Pipe Solutions for Municipal Infrastructure
nited Rentals engineers are here to design the ideal solution to fit your wastewater application needs. We understand the dynamics of any municipal bypass setup to determine the rental needs that fit best within your regional wastewater job requirements. We have diesel transfer pumps, electric trash submersible pumps, remote monitoring, light towers and generators, auxiliary fuel tanks and much more. 


Upstream Oil & Gas Pump Equipment
From water transfer to tank cleaning, fracking to oil sand sites, United Rentals has the pump and fluid management rentals to get the job done. Backed by a large, available fleet and a team of experts, we have what you need for projects of any size. We have high-pressure, trailer-mounted pump rentals, electric submersible pumps, portable chrome slurry pumps, various pipes and more.


Custom Pump Fabrications
When you have a unique, complex project and need more than an out-of-the-box solution, you can rely on United Rentals for customer applications. Pump configurations options include custom manifolds, suction and discharge swedges, reducers and various fittings. We also have two-wheel and four-wheel, DOT-compliant, trailer-mounted and skid-mounted pump configurations. United Rentals experts can even design and fabricate trailer-mounted dual filter pot systems and stackable road crossings. 


Disaster Recovery Pump Equipment
The United Rentals team of engineers are available to assess and prepare customized solutions for any size recovery effort. From portable diesel pumps to high-pressure/high-flow pumps, our team works to ensure the fast removal of damaging flood water.


Equipment for Refinery and Petrochemical Uses
With 39 pump and rental locations across the United States and Canada, our team of experts and large fleet of pump and fluid management products are always nearby. Our large network and geographic footprint enables us to mobilize fleet rentals to even the most remote areas or challenging terrain. From high-volume and high-pressure pumps to small, portable air pumps, we provide you with pump rentals to help you solve your application needs.


Additional Contact Information
Fax: 801-972-1189

Opening Hours
Monday: 07:00 to 16:00
Tuesday: 07:00 to 16:00
Wednesday: 07:00 to 16:00
Thursday: 07:00 to 16:00
Friday: 07:00 to 16:00
Saturday: Closed
Sunday: Closed

Pictures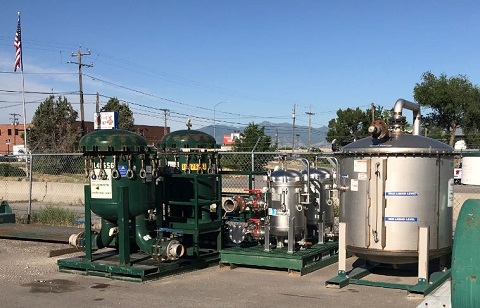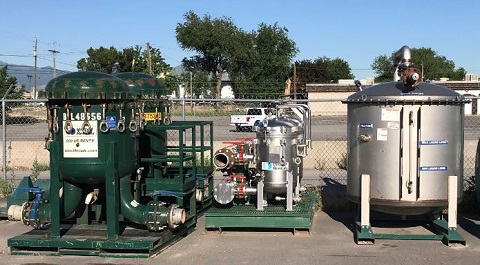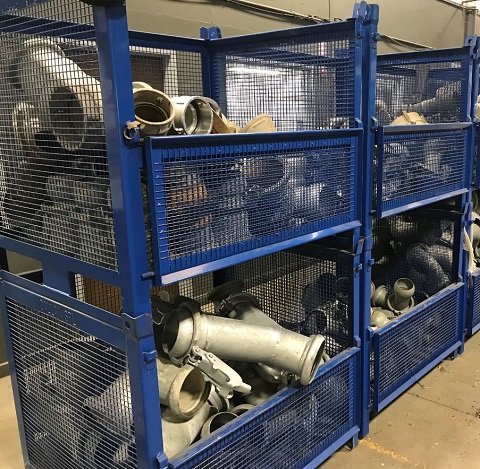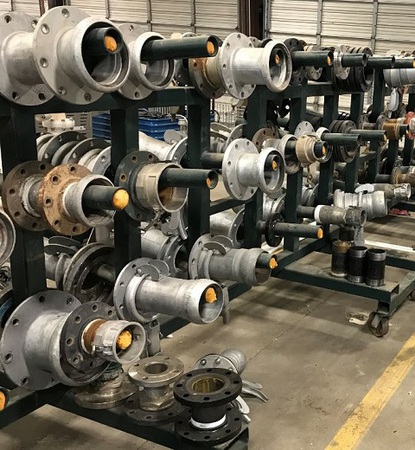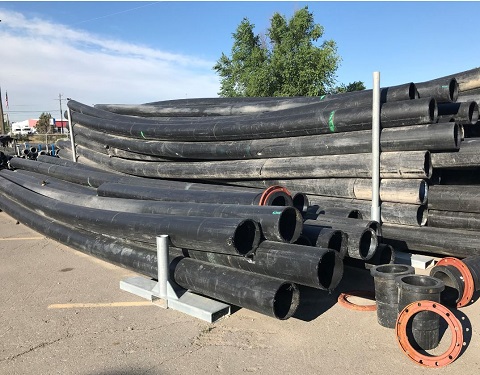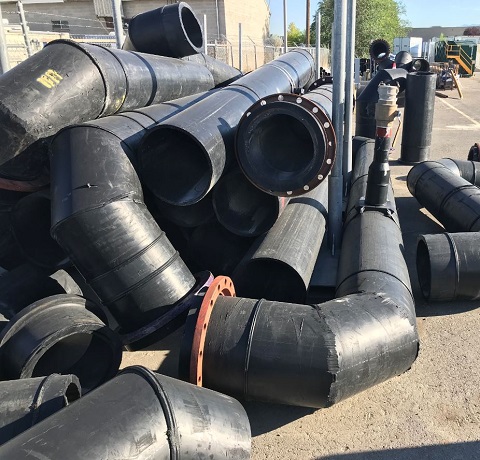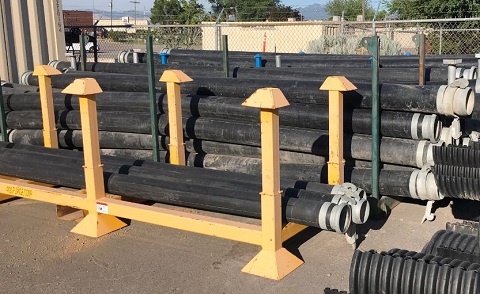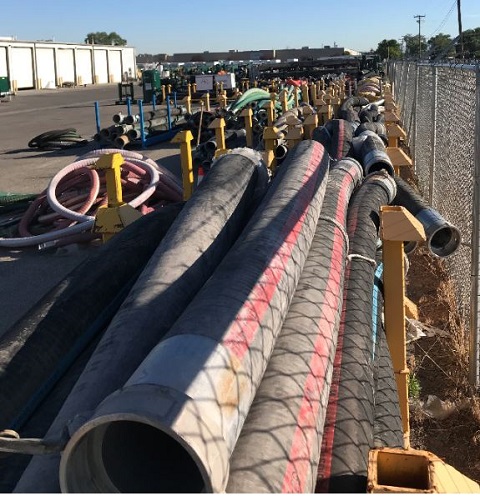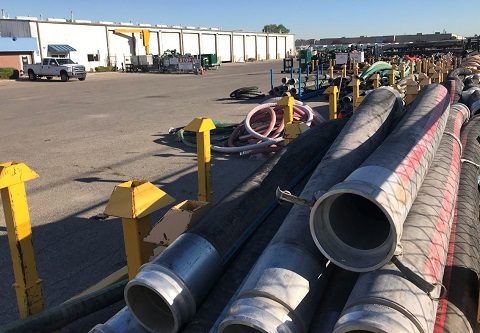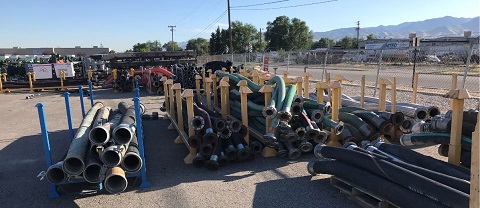 More information
Languages spoken: English