Save A Roof of Austin
Roofer Austin
1307 E 4th St
Austin
TX
78702

Tel: 512-203-2818
Web: https://austin-roof-roofer-roofing-contractors.com/
Email: matt@savearooftx.com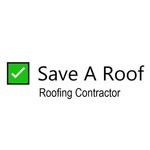 30.2617486
-97.7298961
Accurate to within approximately 300 feet. Click here to see a larger map
Save A Roof of Austin
Since 1984 Save A Roof-Roofing Contractors has been a professional Austin roofing contractor specializing in Industrial & commercial roofing of all types. Save A Roof-Roofing Contractors Call us at (512) 203-2818 to speak with owner Matt Bohn today. Let us inspect your facility and give you the right answers. Austin's Roofing company is here to take care of all your roofing needs.
We repair and install TPO roofing, BUR, Modified Roofing, PVC Roofing, Spray Foam Roofs and Roof Coatings.
Flat Roofing is our specialty. We are dedicated to being the best most experienced and honest Roofer in Austin, Texas

Categories: roofing consultants Keywords: Roofing Companies Austin, Roofing Contractors Austin, Roofer Near Me, Commercial Roofing Austin, Roofing Repair Austin, Roof Austin, Roofing Austin, Roofers Austin, Metal Roof Austin, Roof Shingles Austin, Roofer Near Me Austin
Bios
Products and Services
Bios
Bio
Matthew Bohn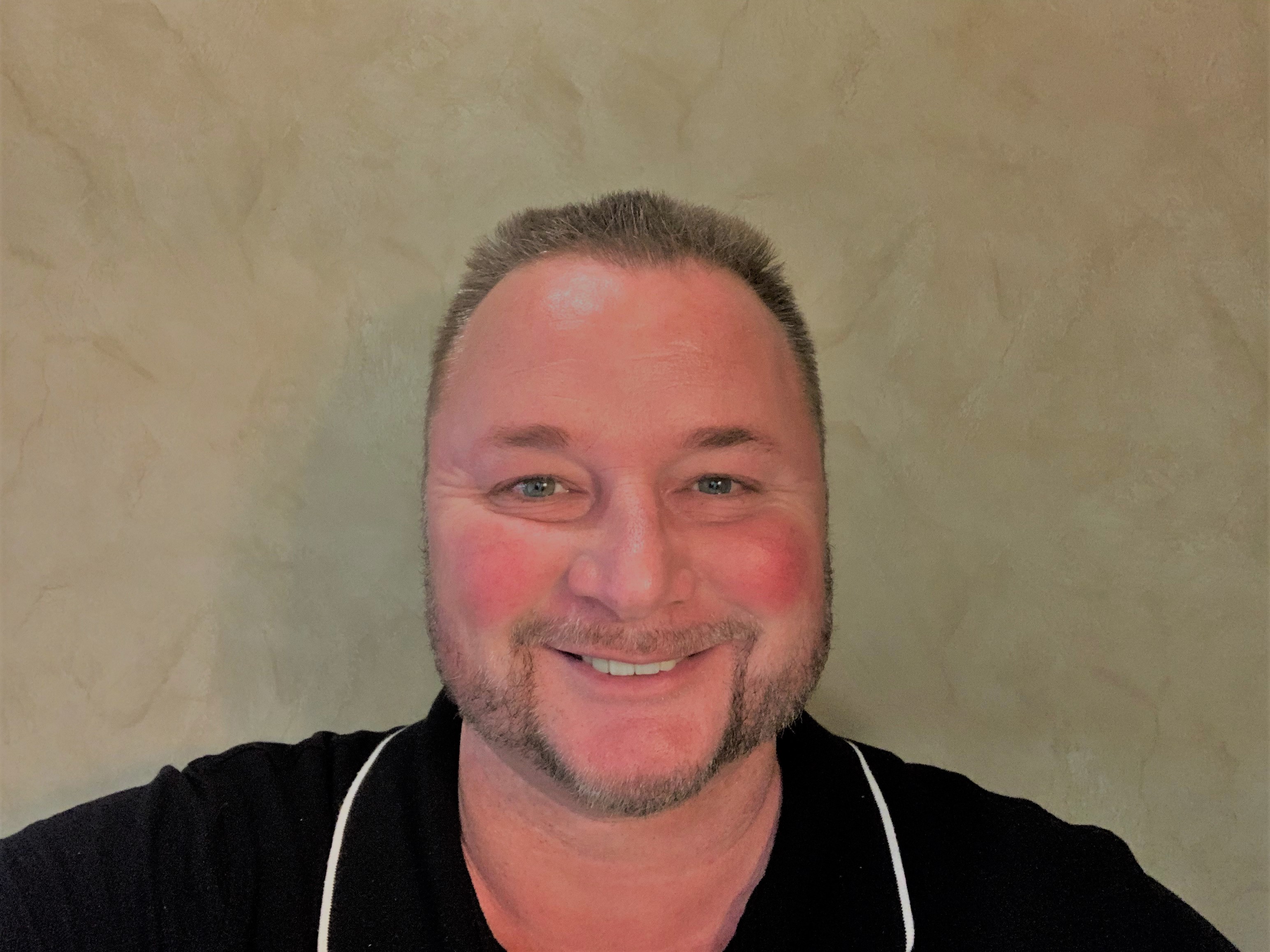 Matt has a lifetime of commercial and residential roof installations experience working on all types and sizes of buildings.

He was introduced to the roofing business in 1984 while working a summer job in NY. He was 17 years old and working at a resort. This resort was owned by a commercial roofing contractor from NY. On a summer day, in 1984, the crew was short a man and Matt filled in.

Matt finding his calling and went on to production supervisor work work for some of the largest and most respected commercial roofers in the industry WeatherGuard, Tecta America, and Carlisle roof systems.
Austin Roofer- Roofer in Austin- Roofer Near Me

Matt stays informed and experienced in the latest techniques: RhinoBond attachment, Extruded ISO and EPS installations etc.

At age 52 and with offices in Austin Texas, San Marcos Texas & San Antonio Texas Matt enjoys working with building owners on complicated roofing issues requiring advanced training and experience. Now troubleshooting building issues and installing the best roofing systems in Texas is his fun and passion in his semi retirement role..

Products & Services (Austin)
Services
Austin Roofing Companies


Austin Roofing Contractors


Austin Roofers


Roofers in Austin


Roofer Near Me


Roof Austin

Url: https://austin-roof-roofer-roofing-contractors.com/

Roofing Contractors Austin

Url: https://austin-roof-roofer-roofing-contractors.com/

Roofing Companies Austin

Url: https://austin-roofing-company-austin.com/

Roofing in Austin

Url: https://austin-roof-roofer-roofing-contractors.com/

Roofing Repair Austin

Url: https://austin-roof-roofer-roofing-contractors.com/

Metal Roof Austin

Url: https://austin-roof-roofer-roofing-contractors.com/

Roofing Shingles Austin

Url: https://austin-roof-roofer-roofing-contractors.com/

Roofer Near Me Austin

Url: https://austin-roof-roofer-roofing-contractors.com/

Products
Roofing Shingles Austin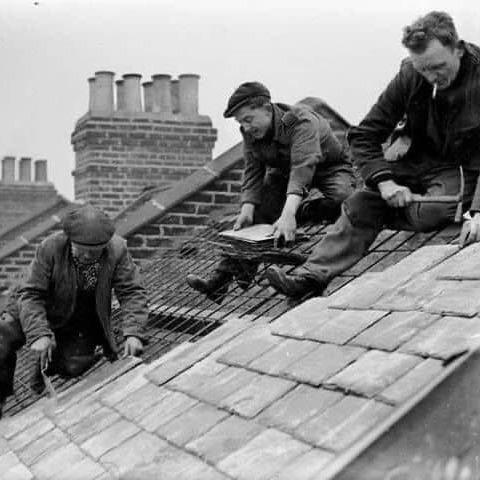 Opening Hours
Monday: 24hrs
Tuesday: 24hrs
Wednesday: 24hrs
Thursday: 24hrs
Friday: 24hrs
Saturday: 24hrs
Sunday: 24hrs

Pictures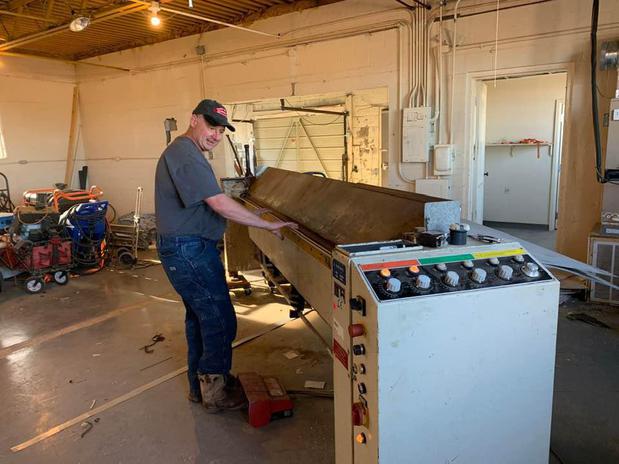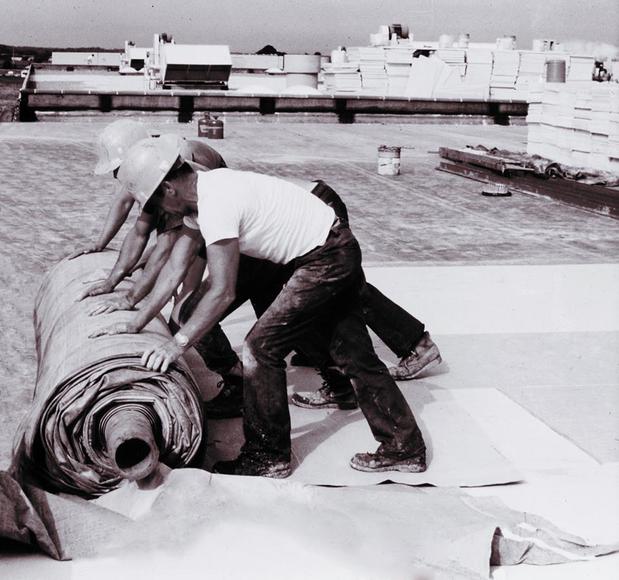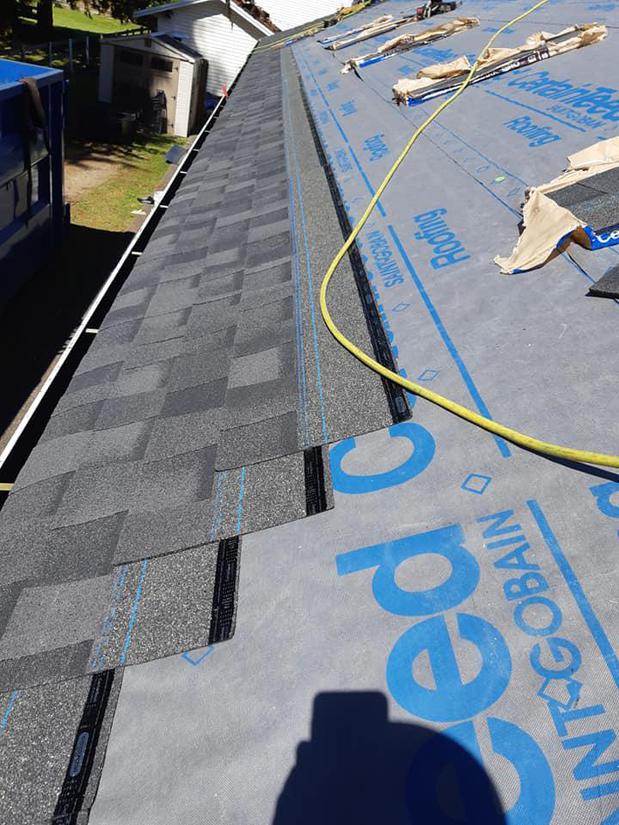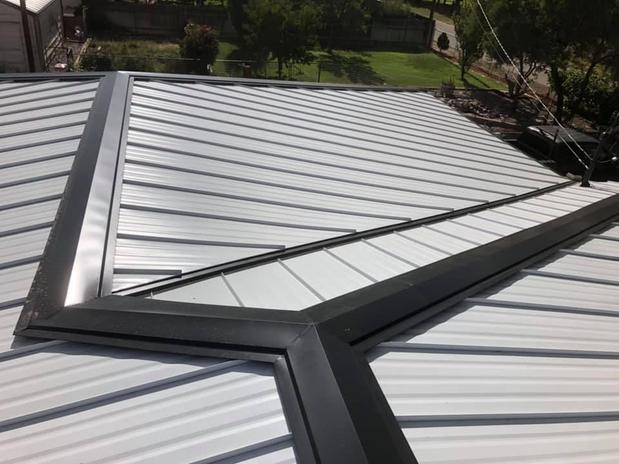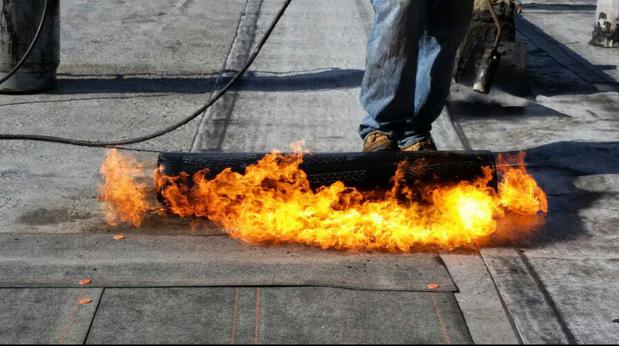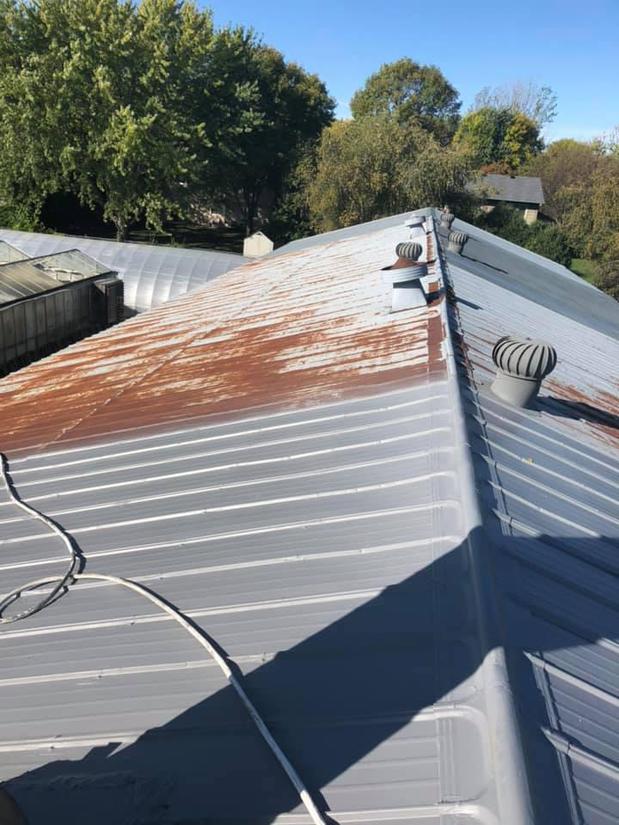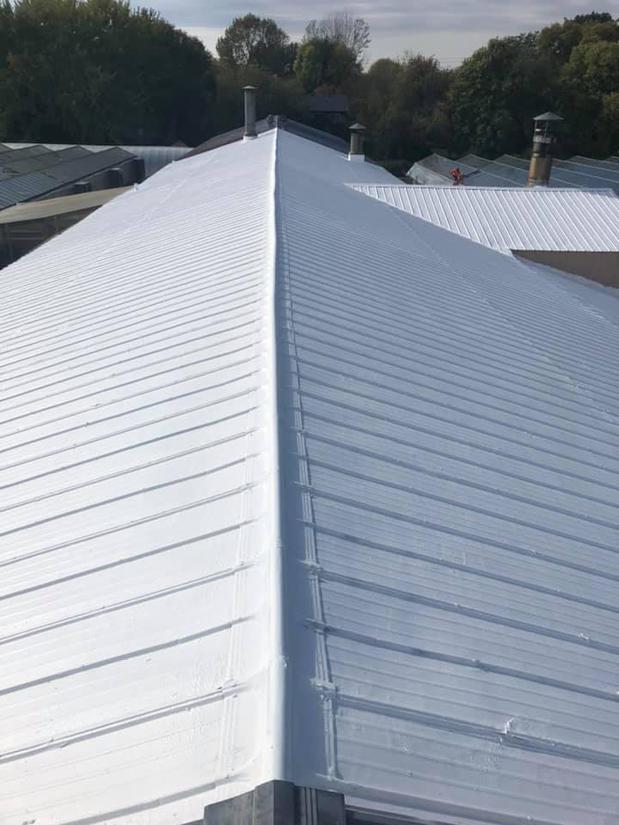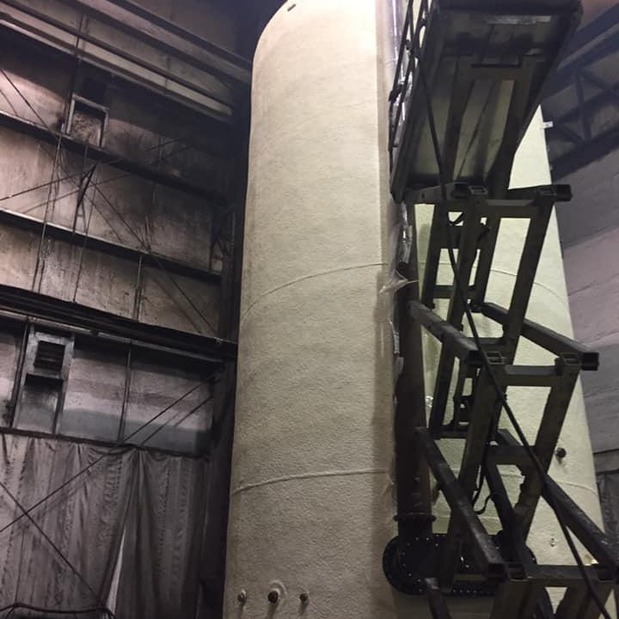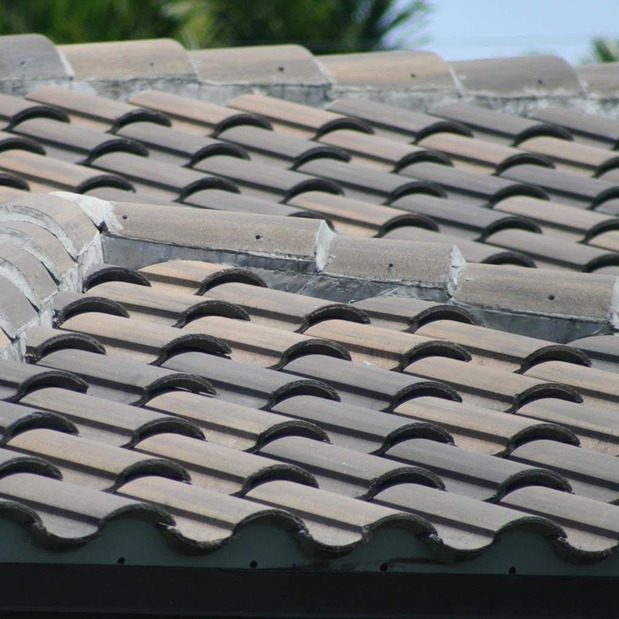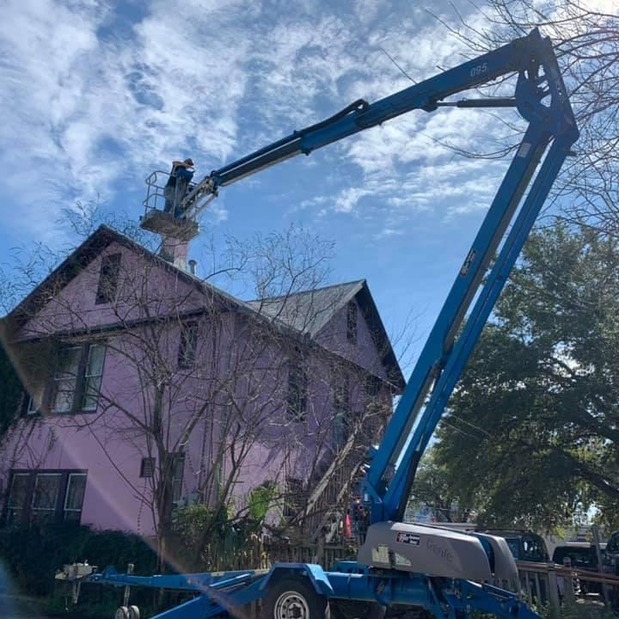 Videos
Austin Roofing (512) 203-2818
Austin Roofing (512) 203-2818
Payment options
American Express
Cash
Check
Discover
Financing
Invoice
MasterCard
Visa
More information
Established in: 1984
Brands: Roofer Austin, Roofer in Austin, TX, Carlisle, Firestone, Mule Hide, GAF, Owens Corning, Certainteed, Austin Roofer, Roof Repair Austin, Commercial Roofer Austin
Products: roofer in austin, roofer in Austin, TX, Roof, Roofing, Roofer, Metal Roof, Roof Shingles, Roofing Contractors, Roofing Companies, Commercial Roofing, Roofing Repair, Austin, Texas, TX, roofer near Austin, TX, roofer near me, Roofers in Austin, Austin Roofer, austin roof repair, Roof Repair Austin, commercial roofing austin
Specialities: Roofer Austin, Roof Austin, Roofing Austin, Metal Roof Austin, Roof Shingles Austin, Roofing Contractor Austin, Roofing Companies Austin, Commercial Roofing Austin, Roofing Repair Austin, Roofer Near Me, Roofer Near Me Austin
Languages spoken: english
Services include: Roofing Companies, Roofing Contractors, Roofer, roofer, Roof, Roofing, Metal Roof, Roof Shingles, Commercial Roofing, Repair