Leicht Financial Planning & Wealth Management
Financial services firm located in Parsippany, NJ
900 Lanidex Plaza
Suite 110
Parsippany
NJ
07054

Tel: 973-599-0400
Web: http://www.leichtwealth.com/
Email: andrew@leichtwealth.com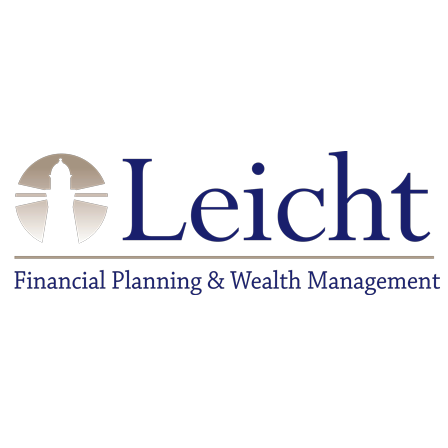 40.8635369
-74.4231591
Accurate to within approximately 300 feet. Click here to see a larger map
Leicht Financial Planning & Wealth Management
At Leicht Financial Planning and Wealth Management, shedding light on your financial future is not simply a play on how we pronounce our name—it's what we do for clients nearing or in retirement.
We believe that comprehensive planning, the process of identifying goals and challenges and managing the many facets that make up your financial picture, is essential to helping you live the life you desire today and throughout retirement.

Our focus on financial planning enables us to help you allocate and manage your assets, prepare for retirement and unexpected events, and develop a legacy that benefits your loved ones and future generations. Many of our advisors and client service associates are CERTIFIED FINANCIAL PLANNER™ professionals. This certification attests to our commitment to serving you in a fiduciary manner that emphasizes trust, integrity, education and transparency across every aspect of our relationship with you.

Categories: financial planners, investments
Additional Contact Information
Fax: 973-599-0401
email: bobbie@leichtwealth.com
email: elise@leichtwealth.com
email: Joan@leichtwealth.com
email: judi@leichtwealth.com

Opening Hours
Monday: 08:00 to 17:00
Tuesday: 08:00 to 17:00
Wednesday: 08:00 to 17:00
Thursday: 08:00 to 17:00
Friday: 08:00 to 17:00
Saturday: Closed
Sunday: Closed
Available Saturdays and Sundays by appointment
Pictures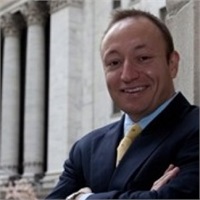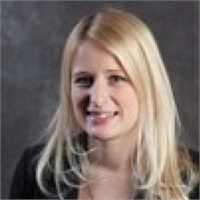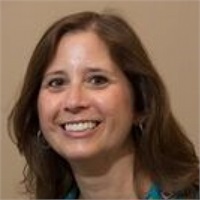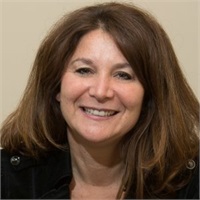 More information
Services include: Financial Planning, Investment Management, Cash and money market funds, Municipal, treasury and corporate bonds, Domestic and international stocks, Mutual funds, Exchange-traded funds (ETFs), Fixed and variable annuities, Strategic Asset Management (SAM), Model Wealth Portfolios (MWP), Alternative Investments, Retirement Planning, Insurance Planning, Education Planning, Tax Planning Strategies, Estate and Legacy Planning, Domestic Partner Planning, Business Financial Planning