Angela L Engstrom Attorney at Law
Contact us today to schedule your consultation.
1914 Broadway St
Vancouver
WA
98663

Tel: 360-735-8555
Web: https://www.attorneyvancouverwa.com
Email: ale@all-lawyer.com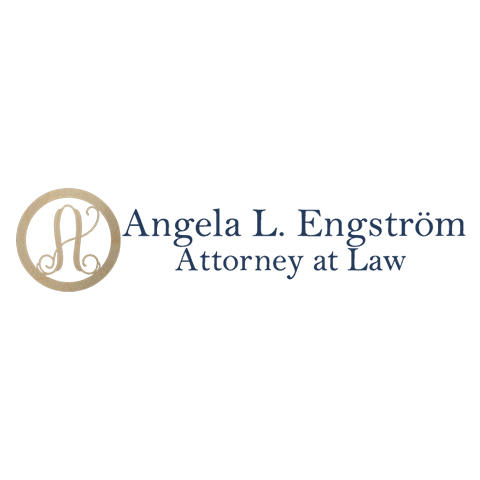 45.63616
-122.67069
Accurate to within approximately 300 feet. Click here to see a larger map
Angela L Engstrom Attorney at Law
When you find you are in need of a lawyer or legal advice, call Angela L Engstrom, Attorney at Law. As a personal injury attorney licensed in both Oregon and Washington, I am able to best meet the needs of my clients. Whether you need assistance with cases concerning car accidents, dog bites, premises liability, or other, I am dedicated to providing personable, professional, and proper advice and representation. Call today for a free consultation – I look forward to working with you.

Categories: attorneys Keywords: personal injury attorney, personal injury lawyer, car accident attorney, car accident lawyer, auto accident attorney, auto accident lawyer, dog bite attorney, dog bite lawyer, slip and fall attorney, slip and fall lawyer, traffic ticket attorney, traffic ticket lawyer, bike accident attorney, bike accident lawyer, premises liability
Attorney Profile
Angela L. Engstrom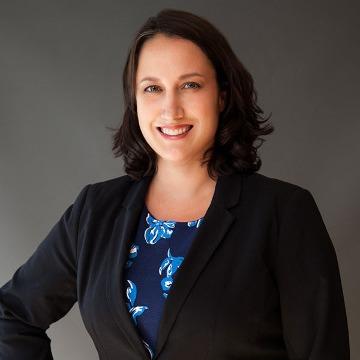 I was raised in Tucson, Arizona where I graduated Magna Cum Laude in 1999 with degrees in Psychology and Sociology from the University of Arizona. I waited tables at Applebee's and Mama Louisa's Italian Restaurant and was a volleyball coach and referee to pay my way through college. I attended Lewis and Clark Law School because I had an interest in Environmental Law and I had always wanted to move to the Pacific Northwest. I received by Juris Doctor in 2002 and was licensed to practice law in Oregon in 2003. While in law school, I spent a summer abroad, traveling and studying in Siena, Italy and Amsterdam. I took a job clerking with a firm in Portland that did mostly Family Law and Personal Injury. There, I began to focus on Personal Injury work. In my early years as a lawyer, I worked for a firm where I was able to learn Criminal Law and Traffic Ticket defense and was able to hone my skills as a Personal Injury attorney.

I started my own law firm in Portland in 2005 where I did some Traffic Ticket work, Personal Injury and a little Family Law. In 2008, I became licensed to practice law in Washington and began practicing at my current firm in Vancouver, WA with Bill Montecucco. I have been practicing in both Washington and Oregon, with my primary office in Vancouver, in some capacity ever since.

In my spare time, I enjoy sewing and traveling. I even have a small etsy shop called EVInspirations where I sew custom children's costumes, clothing and booties. I have 3 young children who I stayed home with full or part time for several years. It is important to me to maintain a healthy work-home life balance.

I am honest, kind, hard working and have a lot of integrity. I have a good sense of sarcastic humor. I try to work hard for my clients and provide honest assessments of cases. I am known to refer clients out or associate other lawyers on a case by case basis depending on the needs of each client. I tailor my representation of clients to their needs as best I can. I provide free consultations and look forward to speaking with you about your case.

Opening Hours
Monday: 08:30 to 17:00
Tuesday: 08:30 to 17:00
Wednesday: 08:30 to 17:00
Thursday: 08:30 to 17:00
Friday: 08:30 to 17:00
Saturday: Closed
Sunday: Closed

Pictures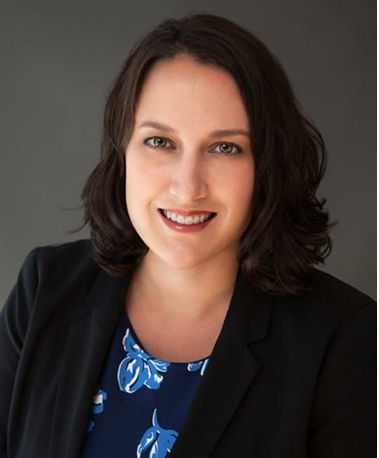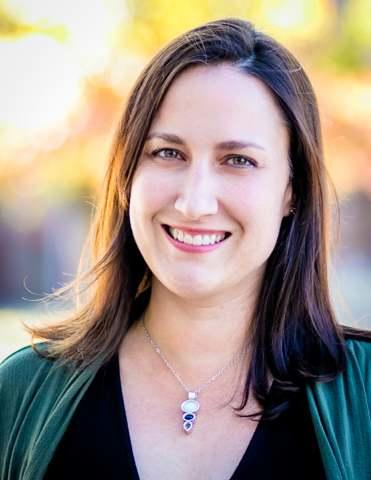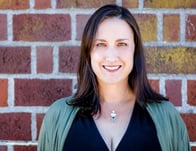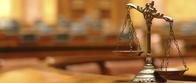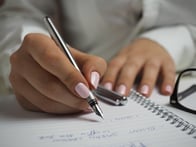 Payment options
American Express
Cash
Check
Discover
MasterCard
Visa
More information
Established in: 2003
Languages spoken: English
Services include: auto/bicycle/pedestrian collisions, premises liability, dog bite cases, traffic tickets, expungements