Raybin & Weissman, P.C.
Personal Injury Attorney
424 Church Street
Suite 2120
Nashville
TN
37219

Tel: 615-256-6666
Web: https://www.nashvilletnlaw.com/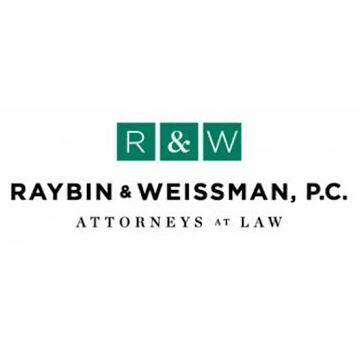 36.1637872
-86.7800857
Accurate to within approximately 300 feet. Click here to see a larger map
Raybin & Weissman, P.C.
Located in Nashville, Tennessee, the law firm of Raybin & Weissman has been helping people like you resolve their legal issues since 1976. With more than 100 years of combined trial experience, we've dedicated our professional lives to the fight for justice. We have a passion for the law, and we work tirelessly to protect the quality of life for you and your loved ones.

Our lawyers have earned a reputation for delivering exceptional results, which is why we are considered one of Nashville's best law firms. In fact, our attorneys bring a breadth of experience and achievement rarely found in a law firm of our size But, most importantly, our commitment to our clients ensures you receive the very best representation and the personal attention you deserve.

Categories: attorneys Keywords: Nashville Personal Injury Lawyer, Nashville Car Accident Lawyer, Nashville Truck Accident Lawyer, Nashville Slip and Fall Lawyer, Nashville Wrongful Death Lawyer
Bios
Products and Services
Raybin & Weissman, P.C.
David Weissman
David has devoted his practice to fighting for the rights of the injured and aggrieved, representing individuals in personal injury, social security disability. A battle-tested litigator, he has tried more than 100 cases to verdict. Thanks to his legal prowess, work ethic, organization and passion for his clients, he has established an exceptional track record of success.

A native of South Florida, David grew up fishing, boating, playing sports and spending entirely too much time in the sun. He attended Florida State University and graduated from the Florida State University College of Law in 1989.

David ran his own firm in South Florida for almost 20 years. During this time, he was instrumental in growing the firm from a two-attorney shop into a firm with two offices, 11 attorneys and a 50-member support staff.

In 2008, David and his family relocated to Tennessee and he was hired by John Hollins, Sr., to run the civil litigation & personal injury practice. David is honored to be a partner at a firm committed to providing clients the best representation available. He firmly believes his clients deserve nothing less.

David has become passionate about eliminating texting and driving. As a result, he along with the support of his law firm decided to offer scholarship to the student who did the most to encourage others to stop this deadly practice.

Over the course of his career, David has earned accolades that reflect his commitment to excellence. He is AV rated by Martindale Hubble (the highest rating a lawyer can achieve) and has been a longtime member of Best Lawyers in America. Additional accomplishments are listed below.
Education: J.D., Florida State University College of Law, Tallahassee, Florida, 1989
Certifications: Nashville Bar Association, Tennessee State Bar Association, National Organization of Social Security Claimant's Representatives, Utah State Bar Association, Florida State Bar Association, American Bar Association, Palm Beach County Bar Association, Florida Workers' Advocates, Palm Beach County Trial Lawyers Association
Services: Legal Services
Url: https://www.nashvilletnlaw.com/attorneys/david-weissman/

David Raybin
With more than 40 years of experience, David Raybin heads the criminal defense section of our firm, which includes criminal trials, criminal appeals, parole hearings, and civil rights litigation.

David has been named the Best Criminal Lawyer in Nashville in criminal general practice and white collar defense by Best Lawyers in America, and listed among the Best Criminal Lawyers in TN by Tennessee Business magazine.

A regular commentator on local legal subjects, David often deals with prominent cases you may have read about in the news. In addition to cases in the trial courts, David has successfully handled significant criminal appeals throughout Tennessee.

A prolific writer, David has authored numerous articles and publications. He wrote the book Tennessee Criminal Law, which has been cited hundreds of times by Tennessee courts and relied on by judges and attorneys throughout the state.

David's criminal defense representation includes cases concerning murder and other homicides, sexual assault, drugs, domestic violence, white-collar fraud, and computer sexual image cases. David also handles cases involving students arrested at local universities—such as Vanderbilt, MTSU, Fisk, Lipscomb, Belmont and TSU.
Education: J.D., University of Tennessee, College of Law, 1973, B.A., Virginia Commonwealth University, 1971
Certifications: Best Lawyers in America, Best Lawyers in Tennessee, Martindale-Hubbell (Highest Rating: AV), American Bar Association, Nashville Bar Association, National Association of Criminal Defense Lawyers, Tennessee Association of Criminal Defense Lawyers (Board of Directors), Tennessee Trial Lawyers Association
Services: Legal Services
Url: https://www.nashvilletnlaw.com/attorneys/david-raybin/

Raybin & Weissman, P.C.
Legal Services
Car Accident


Nashville Car Accident Attorney

Url: https://www.nashvilletnlaw.com/personal-injury/car-accidents/

Slip and Fall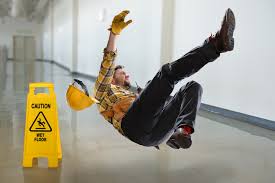 Nashville Slip and Fall Accident Lawyer

Url: https://www.nashvilletnlaw.com/personal-injury/slip-and-falls/

Motorcycle Accident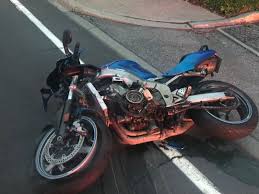 Nashville Motorcycle Accident Lawyer

Url: https://www.nashvilletnlaw.com/personal-injury/motorcycle-accidents/

Truck Accident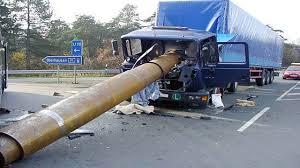 Nashville Truck Accident Attorney

Url: https://www.nashvilletnlaw.com/personal-injury/car-accidents/truck-accidents/

Wrongful Death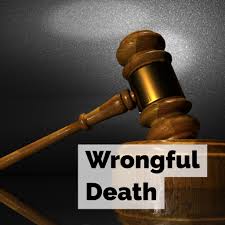 Nashville Wrongful Death Attorney

Url: https://www.nashvilletnlaw.com/personal-injury/wrongful-death/

Additional Contact Information
Fax: 615-254-4254

Opening Hours
Monday: 08:30 to 17:30
Tuesday: 08:30 to 17:30
Wednesday: 08:30 to 17:30
Thursday: 08:30 to 17:30
Friday: 08:30 to 17:30
Saturday: Closed
Sunday: Closed

Pictures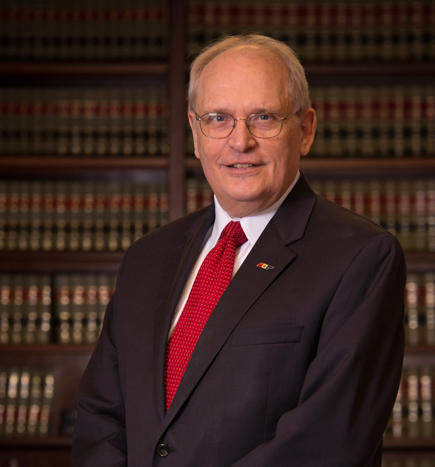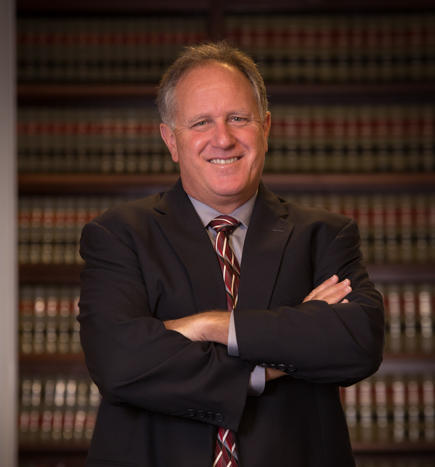 More information
Established in: 1976
Associations: The Best Lawyers in America, Super Lawyers, The Best Law firms, Avvo 10.0 Superb Rating
Products: Legal Services
Specialities: Personal Injury Law
Languages spoken: English, Spanish
Services include: Legal Services