Sue Malo, Digital Marketing Consultant
Schedule a demo today!
Vancouver
WA
98660

Tel: 847-751-5875
Web: https://www.revlocal.com/contact/smalo
Email: smalo@revlocal.com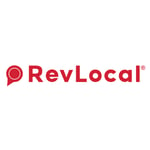 Sue Malo, Digital Marketing Consultant
At RevLocal, we help local businesses and franchises across the United States build an optimized online presence through our world-class digital marketing. Our services include local search marketing, paid advertising, review marketing and social media. We know how difficult it can be to run a business, which is why we have industry-specific experts to help your business achieve its goal! RevLocal is a Premier Google Partner and has been named one of the top 50 places to work by Inc. Magazine. Ready to start growing your business? Learn more about our digital marketing services today!

Categories: marketing services, advertising agencies, advertising services, internet services, web designers Keywords: digital marketing agency, local search marketing, social media marketing, marketing consultant, internet marketing agency, marketing agency, local business marketing, digital marketing consultant, local seo, paid advertising agency
Our Services
Services
Local Search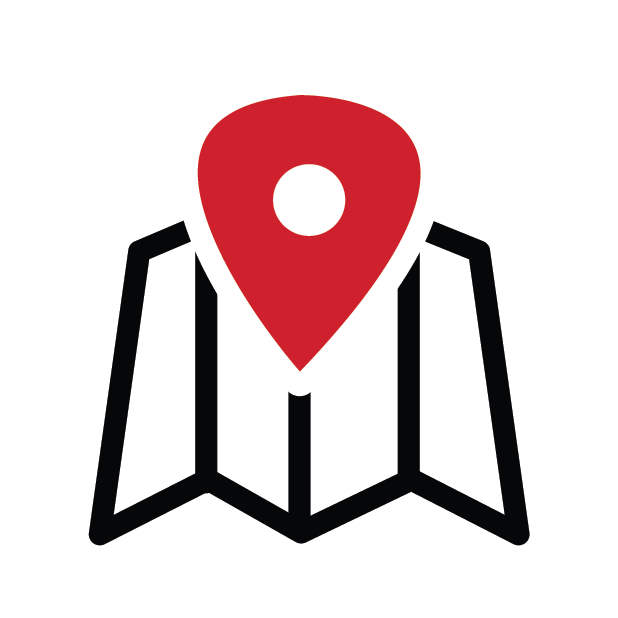 Build an online marketing strategy specific to your local area that helps your business show up in the right searches and be found by more customers.

Url: https://www.revlocal.com/services/local-search

Review Marketing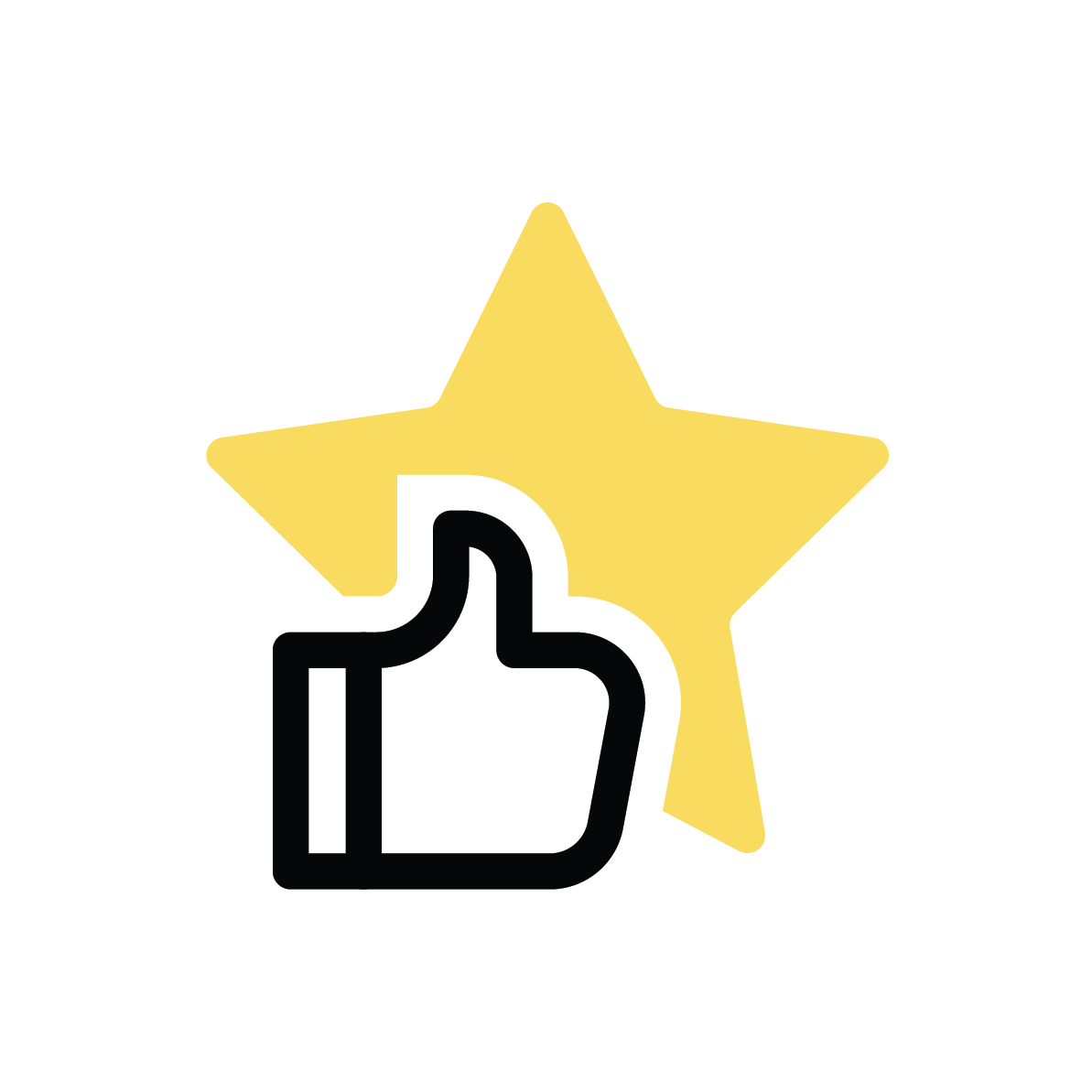 Generate positive reviews through our review marketing platform, Renown, while maintaining a spotless online reputation.

Url: https://www.revlocal.com/services/review-marketing-renown

Paid Advertising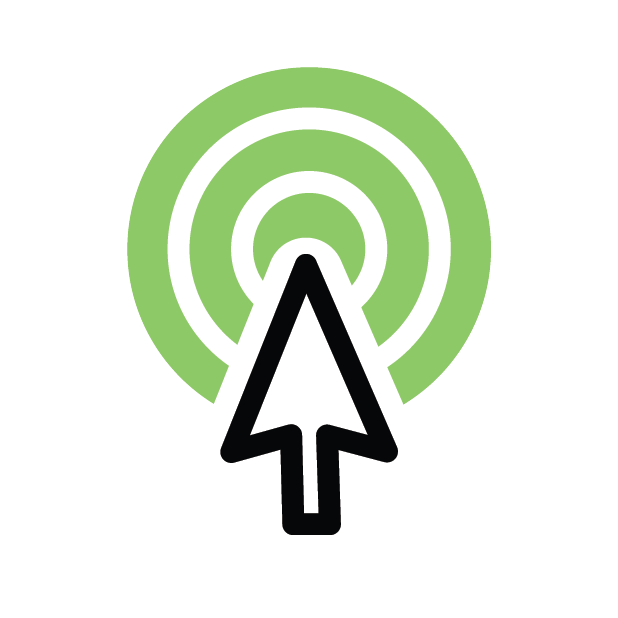 As a Google Premier Partner, our paid advertising experts will create high-quality, effective campaigns to help your business gain more clicks, calls and customers.

Url: https://www.revlocal.com/services/paid-advertising

Local Services Ads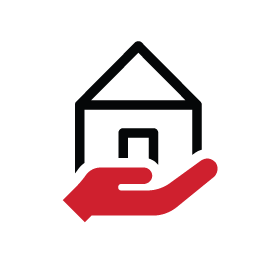 Home services include locksmiths, handymen, contractors, roofers, plumbers, electricians, HVAC, painters and more. With local services ads, your business becomes "Google Guaranteed," building trust with consumers and generating leads for your business. Additionally, unlike other paid advertising campaigns, you pay per lead instead of per click.

Url: https://www.revlocal.com/adwords/local-services-ads

Social Media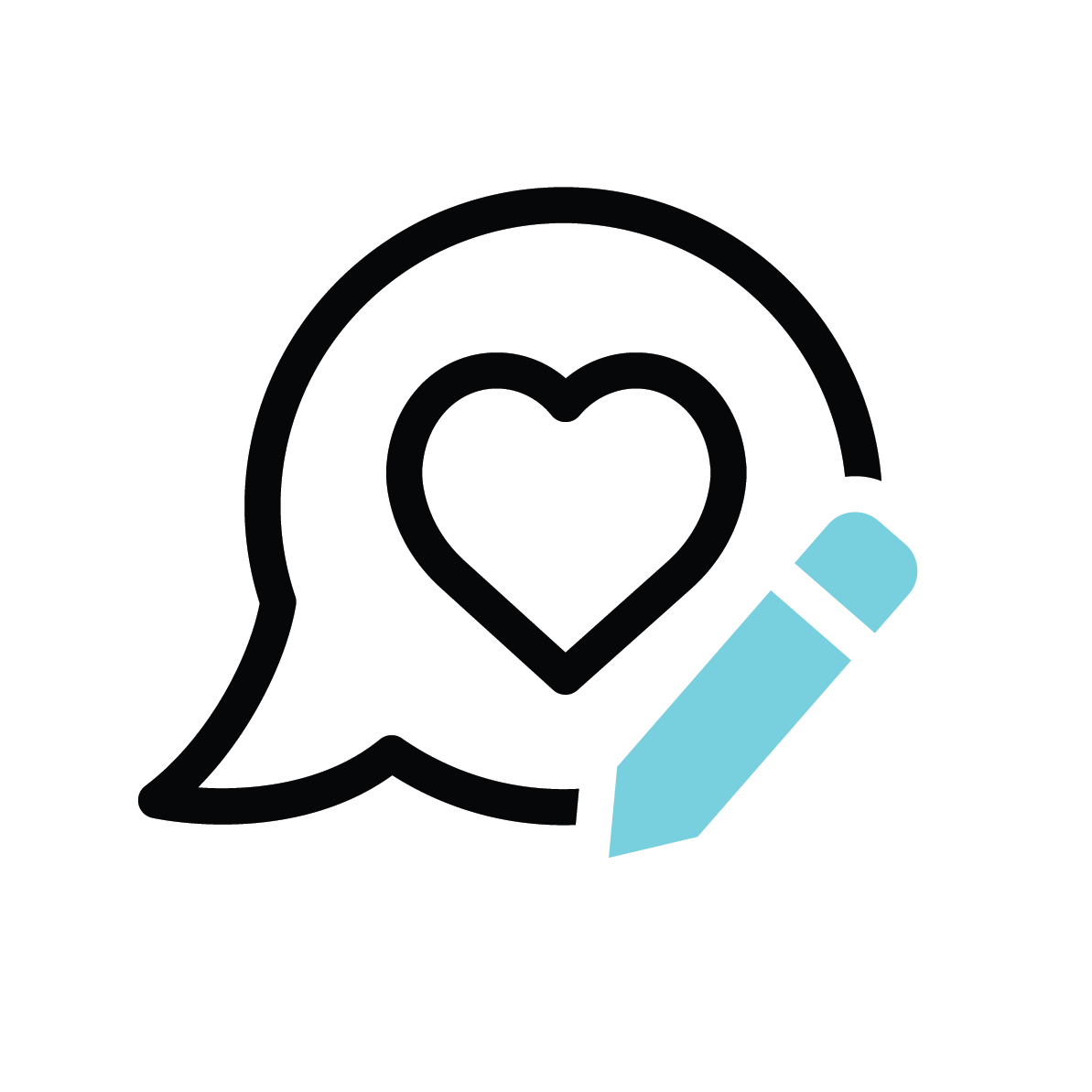 Reach new customers and connect with your current followers by publishing personalized content. Boosted posts extend your reach to new local markets that can be hard to target organically.

Url: https://www.revlocal.com/services/social-media

Marketing Analytics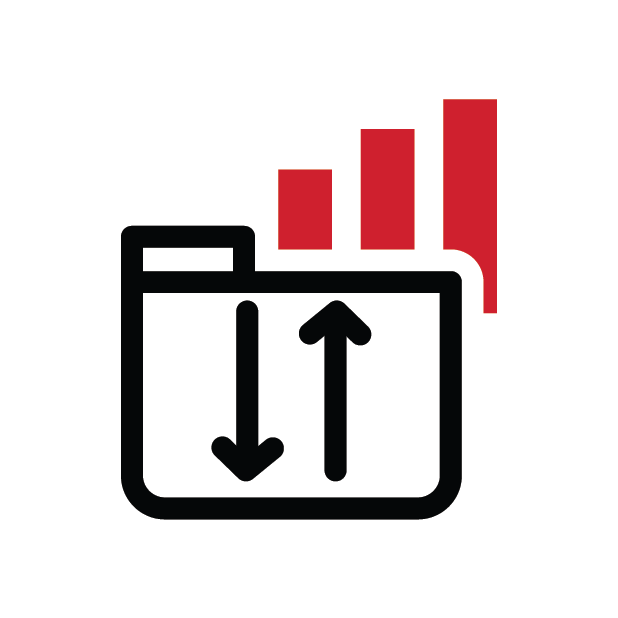 Effortlessly track every click, call and conversion—from a single dashboard. Reveal gives you the tools you need to constantly improve your marketing strategy by giving you a real-time look at your performance.

Url: https://www.revlocal.com/services/marketing-analytics-reveal

RevSite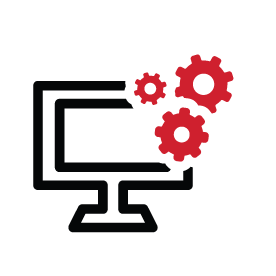 These mobile-optimized sites work with both your current website as well as SEO trends, helping to place you above your competition in local searches. RevSites are tailored to your goals, fully customizable and give customers a clear call-to-action.

Url: https://www.revlocal.com/services/revsite

Additional Contact Information
Free Phone: 1-800-456-7470

Opening Hours
Monday: 08:00 to 18:00
Tuesday: 08:00 to 18:00
Wednesday: 08:00 to 18:00
Thursday: 08:00 to 18:00
Friday: 08:00 to 18:00
Saturday: Closed
Sunday: Closed
By Appointment Only
Pictures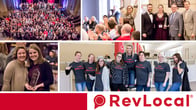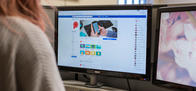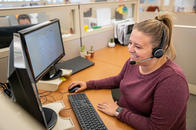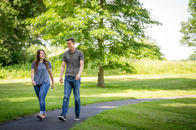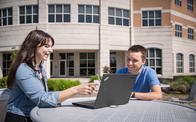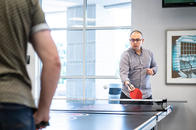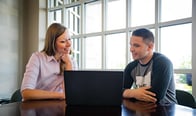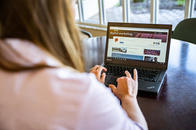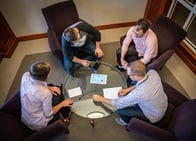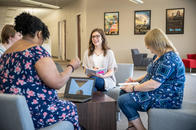 Videos
Payment options
American Express
Check
Discover
MasterCard
Visa
More information
Established in: 2010
Associations: Better Business Bureau Accredited, Premier Google Partner, LSA Certified, IFA Franchising, Yext Certified Partner
Products: social media marketing, local search marketing, paid search marketing, ppc, seo, sem, websites, listing management
Specialities: Digital Marketing, Local Optimization, Small Businesses Marketing, Franchise Marketing
Languages spoken: English, Spanish
Services include: Local Search Marketing, Paid Advertising, Review Marketing, Digital Marketing Dashboard, Reputation Management, Social Media Marketing