Bible Treks Christian Escape Room
Explore 1 of 4 Thrilling Escape Rooms! JC is Lord!
11373 E. Alameda Ave
Aurora
CO
80012

Tel: 720-273-2371
Web: https://www.buildministries.com
Email: buildministries.colin@gmail.com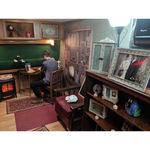 39.712358733596
-104.85537885211
Accurate to within approximately 300 feet. Click here to see a larger map
Bible Treks Christian Escape Room
"Bible Treks Christian Escape Room is an Escape Room in Denver, CO that offers a wonderful faith filled; family, Church group, birthday party, fun night out, etc. experience to people of all ages! We currently offer four rooms; one based in an English manor in the 1800's, and one based on board the RMS Titanic in 1912, one inside of a mysterious cave, and one straight out of the book of Acts as you become shipwrecked with St. Paul! Come and experience Bible Treks Christian Escape Room Denver! God works through so many areas of our lives, why not our entertainment also! See what so many have reviewed positively on google or facebook for yourself! Jesus Christ is Alive and is Lord my friends!!!"

Categories: tourist attractions Keywords: Escape Room
Bios
Products and Services
Bios
Colin Armstrong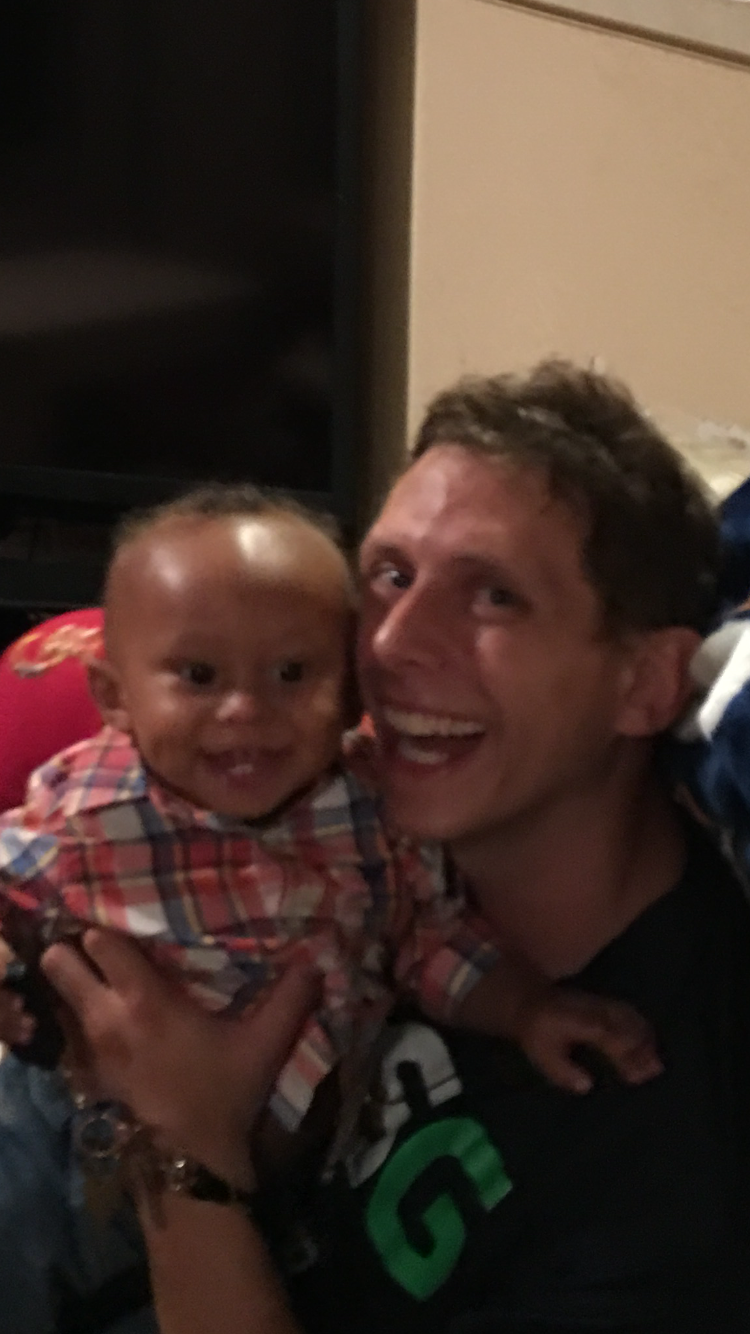 Colin loves Jesus Christ, Puzzle Games, and Helping People Escape from Escape Rooms!!! Haha... on this adventure Colin is seeking for a new way to spread Christ's gospel and message of love! Please pray for the Holy Spirit to give him discernment!!!:D

Products and Services
Escape Room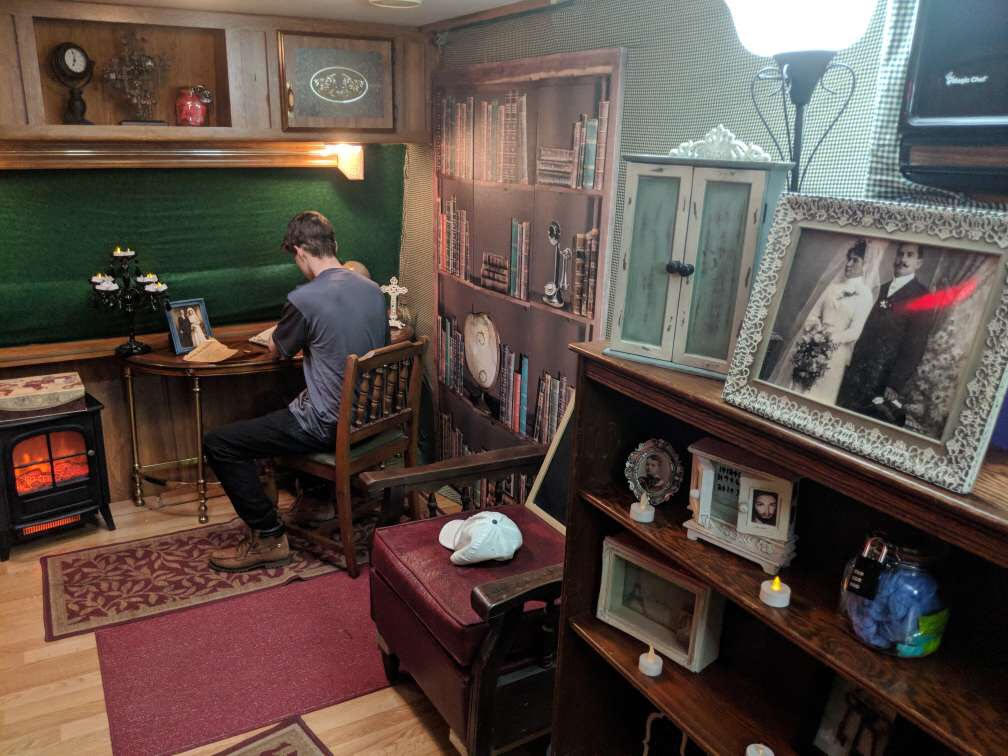 An Escape Room is a new game night out adventure where you and a team become live role players within a themed game! A great game night for adventure seekers! Fits with birthday parties, Church groups, family or friend night outs, etc! Jesus Christ is Lord and is Alive and moving in the entertainment industry friends!
$25.00
Url: https://www.buildministries.com

Opening Hours
Monday: 14:00 to 17:00
Tuesday: Closed
Wednesday: Closed
Thursday: Closed
Friday: 17:00 to 21:30
Saturday: 09:00 to 21:30
Sunday: Closed

Pictures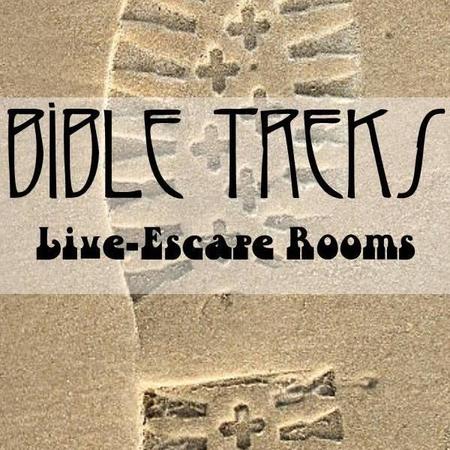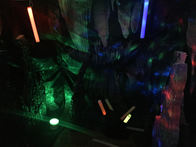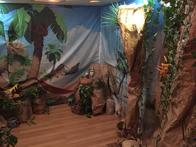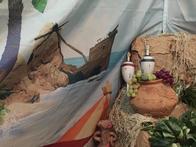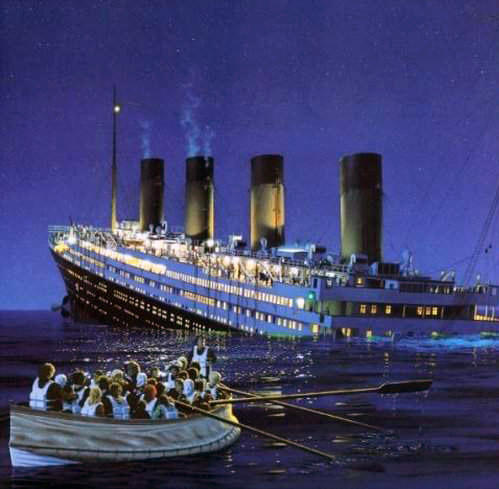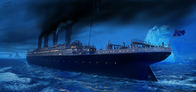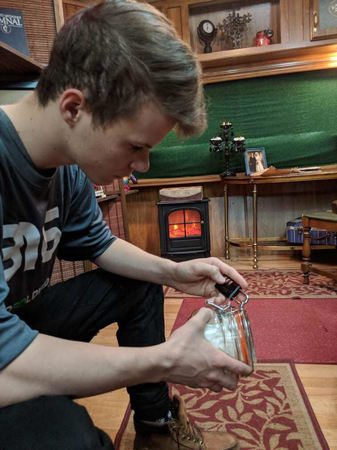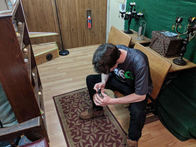 Videos
Bible Treks Christian Escape Room - The Finding at Christenson Manor Video
Payment options
Cash
Check
Discover
MasterCard
PayPal
Traveler's Check
Visa
More information
Established in: 2017
Products: Escape Rooms
Services include: Escape Rooms