Ahmad Immigration Law
D.C. Immigration and Naturalization Law Firm
1727 King St
#300
Alexandria
VA
22314

Tel: 703-214-5280
Web: https://www.AhmadImmigration.com
Email: info@ahmadimmigration.com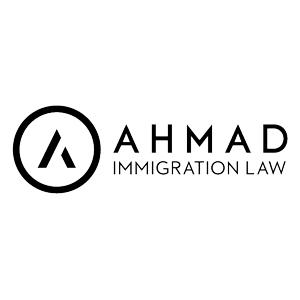 38.807148553459
-77.058053757672
Accurate to within approximately 300 feet. Click here to see a larger map
Ahmad Immigration Law
Yusuf Ahmad, Esq. is a respected immigration lawyer in Alexandria, VA with more than a decade of experience representing clients in U.S. immigration and naturalization matters. The proud son of immigrants, Mr. Ahmad is passionate about helping clients pursue their American Dream.

Prior to founding Ahmad Immigration Law, Mr. Ahmad gained extensive experience in immigration litigation, family-based immigration and business immigration cases as a senior attorney with a firm in the Washington, D.C. metro area.

Mr. Ahmad received his law degree from the George Washington University. His legal education included practical experience at the GW Law Immigration Clinic, where he represented clients from around the world on immigration matters.

Categories: attorneys Keywords: immigration
Ahmad Immigration Lawyer
Yusuf Ahmad, Esq.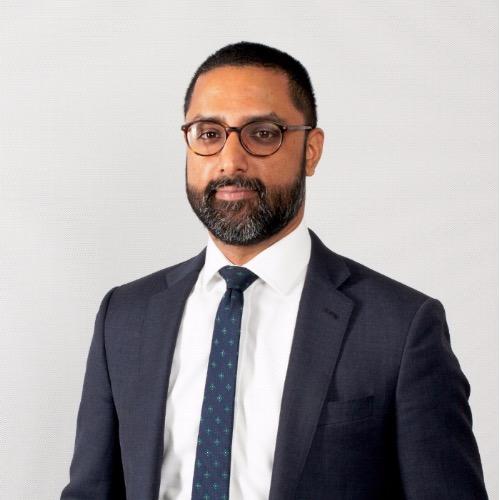 Yusuf Ahmad is a respected immigration attorney with more than a decade of experience representing clients in U.S. immigration matters. The proud son of immigrants, Mr. Ahmad is passionate about helping clients pursue their American Dream.

Prior to founding Ahmad Immigration Law, Mr. Ahmad gained extensive experience in immigration litigation, family-based immigration and business immigration cases as a senior attorney with a firm in the Washington, D.C. metro area.

Mr. Ahmad received his law degree from the George Washington University. His law education included practical experience at the GW Law Immigration Clinic, where he represented clients from around the world on immigration matters. Mr. Ahmad is the recipient of GW Law's Michael D. Cooley Memorial Award, which recognizes generosity and compassion to fellow law students.

Mr. Ahmad is an active member of the American Immigration Lawyers Association and the Federal Bar Association. He is admitted to the Virginia and Maryland State Bars.
Education: George Washington University
Certifications: American Immigration Lawyers Association, Federal Bar Association, Virginia State Bar, Maryland State Bar
Services: Immigration Attorney
Url: https://www.ahmadimmigration.com/about

Additional Contact Information
Fax: 703-214-5281

Opening Hours
Monday: 09:00 to 17:30
Tuesday: 09:00 to 17:30
Wednesday: 09:00 to 17:30
Thursday: 09:00 to 17:30
Friday: 09:00 to 17:30
Saturday: Closed
Sunday: Closed

Pictures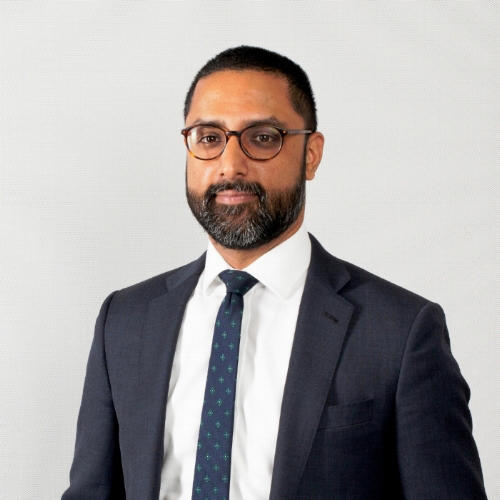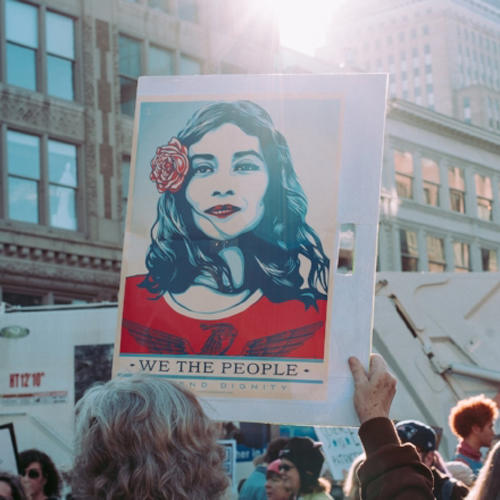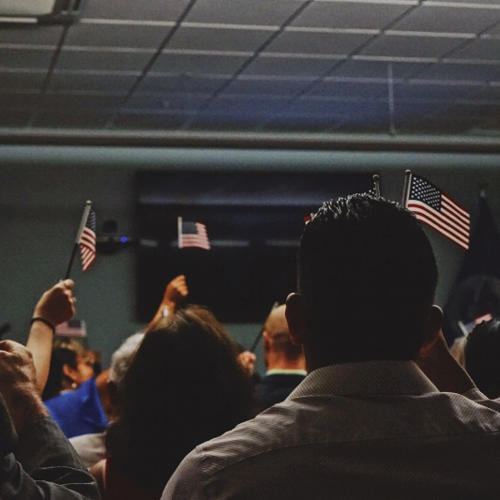 More information
Associations: George Washington University Law Immigration Clinic, American Immigration Lawyers Association, Federal Bar Association, Virginia State Bar, Maryland State Bar
Specialities: Immigration Law
Languages spoken: English, Spanish
Services include: Removal Defense, Family Immigration, Business Visas