Where Land Meets Sea
Book Your Trip Today!
Bellingham
WA
98225

Tel: 1-833-429-1349
Web: https://wlmscharters.com/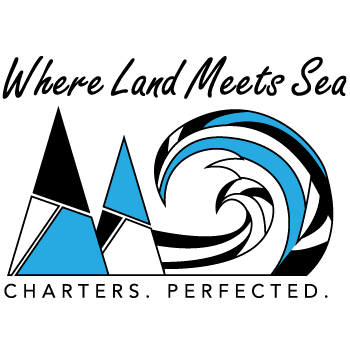 Where Land Meets Sea
WLMS Charters is a boutique charter company. This means we take the time to hand-select the best yacht based on your preferences and budget. Whether it's: BVI's, USVI's, Grenada, Belize, Greece, Norway or Alaska-we will pair you with the right boat!

Categories: tour operators
Where We Go
Virgin Islands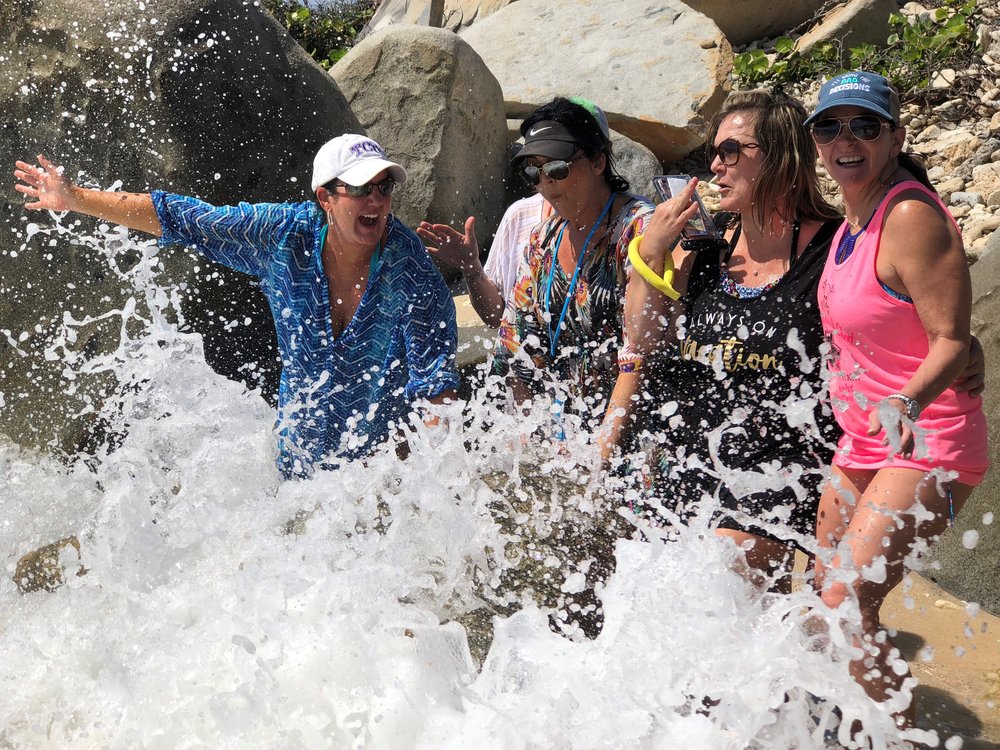 There are a lot of wonderful attractions to the U.S. Virgin Islands and British Virgin Islands, which makes it one of the most popular destinations for the charter industry. With over 60 islands to explore, you can easily do a charter every year and still find new places. While all crews work with a basic itinerary, each charter is customized to the activity and interests of our clients. So, while we will send you a basic itinerary of what you can expect, your actual charter itinerary will be based on your preferences as well as the weather conditions for the time of your charter.

We invite you to browse through our featured yachts which include updated photos and pricing as of November, 2017. In addition to our featured yachts, we have created a specialty yachts section which highlights crew and yachts that are equipped and focus on fishing, diving and other water activities.

Prices listed below are based on 7 nights at full board and include licensed crew, standard bar, operating expenses, cruising taxes and various water toys. Many yachts offer shorter charters, sleep aboard rates and are flexible on their meal plans. We can provide pricing for this upon request. Our featured yachts are constantly growing and changing, so if there is a specific yacht you are interested in….let us know and we will confirm availability and pricing!

For the 2017/2018 charter season, we recommend this region for those looking to enjoy the water activities the region became famous for 30 years ago. Fishing, diving and snorkeling sites are all in great condition. We suggest a St Thomas pickup as your starting point to your charter for this season. A pick up from British Virgin Island is also an option, please let us know if you prefer a pick up from Tortola and we can most likely accommodate this request.

Just in case you need your "BVI Fix" right now....please visit: The Soggy Dollar Webcam to help keep you excited until your trip!

Url: https://wlmscharters.com/virgin-islands/

Windward Islands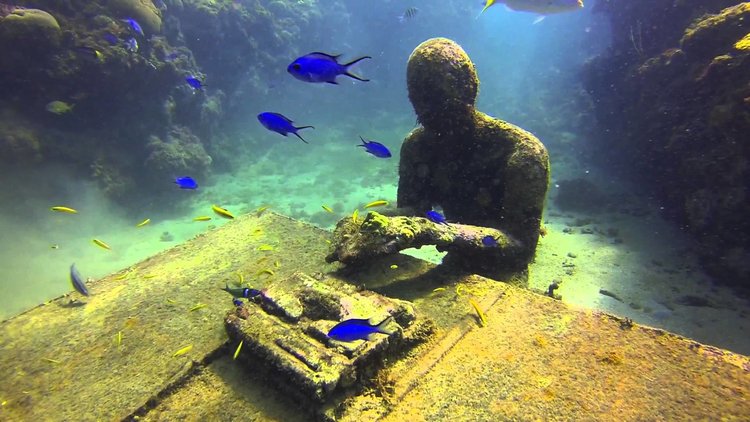 Also known as St. Vincent & The Grenadines/Grenada Islands

St. Lucia to Grenada represents a wonderful string of islands known as the Windward Islands. If you have chartered the USVI/BVI territory several times or you are looking for an alternative this season, this region offers plenty of lush, small and boutique style islands to explore. We offer a sample itinerary which is an 8 night "down island" itinerary starting from St Vincent and ending in Grenada. There are also 7 night and 10 night options as well as a 7 night Grenada to Grenada itinerary available upon request. Please take a look at the featured yachts below. This list also continues to change as several yachts relocate to this region for the summer months.

Url: https://wlmscharters.com/windward-islands/

Belize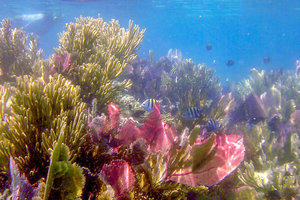 While Belize has been an "up and coming" destination for several years, few people know what an unspoiled sailing destination it is. As the 2nd largest barrier reef in the world and 275 miles of coastline protected from the reef, Belize is a uncharted paradise and ideal for any sailing vacation.

For 1st time visitors, a 5-7 night northern itinerary is recommended if you are starting your charter from Belize City. You will be able to enjoy snorkeling at the famous park reserve-Hol Chan/Shark Ray alley while fishing along the way. While each trip is customized based on guest preferences and weather conditions at the time of charter guests typically can choose from the following stops: Ambergris Caye, Drowned Cayes, Water Caye, St. George's, Long Caye and Robinson Caye.

For returning guests or those looking for an alternative, the southern itinerary is full of isolated cayes, excellent fishing, diving, and snorkeling. Pelican Cayes, Ranguana Caye, Hatchet Caye are all in the typical itinerary when your charter starts from Placencia. Additionally, access to Blue Hole and Lighthouse Reef is convenient and your crew will be happy to arrange a side trip on your behalf.

We then recommend a 2-3 night stay in a jungle lodge on the mainland where you can tour the Mayan Ruins, cave tube or canoe through Caves Branch river or repel through the ATM. We can guide you and assist you through the booking process should you choose this additional experience.

We invite you to view our Belize featured yachts and review our suggested itineraries for both the Northern and Southern regions and look forward to speaking with you about a country we lived and sailed in for 6+ years!

Url: https://wlmscharters.com/belize/

Off The Grid Adventures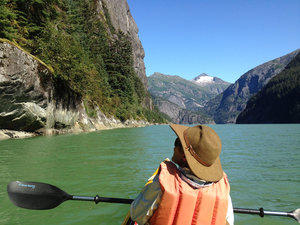 Ever enjoyed 24 hours of daylight on the waters of Alaska? Or sailed in remote Norwegian fjords the same day you back country ski toured a remote peak? If you are the type of traveler looking for the off beaten path trip-we have a charter for you! Whether it's watching humpback whales cooperative bubble-net feeding in Alaska or enjoying the fresh tracks in Norway, if you can dream it, we can charter it for you. Please review our current Off The Grid Charters for ideas. This list continues to grow as we are always on the hunt for the next yacht adventure!

Url: https://wlmscharters.com/off-the-grid-adventures/

Mediterranean Sea - Greece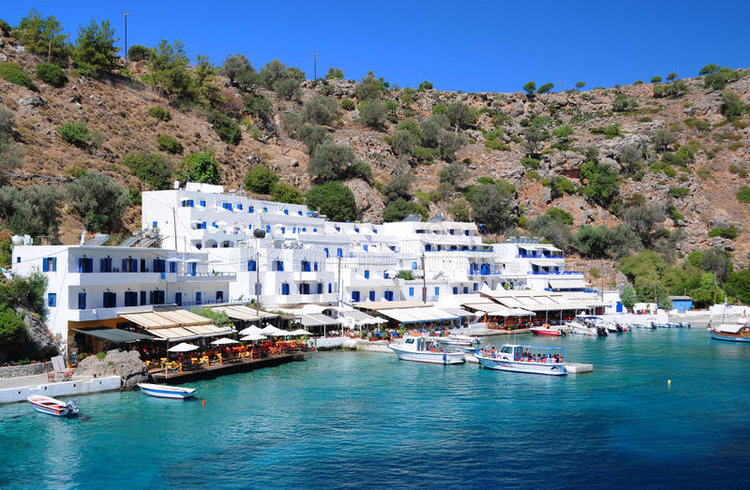 Greece- images of Mt Olympus and The Parthenon…Gods and Goddess' such as Zeus, Poseidon, Hera, and Athena. History- 18 UNESCO World Heritage Sites, culture, science, mathematics- we spent our childhoods learning of this fascinating region, why not sail there…

The picturesque towns among the 6,000 Greek Isles- of which, only 227 are inhabited- are beckoning to be explored…and the best way to see this region is by boat! Pleasant breezes and dry summers make Greece the perfect destination to charter during the months of April-October

With the Aegean Sea to the east and the Ionian to the west, your choices for charter seem almost endless.

The pricing in Europe is different from the Caribbean. They have it as cost (cost of the boat) + VAT (tax) + APA (operating and provisioning expenses). The cost is the weekly rate for the charter which would be paid through WLMS Charters. The VAT for Greece is 12% and the APA is 20%. The APA covers: fuel, water, food, licenses, alcohol, and any specific items you would like provided to you. Money that is not used for provisioning would be reimbursed to you- or, if you spend additional, they would charge you. This is the industry standard for the region.

Please take a look at our current fleet which continues to grow! As most prices in The Med are in Euros-the pricing provided here is an estimate. Contact us direct for specific quotes and availability- we will convert to Euros at time of booking.

Url: https://wlmscharters.com/mediterranean-sea-greece/

Adriatic Sea - Croatia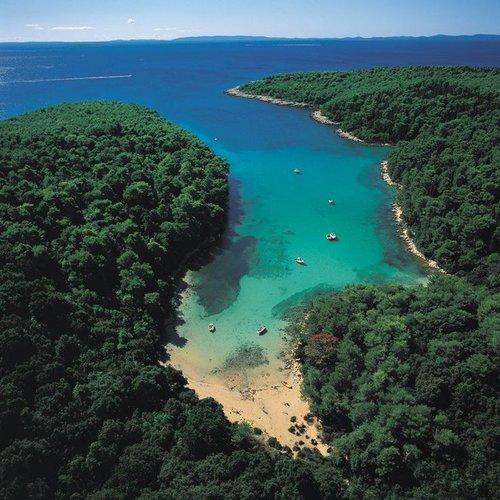 The Republic of Croatia is situated along the Adriatic Sea and is crossed by the rugged Dinaric Alps mountain range. With its salty, blue waters and abundant sun, this diverse region is an ideal destination for charters. Encompassing over a thousand islands, your itinerary options are almost limitless!

Begin your charter out of the picturesque city of Split or the town of Trogir on the small island of Ciovo- then venture to the islands. Sail to Vis and sample the wonderful seafood or Hvar and visit the fragrant lavender fields. Relax along Zlatni Rat- the famous white pebble beach on the island of Brac or stop off in Rab to visit the beautiful, walled old town.

If you prefer the south, begin your charter in Dubrovnik; this historical city is situated at the southern tip of Croatia. Sail out to the Elephati Islands- Šipan and Mljet or maybe further north to Korcula to sample some of the fine wines from the islands vineyards.

Whether it's seclusion and quiet or a desire to experience life in this remarkable country, there's an option for everyone. One thing is for certain, regardless of your itinerary, Croatia will rejuvenate the soul.



The pricing in Europe is different from the Caribbean. They have it as cost (cost of the boat) + VAT (tax) + APA (operating and provisioning expenses). The cost is the weekly rate for the charter which would be paid through WLMS Charters. The VAT for Croatia is 13% and the average APA is 20%. The APA covers: fuel, water, food, licenses, alcohol, and any specific items you would like provided to you. Money that is not used for provisioning would be reimbursed to you- or, if you spend additional, they would charge you. This is the industry standard for the region.

Please take a look at our current fleet which continues to grow! As most prices in The Med are in Euros-the pricing provided here is an estimate. Contact us direct for specific quotes and availability- we will convert to Euros at time of booking.

Url: https://wlmscharters.com/croatia/

Pictures