The HEFAR Group
Pay Less For College
2601 East. Thomas Road
#135`
Phoenix
AZ
85016

Tel: 602-457-1944
Web: https://www.Money4College.org/
Email: mail@money4college.org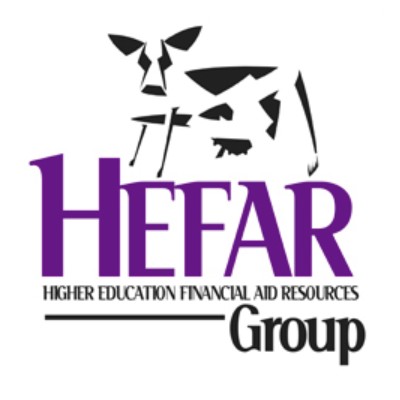 33.4799661
-112.0255586
Accurate to within approximately 300 feet. Click here to see a larger map
The HEFAR Group
WHY IS MY EFC IMPORTANT?

Your Expected Family Contribution determines your positioning for financial aid, grants, and scholarships for college. The lower your EFC, the more free money you are eligible for. How do you lower your EFC? That's where we come in. Our dedicated college advisors will walk you through every step.

WHAT IS MY EFC?

Your EFC is determined by a combination of your household and financial situation. Understanding the factors that are used to calculate your EFC can be complicated, which is why we break down the information into a digestible format and provide a clear roadmap for your next steps.

Categories: financial services
More information
Brands: The HEFAR Group