Miracle-Ear Hearing Aid Center
Book a FREE hearing test!
2943 West White Oaks Dr Ste 6
Springfield
IL
62704

Tel: 217-960-9670
Web: https://www.miracle-ear.com/stores-near-me/hearing-aids-springfield-il/miracle-ear-hearing-aid-center-west-white-oaks-dr-s11730
Email: feedback@miracle-ear.com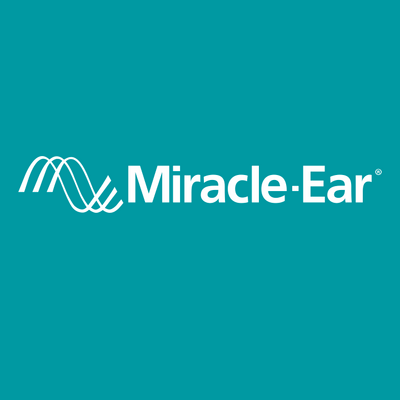 39.76568
-89.710878
Accurate to within approximately 300 feet. Click here to see a larger map
Miracle-Ear Hearing Aid Center
Miracle-Ear® is the brand Americans have grown to trust when it comes to hearing aids. With premium service in the Springfield, IL area, the latest technology, and the most discreet hearing aids in the market, Miracle-Ear is here to help.

Categories: hospital equipment & supplies, audiologists Keywords: hearing impairment exam, hearing aid repairs, hearing aids, Hearing Device, rechargeable hearing aid
Additional Contact Information
Free Phone: 1-888-388-7154

Opening Hours
Monday: 09:00 to 17:00
Tuesday: 09:00 to 17:00
Wednesday: 09:00 to 17:00
Thursday: 09:00 to 17:00
Friday: 09:00 to 17:00
Saturday: Closed
Sunday: Closed

Pictures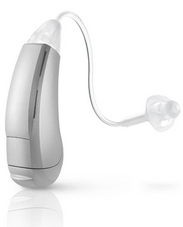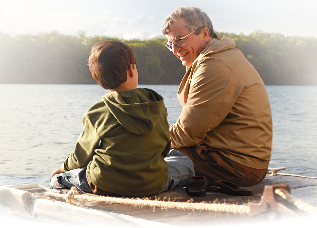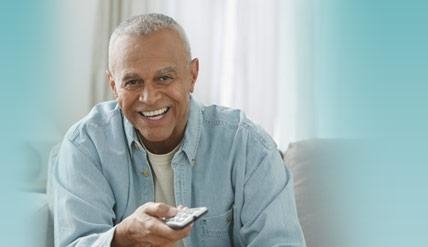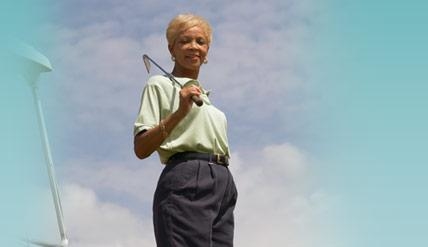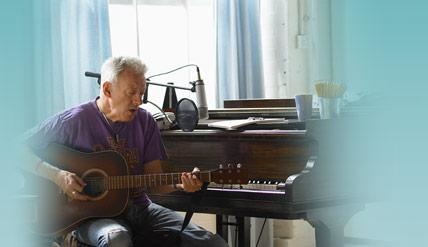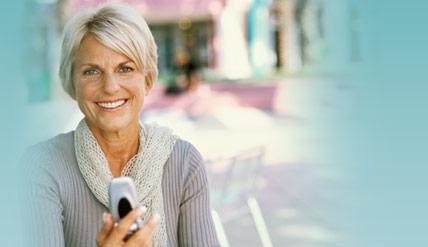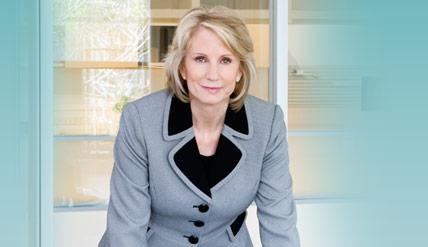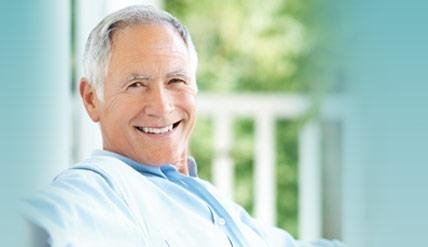 Payment options
Cash
Check
MasterCard
Visa
More information
Established in: 1984
Brands: Miracle-Ear
Products: Hearing Aids, Hearing Device, Hearing Test, Hearing Aid Repair, Receiver-In-Canal Hearing Aids, RIC Hearing Aids, Behind-The-Ear Hearing Aids, BTE Hearing Aids, In-The-Ear Hearing Aids, ITE Hearing Aids, In-The-Canal Hearing Aids, ITC Hearing Aids, Completeley-In-Canal Hearing Aids, CIC Hearing Aids, Invisible-In-Canal Hearing Aids, IIC Hearing Aids, Rechargeable Hearing Aids, Bluetooth Hearing Aids
Specialities: Hearing Loss, Hearing LossTreatment, Hearing Loss Prevention, Tinnitus, Hearing Aids, Hearing Aid Repairs, Hearing Test
Languages spoken: English
Services include: Hearing Test, Free Hearing Test, Hearing Screening, Hearing Aids, Hearing Device, Hearing Aid Consultation, Hearing Aid Repairs, Hearing Aid Cleaning, Hearing Aid Programming, Hearing Aid Fitting, Tinnitus Treatment