PrideStaff - CLOSED
This location is now closed
7404 Executive Plaza
Suite 100
Lanham
MD
20706

Tel: 301-383-2840
Web: https://www.pridestaff.com
Email: dceasternsuburbs@pridestaff.com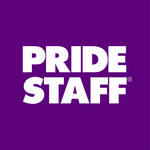 38.992488028131
-76.825917363167
Accurate to within approximately 300 feet. Click here to see a larger map
PrideStaff - CLOSED
Today's job market is ultra complex. Placing just the right people into just the right jobs doesn't happen by chance. It's a science. At PrideStaff, we've mastered the art of staffing to help our clients and candidates achieve their goals. Whether you're a company looking for a true partner, or a job seeker looking to land a new position, PrideStaff experts eliminate guesswork and get results.

Categories: employment agencies Keywords: Employment Agency, Staffing Agency, Temp Agency, Temporary Jobs, Jobs
Carmen White & Lennie Smith
Carmen White & Lennie Smith
Carmen White & Lennie Smith
Experience:
Carmen: After obtaining my master's degree from NYU and doctorate from the University of Maryland, College Park I owned and served as president of a professional training and development organization for over 15 years. Specializing in diversity, team building and conflict resolution, I used innovative strategies to help clients in both the public and private sectors improve employees' productivity and performance.

Owning and running my training business prepared me well for my role as a PrideStaff Owner. Working directly with professionals and employers throughout Maryland, I developed a first-hand appreciation for the challenges both groups face.

Lennie: I, too, earned my master's degree from NYU, and then served alongside Carmen as vice president for our professional training and development firm. Now, I rely on my experience as an educator, trainer, entrepreneur and communicator each day, creating meaningful employment connections between leading employers and hard-working people in the D.C. suburban market.

The Big Picture:
Carmen: When it came time to take the next step in my entrepreneurial career, I realized that owning a staffing and employment firm would allow me to capitalize on my strengths, while building others' businesses and careers. We chose PrideStaff because their culture and business model are amazing. Led by visionaries and supported by unparalleled resources, PrideStaff frees us to put our focus where it belongs – on creating exceptional experiences for our clients and candidates.

Lennie: Because of our passion for helping people, we sought out an opportunity to make a meaningful impact in our community. PrideStaff's model is the perfect complement to our aspirations, professional backgrounds, and desire to maintain a healthy work/life balance.

The Scoop on Staffing:
Carmen: Having the ideal people – right when they are need – critically impacts an organization's productivity, pace of work and bottom line. Our experts make the essential human connections that create success for all parties in the employment equation.

We are equally mindful our candidates' needs. By partnering with PrideStaff, job seekers: are exposed to new careers; broaden their skill sets and professional networks; and avoid isolation during the job search.

Lennie: We know how tough – yet critical – it is to find the right person who is a great fit in every way. Using proven sourcing and rigorous assessment methodologies, we identify high performers to help employers grow their businesses.

For candidates, our goal is to provide meaningful employment opportunities that align with their passions. Whether an individual needs to get back to work quickly, or is simply looking for a better job, we take the time to understand each job seeker's strengths, needs and goals.

Secrets to Success:
Carmen: I am particularly inspired by the proverb: "Where there is no vision, the people perish." Having a clear vision provides meaning and direction to guide my work each day. Gratitude is also essential; both the high and the low moments create pathways to lessons learned. Ultimately, I rely on my humility to create room for a healthy lifestyle and work environment. Everyone is always learning, and this perspective keeps me grounded.

Lennie: I treat people the way I want to be treated, and I accept people for who they are. Everyone is different, and that's okay. Building real connections with individuals of all types, and then helping those people get what they want, is the foundation of my success.

Stress Relief:
Carmen: I'm a big fan of Jazzercise. I enjoy the dancing and music, and the exercise relieves stress while keeping my mind sharp. Yoga is another important outlet for me; it's a practice I share with my husband. I also love traveling with my family, as well as making my home an exciting and welcoming place to reside in.

Lennie: I start my day practicing mindfulness through meditation and yoga. I'm a strong believer in family, which is why I love working with my wife. Being with her and my children's presence helps me relax. Carmen and I are also lovers of the theater, so we're always looking for new shows and districts whether we're home or traveling.

Additional Contact Information
Fax: 301-383-2837

Opening Hours
Monday: Closed
Tuesday: Closed
Wednesday: Closed
Thursday: Closed
Friday: Closed
Saturday: Closed
Sunday: Closed

Pictures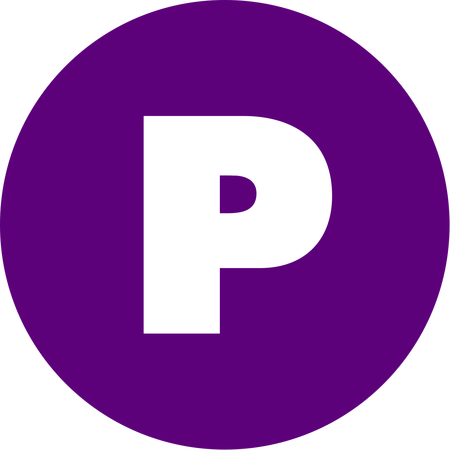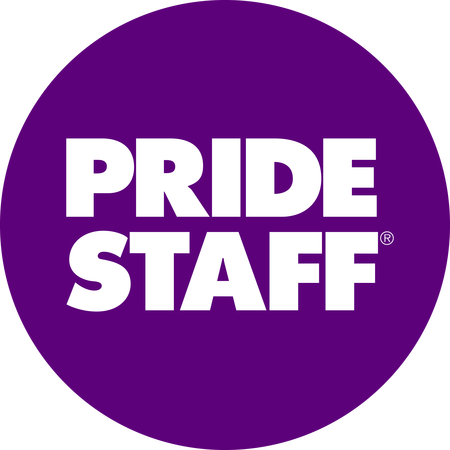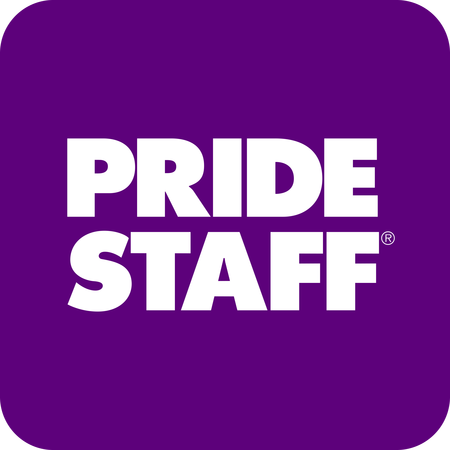 More information
Established in: 2016
Services include: Staffing, Employment