23823 Limited LLC
Call Today!
2849 Ludlow Rd
Cleveland
OH
44120

Tel: 216-952-9164
Web: http://www.23823llc.com
Email: 23823ltd@gmail.com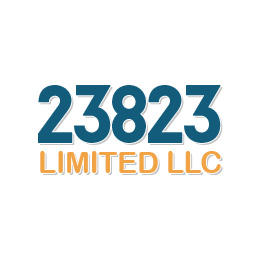 41.48123
-81.58871
Accurate to within approximately 300 feet. Click here to see a larger map
23823 Limited LLC
23823 Limited LLC is a real estate assessment and environmental services company located in Shaker Heights, OH. We assess the current condition and viability of residential and commercial properties throughout the United States. We also test primarily for the presence of asbestos in homes and businesses in the State of Ohio.

Categories: asbestos removal, environmental services Keywords: Asbestos Surveys, DIY Testing Services, Asbestos Testing Services, Do It Yourself Asbestos Testing, Property Assessments, Asbestos Consulting, Environmental Services, Commercial Property Assessment, Residential Property Assessment, Commercial Asbestos Surveys, Residential Asbestos Surveys, Asbestos Remediation, Asbestos Abatement, Asbestos Inspection, Asbestos Removal
Opening Hours
Monday: 07:00 to 18:00
Tuesday: 07:00 to 18:00
Wednesday: 07:00 to 18:00
Thursday: 07:00 to 18:00
Friday: 07:00 to 18:00
Saturday: Closed
Sunday: Closed

Payment options
American Express
Discover
MasterCard
Visa
More information
Services include: Asbestos Surveys, DIY Testing Services, Property Assessments, Asbestos Consulting, Environmental Services