J & J Inc Trash Service
Sign Up Now!
225 Bucheimer Rd
Suite 101
Frederick
MD
21701

Tel: 301-898-2109
Web: https://www.jandjinctrashservice.com
Email: tcavell@jandjinctrashservice.com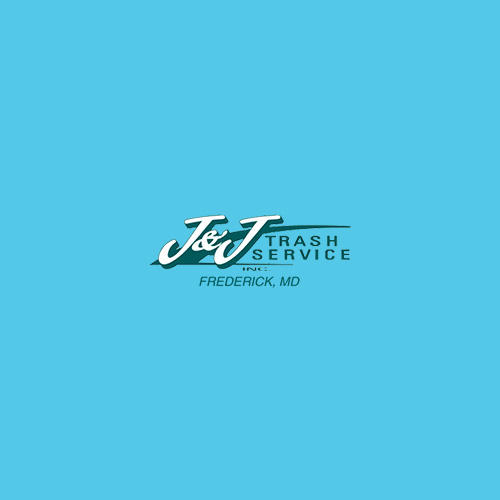 39.4099858
-77.3845094
Accurate to within approximately 300 feet. Click here to see a larger map
J & J Inc Trash Service
J & J Inc Trash Service provides Residential and Commercial trash removal services, as well as Roll Off Dumpster services in the Frederick and Montgomery county areas. We are a family owned, and locally run business servicing the area since 1997.

Categories: garbage collection Keywords: Commercial Waste Removal Services, Trash Removal Services, Roll-Off Dumpsters, Recycling, Junk Removal, Bulk Pickups, Trash Collection, Dumpster Rental
Products and Services
Residential Trash Service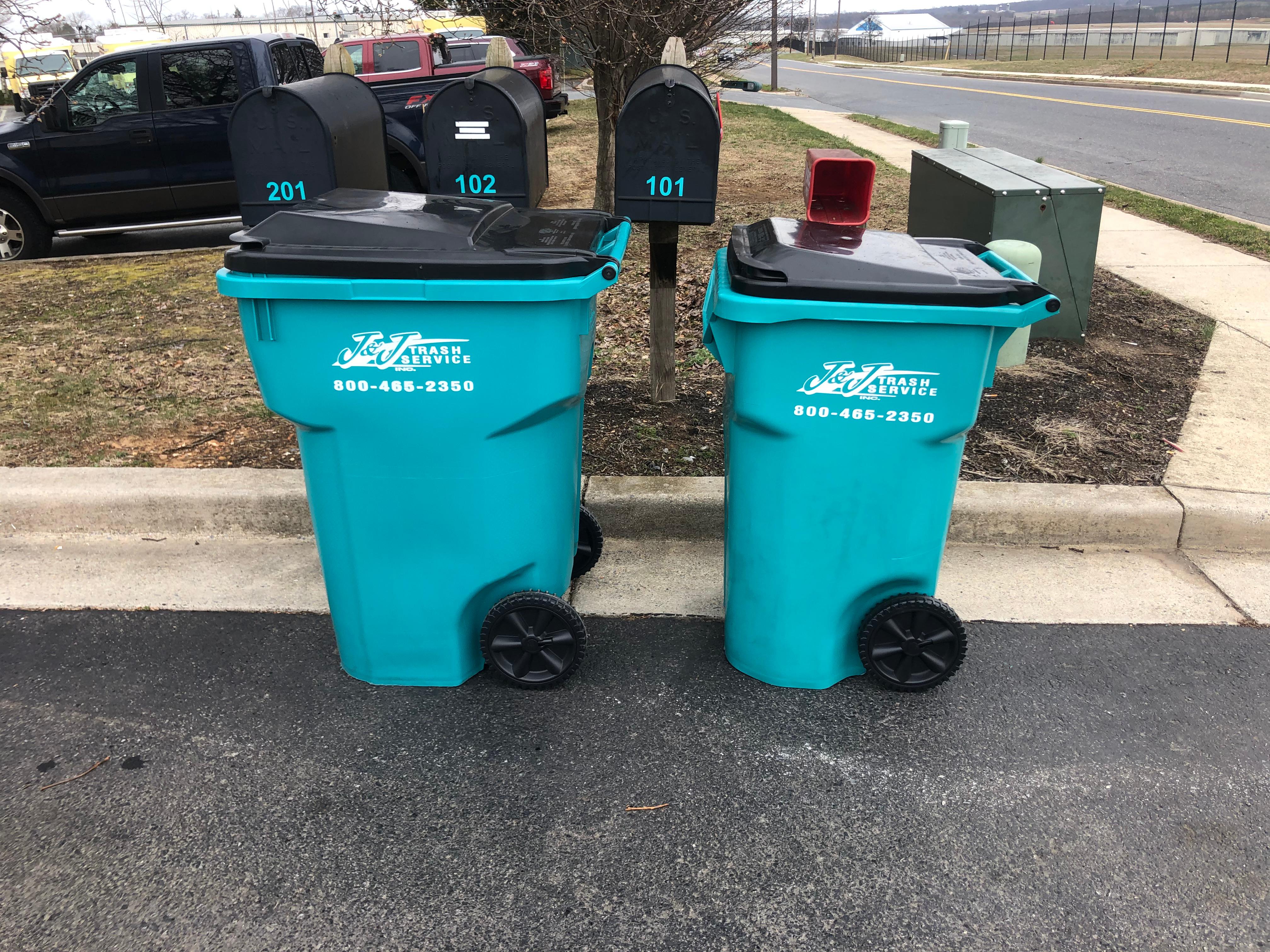 Sign Up Today for Weekly Trash Collection Services!
$$

Additional Contact Information
Free Phone: 1-800-465-2350

Opening Hours
Monday: 08:30 to 17:00
Tuesday: 08:30 to 17:00
Wednesday: 08:30 to 17:00
Thursday: 08:30 to 17:00
Friday: 08:30 to 17:00
Saturday: Closed
Sunday: Closed

Pictures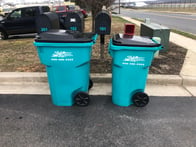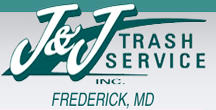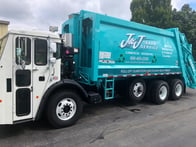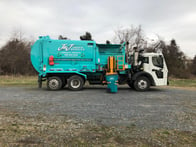 Payment options
Cash
Check
MasterCard
Visa
More information
Established in: 1997
Specialities: Trash Removal, Bulk Removal, Roll Off Dumpsters
Languages spoken: English
Services include: Refuse Collection, Commercial Waste Removal Services, Trash Removal Services, Roll-Off Dumpsters, Junk Removal, Recycling