Ganeeden Metals
Call Now!
1301 N. 14th St.
Council Bluffs
IA
51501

Tel: 712-256-8882
Web: http://www.ganeedenmetals.com/
Email: hre@gmetals.omhcoxmail.com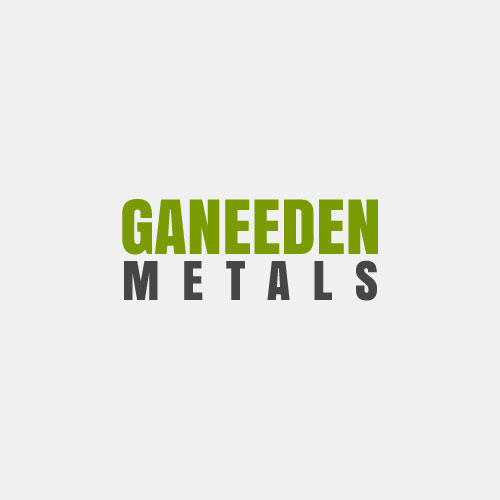 41.2736352
-95.8642126
Accurate to within approximately 300 feet. Click here to see a larger map
Ganeeden Metals
Ganeeden Metals Provides Scrap Metal Services to the Council Bluffs, IA Area.

Categories: auto wrecking & recycling Keywords: Scrap Metal Recycling, Independent Contractor Scrap Metal Recycling, Industrial Manufacturing, Commercial Scrap Metal Recycling, Electronic Scrap Recycling
Additional Contact Information
Fax: 712-256-9029

Opening Hours
Monday: 08:00 to 16:30
Tuesday: 08:00 to 16:30
Wednesday: 08:00 to 16:30
Thursday: 08:00 to 16:30
Friday: 08:00 to 16:30
Saturday: 08:00 to 12:00
Sunday: Closed
Call if you are running late. We will wait for you.
Payment options
Cash
More information
Established in: 2001
Associations: Better Business Bureau
Products: All grades of scrap metal
Languages spoken: English
Services include: Industrial Manufacturing, Commercial Scrap Metal Recycling, Scrap Metal Recycling, Independent Contractor Scrap Metal Recycling, Electronic Scrap Recycling