Auto Merchants
Problem credit? No problem!
4464 West Plano Parkway
Plano
TX
75093

Tel: 469-429-4008
Web: http://www.automerchants.com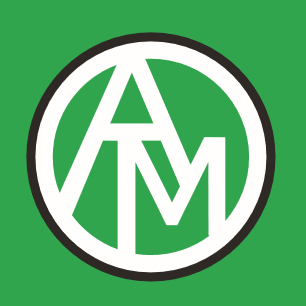 33.01609
-96.7827161
Accurate to within approximately 300 feet. Click here to see a larger map
Auto Merchants
Se habla español!

INVENTORY!!! We are a reputable wholesale/retail dealer that has been in business since 1987. We offer low transport fees, extended warranties and special financing. Our low overhead keeps our prices competitive & our unique customer service will keep you coming back!

Let Auto Merchants Inc. show you how easy it is to buy a quality used car in Plano. We believe fair prices, superior service, and treating customers right leads to satisfied repeat buyers. Our friendly and knowledgeable sales staff is here to help you find the car you deserve, priced to fit your budget.

Call us at 469-429-4008 or toll-free at 866-967-6955. All of our vehicles have CLEAR titles! Please call to ensure availability. We accept Air Check vouchers!

Categories: new car dealers, used car dealers, truck dealers, used trucks Keywords: Pre-owned vehicles, Used Car Dealership, Dealership, Car Sales, Used Car Sales, Jeep Sales, Kia Sales, Lexus Car Sales, Infiniti Car Sales, Ford Car Sales, Nissan Car Sales, Toyota Car Sales, Audi Car Sales, BMW Car Sales, Cadillac Car Sales, Chevrolet Car Sales, Chrysler Car Sales, Dodge Car Sales, Fiat Car Sales, Honda Car Sales, Hyundai Car Sales, Jaguar Car Sales, Lincoln Car Sales, Mazda Car Sales, Mitsubishi Car Sales, RAM Car Sales, Saturn Car Sales, Smart Car Sales, Volkswagen Car Sales, Volvo Car Sales, Dealer, Dealership, Cars for Sale, Used cars for sale, used dealer, used dealership, auto sales, used auto sales, used vehicles, used vehicles for sale, preowned vehicles, preowned vehicles for sale, preowned cars, preowned vehicles, trucks for sale, used trucks for sale, preowned trucks, preowned trucks for sale, truck dealer, used truck dealer, used acuras, used buicks, used chryslers, used fords, used hyundais, used jeeps, used lexus, used mazdas, used mitsubishis, used ram's, used subarus, used volvos, used audis, used cadillacs, used dodge, used gmcs, used infinitis, used kias, used lincolns, used mercedes benz, used nissans, used scions, used toyotas, used bmws, used chevrolets, used chevys, used fiats, used hondas, used jaguars, used land rovers, used maseratis, used minis, used pontiacs, used smart cars, used volkswagen, used vws
Opening Hours
Monday: 09:00 to 19:00
Tuesday: 09:00 to 19:00
Wednesday: 09:00 to 19:00
Thursday: 09:00 to 19:00
Friday: 09:00 to 19:00
Saturday: 09:00 to 18:00
Sunday: Closed

Pictures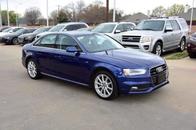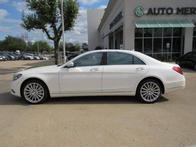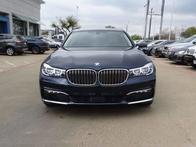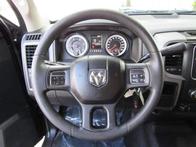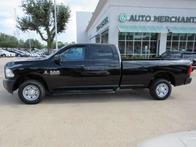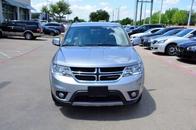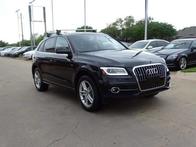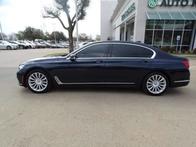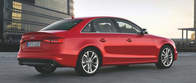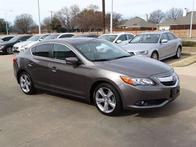 Payment options
Cash
Financing
MasterCard
Visa
More information
Established in: 1987
Brands: Acura, Audi, BMW, Buick, Cadillac, Chevrolet, Chrysler, Corvette, Dodge, Ford, Honda, Hyundai, Infiniti, Jeep, Kia, Lexus, Lincoln, Mazda, Mercedes Benz, Mercury, Mini, Mitsubishi, Nissan, Pontiac, Subaru, Suzuki, Toyota, Volkswagen, Volvo, FIAT
Products: Convertibles, Coupe, Hatchback, Sedan, SUV, Truck, Van, Station Wagon
Specialities: Pre-owned vehicles
Languages spoken: English, Spanish
Services include: Used Car Sales, Auto Financing