Shaw's Pharmacy
Easy, Quick, and Free Online Rx Management & More!
353 Main St
Bangor
ME
04401

Tel: 207-945-6550
Web: https://local.pharmacy.shaws.com/me/bangor/353-main-st.html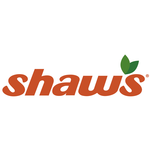 44.7942438
-68.7761614
Accurate to within approximately 300 feet. Click here to see a larger map
Shaw's Pharmacy
Visit your neighborhood Shaw's Pharmacy located at 353 Main St, Bangor, ME for a convenient and friendly pharmacy experience! You will find our knowledgeable and professional pharmacy staff ready to help fill your prescriptions and answer any of your pharmaceutical questions. Additionally, we have a variety of services for most all of your health needs and accept most forms of insurance. For more information, stop by or call (207) 945-6550 today!

Categories: pharmacies
Promotions - Shaws - PP Pharmacy Mobile App
Mobile App
Pharmacy at Your Fingertips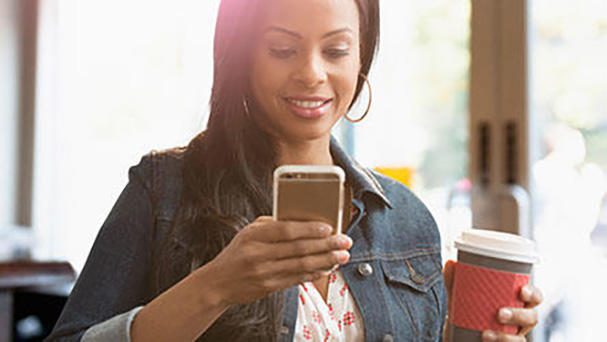 Managing your family's prescriptions is now easier than ever. Wherever and whenever it's convenient for you:
-Request refills
-Sign-up to receive text alerts when your prescription is ready for pick-up
-Get a personalized view of your prescriptions and available refills
-Manage your family's prescriptions with a family account
-Get reminders to take your medication
-Pharmacy locator
Download our pharmacy app today!
Download Now
Url: http://shaws.mobilepharmacyhelp.com/getapp

Promotions - Shaws - PP Immunizations
Immunizations
Your One-Stop Vaccination Station*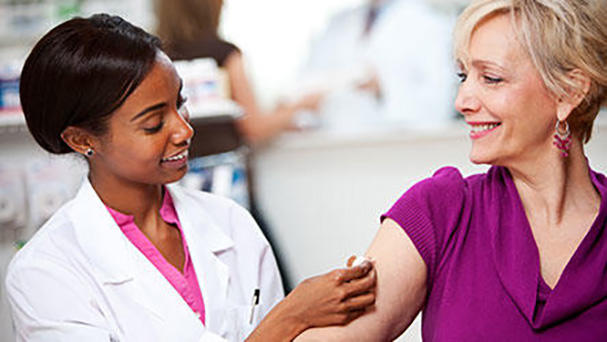 Is your family current on their vaccinations? If you're not sure, stop by the pharmacy for a free screening to learn which vaccinations may be recommended. Our pharmacist can administer many vaccinations on the spot with no appointment or whenever it's convenient for you. Vaccinations may be covered by your insurance. We offer:
-Flu
-Hepatitis
-HPV
-Meningitis
-Pneumonia
-Shingles
-Tetanus
-and more!
*Available vaccinations vary by location and are subject to state law restrictions.
Learn More
Url: http://www.shaws.com/pharmacy/immunizations/

Promotions - Shaws - PP Insurance
Insurance
Looking for a new pharmacy or has your insurance changed?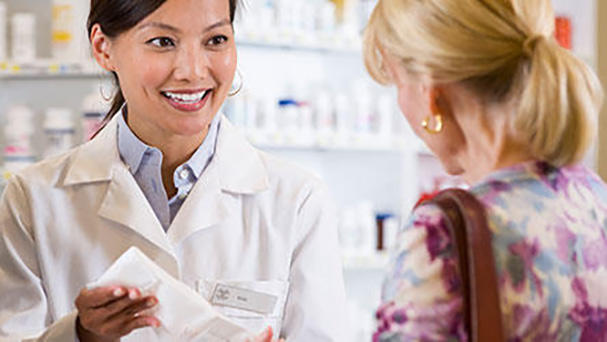 We accept all major insurance plans, including government and military plans. We can provide you with a 90-day supply of medication under many plans. Stop by the pharmacy to learn more.
Learn More
Url: http://www.shaws.com/pharmacy/

Promotions - Shaw's - GP Flu Shot
Flu
Get Your Flu Shot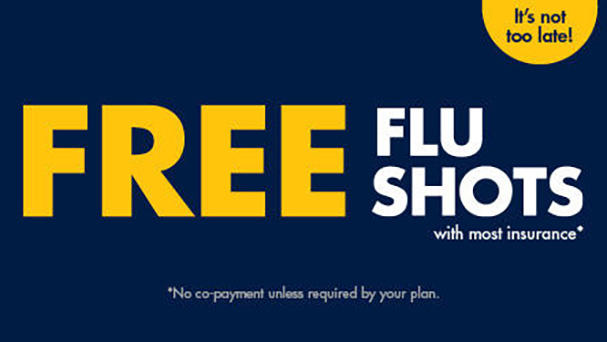 Life's full of great moments, and we don't want you to miss a single one this flu season! Getting a flu shot is the easiest way to protect yourself and your family. Stop by our pharmacy today.
Learn More
Url: https://www.shaws.com/pharmacy/immunizations/flu-shots

Promotions - Shaws - PP Specialty Care
Specialty Care
It's as simple as caring.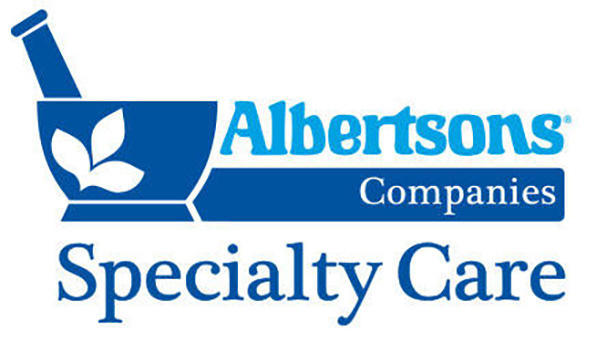 We make treating your complex condition less complicated. Combined with personalized support services, we deliver specialty medications to your home, doctor's office, or your local pharmacy.
-Oncology
-Hepatitis
-Mental Health
-Osteoporosis
-Psoriasis
-Rheumatoid Arthritis
-Crohn's Disease
-Transplant
-Multiple Sclerosis
-and more
Learn More
Url: https://www.shaws.com/specialtycare

Promotions - Shaws - PP Gas Rewards
Pharmacy Gas Rewards
Earn Gas Rewards at the pharmacy!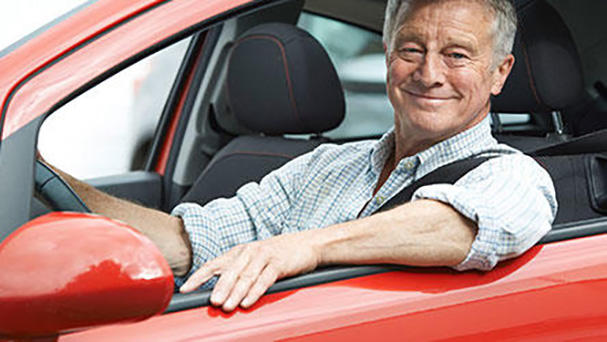 Your out-of-pocket purchases at the pharmacy counter on prescriptions and any other eligible items will apply toward gas rewards in just the same way as eligible groceries and purchases made at the front check stands. See our pharmacist for details. Restrictions and exclusions apply.
Start Earning
Url: https://www1.shaws.com/ShopStores/RewardPoints.page?fuelid=331&cmpid=localpg_fuel331_shaw

Opening Hours
Monday: 08:00 to 20:00
Tuesday: 08:00 to 20:00
Wednesday: 08:00 to 20:00
Thursday: 08:00 to 20:00
Friday: 08:00 to 20:00
Saturday: 09:00 to 17:00
Sunday: 09:00 to 17:00

Payment options
American Express
Android Pay
Apple Pay
Cash
Check
Diners Club
Discover
MasterCard
Samsung Pay
Traveler's Check
Visa
More information
Services include: Blood Pressure, Diabetes Consultations, Medication Review, Specialty Pharmacy, Transfer Prescription, Vaccinations, Worker's Comp