Gaitway of Charlotte LLC
Providing a Piece of Mind at Home. Call Today!
Charlotte
NC
28270

Tel: 1-833-424-8929
Web: http://gaitwayofcharlotte.com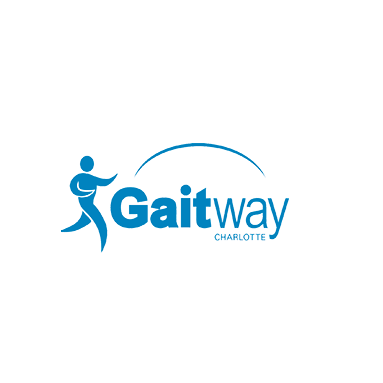 Gaitway of Charlotte LLC
Gaitway of Charlotte was formed in 2012 by Alison Starkey PT MBA/MHA CAPS CDP, Licensed Physical Therapist and Certified Aging in Place Specialist (CAPS). Gaitway provides consulting services to the Greater Charlotte area on how to enable older individuals to remain in their homes – safely – while not just surviving but thriving with the greatest quality of life possible. We aim to provide you with the PEACE OF MIND that your loved one is safe and happy… in their home. Gaitway has a team of qualified and skilled consultants with years of experience in the rehabilitation industry who knows what goods and services really work, and what doesn't.

Since being open, we have grown into a trusted resource for home safety consultations. Call 704-641-1132 now to make an appointment.

Categories: physical therapists, senior citizens services, nursing homes, mental health clinics Keywords: aging in place certified expert, home safety expert, physical therapist, mobile physical therapist, in home rehabilitation, nutritional screening, in home health consultations, home living consultants, in home living for seniors, certified aging in place specialists, independent living at home, senior home consultations, nursing home, dementia care, in home physical therapy, dementia care training, senior fall risk testing, private physical therapist, physical therapy for seniors, physical therapists specializing in seniors, improve mobility with physical therapy, improve mobility for seniors, hospice care, in home rehab, in home rehab services, in home health consultation, in home health services, mobile physical therapy
Opening Hours
Monday: 09:00 to 17:00
Tuesday: 09:00 to 17:00
Wednesday: 09:00 to 17:00
Thursday: 09:00 to 17:00
Friday: 09:00 to 17:00
Saturday: Closed
Sunday: Closed
Saturday & Sundays by Appointment
More information
Services include: Physical Therapy