Internal Tax Resolution of Ohio
Help With Tax Levy Releases Columbus- Call now!
4449 Easton Way
2nd Floor
Columbus
OH
43219

Tel: 614-675-4851
Web: http://internaltaxresolution.com/locations/tax-resolution-columbus/
Email: info@internaltaxresolution.com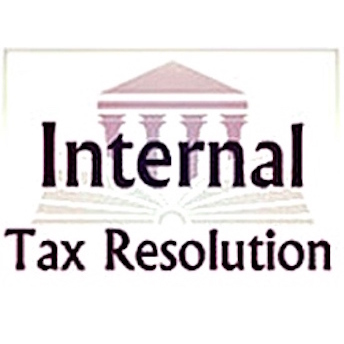 40.047619510686
-82.909617434359
Accurate to within approximately 300 feet. Click here to see a larger map
Internal Tax Resolution of Ohio
Do You Need Tax Resolution Columbus?
Our IRS tax attorneys in Columbus have the ability and the skills to reduce or eliminate that tax debt for good! We will provide you with the back tax help in Columbus you deserve. Internal Tax Resolution in Columbus has the knowledge and expertise to help you or a family member out from State or Federal IRS back taxes.
If your paycheck has been reduced due to garnished wages or your bank account has an IRS tax levy on it and you don't know where to turn, call or E-mail us today.
With the help from our accounting services, that includes tax preparation for unfiled taxes, we will help to improve your life or business.
Our business solutions entail top notch end results to staying in compliance with our payroll solutions.
We offer FREE CONSULTATIONS!
Our expert tax attorneys are able to give you or your family member the best possible advice.
We also know that you are already in a sticky situation when it comes to your money, that's why we offer friendly plans that are affordable and will fit into anyone's budget.
We know that you have other things to take care of and that's why we understand and will work with you and your budget. If you are seeking an IRS tax attorney in the Columbus area, we have amazing results when it comes to back tax help.
Internal Tax Resolution in Columbus is a member in good standing with the American Society of Tax Problem Solvers. The ASTPS is a non-profit professional association.
Call or Email us today!
Stop those tax levy problems in Columbus today that are causing the following issues: tax liens, a tax levy, or wage garnishments. Our tax attorneys will be able to provide you with a tax debt relief quickly to end those harassing phone calls and intimidating appearances.
Our tax lawyers in Columbus will be able to end that harassment swiftly and effectively.
By calling us today for free tax advice in Columbus, we will be able to guide you with programs offered from the IRS and the State of Ohio. Our tax attorneys in Columbus will zero in on your biggest tax problems and provide satisfied back tax relief.
*The worst thing that you can do is put off your back tax debt! It will grow into a bigger problem with added penalties and fees!
Call us today! 614-675-4851
Our tax attorneys in Columbus will provide the back tax relief you are seeking and get you on the right track.

Categories: tax consultants, tax return filing & preparation, accounting & bookkeeping, tax attorneys Keywords: tax attorney, Back Tax, Wage Garnishment, Tax Lien, Tax Levy, Offer In Compromise, Penalty Abatement, Innocent Spouse Relief, Tax Preparation, Payroll Solutions, Accounting Services, file 1099, irs attorney, irs help, file irs forms, irs negotiation, irs negotiator Columbus, irs help Columbus, tax attorney Columbus, tax filing Columbus, best tax relief in Columbus, best tax relief attorney Columbus, best IRS help Columbus, best payroll solutions in Columbus, 1099 Filing
Opening Hours
Monday: 08:00 to 18:00
Tuesday: 08:00 to 18:00
Wednesday: 08:00 to 18:00
Thursday: 08:00 to 18:00
Friday: 08:00 to 18:00
Saturday: 08:00 to 18:00
Sunday: Closed

Pictures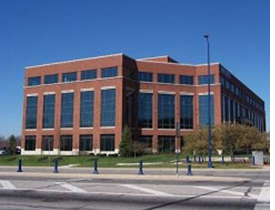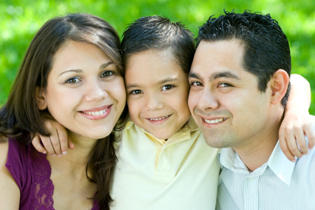 Payment options
American Express
Check
Discover
MasterCard
Visa
More information
Services include: Wage Garnishment Relief, Back Tax Filings, Tax Levy Releases, Tax Lien Releases, Offer In Compromise, Penalty Abatement, Innocent Spouse Relief, Tax Preparation, Payroll Solutions, Accounting Services