KPB Services Company International, Inc.
Check out Our Home Backup Generators
2117 N Dixie Hwy
Fort Lauderdale
FL
33305

Tel: 954-566-6898
Web: http://kpbgenerators.com/
Email: leighton@kpbservices.com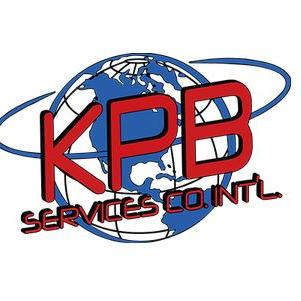 26.15636
-80.13237
Accurate to within approximately 300 feet. Click here to see a larger map
KPB Services Company International, Inc.
Need a backup power generator for your home or business? Call today for a new standby generator or to service your generator.

KPB Services Company International Inc. of Fort Lauderdale, FL was established in 1995 to service the surrounding area and provide residents with all their standby electric power solutions. Our staff of knowledgeable, dedicated professionals takes pride in providing outstanding, personalized service to our customers and our community. Call us today and become one of our many satisfied customers.

KPB Services not only offers you products that protect you during the next power outage but financial security as well. By choosing from several flexible financing options through KPB Services, you can now prepare for the next power outage while keeping your lines of credit free for other needs. Our program offers you flexible financing options with the ability to buy now and pay over time*. It's quick, safe and simple to apply for financing.

Categories: electric generators, electric generator repair, consumer electronics repair, electricians, electric motors Keywords: Best General Contractor in Fort Lauderdale, Fl, Best Generator Deals in Fort Lauderdale, Fl, Water Pumps in Fort Lauderdale, Fl, Transfer Switches in Fort Lauderdale, Fl, Generator Parts & Accessories in Miami, Florida, Top Pressure Washer Brands in the Carribean, Best Home Back Up Generators in Palm Beach, Florida, Best Business Back Up Generators in Wilton Manors, Florida, Portable Generators in Fort Lauderdale, Florida, Top Repair and Service Generator Company in Fort Lauderdale, FL, Best Electricians in Fort Lauderdale, Florida, Best Electricians in the Carribean, Best Generator Deals in Atlantis, FL, Best Generator in Boca Raton, Portable Generators in West Boca Raton, Best General Contractor in Boynton Beach, FL, Generators in Delray Beach, Fl, Generators in Gulf Stream, FL, Repair and Services Generators in Highland Beach, FL, Best Business Back Up Generators in Jupiter Island, FL, Water Pumps, in Jupiter Inlet Colony, FL, Generators in Lake Worth, FL, Business Back Up Generator in Manalapan, FL, Best Business Back Up Generators in North Palm Beach, FL, Portable Generators in Palm Beach Gardens, FL, Back Up Generator Palm Beach Shores, FL, Home Generator in Royal Palm Beach, FL, Top Portable Generators Company in West Boynton Beach, FL, Top Business Generator Company in West Palm Beach, FL, Buy Home Generator in Wellington, FL, Buy Business Generator in West Delray Beach, FL
Generators
Generators
http://kpbgenerators.com/all-products/generators
Home Backup Generators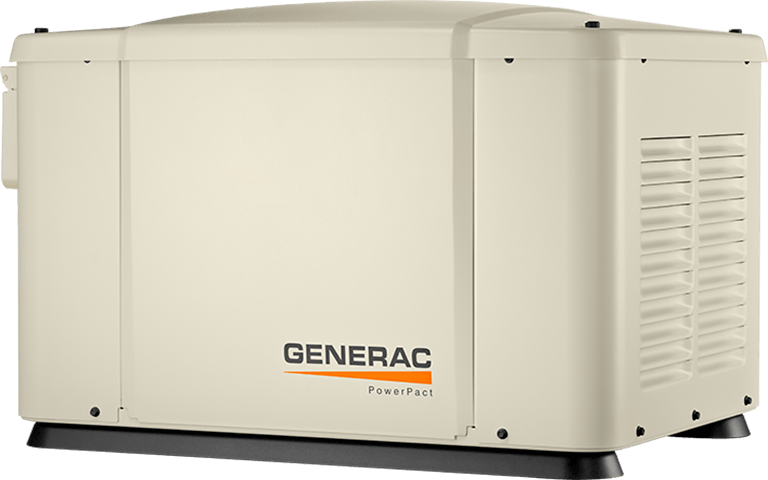 A generic home backup generator senses a power outage, turns on automatically, and delivers backup power to your home. It will run until utility power returns - whether that's two hours or two weeks.

Url: http://kpbgenerators.com/all-products/generators/home-backup-generators

Business Standby Generators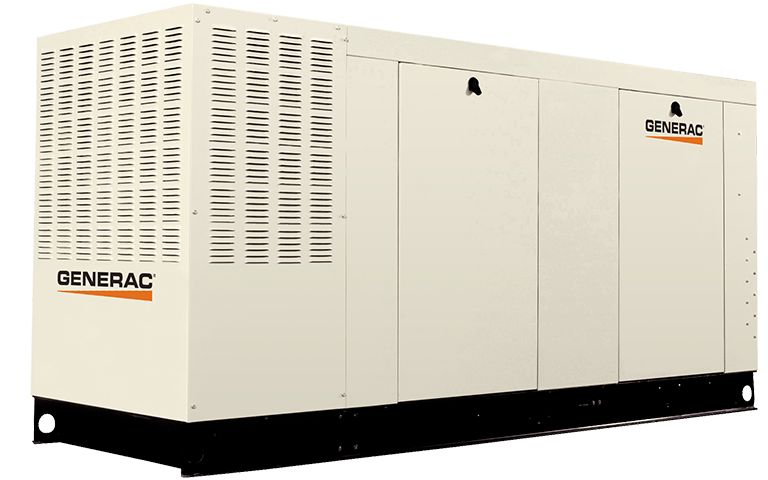 Protector Series
Commercial Series

Url: http://kpbgenerators.com/all-products/generators/business-standby-generators

Portable Generators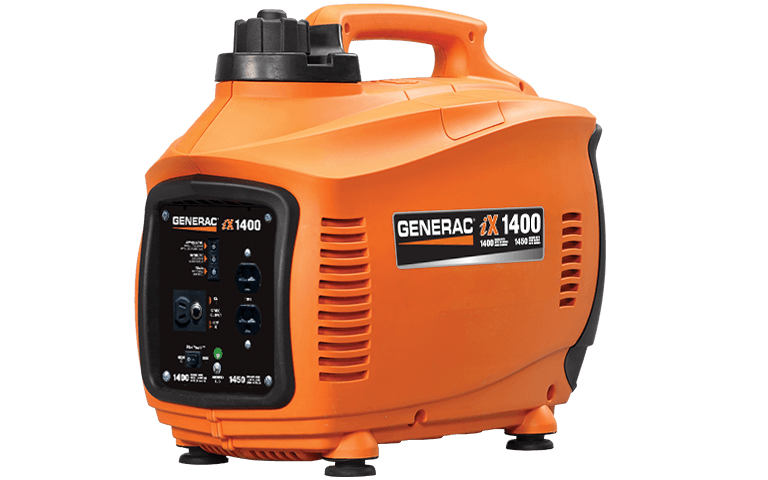 iX Series
Portable Power
HomeLink
GP Series
LP Series
XG Series
XP Series
Portable Generator

Url: http://kpbgenerators.com/all-products/generators/portable-generators

Water Pumps
http://kpbgenerators.com/all-products/water-pumps
1" Clean Water Pump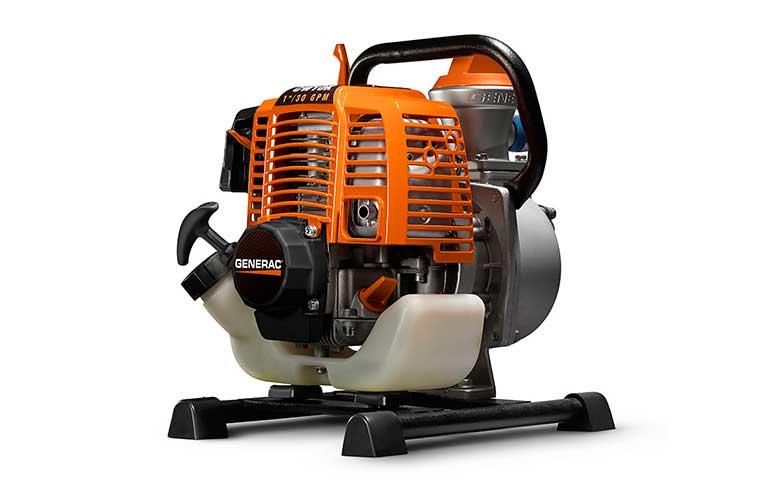 1" Clean Water Pump

Url: http://kpbgenerators.com/all-products/water-pumps/cw10k-6917

2" Clean Water Pump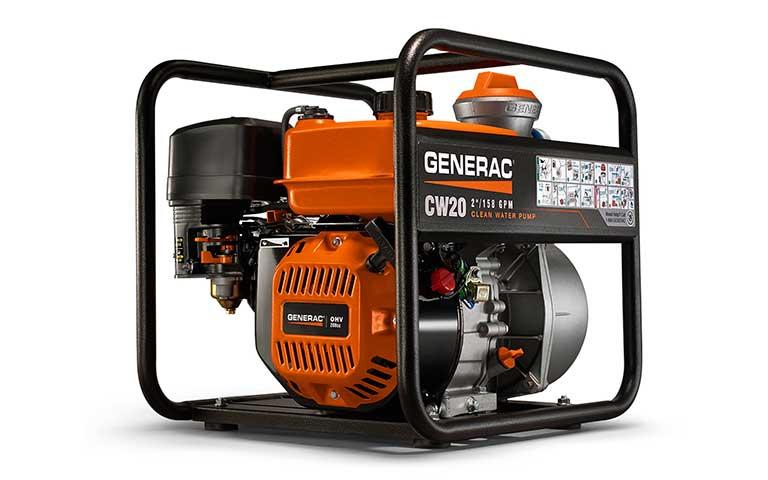 Generac CW20 2" Clean Water Pump
Tackle big jobs faster with a CW20, featuring a powerful Generac 208cc OHV engine and custom Easy Prime™ funnel design for quick and easy priming. Its durable silicon carbide mechanical seals and cast iron volute and impeller keep this pump running longer and more efficiently.

Url: http://kpbgenerators.com/all-products/water-pumps/cw20-6918

1-1/2" Clean Water Pump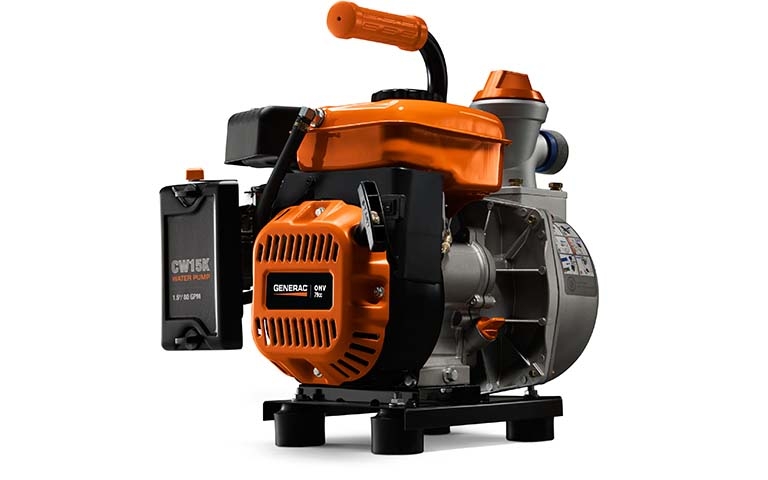 GENERAC CW15K 1-1/2" Clean Water Pump
Powered by a Generac 79cc OHV engine, the CW15K delivers the high-flow capacity you need to take on most pumping jobs. Use it to remove standing water from basement floors, drain swimming pools, empty window wells, you name it. All in a lightweight package that's easy to take where you need it.

Url: http://kpbgenerators.com/all-products/water-pumps/cw15k-6821

2'' Semi-Trash Water Pump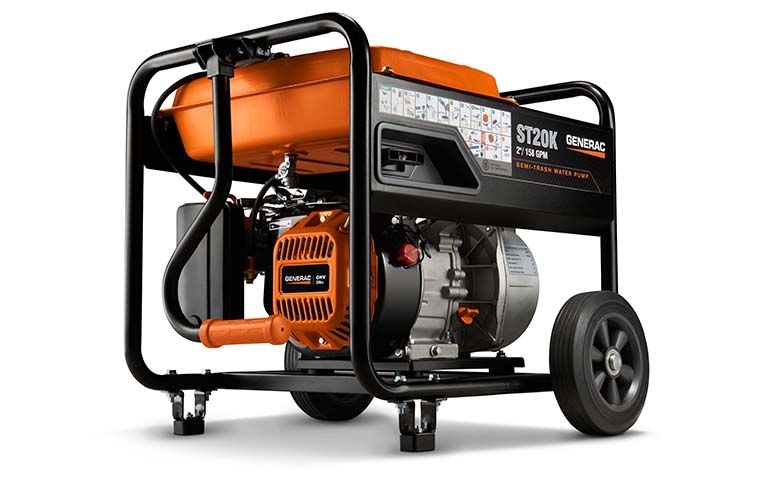 GENERAC ST20K 2" Semi-Trash Water Pump
Specifically engineered to handle muddy or sandy water, the ST20K is powered by a 208cc Generac engine that pumps up to 158 gallons per minute. So it's ideal for your toughest applications. With features such as low-oil shut down to protect the engine from damage, it's both durable and easy to use.

Url: http://kpbgenerators.com/all-products/water-pumps/st20k-6822

Semi-trash Water Pump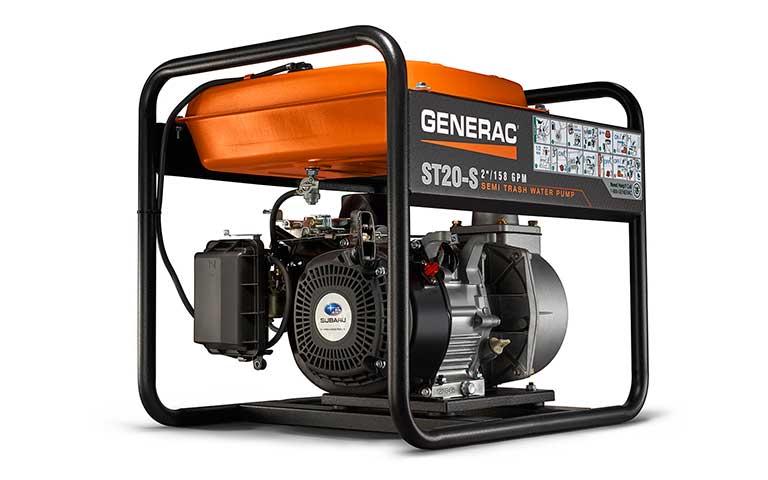 Generac ST20-S Semi-trash Water Pump
Specifically engineered to handle muddy or sandy water, the ST20-S is powered by a 169cc Subaru engine that pumps up to 158 gallons per minute. With features such as low-oil shut down, custom Easy Prime™ funnel design for quick and easy priming, and a large fuel tank with integrated fuel gauge, it's both durable and easy to use.

Url: http://kpbgenerators.com/all-products/water-pumps/st20s-6919

Generac T20-S Trash Water Pump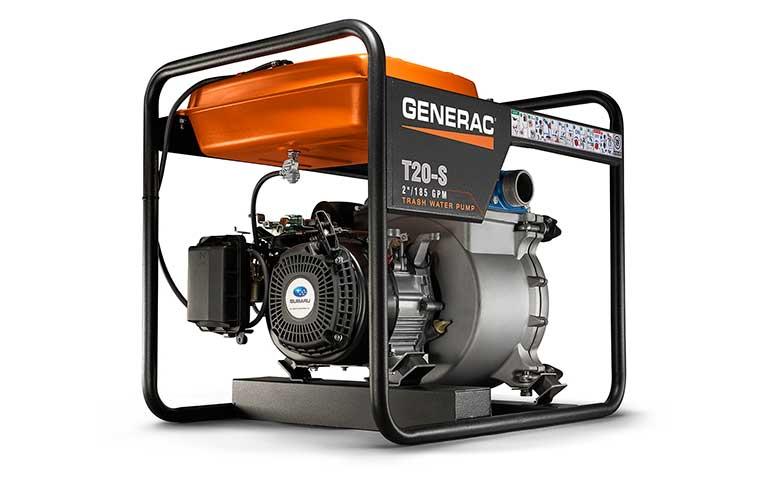 Generac T20-S Trash Water Pump
Designed for the toughest and dirtiest jobs, the T20-S features a powerful 211cc Subaru engine that pumps up to 185 gallons per minute and pass solids up to 1" in size. Its large fuel tank with integrated fuel gauge keeps this pump running for over 5 hours before refueling.

Url: http://kpbgenerators.com/all-products/water-pumps/t20s-6920

Transfer Switches
http://kpbgenerators.com/all-products/transfer-switches
Home Backup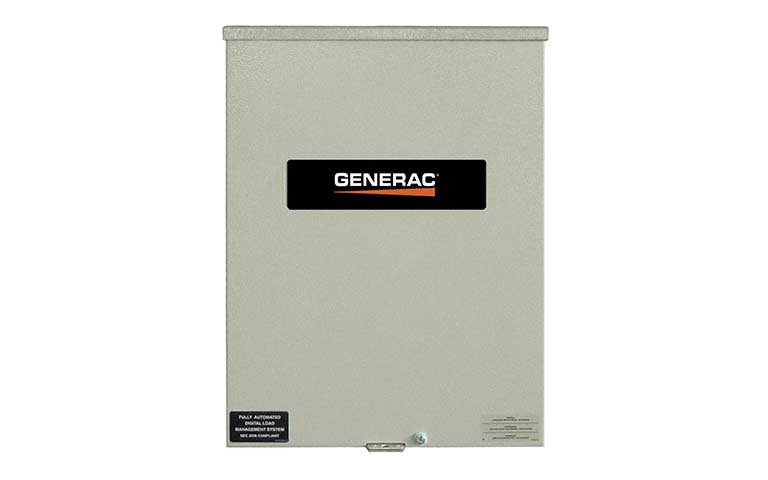 Smart Switch
The Smart Switch is the most intelligent transfer switch on the market. Engineered with Generac's patented Digital Power Management (DPM) technology, it allows for more coverage with a smaller generator through smart load management. This advanced power management technology is standard, unlike competitive models that require additional hardware and investment to add a power management option.

Url: http://kpbgenerators.com/all-products/transfer-switches/home-backup

Portable Generators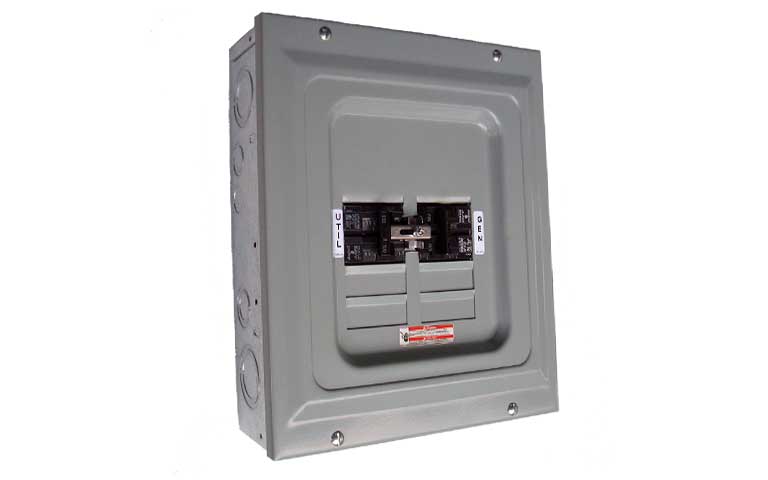 Ideal for switching a service or subpanel from utility to generator power. These economical, code-compliant, single-load transfer switches provide a safe way to feed generator power to a home, office, garage or farm building where the entire circuitry in a main panel or subpanel must be powered by a generator during a power outage. Compact, all-steel design isolates the generator from the utility with manual switching action. Indoor surface-mount design. UL Listed.

Url: http://kpbgenerators.com/all-products/transfer-switches/portable

Parts and Accessories
http://kpbgenerators.com/all-products/parts-accessories
Mobile Link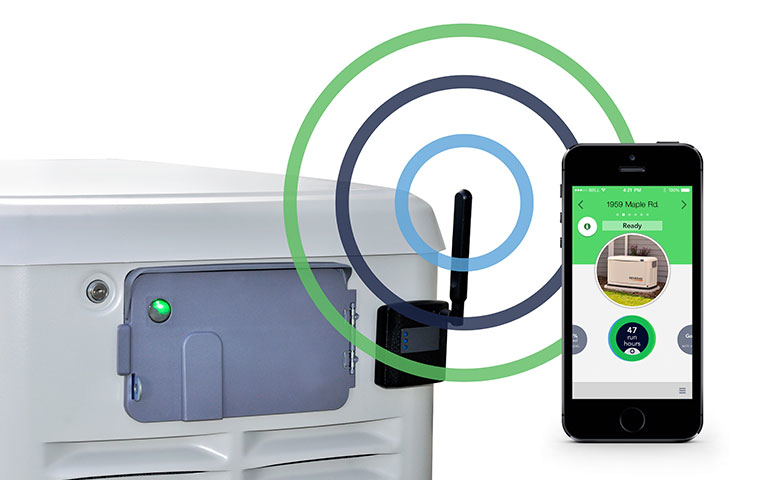 Mobile Link™
Mobile Link is the new cellular remote monitoring system from Generac® that lets you check on your standby generator's status, or receive timely notifications when something is needed, using your computer, tablet or smartphone. With Mobile Link, you'll always know exactly what your generator is doing – or not doing. Ongoing subscriptions available for as little as $99 per year or $249 for three years.

Url: http://kpbgenerators.com/all-products/parts-accessories/mobile-link

Home Backup Generator Accessories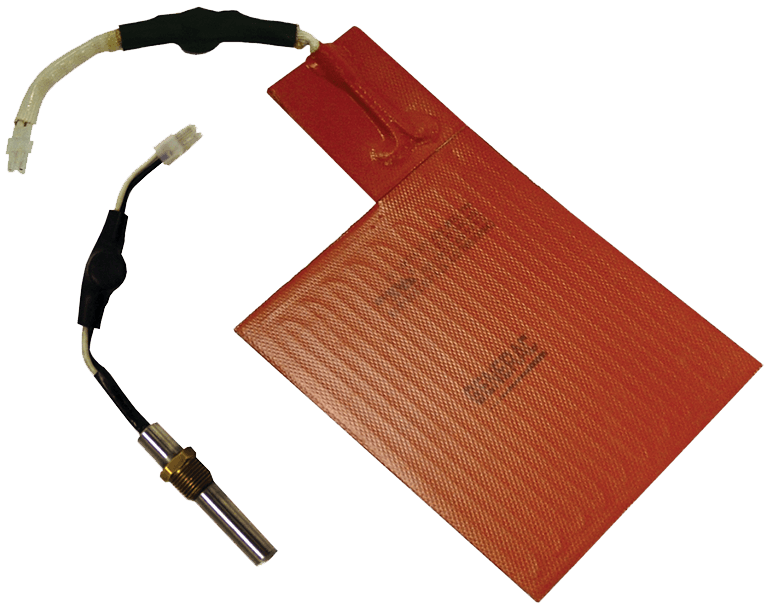 Enhance your Generac standby generator's performance with accessories from the leader in standby power. Products are available to maximize convenience and simplify maintenance for years of reliable standby power.

Url: http://kpbgenerators.com/all-products/parts-accessories/home-backup

Pressure Washters
http://kpbgenerators.com/all-products/pressure-washers
Residential Grade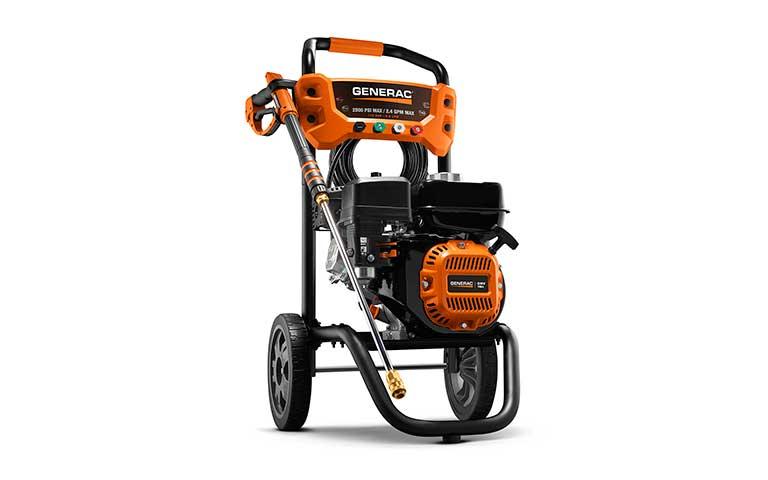 2500 PSI 2.4 GPM
2800 PSI 2.4 GPM
3100 PSI 2.4 GPM
OneWash 2000-3100PSI 2.8 GPM
OneWash with PowerDial Gun Pressure Washer

Url: http://kpbgenerators.com/all-products/pressure-washers/residential-grade

Professional Grade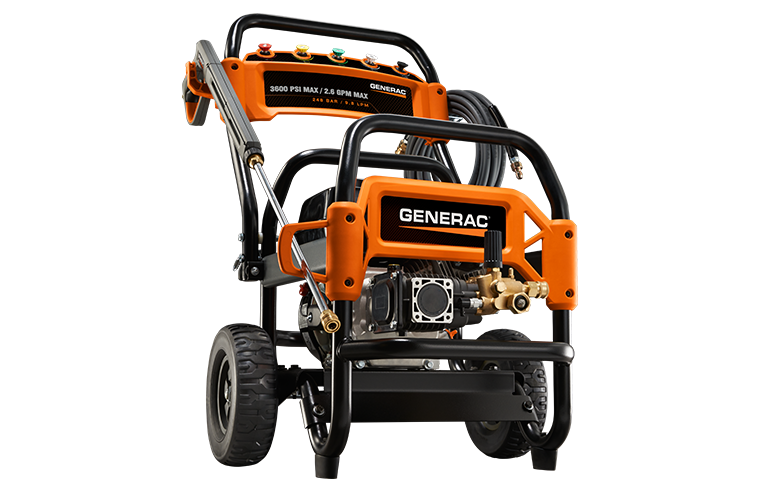 3100 PSI 2.8 GPM
3600 PSI 2.6 GPM
3800 PSI 3.6 GPM
4200 PSI 4.0 GPM
3800 PSI 3.2 GPM Belt Drive

Url: http://kpbgenerators.com/all-products/pressure-washers/professional-grade

Power Washer Accessories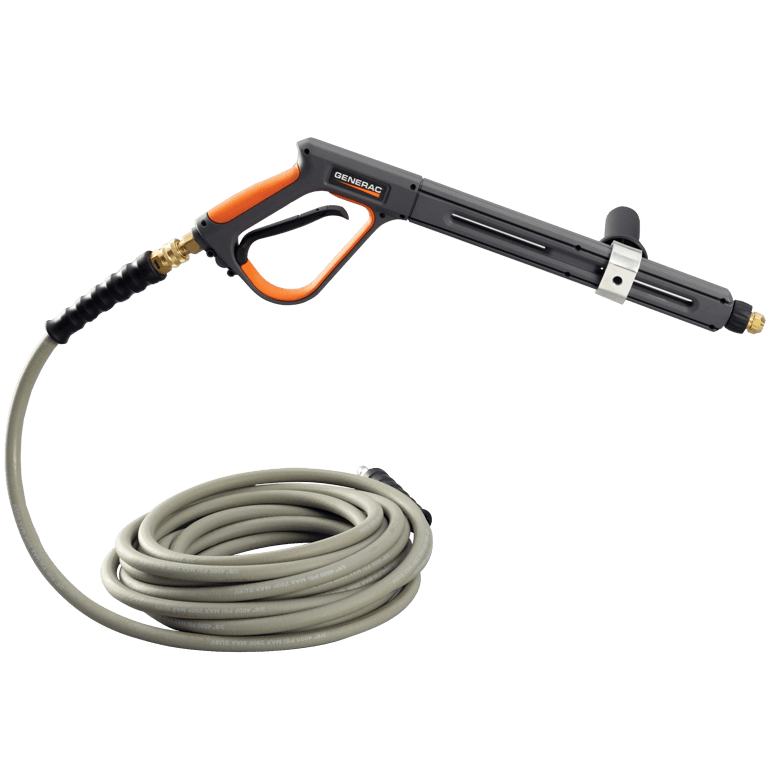 Enhance performance. Maximize convenience. Simplify maintenance. Boost your pressure washer's performance with accessories from Generac. Products are available to maximize convenience and simplify maintenance for years of pressure washing performance. Maintaining your equipment with original equipment manufacturer parts is key to the performance and reliability you count on.

Hoses
Guns
Lances
Spray Tips

Url: http://kpbgenerators.com/all-products/pressure-washers/parts-accessories

Services
Repair and Warranty

Url: http://kpbgenerators.com/our-services

Installation

Url: http://kpbgenerators.com/our-services

Financing

Url: http://kpbgenerators.com/about-us/flexiblegeneratorfinancing

Opening Hours
Monday: 08:00 to 17:00
Tuesday: 08:00 to 17:00
Wednesday: 08:00 to 17:00
Thursday: 08:00 to 17:00
Friday: 08:00 to 17:00
Saturday: 24hrs
Sunday: 24hrs

Pictures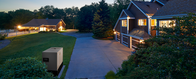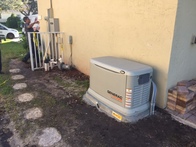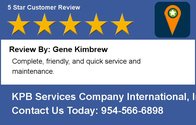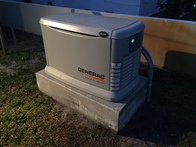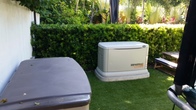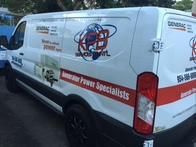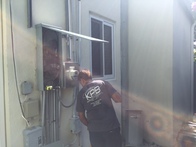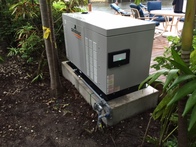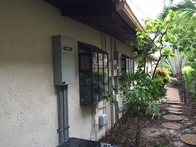 Videos
Payment options
American Express
Cash
Check
Discover
MasterCard
Visa
More information
Established in: 1995
Brands: Generac, Caterpillar, Cummins, John Deere, Katolight, Tradewinds, Magnum, Kilopak, Sdmo, Broadcrown, Onan, Checkpower, Dmt, Allis/chalmers
Products: Generators, Water Pumps, Transfer Switches, Parts & Accessories, Pressure Washers
Specialities: Emergancy Services 24Hrs, Unsurpassed Product Support., Generator Installation
Languages spoken: English