AutoZone Auto Parts
Shop AutoZone online or in-store today!
100 Cooley Mesa Rd
Gypsum
CO
81637

Tel: 970-328-5344
Web: https://www.autozone.com/locations/co/gypsum/100-cooley-mesa-rd.html
Email: customer.service@autozone.com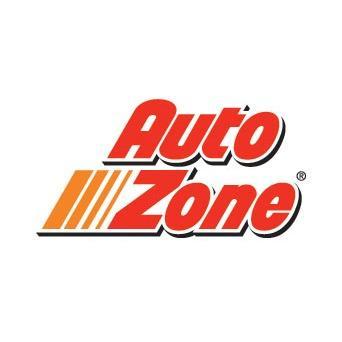 39.644315787012
-106.88766741066
Accurate to within approximately 300 feet. Click here to see a larger map
AutoZone Auto Parts
AutoZone Cooley Mesa Road in Gypsum, CO is one of the nation's leading retailer of auto parts including new and remanufactured hard parts, maintenance items and car accessories. Visit your local AutoZone in Gypsum, CO or call us at (970) 328-5344.

Categories: auto parts & accessories
Seasonal Products
PREPARE FOR WINTER
Batteries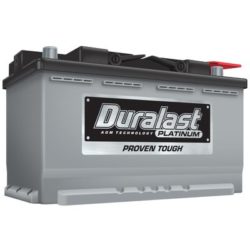 Extremely cold weather can be tough on the battery in your car or truck. Stop by AutoZone for a free battery test or charge. If you need a new battery, AutoZone carries batteries to fit your vehicle and budget, with several options from Duralast and Duralast Gold, as well as performance batteries like Duralast Platinum and Odyssey. AutoZone has everything you need to keep your car powered.

Url: https://www.autozone.com/ignition-tune-up-and-routine-maintenance/battery?intcmp=yext_body_duralastbattery&spps.s=[[STORE_ID]]

Brakes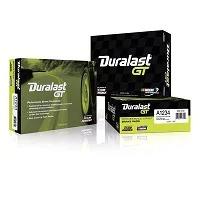 Winter brings colder weather. Stop on a dime year round with brake system maintenance. Reliable stopping starts at AutoZone. Get Duralast brakes that meet or exceed OE, economical options from Valucraft, or performance brakes from Brembo, EBC, and more.

Url: https://www.autozone.com/parts/brakes-and-traction-control?intcmp=yext_body_brakes&spps.s=[[STORE_ID]]

Motor Oil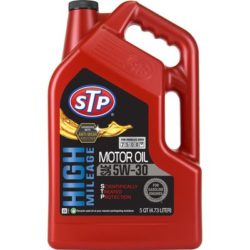 When the temperature drops the oil in your vehicle thickens, putting more strain on your engine and potentially prevent your car from starting.

Url: https://www.autozone.com/motor-oil-and-transmission-fluid/engine-oil?intcmp=yext_body_oil&spps.s=[[STORE_ID]]

Windshield Wipers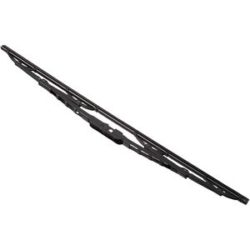 Windshield wiper blades should be replaced every six months to a year. A fresh set of wiper blades are important for colder months. Cold conditions can make dirt and water a lot more stubborn to wipe away, increasing the wear and tear on your wipers.

Url: https://www.autozone.com/ignition-tune-up-and-routine-maintenance/wiper-blade-windshield?intcmp=yext_body_wiper_blades&spps.s=[[STORE_ID]]

Additional Contact Information
Free Phone: 1-800-288-6966

Opening Hours
Monday: 08:00 to 21:00
Tuesday: 08:00 to 21:00
Wednesday: 08:00 to 21:00
Thursday: 08:00 to 21:00
Friday: 08:00 to 21:00
Saturday: 08:00 to 21:00
Sunday: 09:00 to 20:00

Pictures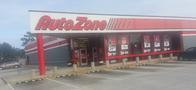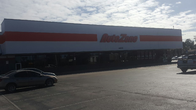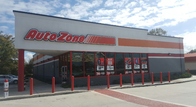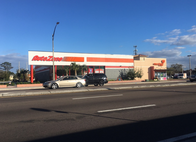 Videos
More information
Established in: 1979
Brands: Duralast, Edelbrock, Bosch, ACDelco, FRAM, Penzoil, Valvoline, Havoline, Chevron, K&N Performance
Products: Auto Parts, Brake pads, Car Battery, Car Accessories, After Market Automobile Parts