Bridges to Recovery, Holmby Hills
Get Help. Call Today.
10201 Charing Cross Rd
Los Angeles
CA
90024

Tel: 1-888-907-4794
Web: https://www.bridgestorecovery.com
Email: admissions@altamirarecovery.com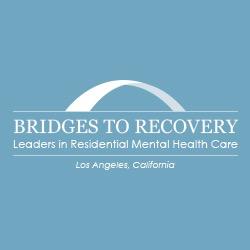 34.0793045
-118.4303922
Accurate to within approximately 300 feet. Click here to see a larger map
Bridges to Recovery, Holmby Hills
The Treatment You Need, The Environment You Prefer: With luxurious residences in Los Angeles, California, Bridges to Recovery's premier licensed residential mental health facilities are designed to provide you a comfortable, safe and compassionate alternative to a hospital environment for your care. We offer a 30 day program and a 90 day program, with flexibility to meet the needs of our clients. We have double occupancy and private room accommodation options. And pets are welcome!

Our clinical team are experts in the treatment of even the most complex psychiatric disorders. We provide a unique and effective combination of psychiatry, psychotherapy, and integrative therapy. We will help you find the hope you've been seeking.

Get to the Root of the Problem: Our extensive psychiatric and clinical assessments, evaluations and psychological testing provide an integrative and holistic formulation of your mental health and psychiatric needs.

Identify the Obstacles to Growth and Remove Them: Experience rapid relief from your suffering through intensive individual and group therapy – clients receive five individual sessions per week with doctoral level therapists.

Gain the Skills Needed for Continued Growth: We provide a solid foundation and understanding of your struggles to help you continue to build your new life and grow towards your personal, social and professional goals.

Categories: mental health clinics, psychiatric hospitals & care
Opening Hours
Monday: 07:00 to 21:00
Tuesday: 07:00 to 21:00
Wednesday: 07:00 to 21:00
Thursday: 07:00 to 21:00
Friday: 07:00 to 21:00
Saturday: 07:00 to 21:00
Sunday: 07:00 to 21:00

Pictures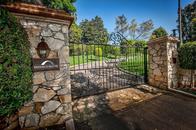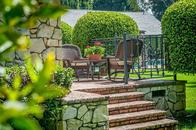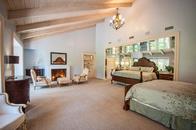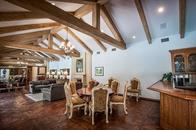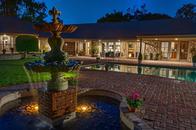 Videos