Easy Cash For Junk Cars
Sell Your Used Vehicle Or Junk Car For Cash Today
3842 Pinemont Dr
Houston
TX
77018

Tel: 713-454-2715
Web: http://webuyjunkcarsandusedvehicleshoustontx.com/
Email: info@sellmyjunkcarhouston.com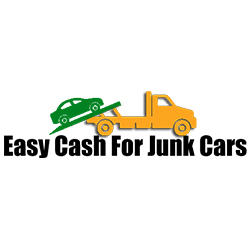 29.841197
-95.441647
Accurate to within approximately 300 feet. Click here to see a larger map
Easy Cash For Junk Cars
Easy Cash For Junk Cars is always interested in all kind of vehicles, just tell us the year, make and model of your car, so we can make a cash offer over the phone based on the description given, if you accept our offer, our dispatcher will call you to set up a time to meet up with you at your earliest convenience, let us do all the work for you, while you sit back, relax and wait for your cash. Car buying is all we do, feel free to contact us for any question, we are a local car buyer company catering a 60 miles radius within the Houston area. You can email us at info@sellmyjunkcarhouston.com

Categories: used car dealers, auto detailing, salvage yards
Products and Services
Junk Car Removal In Houston – Call Zeus Cash For junk Cars at 832 516 3533 – Free Towing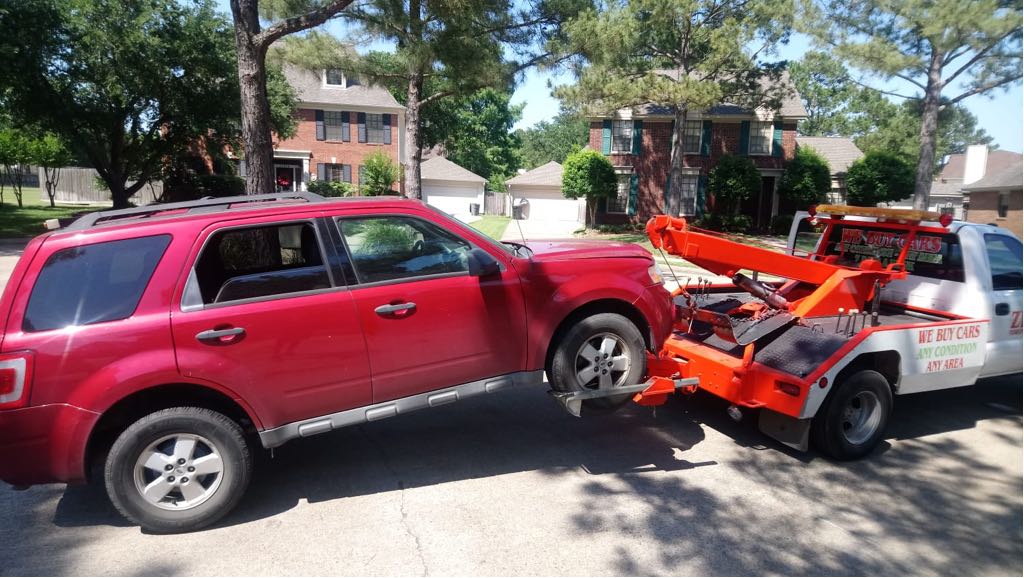 Hi Houstonians and people in adjoining areas, if you have a junk car that's taking up space someplace on your property, or at a shop and you need ASAP Junk Car Removal In Houston, Texas, please call us to take care of this issue. Most people don't know that junk cars are worth a couple hundred dollars depending on the year, make, model, you heard right, instead of giving it away for free or paying a tow company to get it out of your yard, you should get paid for it. There's no need to take your wrecked car to a junkyard, instead, you can contact Zeusjunkcarshouston.cash to come and tow your car away, in addition, free towing will be provided, this is the best way to get rid of junk vehicles. Don't wait until you get a City Warning, avail our fast, easy and secure services.
$100.00 to $10000.00

We Buy Junk Cars And Used Vehicles 2003 And Up - Zeus Cash For Junk Cars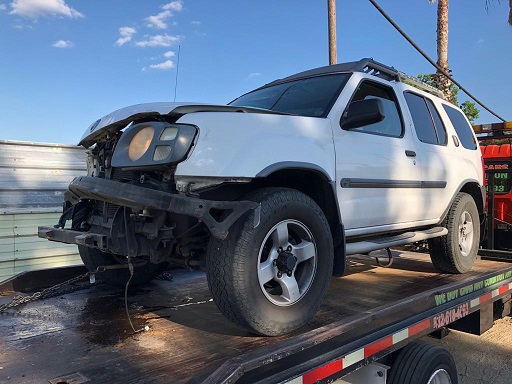 If you are wondering how to get cash for damaged cars in the Houston area, you have come to the right place. In fact, our company understands some cars will cost a lost of money to get them back on the road. Here at Zeus - CFJC is always buying cars after the collision damage, flood, theft damage. Definitely, nothing last forever, if your car has reached its end, we have the solution for this issue. Allow us to walk you through our easy cash for damaged cars program and you will be surprised when you hear how much you still can get for your totalled car.


We Buy Flooded- Cars In Houston & Surrounding Areas - Zeus Cash For junk Cars

If unfortunately, your car was flooded and you need to sell it, we are at your service. Logically you want to get rid of it as soon as possible, after checking your car out more likely the diagnosis was totaled loss, or it is going to cost more money than your vehicle is worth if you try to fix it. Well, Zeus - Cash For Junk Cars is here to help you out in this situation.


You might ask yourself: who buys flooded cars? or Where can I sell my water damage vehicle in Houston TX? Here at Zeus – CFJC are dedicated strictly to purchase most damaged vehicles in any condition, we are a local car buyer company working extra hours and even weekends to solve this issue. Do not let the stress of selling a car worry you after the flood.


Opening Hours
Monday: 08:00 to 18:30
Tuesday: 08:00 to 18:30
Wednesday: 08:00 to 18:30
Thursday: 08:00 to 18:30
Friday: 08:00 to 18:30
Saturday: 10:00 to 15:30
Sunday: 10:00 to 13:30

Pictures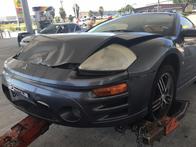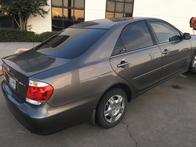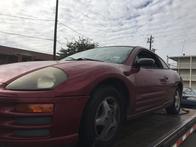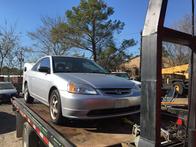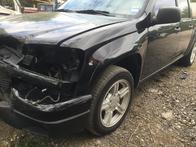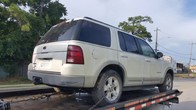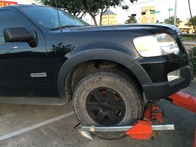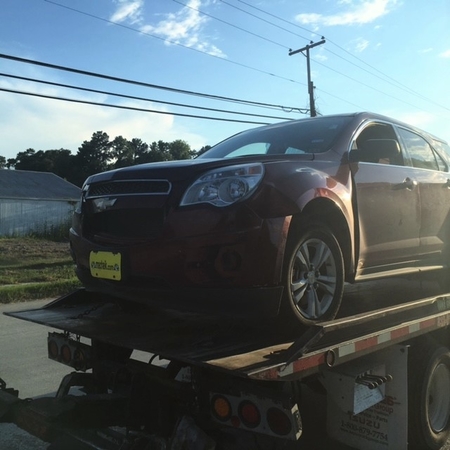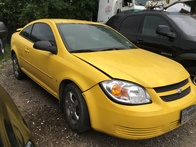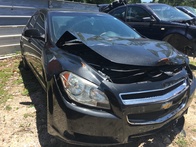 Videos
Payment options
Cash
Check