DreamMaker Bath & Kitchen
Contact us today for your home remodeling needs!
4425 Date Street
Colorado Springs
CO
80917

Tel: 719-636-2444
Web: http://www.dreammakercs.com/
Email: admin@dreammakercs.com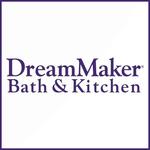 38.895340574124
-104.74808550453
Accurate to within approximately 300 feet. Click here to see a larger map
DreamMaker Bath & Kitchen
Our distinctive, full-service remodeling approach focuses on serving our clients from design through installation. With a dedication to superior craftsmanship and ethical excellence, our specialists are committed to delivering a kitchen, bath or interior design that meets your specific needs, while communicating consistently throughout the entire process. You can feel secure that your kitchen, bath or interior remodeling project will be completed in the most efficient manner possible with minimal disruption to your life.

Categories: kitchen design & remodeling, bathroom remodeling, home renovation & improvement Keywords: kitchen remodel, bathroom remodel, design build remodeling, interior remodeling, full service remodeling, whole house remodeling, aging in place remodeling, basement remodeling, commercial remodeling, safety & mobility, replace cabinet, kitchen remodeler, kitchen contractor, kitchen renovation, cabinet renovation, cabinet remodeling, replace vanity, bathroom remodeler, bathroom contractor, bathroom renovation, vanity renovation, interior remodeler, home remodeler, general contractor, trusted remodeler, trusted contractor, all in one remodeling, all in one kitchen, all in one bathroom, basement remodeler, closet remodeler, kitchen designer, bathroom designer, interior designer, basement designer, kitchen design, bathroom design, interior design, basement design, home design, house design, code of values, cabinet refacing, cabinet refacing company, cabinet refacing contractor, cabinet refacing remodeler, kitchen company, bathroom company, kitchen remodeling company, bathroom remodeling company, basement remodeling company, interior remodeling company, kitchen remodeling contractor, basement remodeling contractor, bathroom remodeling contractor, interior remodeling contractor, dream kitchen, dream bathroom, dream home, dreamworks, dreammaker, dreammaker bath & kitchen, dreammaker bath, dreammaker cabinetry, dreammaker contractors, dreammaker remodeling, dreammaker remodelers, dream maker bath and kitchen, dream maker kitchen and bath, dream maker, dreammaker bath & kitchen locations, dream maker kitchen, dream maker bath, dreammaker kitchen, dreammakers kitchen and bath, dreammakers bath and kitchen, dream makers bath and kitchen, dream makers kitchen and bath, kitchen cabinets, kitchen cabinetry, dreamworks kitchen and bath, dreamworks bath and kitchen, kitchen remodeling near me, kitchen remodel near me, kitchen contractor near me, kitchen renovation near me, bathroom remodel near me, bath remodel near me, bathroom contractor near me, bath contractor near me, bathroom renovation near me, bath renovation near me, interior remodeling near me, interior remodeler near me, interior renovator near me, interior renovation near me, trusted contractor near me, trusted remodeler near me, trust kitchen remodeler near me
Opening Hours
Monday: 09:00 to 16:00
Tuesday: 09:00 to 16:00
Wednesday: 09:00 to 16:00
Thursday: 09:00 to 16:00
Friday: 09:00 to 16:00
Saturday: Closed
Sunday: Closed

Pictures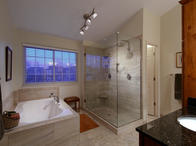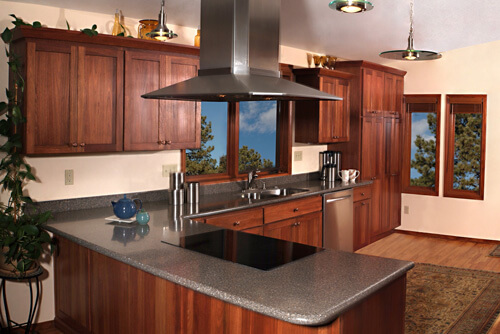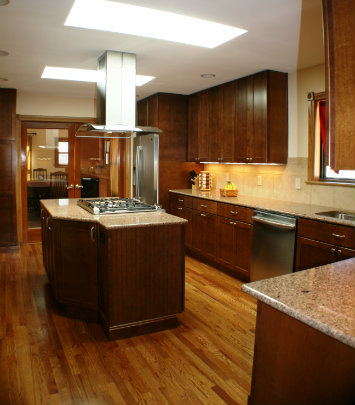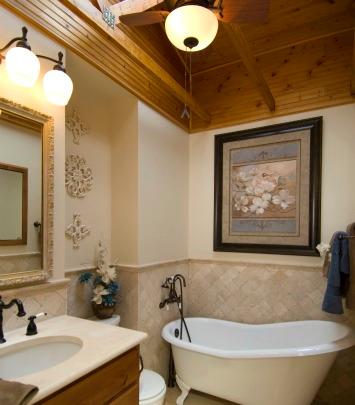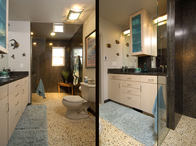 Videos
More information
Established in: 2015
Associations: National Association of Home Builders (NAHB), NAHB Remodeler (NAHBR), NARI National Association of Remodeling Industry
Specialities: kitchen remodeling, bathroom remodeling, design build remodeling, interior remodeling, full service remodeling, whole house remodeling, aging in place remodeling, basement remodeling, commercial remodeling, all in one remodeling, safety & mobility remodeling