We Love Moving LLC
Charleston's Favorite Movers, 1 Rate No Fuss
330 Concord Street
Charleston
SC
29401

Tel: 843-580-3880
Web: http://welovemovingchs.com/
Email: noah@welovemovingchs.com

32.789342
-79.9260115
Accurate to within approximately 300 feet. Click here to see a larger map
We Love Moving LLC
With We Love Moving, you provide the truck and we provide the Movers. Not only do we provide the Movers, but we also provide many essentials for a complete and safe move. By removing the overhead and you providing the truck (~$20-50/day in-town rental), you we will save money in your moving costs.

Our crews show up ready to work with a great attitude. We provide our own transportation, two or more men, and a moving supply kit to complete your move. Just sit back and let our experienced movers and packers do the heavy lifting.

Categories: moving
Meet the Team
What You Get
Bios
Kevin Wright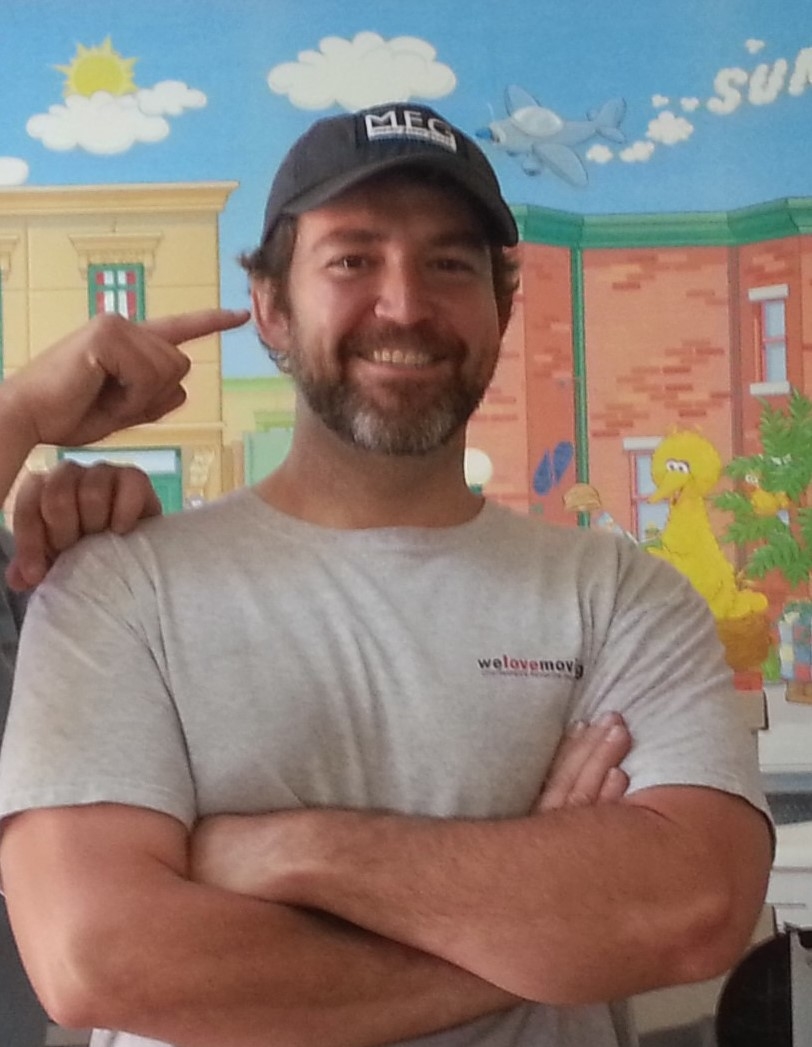 Nickname: The Professor

Superhero Strength: " Pathfinding " = Ability to track an individual or object through supernatural means.

Days off: Guatemala, fishing, guitar, and singer.
Education: Trident Tech

Darren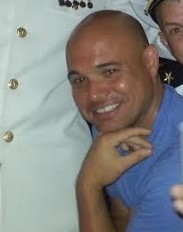 Nickname: "Pitt Bull" or "Big D"

Superhero Strength: Ability to see future

Days off: Surfing & Boating. Trains to one day become a rodeo clown.
Education: University of Tennessee
Certifications: actually had classes with The Peyton Manning

Nick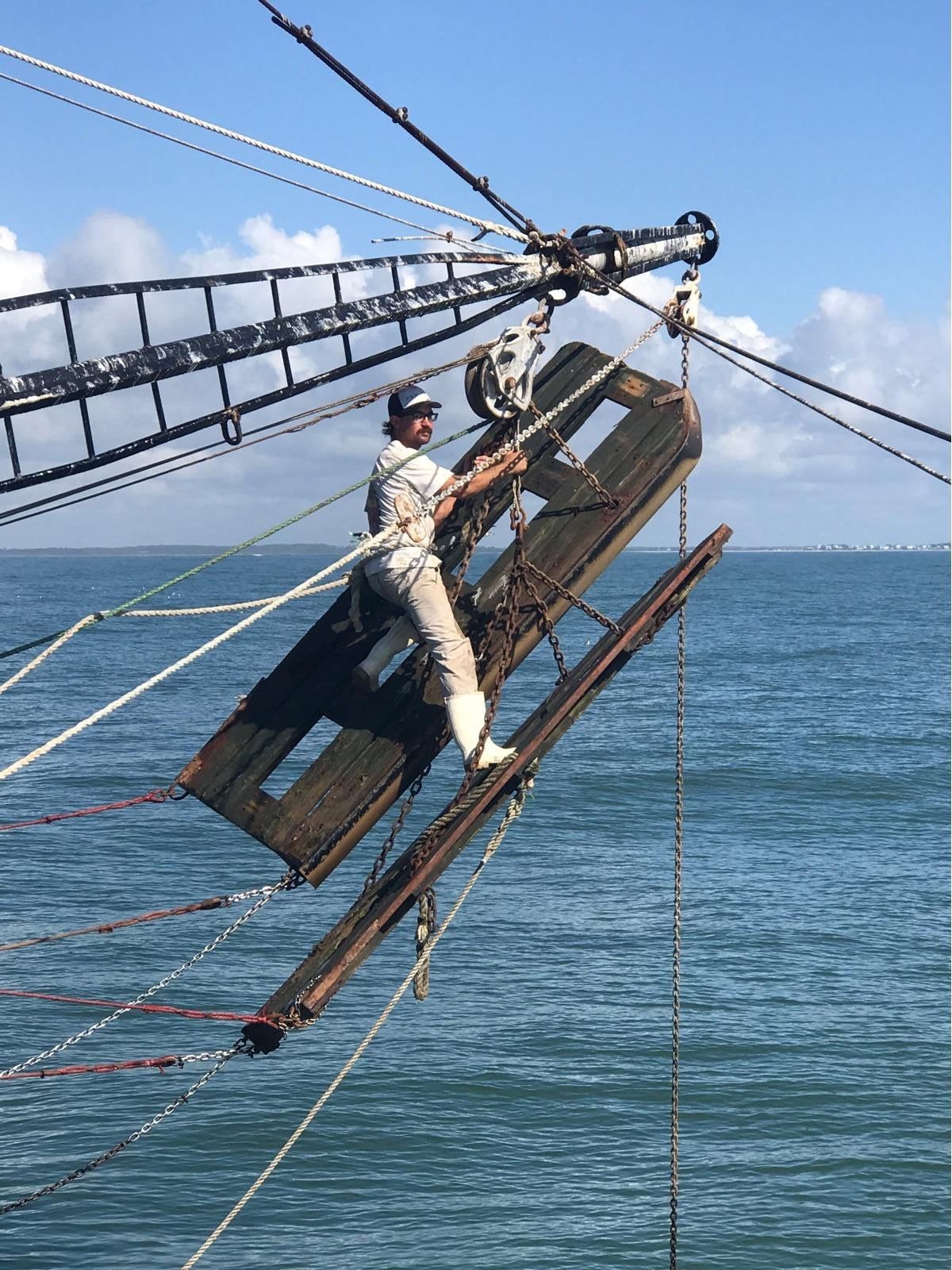 Nickname: The Stampede

Hobbies: playing guitar & bass

Favorite Quote: "Don't do it" -billy goss

Super hero strength: The Power of Love ♡
Education: USC & College of Charleston
Certifications: High Seas Roller

Chase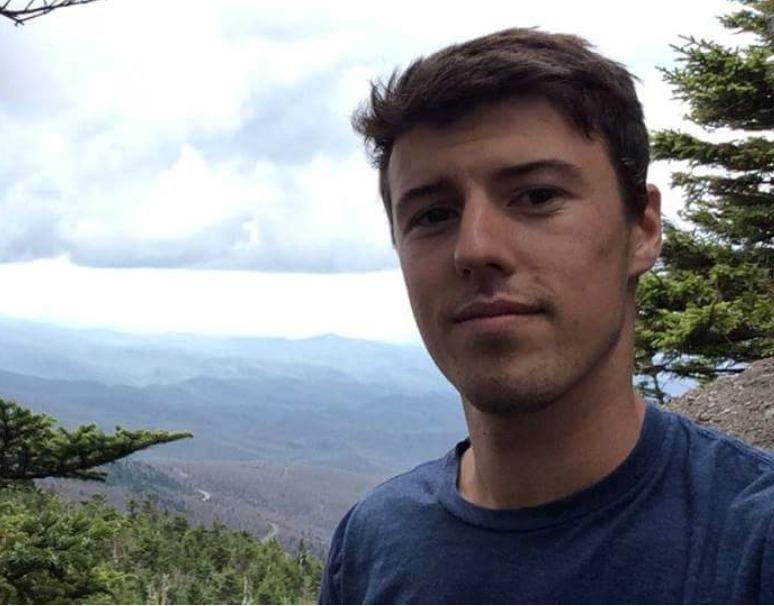 Nickname- Chaserioni

Hobbies- playing music & surfing

Super hero strength- breathing underwater
Education: Wando high school and the University of South Carolina

Eric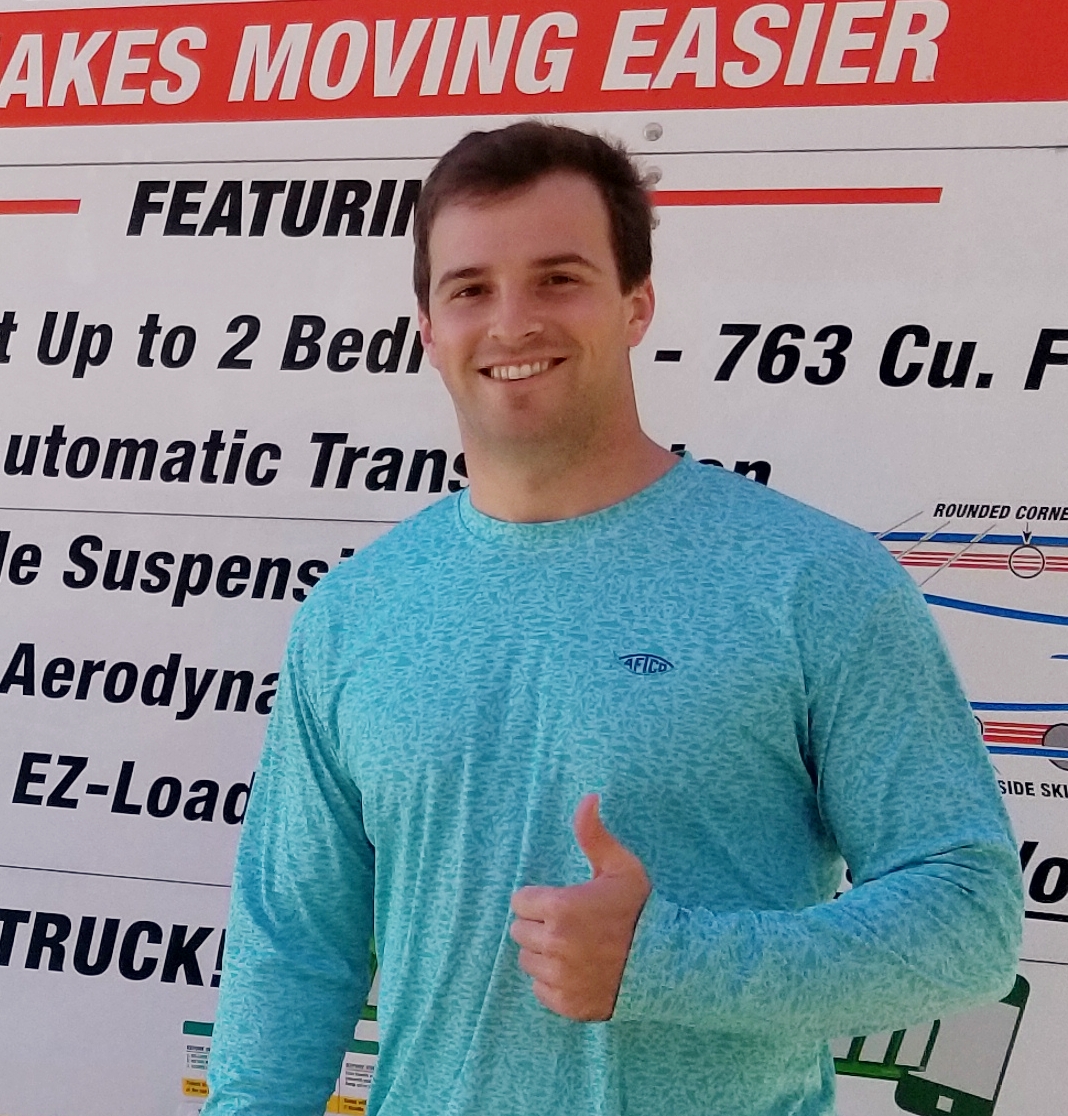 Nickname- Farrski

Hobby: Getting tubed 🏄

Super hero Strength: Power of Hercules

Favorite Quote: "Just when I thought I was out, they pulled me right back in" - The Sopranos
Education: University of South Carolina

What You Get:
Shrink Wrap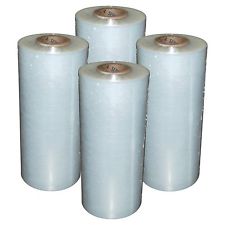 Free shrink wrap to cover fragile items
$0.00

One Flat Hourly Rate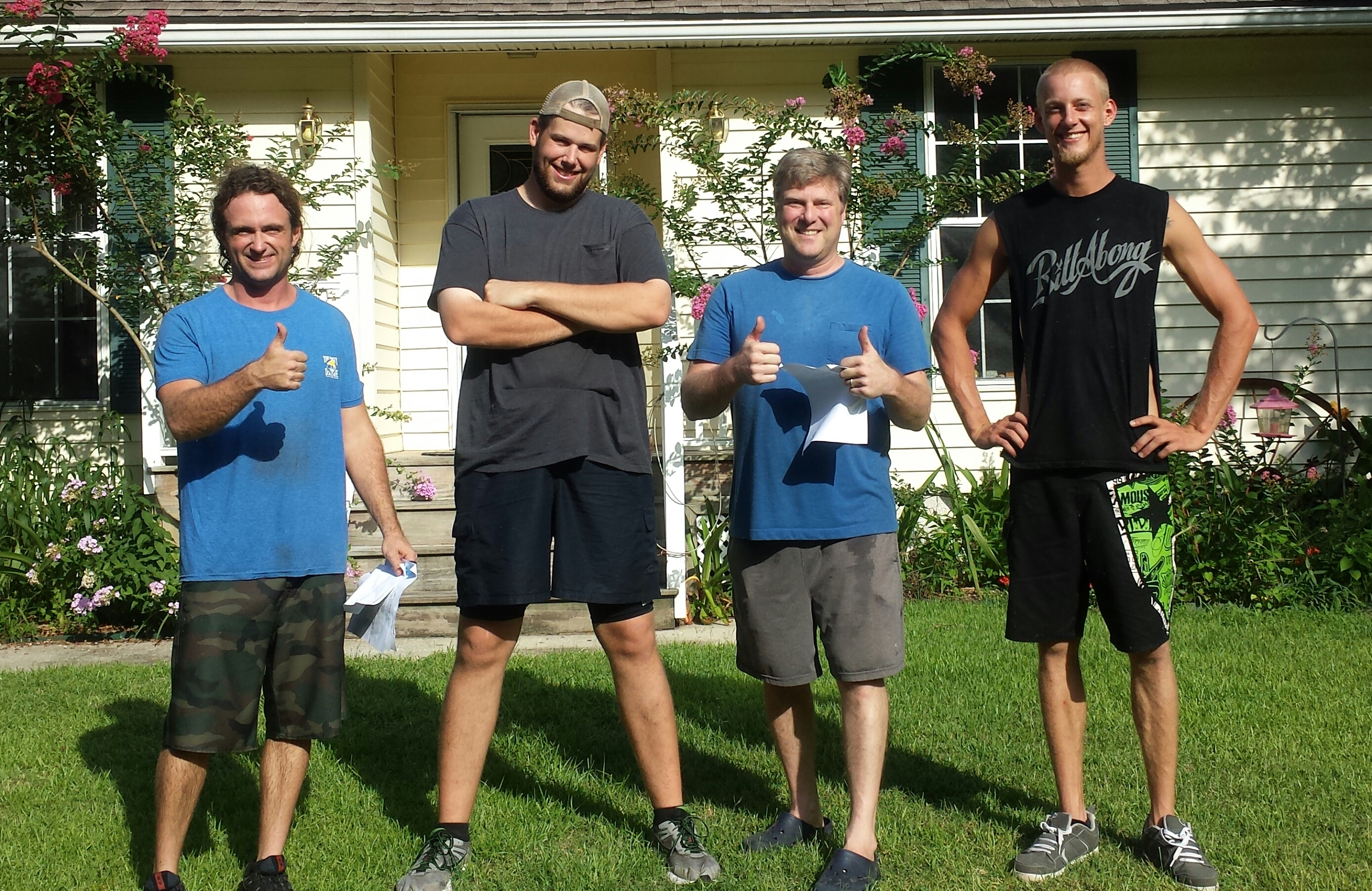 One low rate, and no fuss!
$45.00 /per hr per mover 3 or 4 hour minimum

Tools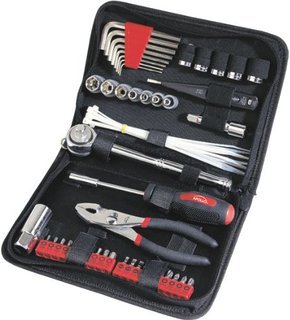 We bring tools to every job to help assemble & assemble furniture for free!
$0.00

Skilled Movers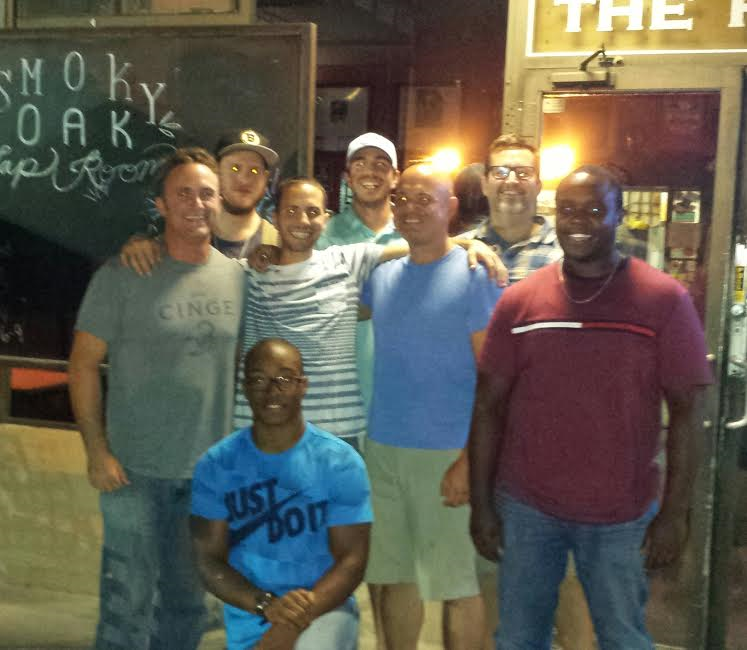 5-Star Movers at We Love Moving LLC set the standard very high
$40.00 /per hour 3 hour minimum in most areas

Moving Pads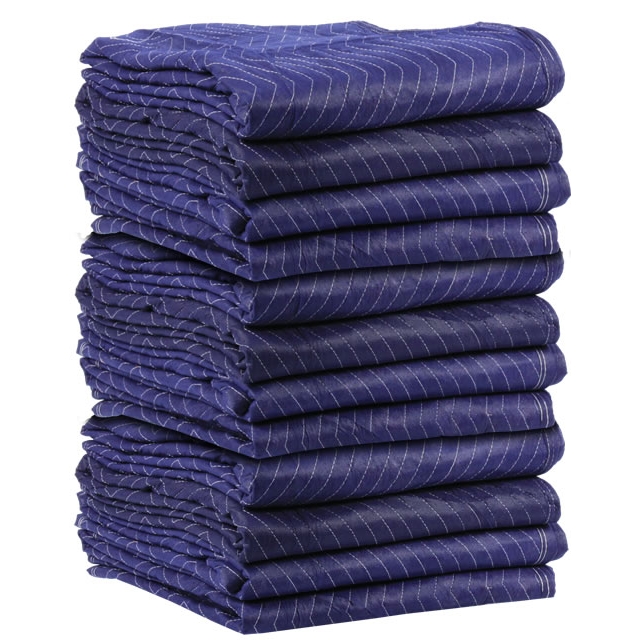 Free moving pads for all local moves, excluding load only moves.
$0.00

Great Attitude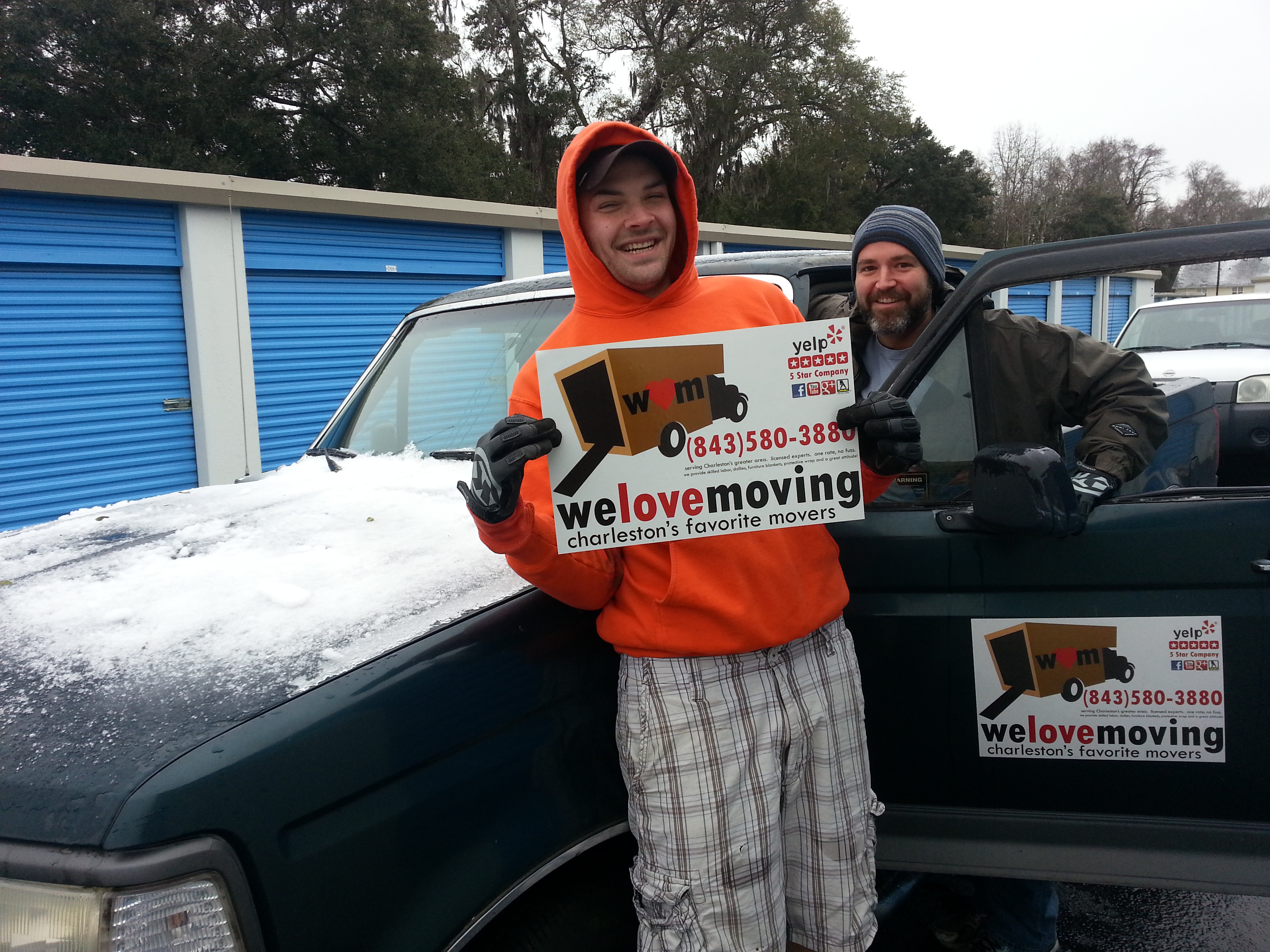 At We Love Moving LLC our movers keep an upbeat attitude through the most extreme conditions.
$0.00

Charleston's Favorite Movers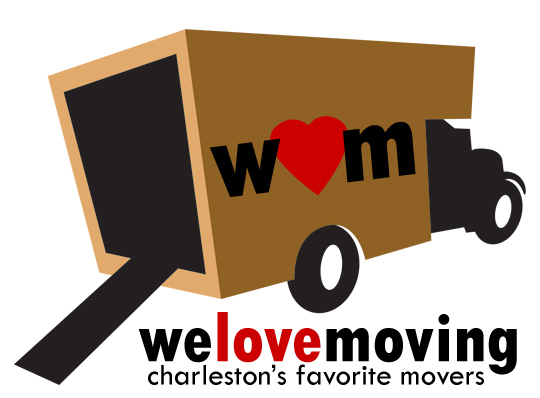 Check us out on Yelp, Facebook, Google Plus, & Home Advisor to see why we are Charleston's Favorite Movers.


Loading and Unloading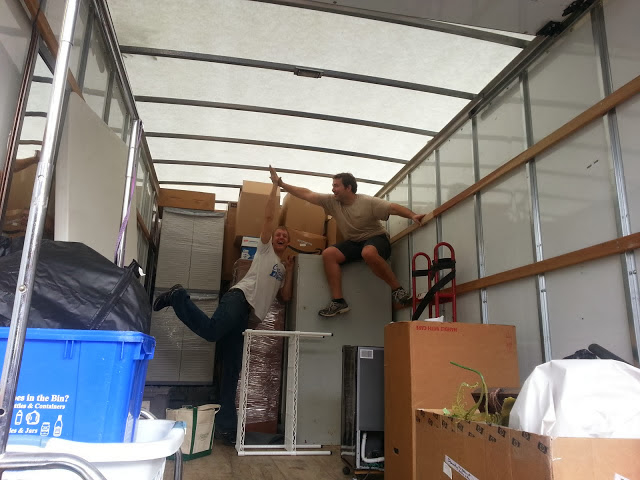 We are a loading & unloading service, not a transportation servive. Client provides & drives truck. We provide licensed & insured movers & free moving supplies.


Dolly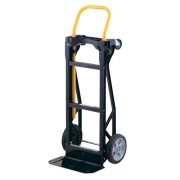 Our movers will bring dollies to each job at no extra cost. I Love Free!
$0.00

Appliance Dolly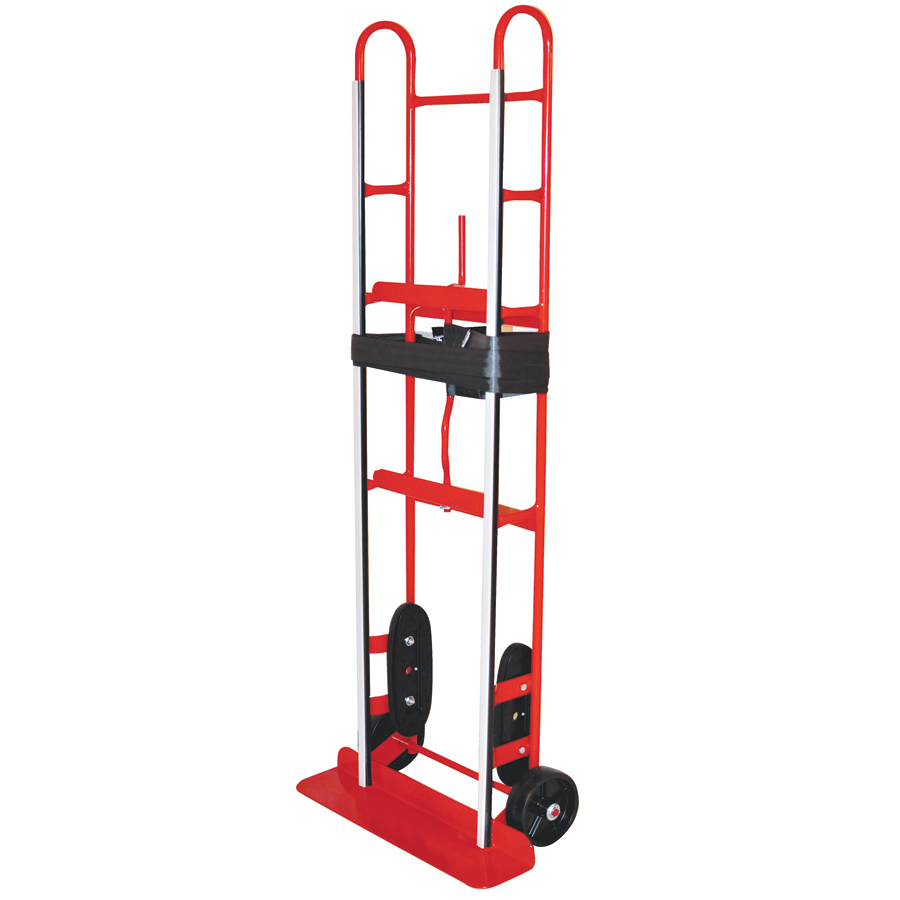 Got any appliances? Washer, dryer, or refrigerator? Let Noah know when you book your move and we will bring a free Appliance dolly to complete your move.
$0.00

Floor Dolly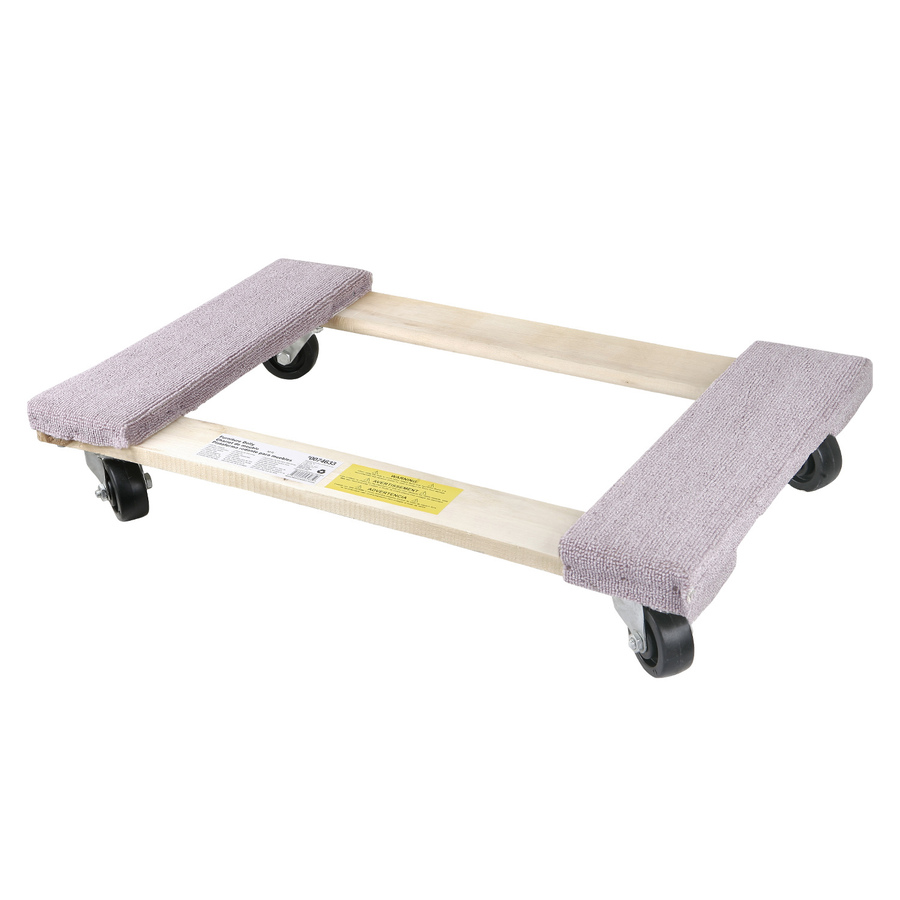 Floor dollies work great for moving heavy desks and other similar items on the same floor. Yes they are free when we bring them on your move!
$0.00

Moving Supply Kit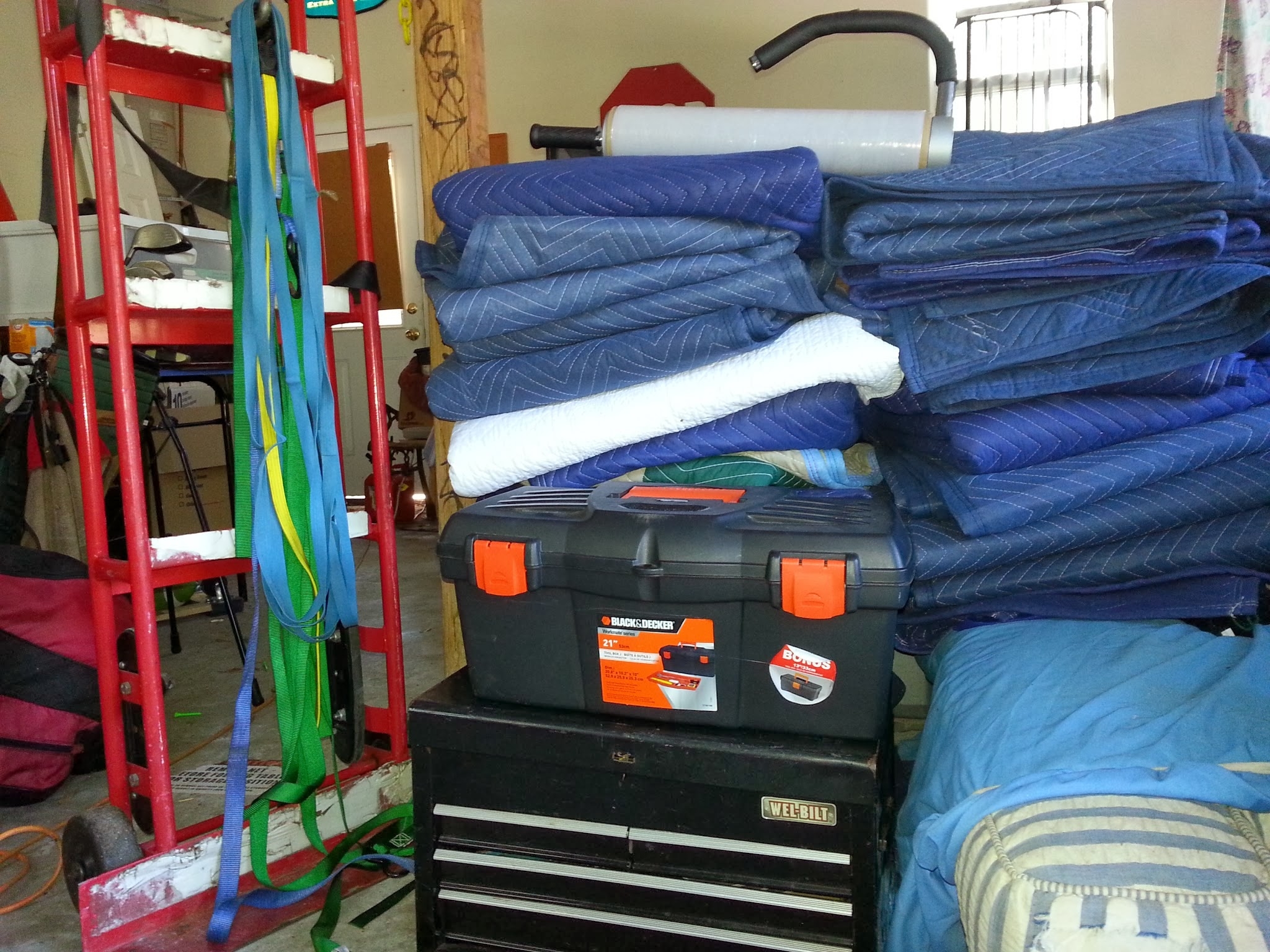 Our movers will bring all the essential moving supplies to complete your move.
$0.00

Straps and Rope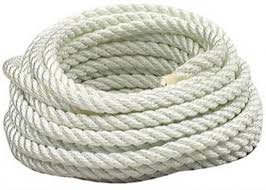 Free straps & rope on all moves
$0.00

Paper Pads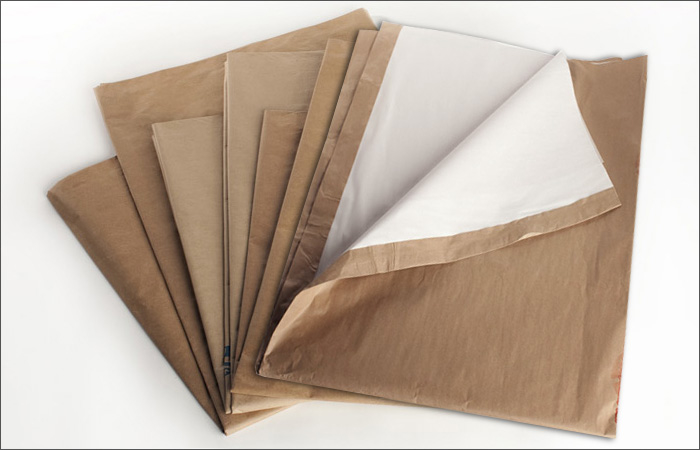 High quality Paper Pads can be provided for Load Only moves to help pad fragile, wooden, and glass furniture to ensure they stay in great condition when transporting.
$3.00 /each

Commercial General Liability Insurance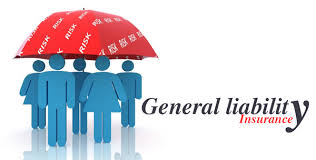 $2,000,0000 limit per year policy, provided by Triest & Sholk Agency, to protect your home from any accidents.


Workers Compensation Policy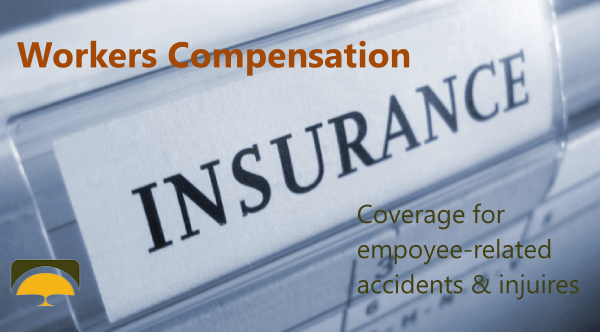 Our policy protects our Movers in case of an accident.
This is paid by WLM LLC, not the client.
Agency: Anderson Insurance Associates


Additional Contact Information
Mobile Phone: 843-580-3880

Opening Hours
Monday: 09:00 to 17:00
Tuesday: Closed
Wednesday: 09:00 to 17:00
Thursday: 09:00 to 17:00
Friday: 09:00 to 17:00
Saturday: 09:00 to 17:00
Sunday: 09:00 to 17:00

Pictures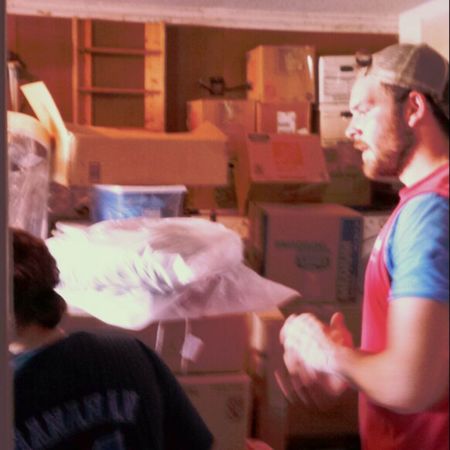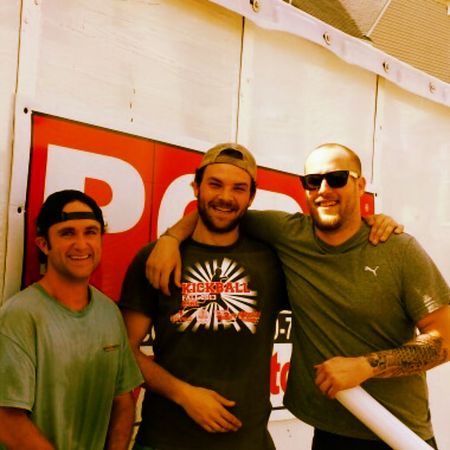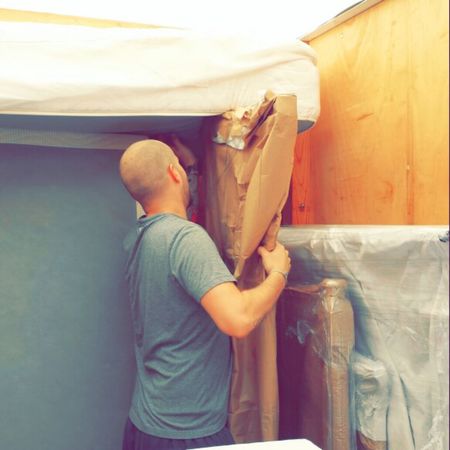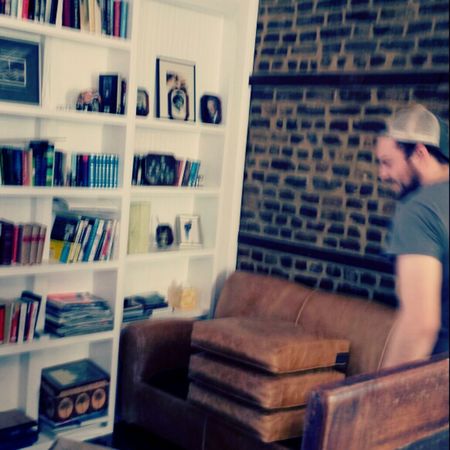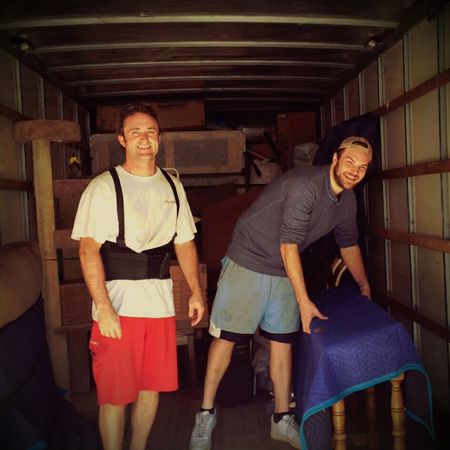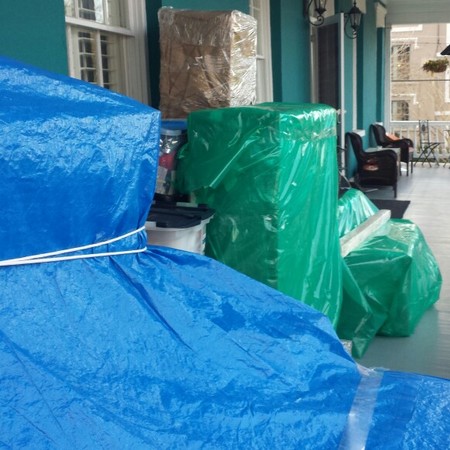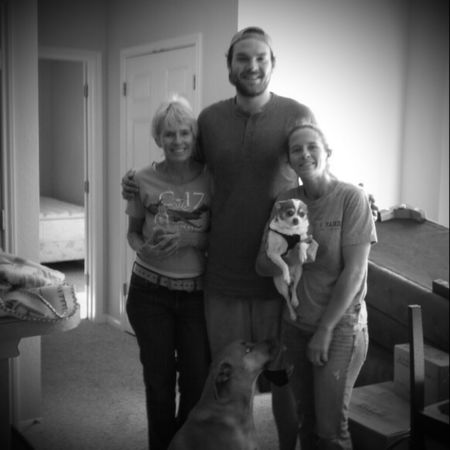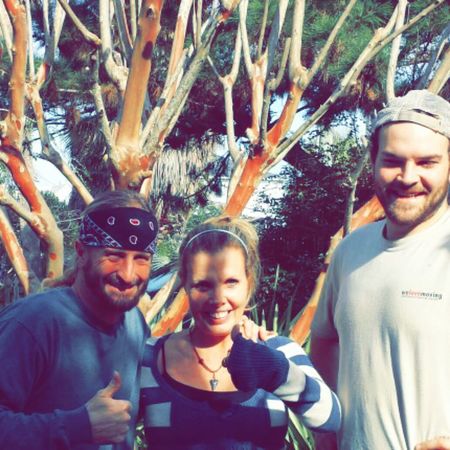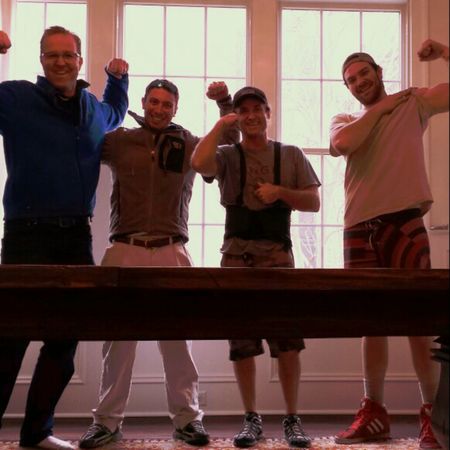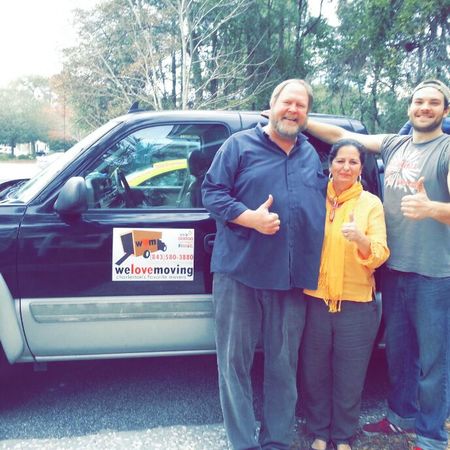 Videos
Payment options
American Express
Cash
Check
MasterCard
Visa
More information
Established in: 2012