Carmel Valley Facial Plastic Surgery
Top Rhinoplasty Facial Plastic Surgeon
11943 El Camino Real
#100
San Diego
CA
92130

Tel: 858-259-3223
Web: http://www.drkaram.com/
Email: info@drkaram.com


32.935929675031
-117.2374124527
Accurate to within approximately 300 feet. Click here to see a larger map
Carmel Valley Facial Plastic Surgery
Carmel Valley Facial Plastic Surgery under the direction of board certified facial plastic surgeon Dr Amir Karam is located in San Diego California. Unparalleled Reputation Drawing Patients from around the world. Specializing in advanced facial rejuvenation of the face and Rhinoplasty. Procedures include: Short Incision Vertical Facelift, Necklift, Mini Facelift, Lateral Browlift, Fat Transfer,Upper and Lower Eyelid Blepharoplasty, Lower Eyelid Skin Pinch, Ear Augmentation, Rhinoplasty, Septoplasty, Revision Rhinoplasty, Non-Surgical Rhinoplasty, Chemical Peel, Laser Skin Resurfacing (BBL, Pro Fractional, and Micro Laser Peel), Botox, Juvederm, Restyland, Radiesse, Sculptra, Voluma.

Categories: cosmetic plastic & reconstructive surgery, skin care products
Bios
Products and Services
Bios
Amir Karam, MD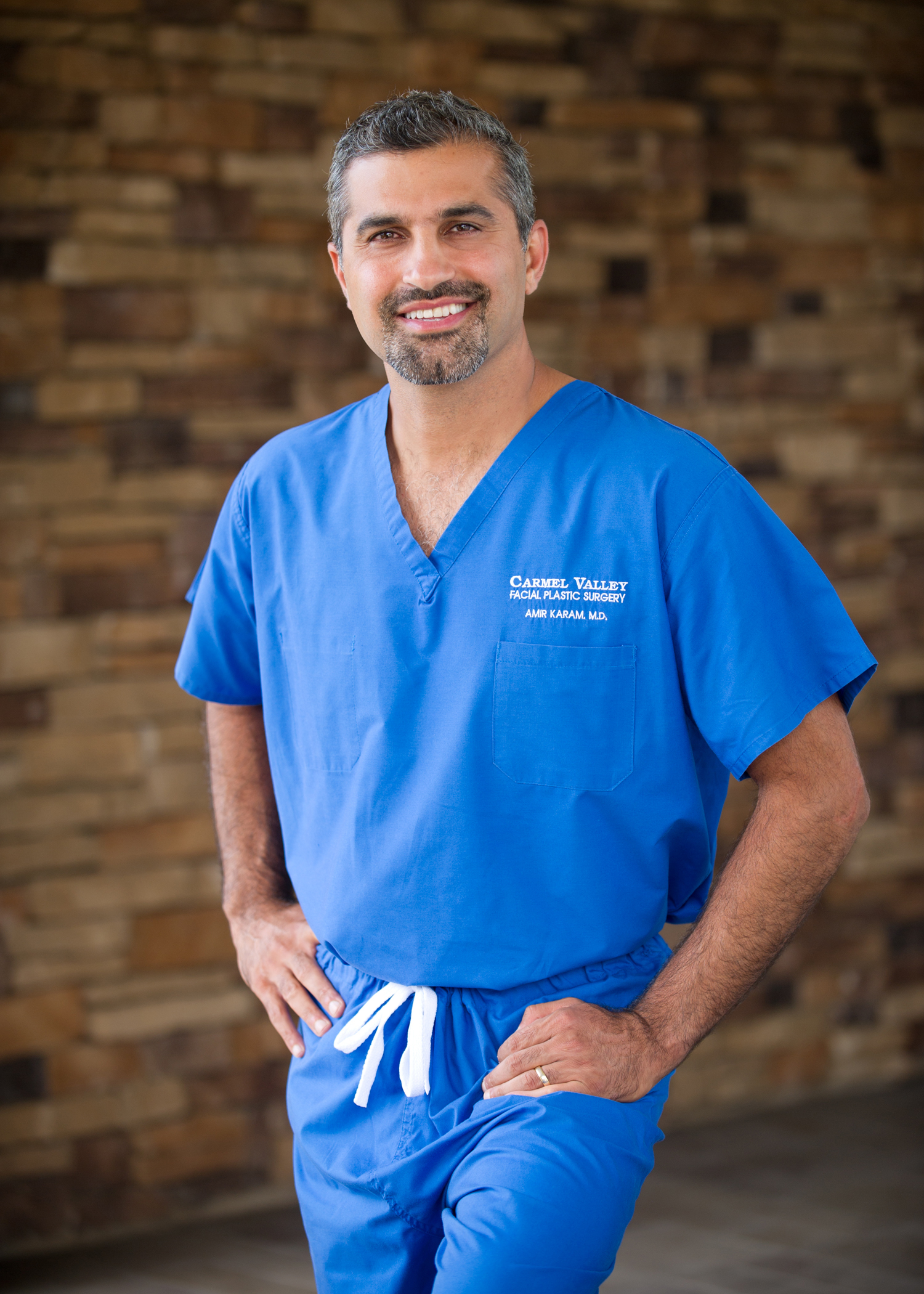 Amir M. Karam, MD, is a double board certified Facial Plastic and Reconstructive Surgeon in San Diego, California, with a distinguished academic and surgical record. He has authored numerous textbooks, consumer books, textbook chapters and journal articles. Having given more than 40 presentations at scientific national and international meetings, Dr. Karam continues to educate others. Known for his flawless technique he trains medical students, residents and physician colleagues. His honest, compassionate and warm demeanor, as well as his natural and youthful results, has earned Dr. Karam the respect of his peers and patients.
Dr. Karam has been recognized by both his peers and patients for his excellent work, including having been voted "Best Cosmetic Surgeon" by the readers of Ranch & Coast Magazine for five years in a row. Dr. Karam and his staff take careful time with each patient to tailor a specific treatment plan custom to their every need.
With a full range of skincare options, he has all the tools for complete and comprehensive rejuvenation.

Facial Plastic Surgery Procedures
Facial Plastic Surgery Services
Facelift Surgery
If you look older and more tired than you feel, consider a facelift in San Diego with our board certified facial plastic surgeon Amir Karam MD.

A normal and expected part of the aging continuum is the laxity that occurs in the soft tissues of the upper face, mid–face, lower face and neck. The tissues descend in an oblique direction as the deep facial fascia, SMAS (superficial muscular aponeurotic system), begins to thin and slide downward with each passing year. This is what we all begin to fear in our 40s and beyond—the sad, sagging skin of middle age.

Url: http://www.drkaram.com/facelift-surgery-san-diego

Facial Rejuvenation
Aging can be a shockingly transformative experience. When you look in the mirror, you may not even recognize the face that looks back at you; the hollowed eyes, the furrowed wrinkles, the drooping cheekbones—a compounding deterioration that causes your confidence to sag along with your skin. What if there was a way to restore the face you love—and restore your confidence with it? At Carmel Valley Facial Plastic Surgery, we believe that the restorative and preventative measures taken through our Facial Rejuvenation programs can genuinely help you maintain the glow of youth—and the spirit that comes with it—far beyond what nature dictates. No one likes to look old—and now you don't have to.

Url: http://www.drkaram.com/facial-rejuvenation-san-diego

Fat Transfer
Fat Transfer is also commonly known as Fat Injections and Fat Grafting. All three terms describe the same procedure. The process involves removing living fat tissue from one part of the body and using it to treat another part of the body.

Url: http://www.drkaram.com/fattransfer.htm

Rhinoplasty
The Nose's Effect on the Face
When you think of beautiful people—celebrities, models, famed kings and queens—do you remember a specific aspect of their face? Or do you remember their natural beauty and their enduring confidence? Most likely, it's the latter. And if there's one feature that gracefully slides into anonymity, it's their nose. On the other hand, there are those who we remember specifically because of their nose—its size or shape defines their entire face, their entire look. The nose, more than any other, is the defining feature of the face. A fitting, balanced nose can lead to self–confidence and the perception of beauty, while a malformed or anomalous nose can ruin a positive self–image.

Url: http://www.drkaram.com/rhinoplasty

Deviated Septum - Septoplasty
The nasal septum divides the nasal airway into two sides. It consists of cartilage and bone and helps support the structure of the nose. If the septum is not straight or if it is crooked, it is described by the condition called the deviated nasal septum. In normal conditions, the nasal septum is usually a straight partition, though in some conditions, it may be deviated to one side or both sides. A deviated nasal septum can be a cause for various health issues such as difficulty breathing through the nose, snoring, sleep apnea, restricted breathing during exercise. The severity of the health issues associated depends on the severity of the deviation of the septum. Scroll down to know more about the symptoms associated and about the corrective surgery called septoplasty.

Url: http://www.drkaram.com/nasal-obstruction

Eye Rejuvenation
Your eyes are the first thing people see when they look at your face; an immediate impression is formed about your age, level of energy and fatigue. The eyes are also the first part of the face to show the signs of aging. Youthful eyes sparkle and look refreshed and alive, but aging causes a combination of changes that result in excess skin of the upper and lower eyelids, puffiness or bags of the lower eyelid, sagging of the corners of the eyebrows that causes hooding in the outer corners of the eyes and loss of volume around the eyes, temples and cheeks. As the skin thins in this region, fine lines and wrinkles start to form, further aging your appearance. This sagging, coupled with deflation, results in a hollow, sallow and fatigued look consistent with an aged appearance. These changes typically start in the mid–to–late 30s and progress rapidly throughout the 40s and 50s.

Url: http://www.drkaram.com/eye-rejuvenation-san-diego

Upper Eyelid Surgery
We've all come to associate a bright–eyed, confident appearance with happiness and youth, but that look is the first to go when it comes to aging. A youthful upper eyelid has very little excess skin around the eyelid, and there is a smooth layer of fat that contours around the bony orbital rim, giving a soft appearance to the superior orbital rim and infrabrow region. Through younger years, the lateral (outer) aspect of the eyelid is free of hooding, and the supratarsal crease should be clearly visible with a corresponding degree of lid below the crease (this is the space where women apply eyeshadow).

Url: http://www.drkaram.com/upper-eyelid-surgery-san-diego

Lower Eyelid Surgery
Aging of the Lower Eyelid
You may not think of your lower eyelid very often, but it's an integral part of maintaining a youthful appearance. The youthful lower eyelid is described as having smooth and firm skin, a smooth contour as it transitions to the cheek, lacks shadows or hollows and has a short distance between the eyelash (top of the lower eyelid) to the top of the cheek—this is called the eyelid–cheek junction, which is characteristically short in young eyes. Fat pads lay over the lower or-bital rim, which creates a soft fullness under the eyelid as it transitions to the cheeks. The upper cheeks are characteristically full and convex, supporting the lower eyelid position. All of these characteristics define a youthful, refreshed–looking lower eyelid.

Url: http://www.drkaram.com/lower-eyelid-surgery-san-diego

Botox
Today's cosmetic patient expects the highest level of care and treatment outcomes. Rightfully, people want results that are both natural and enhancing. We have dedicated ourselves to meeting this demand by not only providing excellent care but also leading the way with innovative applications and teaching others in our specialty- with the ultimate goal of advancing the entire field.

Url: http://www.drkaram.com/botox.php

Blepharoplasty
Your eyes are the first thing others see when they look at your face. An immediate impression is formed about your age, level of energy, and how tired you are. The eyes are also the first part of the face to show the signs of aging.

Url: http://www.drkaram.com/eyerejuv.htm

Face Lift Surgery
With the passage of time the facial shape and contour begins to change as a result of laxity in the deeper facial tissues (muscle, facsia). This causes the face to begin to sag, especially along the jawline and neck.

Url: http://www.drkaram.com/facelift.htm

Facial Rejuvenation
People are living longer healthier lives. We all recognize that the manifestations of facial aging can be emotionally difficult. Especially, when it is out of sync with the way you feel inside. The most common comments I get from my patients is that they feel much younger than they look or that they no longer can recognize the face in the mirror. Unfortunately, what often happens as a result of these changes in self perception and self-image, they begin to feel as old as they look. This is when their quality of life begins to suffer. As a result, this can have a real impact on the individual's professional and social life.

Url: http://www.drkaram.com/facialrejuv.htm

Nose Surgery
Perhaps no other operation in plastic surgery has a greater impact in enhancing the way you look than rhinoplasty. Rhinoplasty is a procedure designed to improve the shape of the nose. Even a subtle change can have a big impact on the attractiveness and balance of the face.

Url: http://www.drkaram.com/nosesurgery.htm

Opening Hours
Monday: 09:00 to 17:00
Tuesday: 09:00 to 18:00
Wednesday: 09:00 to 17:00
Thursday: 09:00 to 17:00
Friday: 09:00 to 17:00
Saturday: Closed
Sunday: Closed

Pictures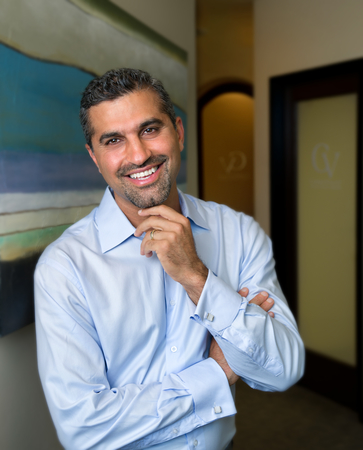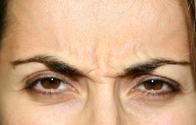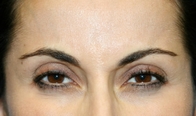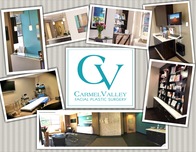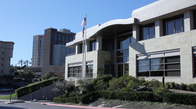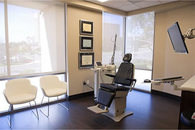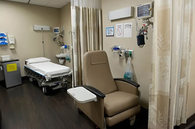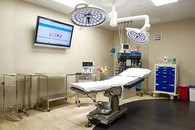 Videos
Payment options
Financing
American Express
Discover
MasterCard
Visa
Check
Cash