Boller & Vaughan, LLC
Call Now For a Free Consultation!
605 W. Main Street
Madison
WI
53703

Tel: 608-268-0268
Web: https://www.bollervaughan.com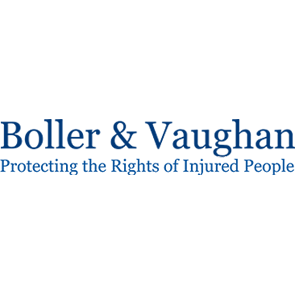 43.067820023377
-89.391309958968
Accurate to within approximately 300 feet. Click here to see a larger map
Boller & Vaughan, LLC
Boller & Vaughan, LLC opened its doors in 2004. Started by Wisconsin injury attorneys Matthew Boller and Michele Vaughan , they envisioned a law firm where clients receive personalized services in a comfortable environment. Attorneys Boller and Vaughan brought with them more than 20 years of experience in the injury claims field. The Boller and Vaughan law firm handles all types of personal injury cases including nursing home abuse cases. If you would like to learn more, please visit the website (www.bollervaughan.com) or call 608-268-0268.

Categories: attorneys
Our Injury Lawyers
Matthew Boller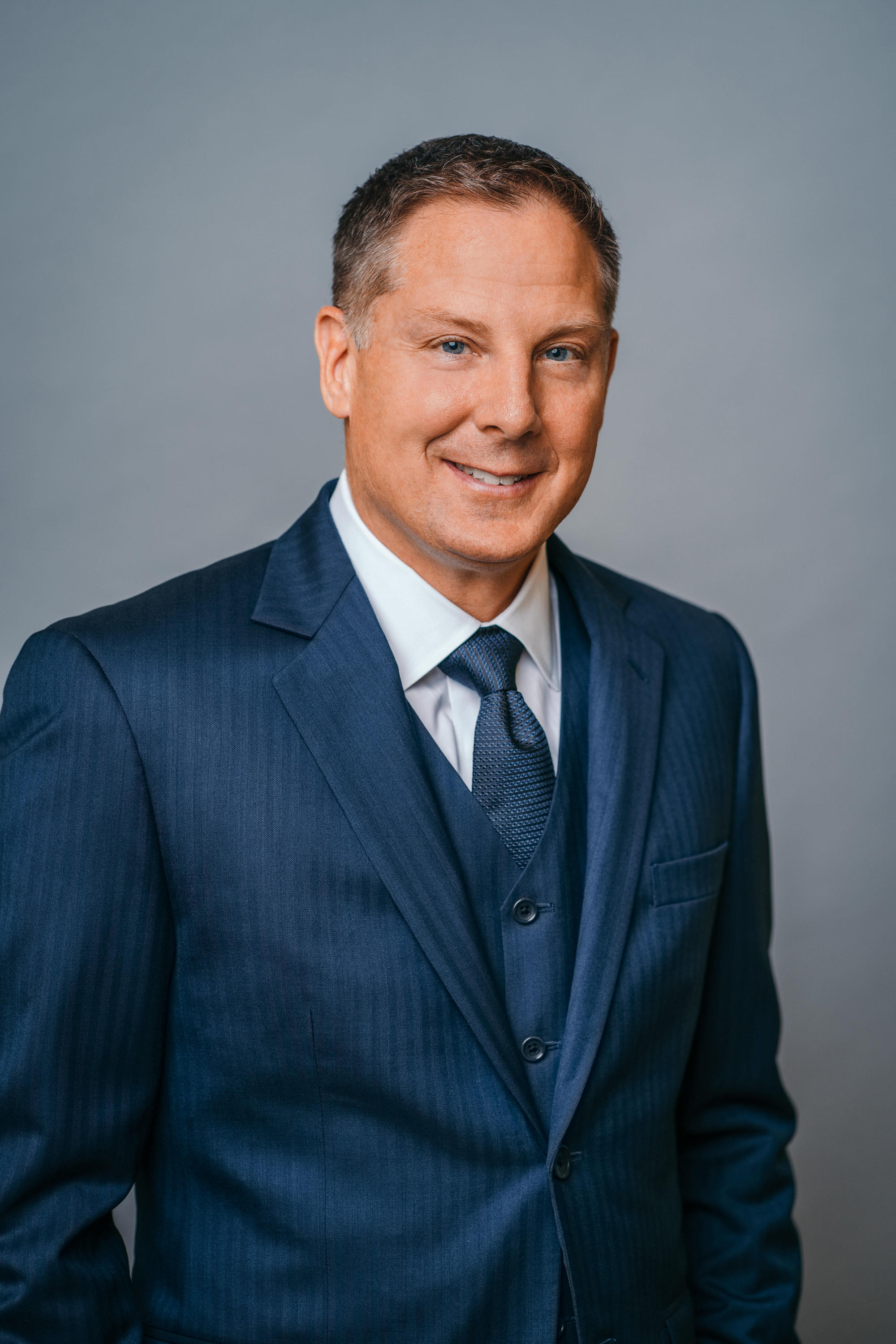 Matthew Boller received his juris doctorate from the District of Columbia School of Law and his B.A. from De Pauw University. Mr. Boller primarily engages in the prosecution of nursing home and assisted living negligence claims, wrongful death and general personal injury litigation. Mr. Boller was admitted to the State Bar of Wisconsin in 1999. Mr. Boller is licensed to practice in Florida and Washington, D.C. and has been since 1994.

Mr. Boller is a member of the Wisconsin Bar Association, the Florida Bar Association, the Association of Trial Lawyers of America, the Wisconsin Academy of Trial Lawyers and the Dane County Bar Association. Mr. Boller is a frequent lecturer on the rights of nursing home residents and a contributor to various professional journals. Mr. Boller was appointed by the mayor to sit as a member of the city of Madison Community Service Committee in 2001.
Education: District of Columbia School of Law, De Pauw University
Certifications: Wisconsin Bar Association, Florida Bar Association, Association of Trial Lawyers of America, Wisconsin Academy of Trial Lawyers
Url: http://www.bollervaughan.com/matthew-boller/

Michele Vaughan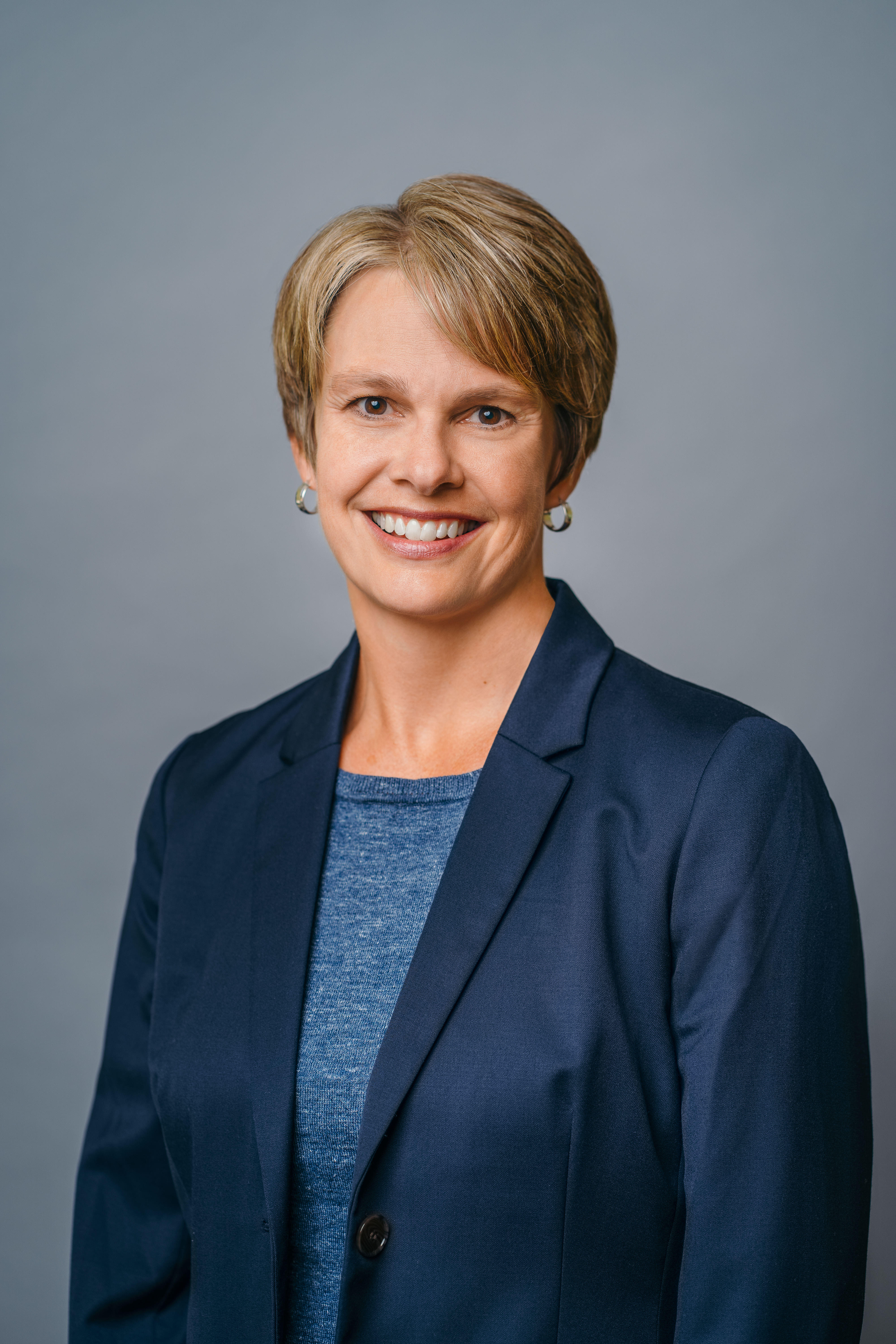 Michele Vaughan graduated from Ripon College with bachelor degrees in Politics and Government and Philosophy. During her senior year, she studied National Government at American University in Washington, D.C.

Michele received her juris doctorate from the University of Wisconsin Law School. She also studied at the University of Notre Dame Law School, where she participated in the Legal Aid Clinic, providing free legal representation to underprivileged members of the community. Michele was admitted to the State Bar of Wisconsin in 1995.

She is a member of the Wisconsin Academy of Trial Lawyers and the Association of Trial Lawyers in America. Michele attends frequent seminars and continuing education courses to stay up to date on the latest trends in personal injury law. She limits her practice exclusively to personal injury litigation for the plaintiff.
Education: University of Wisconsin Law School, Ripon College
Certifications: Wisconsin Academy of Trial Lawyers, Association of Trial Lawyers in America
Services: Personal Injury Representation
Url: http://www.bollervaughan.com/michele-vaughan/

Opening Hours
Monday: 08:00 to 17:00
Tuesday: 08:00 to 17:00
Wednesday: 08:00 to 17:00
Thursday: 08:00 to 17:00
Friday: 08:00 to 17:00
Saturday: Closed
Sunday: Closed

Pictures