Major Tom
Find clarity in chaos.
7083 Hollywood Blvd.
Los Angeles
CA
90028

Tel: 213-342-6165
Web: https://majortom.com
Email: marketing@majortom.com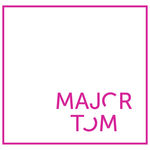 34.10152
-118.34444
Accurate to within approximately 300 feet. Click here to see a larger map
Major Tom
Major Tom is a full-service digital agency in Los Angeles that's been purpose-built to help organizations thrive in an increasingly complex landscape. Major Tom has a team of specialists covering the full spectrum of strategy, marketing, development, and creative.

Categories: marketing services, advertising agencies, internet services, multimedia, web designers, advertising services, public relations Keywords: digital agency, web designer, website design, Web development, advertising agency, marketing agency
Bios
Leadership
Chris Breikss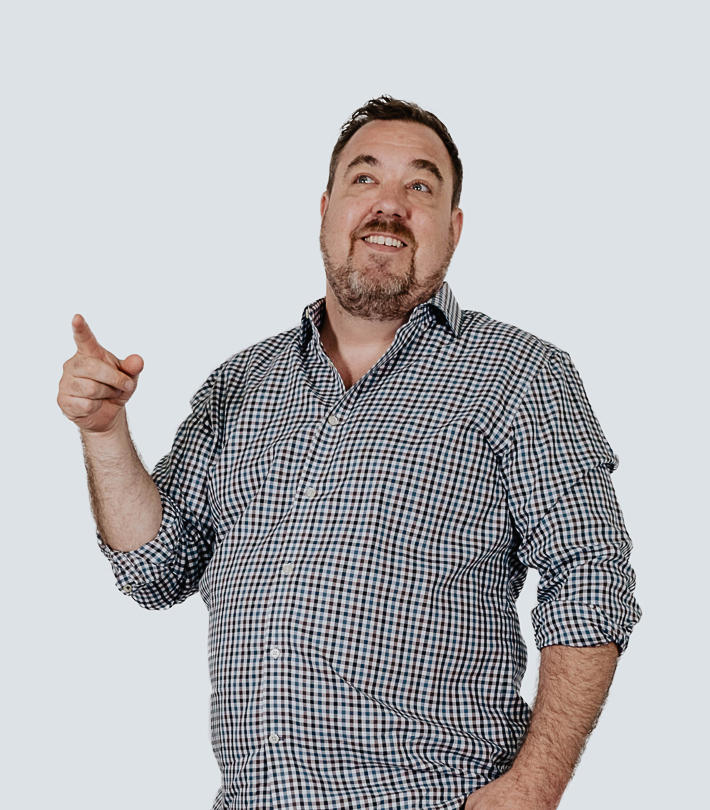 A man of infectious spirit and boundless energy, Chris leads a team of 75 digital strategists. He was instrumental in leading the rebranding and merge of the digital agencies he founded, 6S Marketing (in the year 2000) and Drive Digital (in 2012). He currently leads the sales and marketing teams and is responsible for new product development. From 2014 to 2016, Chris lived in New York while setting up and staffing the new office, while also launching the multicultural subsidiary Sheng Li Digital.

Chris is a family man who loves spending time with his young son Truman, and is an aspiring tennis player and golfer. Chris is a frequent public speaker and has spoken at various Google Partner events globally. He is also a part-time instructor of Mobile Marketing & Strategy at the University of British Columbia, Continuing Studies. He is a passionate storyteller and looks forward to sharing the great work being produced by his team.
Education: Capilano University, Business Administration
Certifications: Google Partner
Url: https://www.majortom.com/about/#our-team

John Blown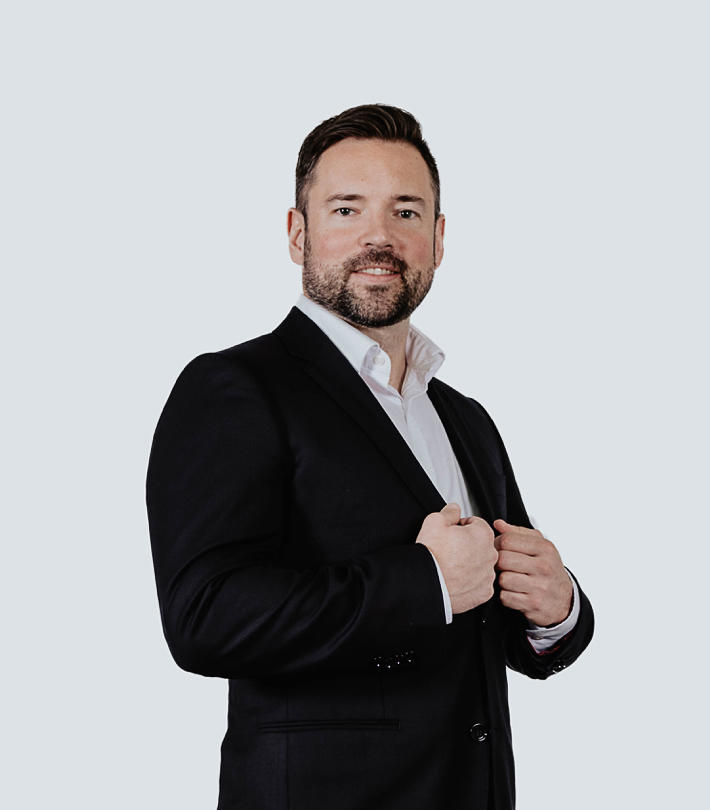 Building exceptional relationships based on trust, passion, and goodwill is John's mission in life. He has been starting and running businesses for two decades, and has worked with over 2,000 different companies and campaigns. John spends his time away from work with his wife and young son. He has also volunteered countless hours with North Shore Rescue, Vancouver's SAR team, and been involved in hundreds of rescues over the last 15 years. A 40 Under 40 Award recipient, John received the Queen's Diamond Jubilee Medal for his outstanding service with North Shore Rescue.
Education: UBC Sauder School of Business
Url: https://www.majortom.com/about/

Lyn Bryan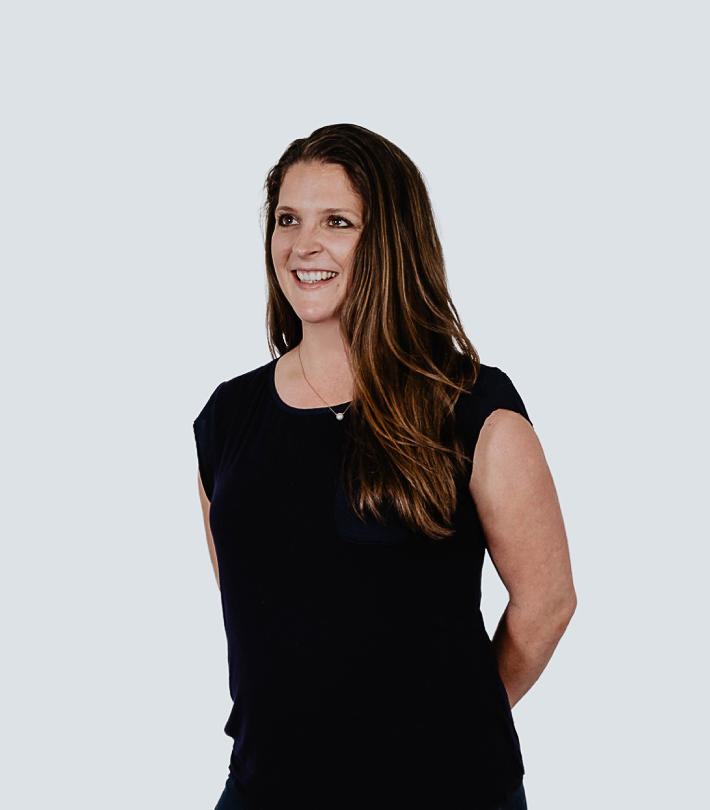 Lyn joined the group in 2005, and was named Managing Partner in 2015. She has managed and won business for the agency bringing clients such as HSBC Bank, Avery, and many government campaigns over the course of her career. Lyn brings both vision and action to the big picture of Major Tom. From finance to HR to legal and sales (often in the same day) Lyn has a competitive spirit and enjoys the challenge that comes from the intense variety of items on her daily to-do list.
Url: https://www.majortom.com/about/

Miles Sellyn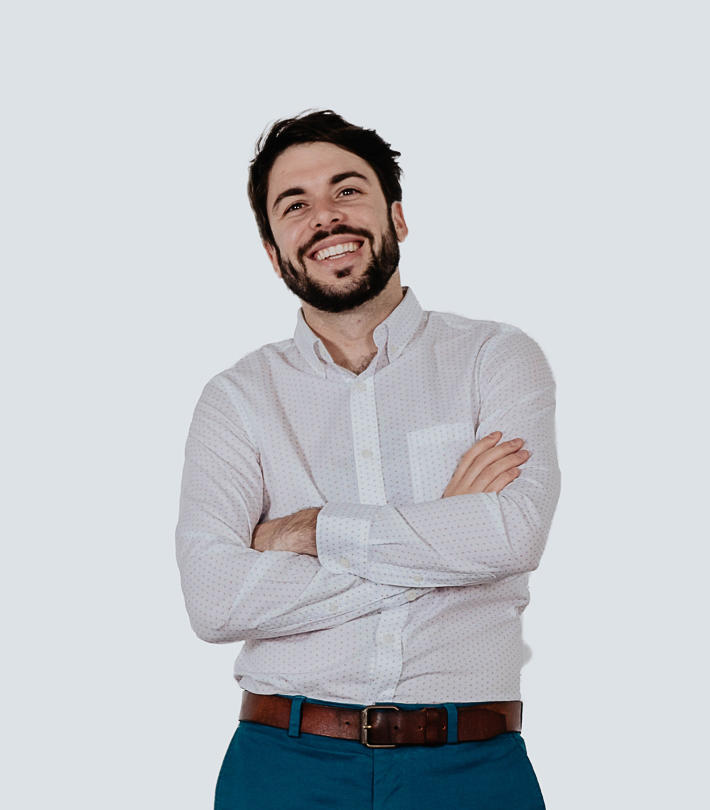 As VP Strategy & Creative, Miles works with our partners to develop and execute compelling digital strategies that transform organizations and drive growth. Overseeing the unified creative team, Miles ensures that Major Tom's team is discovering the right solution before moving on to execution.

Originally from Montreal, Miles has a BA in English Literature from UBC, and a degree in Digital Strategy from the School of Hard Knocks. He loves the New England Patriots, Smash Bros, and his wife's cat, Tonka.
Education: University of British Columbia, BA in English Literature
Url: https://www.majortom.com/about/

Raelene Thomas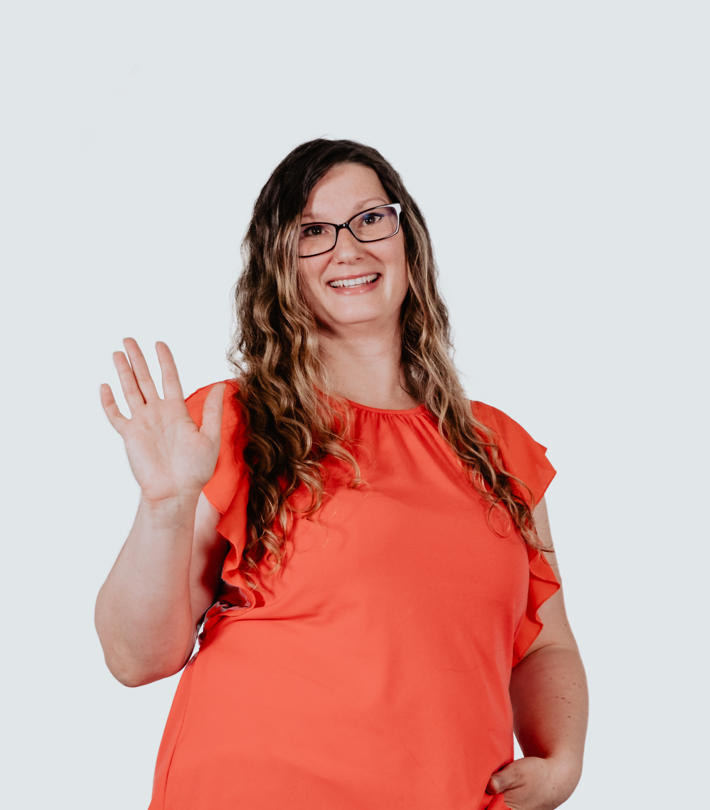 Raelene joined the agency in 2007 and has been leading operations since 2013. She started her career at Best Buy on the web team and that's where her love of all things digital blossomed. At Major Tom, she's consulted with clients such as Vega, Destination Canada, FedEx, and 1-800-Got-Junk? on their web analytics implementations and measurement strategies.

As VP Operations, Raelene's passion for data and analytics helps to drive Major Tom forward, connecting new business, finance, and client services into a collaborative and cross-functional team.
Education: British Columbia Institute of Technology
Url: https://www.majortom.com/about/

Lauren Pybus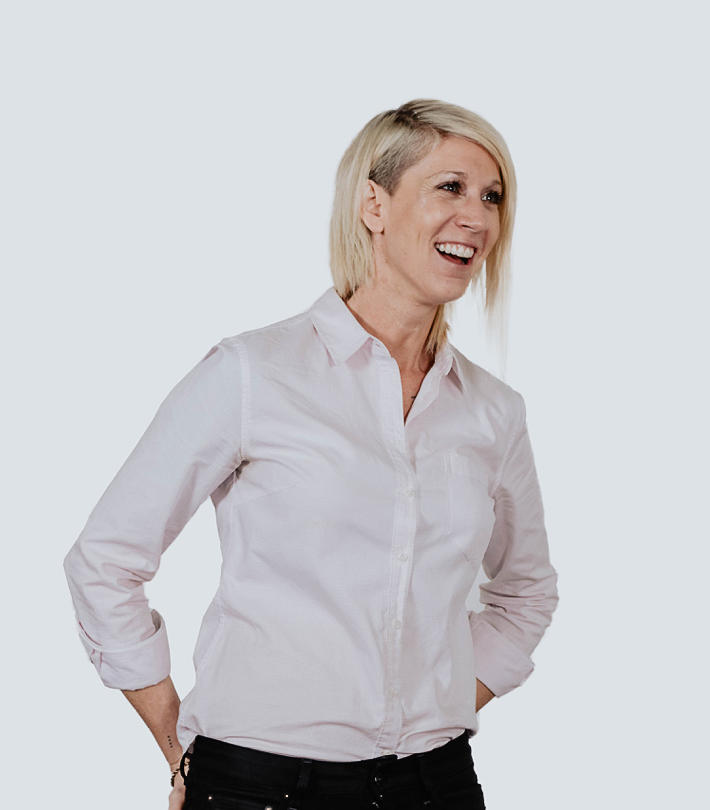 Lauren started her career in New York and joined the agency in 2008. Lauren is responsible for driving strategic partnerships and relations to accelerate growth for Major Tom and its clients. She has helped onboard companies of all sizes and works with external partners and clients to identify areas of collaboration, drive innovation, and unlock shared value.

On the account management side, Lauren stays involved from a strategic standpoint to support client accounts
Url: https://www.majortom.com/about/

Lisa Eaton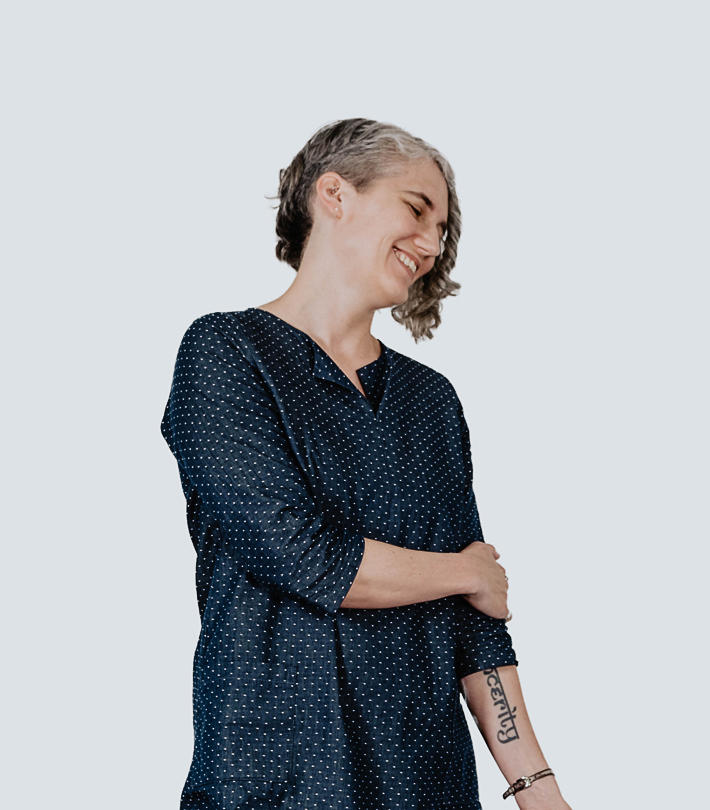 Be it online or offline, Lisa's career has been devoted to brand engagement. She draws on over 20 years of agency experience in client services and project management to support Major Tom's team of specialists. Since joining the organization in 2014, Lisa has been dedicated not only to growing and supporting the project management team but also collaborating with all divisions to continually evolve cross-functional efficiencies and successes.
Url: https://www.majortom.com/about/

Darren Maher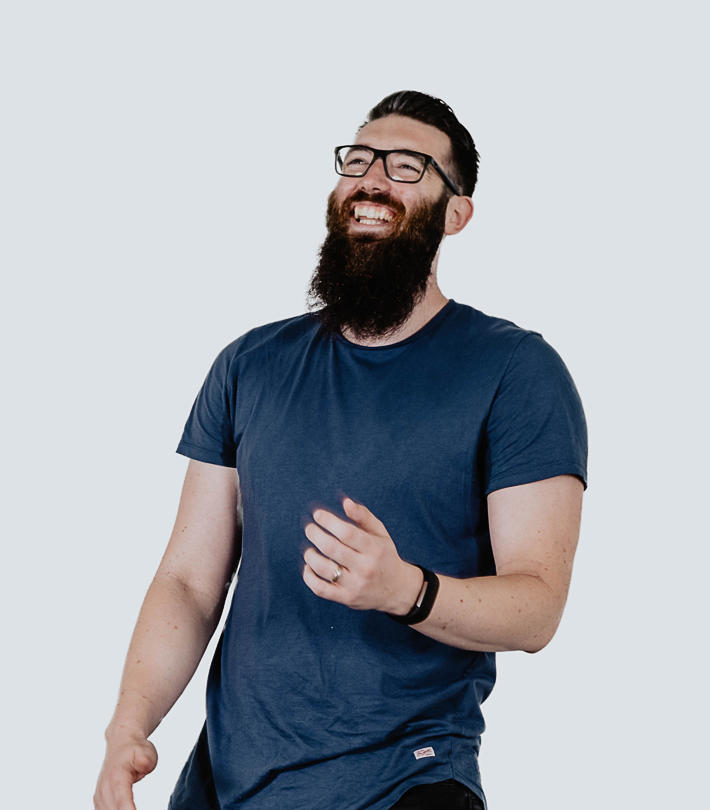 Born in London, but raised in Ireland, Darren attended the Waterford Institute of Technology and achieved an Honors Bachelor's Degree in Multimedia App Development. He has acquired extensive knowledge in website design, mobile and application design, responsive design and UX, as well as front end Development. Darren leads Major Tom's Creative Department, overseeing the creative strategies for both the agency itself and client projects.
Url: https://www.majortom.com/about/

Sydney Hake

Born and raised in Vancouver, Sydney has always had a love for art and technology. Naturally, the two interests matured into a career as a front-end web developer, after graduating from BCIT from the New Media Design and Web Development Program in 2010. As the group director for the web development department at Major Tom, she works with her team to create meaningful digital experiences for our clients and strives for a uniquely collaborative working environment.
Education: British Columbia Institute of Technology New Media Design
Services: Web Development
Url: https://www.majortom.com/about/

Mitchell Fawcett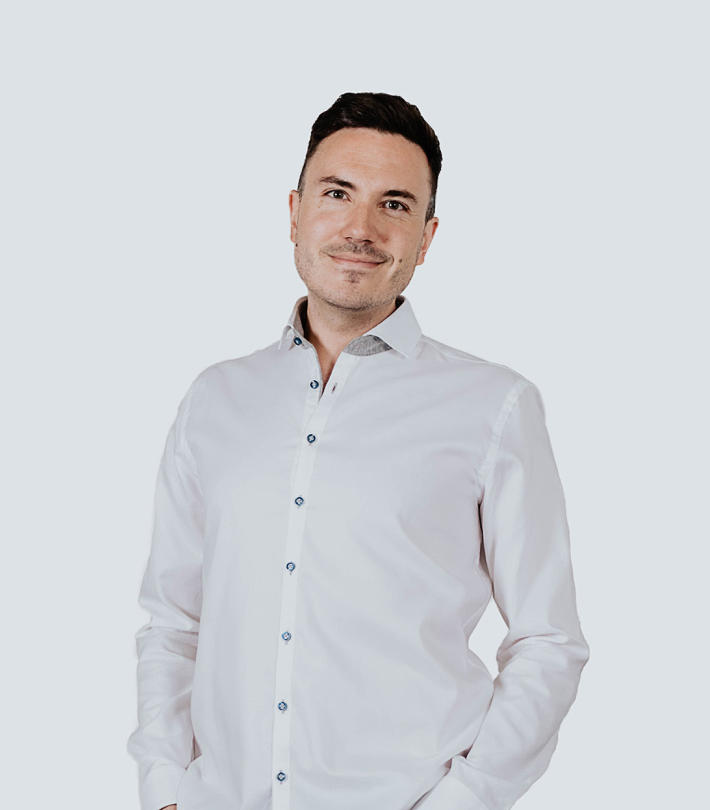 Mitchell first got a taste of the World Wide Web with a Geocities homepage in the 90s, and he's worked in the digital space ever since. The rise of social media created a decisive career path for him, and he worked alongside major brands like Westin Hotels & Resorts as they developed their very first social strategies. In 2013 he founded his own social media agency, Motive Communications, known for its balance of creative and strategic consulting. 6S Marketing (now Major Tom) acquired Motive in May 2017 where he then officially took on his VP role.
Services: Social Media
Url: https://www.majortom.com/about/

Opening Hours
Monday: 09:00 to 18:00
Tuesday: 09:00 to 18:00
Wednesday: 09:00 to 18:00
Thursday: 09:00 to 18:00
Friday: 09:00 to 18:00
Saturday: Closed
Sunday: Closed

Pictures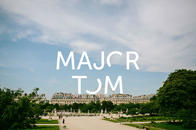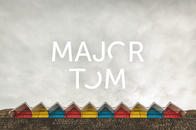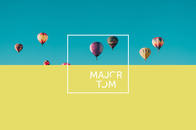 Videos
Payment options
American Express
Check
Invoice
MasterCard
Visa
More information
Established in: 2000
Associations: Google Partner
Languages spoken: English, French, Mandarin
Services include: Social Media Marketing, Search Engine Optimization, Digital Marketing, Website Design, Web Development