220 Marketing Group
Get a free consultation!
3405 Kenyon Street
Suite #301
San Diego
CA
92110

Tel: 619-758-9696
Web: https://220marketing.com
Email: Service@220marketing.com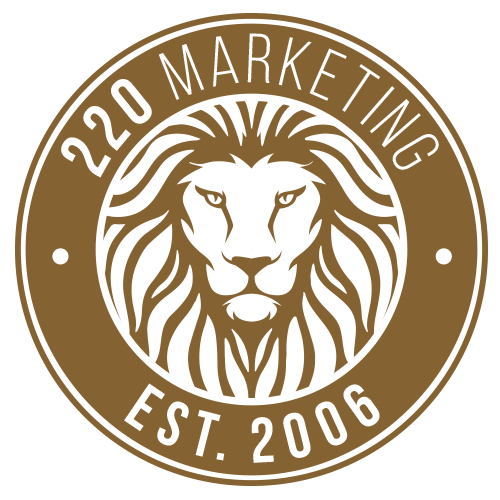 32.7477866
-117.2140998
Accurate to within approximately 300 feet. Click here to see a larger map
220 Marketing Group
We are the premier real estate, insurance, mortgage, legal and solar marketing agency serving the entire United States. We believe in merging the latest internet technologies with proven marketing philosophies providing our clients with highly effective marketing tools and strategy. Our marketing experts can help your business with everything from growing your digital footprint, SEO, lead generation, referral networking, social media and paid advertising. No matter how you got here, your marketing plan is about to improve dramatically.

Categories: marketing services, web designers, internet services
Products
Marketing Consultations
220 Marketing is an industry leader in online marketing coaching and web management for Mortgage, Real Estate and Insurance Professionals. Whether you are trying to sell more houses, close more loans, or write more policies…220 will help you customize a marketing plan that works. 220's strategies and techniques are tested and proven throughout the United States on a daily basis. 220 Marketing Consultants teach clients how to effectively drive traffic to their website and convert that traffic into more business. Another aspect of the 220 Online Marketing Coaching Program focuses on using the internet and your website to generate more referrals from past clients and other business professionals. You will learn how to utilize sites like Facebook ,Yelp and others to boost your company's branding. The best part about the 220 Online Marketing Coaching Program is that 220 offers this service for FREE to all clients!
$119.00

Website development
220 Marketing offers semi-custom website design packages that are guaranteed to help your company take a big step ahead of the competition. Our marketing websites are designed to support all the aspects of a successful service-based business, while at the same time, putting you into a completely unique design.
$119.00

220 Social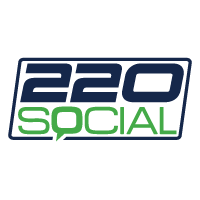 It's critical to have a social media presence, according to a study, 47% of Americans say Facebook has the greatest impact on their purchase behavior. We understand that it's not always easy to establish and maintain your business's social media presence. In fact, it can be challenging to find the time or the know-how to make it happen. That's where we come in. We help maintain a solid presence on social media, so that when your customers and potential customers go looking for you, you're there. And you're not just there – you're there consistently establishing your relevance, credibility and approachability.
$225.00
Url: http://www.220marketing.com/forms/220marketplaceRequest.html

220 Local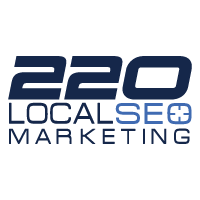 Not sure what Local SEO is and how it can help your business? Local SEO is the process of optimizing your website and directory listings so that you can appear higher in local search rankings. Local SEO can also help your business stand out in the search engine results page (SERP) with customer reviews and branding. More and more, consumers are looking for local businesses through search engines such as Google, Bing, Yahoo, etc. Recent studies have shown that 98% of searchers choose a business that is on page 1 of the results they get. It's also a great tool for small businesses because the competition is smaller -- you're only competing for positions with other businesses in the same area. The better visibility you have on a SERP, the more likely someone will click and fill out a lead form.

Url: http://www.220marketing.com/forms/220local_request.html

Additional Contact Information
Free Phone: 1-877-220-6584

Opening Hours
Monday: 07:00 to 16:30
Tuesday: 07:00 to 16:30
Wednesday: 07:00 to 16:30
Thursday: 07:00 to 16:30
Friday: 07:00 to 16:30
Saturday: Closed
Sunday: Closed

Pictures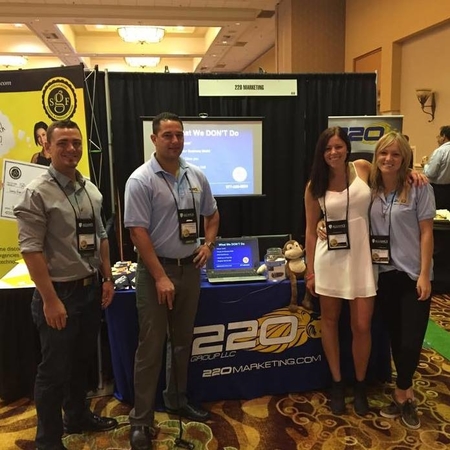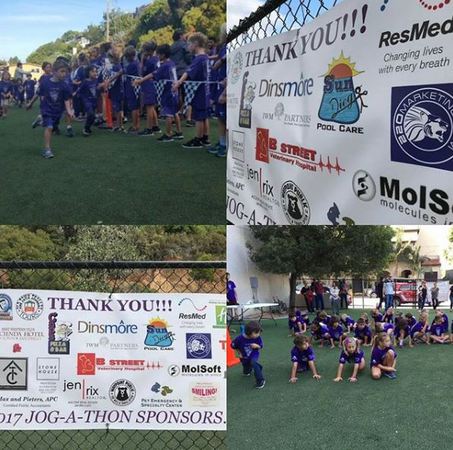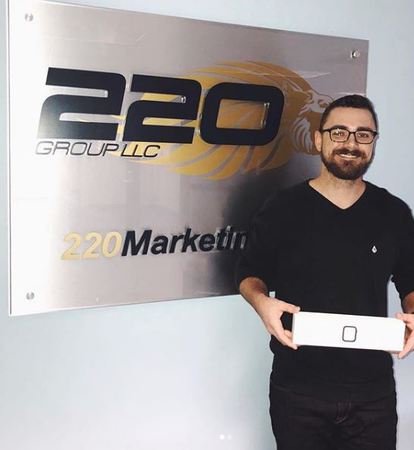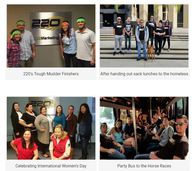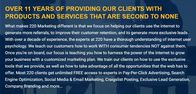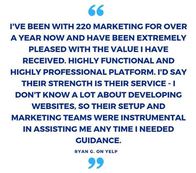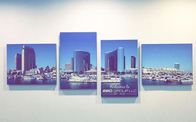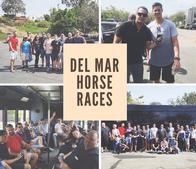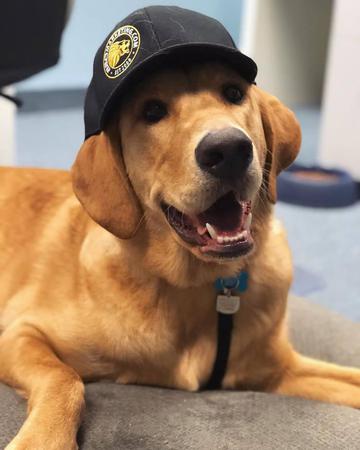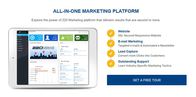 Payment options
American Express
Discover
MasterCard
Visa
More information
Established in: 2006