Foot Solutions Tulsa
Comfort Footwear and Arch Supports
8222 E 103rd St
Ste 132
Tulsa
OK
74133

Tel: 918-369-4848
Web: https://FootSolutions.com/Tulsa/
Email: tulsa@footsolutions.com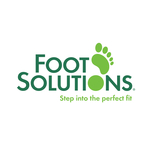 36.013266189998
-95.884232328853
Accurate to within approximately 300 feet. Click here to see a larger map
Foot Solutions Tulsa
In July, 2005, Foot Solutions Tulsa opened business with the idea of helping people by offering solutions to their foot problems with a caring, professional analysis and stylish shoes.

Your feet and how you walk are unique to you. At Foot Solutions you'll never have to fit yourself or guess at a solution. Our experts are trained in foot and gait biomechanics, shoe construction, the fitting of shoes and arch supports and the appropriate care for all types of feet. We carry a wide range of stylish comfort footwear to meet all of your daily needs from casual, work and dress to athletic, medical and therapeutic.

Just turn east on 103rd street off of Memorial (at the Freddy's Custard). We are right behind I-HOP Restaurant in The Palazzo Shopping Center

WOMEN'S Shoes:

Aetrex
Aravon
Birkenstock
Brooks
Cobb Hill
Dr. Comfort
Drew
Finn Comfort
Haflinger
MBT
NAOT
OrthoFeet
Propet
Taos
Think!
Vionic
Xelero
ZIERA®

MEN'S Shoes

Aetrex
Birkenstock
Brooks
Drew
Dunham
Finn Comfort
MBT
NAOT
OrthoFeet
P.W. Minor
Vionic
Xelero

OUR ARCH SUPPORTS.

Based upon the latest science in human biomechanics, our custom-fitted, custom-crafted arch supports are fabricated by skilled craftsmen in laboratories that meet Foot Solutions high standards. Utilizing our computerized map, we craft the insert to the exact contour of the foot for total contact arch support. We offer full and partial options that fit comfortably in most types of footwear, including sandals. And, we will work with your healthcare provider to ensure the proper solution.

Categories: shoe stores, orthotics
Bios
Products and Services
Our Staff at Foof Solutions Tulsa
Kathy Roberson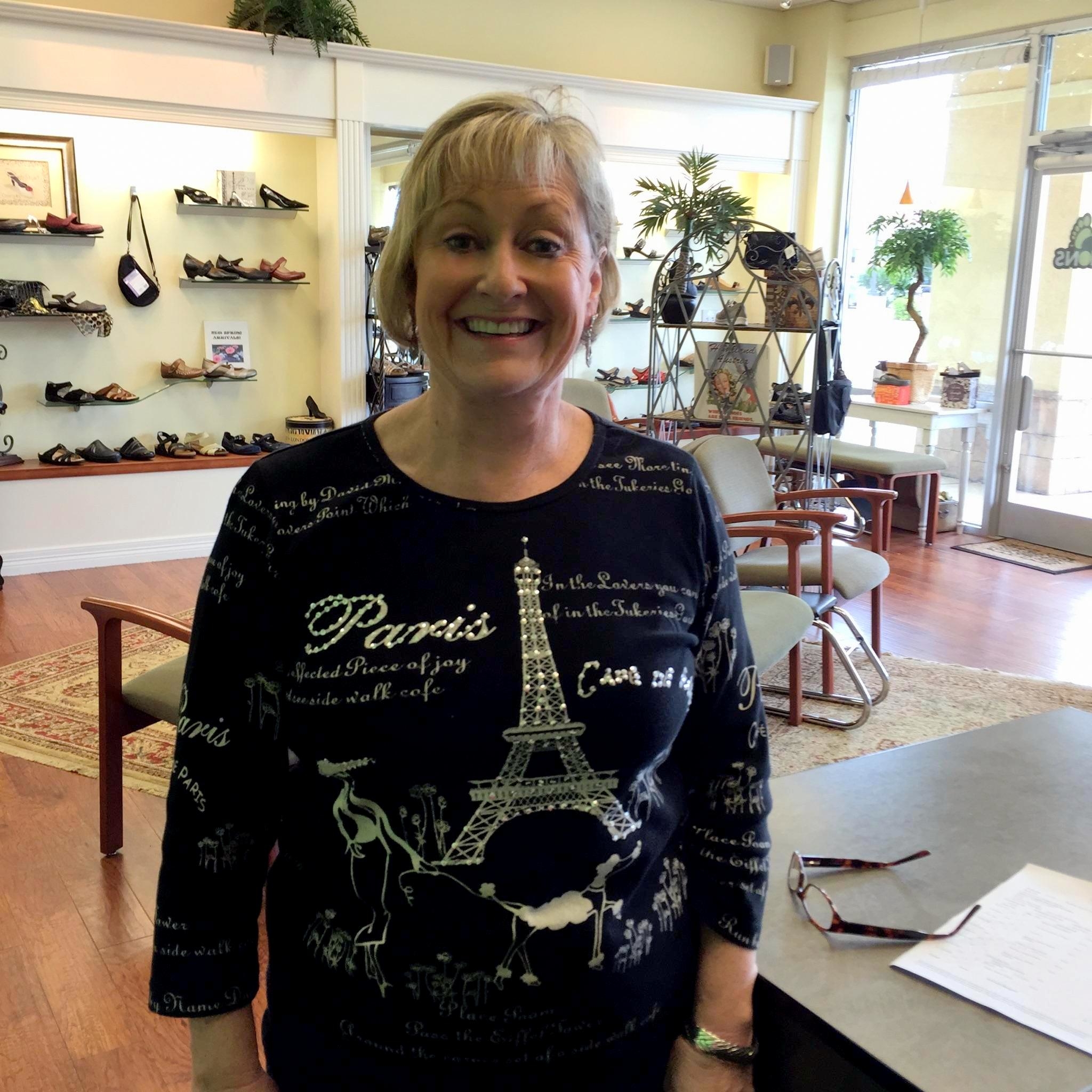 Certifications: ABC Board Certified Pedorthist

Carolyn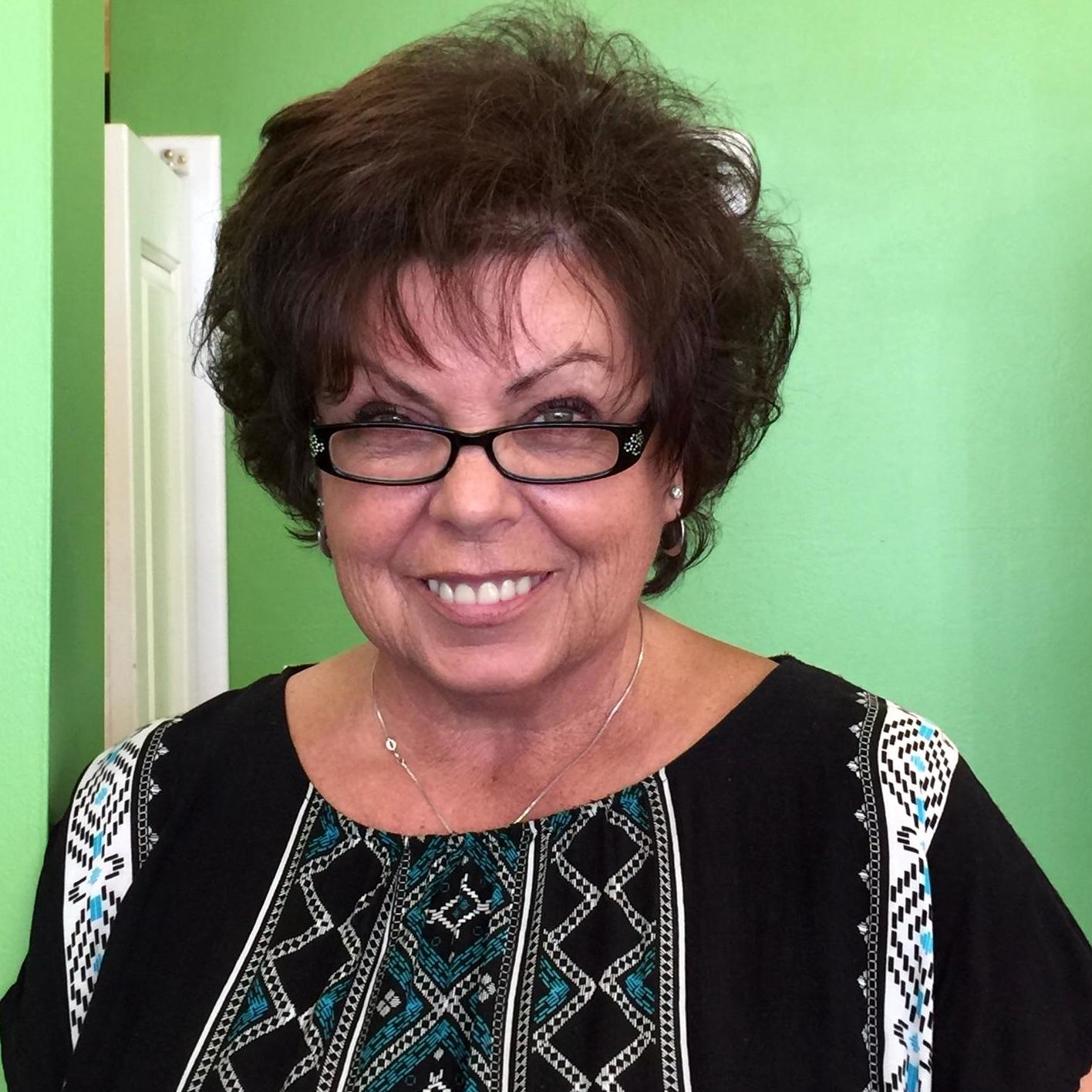 Karen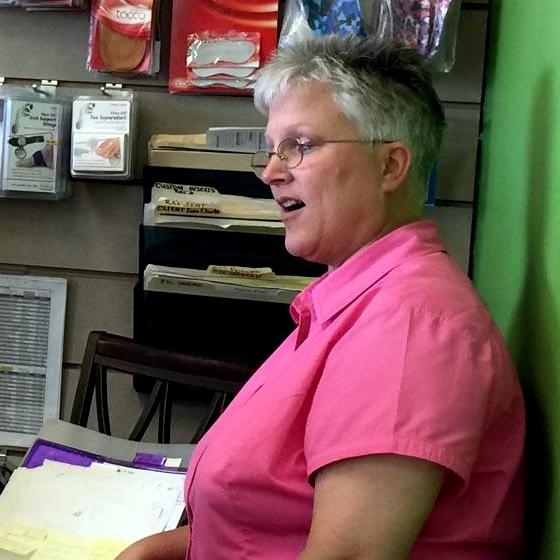 Toni N.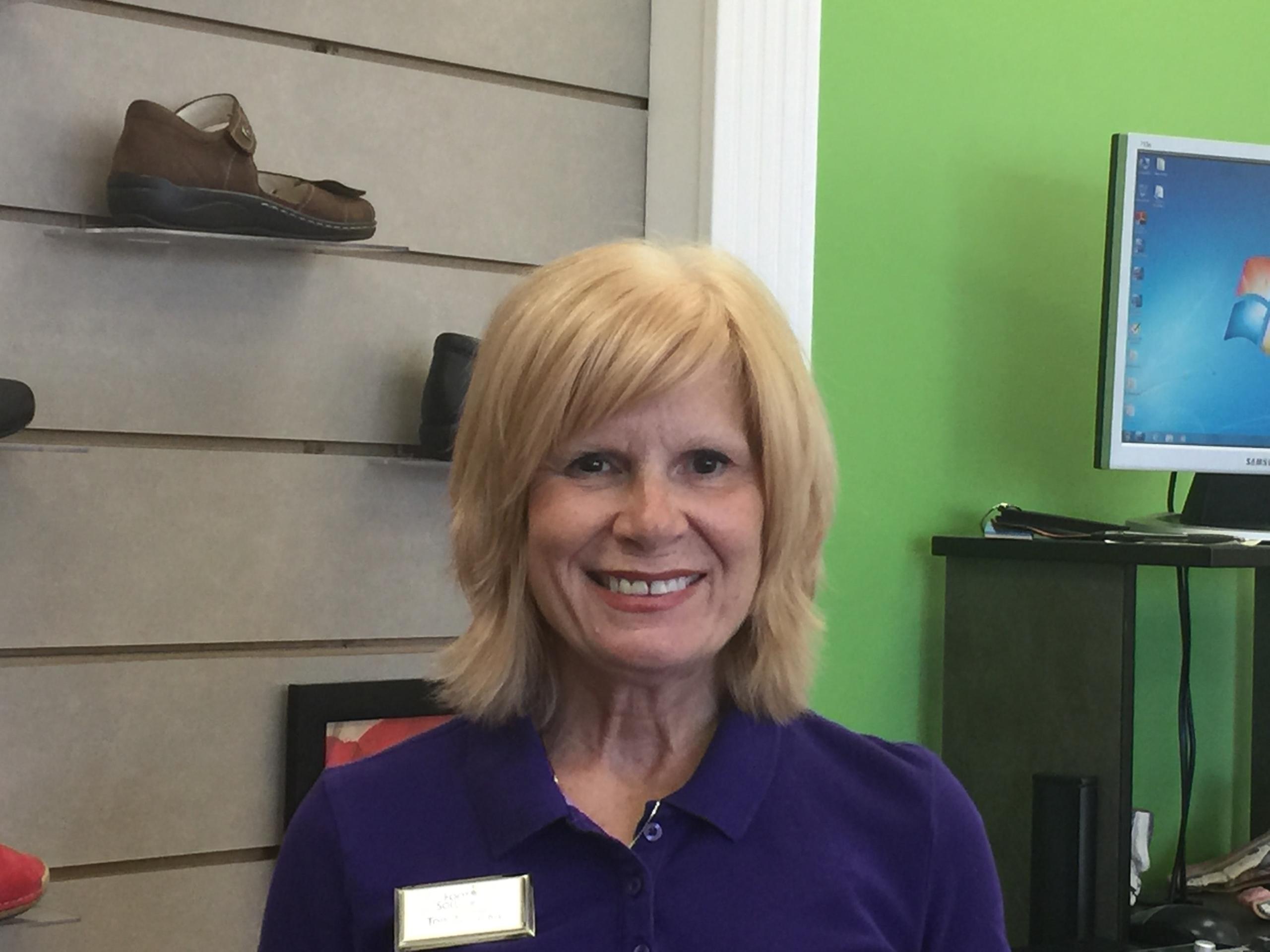 Our Products and Services
Women's Comfort and Orthopedic Shoes
Wide feet. Narrow feet. Flat feet. High arches. No two feet are exactly alike. That's why Foot Solutions is dedicated to finding the perfect fit for each individual. Foot Solutions carries one of the widest selections of versatile, stylish comfort footwear, including flats, pumps, sandals, loafers, oxfords, boots and more to address your unique challenges and meet all of your needs, from casual, work and dress to athletic, therapeutic and medical.

Our women's shoes are available in 1/2 sizes and come in variable widths. We carry shoes with different shaped molds to fit almost any foot type. And yes, we can even make modifications to shoes to fit your needs. Foot Solutions offers custom-fitted, custom-crafted arch supports as well as ready-to-wear inserts that help to distribute weight and pressure more evenly across your foot while improving your balance and posture.

Aetrex
Akaishi
Aravon
Birkenstock
Brooks
Chung Shi
Cobb Hill
Drew
Finn Comfort
Gabor
Haflinger
Helle Comfort
MBT
NAOT
New Balance
OrthoFeet
P.W. Minor
Spira
Think!
Vionic/Orthaheel
Waldläufer
Xelero
ZIERA®

Url: http://footsolutions.com/tulsa/category/womens-shoes/#.VSLV6fnF98E

Men's Comfort and Orthopedic Shoes
Wide feet. Narrow feet. Flat feet. High arches. No two feet are exactly alike. That's why Foot Solutions is dedicated to finding the perfect fit for each individual. Foot Solutions carries one of the widest selections of versatile, stylish comfort footwear, including sandals, loafers, oxfords, boots and more to address your unique challenges and meet all of your needs, from casual, work and dress to athletic, therapeutic and medical.

Our men's shoes are available in 1/2 sizes and come in variable widths. We carry shoes with different shaped molds to fit almost any foot type. And, yes, we can even make modifications to shoes to fit your needs. Foot Solutions offers custom-fitted, custom-crafted arch supports as well as ready-to-wear inserts that help to distribute weight and pressure more evenly across your foot while improving your balance and posture.

Aetrex
Birkenstock
Brooks
Chung Shi
Drew
Dunham
Finn Comfort
MBT
NAOT
New Balance
OrthoFeet
P.W. Minor
Spira
Vionic/Orthaheel
Xelero

Url: http://footsolutions.com/tulsa/category/mens-shoes/#.VSLVLvnF98E

Arch Supports
We are confident that our custom-fitted, custom-crafted arch supports will help you alleviate pain and live more comfortably.

If you have foot, ankle, knee, hip or back pain, poor balance or any condition that affects your mobility and quality of life, Foot Solutions' highly-trained professionals, advanced assessment technology and one-of-a-kind arch supports are made just right for you.

DISCOVER THE FIT THAT'S
RIGHT FOR YOU.

Our Certified Pedorthists take the time to get to know our customers' lifestyles and needs. We examine each foot to identify any concerns. We conduct a comprehensive posture, gait and balance analysis. Using sophisticated digital mapping technology, we create a topographic map of each foot to determine what areas need additional support. If you like, we'll work with your healthcare provider to achieve the best solution.

ACHIEVE OPTIMAL BODY
ALIGNMENT.

If your feet don't have the proper support it can throw your body out of alignment causing poor posture, pain or balance issues that can lead to falls. With materials ranging from rigid to flexible, our custom inserts are crafted to align your joints and spine with the best weight distribution on your feet so that you can achieve a neutral, functioning position. We call it "perfect body alignment." Our customers call it a life changer.

DON'T BE FOOLED BY
OFF-THE-SHELF PRODUCTS.

Many off-the-shelf products can be effective. In fact, Foot Solutions carries several varieties. However, there is no such thing as an off-the-shelf "custom" product. Your feet and how you walk or run are unique. That's why Foot Solutions inserts are created just for you. We can fabricate partial and full inserts to accommodate most types of footwear. And, in many cases, we can make modifications while you wait.

EXPERIENCE THE DIFFERENCE.

Alleviate pain
Reduce fatigue
Correct biomechanical conditions
Improve stability and balance
Address posture and alignment issues
Restore normal foot function
Increase endurance and stamina
Reduce athletic recovery time
Prevent overuse injuries

ADDRESS MANY CONDITIONS.

Fallen arches
High arches
Achilles tendonitis
Plantar fasciitis
Bunions and calluses
Postural instability
Hammer toes
Foot rotation
Arthritis
Diabetic conditions
Geriatric conditions
Congenital abnormalities
Narrow/wide feet
Foot trauma
*Providing comprehensive follow up care during the first 90 days is necessary to ensure proper fit and performance. Occasionally, modifications or minor adjustments may be needed to achieve optimal results. All visits and modifications are included in the cost of your arch supports and required as part of Foot Solutions 100% satisfaction guarantee program. Not valid on insurance purchases.

Url: http://footsolutions.com/tulsa/arch-supports/#.VSLVTfnF98E

PAIN SOLUTIONS
On average, people take 6,000 to 10,000 steps each day. With each step there are normal movement patterns that should be completed. When these patterns deviate from normal, a variety of conditions can often result.

COMMON PROBLEMS
Achilles Tendonitis
Bunions
Calluses
Claw Toes
Corns
Diabetic Neuropathy
Diabetic Foot
Foot Injuries
Gout
Hammer Toes
Heel Pain
Heel Spurs
Ingrown Toenails
Mallet Toes
Metatarsalgia
Morton's Neuroma
Morton's Toe
Osteoarthritis
Overlapping Toes
Overpronation
Post-Tib Tendonitis
Plantar Fasciitis
Rheumatoid Arthritis
Turf Toe

Url: http://footsolutions.com/tulsa/pain-solutions/#.VSLV1PnF98E

Additional Contact Information
Fax: 918-514-7955

Opening Hours
Monday: 10:00 to 17:00
Tuesday: 10:00 to 17:00
Wednesday: 10:00 to 17:00
Thursday: 10:00 to 17:00
Friday: 10:00 to 17:00
Saturday: 10:00 to 17:00
Sunday: Closed

Pictures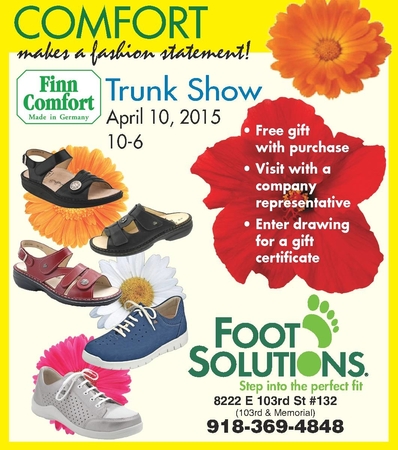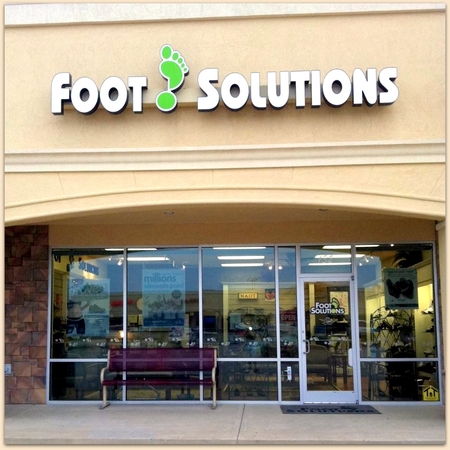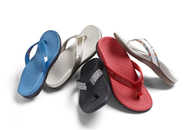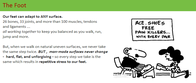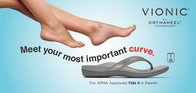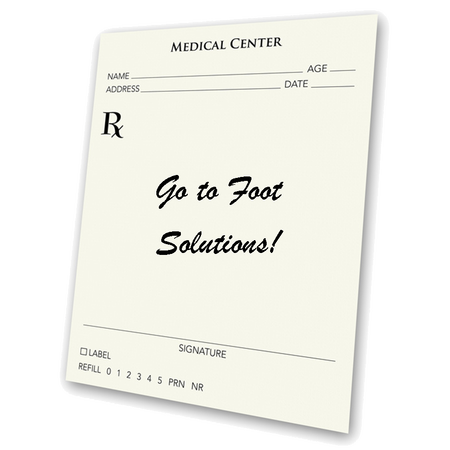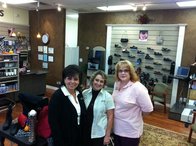 Payment options
American Express
Cash
Check
Discover
MasterCard
Traveler's Check
Visa
More information
Established in: 2005