SRT Prosthetics & Orthotics
Click for Prosthetics and Orthotics
3301 W. Bethel Ave.
Muncie
IN
47304

Tel: 765-896-9389
Web: http://www.srtprosthetics.com/
Email: theron@srtpo.com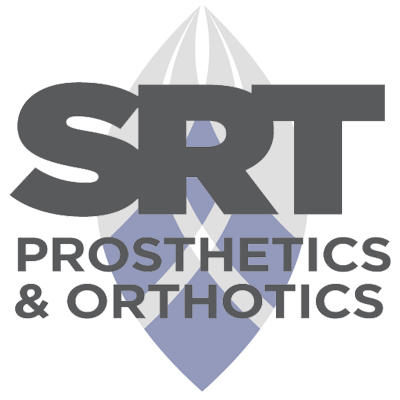 40.215760481846
-85.424665393848
Accurate to within approximately 300 feet. Click here to see a larger map
SRT Prosthetics & Orthotics
Since our doors opened in 2002, SRT Prosthetics & Orthotics was founded on a simple, yet impactful philosophy; to focus on the whole patient, not just on the part that is missing.

Superior Rehabilitation Techniques (SRT) was founded by Sam Santa-Rita, C.P., L.P. with very specific goals in mind. The entire staff at SRT is committed to maintaining facilities that take pride in providing quality care for patients and their families.

The relationships with our patients have been the most meaningful parts of our accomplishments. The relationship between the patients and the SRT staff quickly change from simply being a patient, to being a close friend. When the practitioners connect and become emotionally invested in another person's well-being, the level of care and commitment can only grow. The goals of the past nearly 15 years mirror the goals of the next ten years to promote a healthier lifestyle for our patients. Remaining true to our belief that a practitioner should focus on the patient as a whole, SRT offers numerous opportunities for our patients to promote whole body health.

SRT never stops learning and improving. Our practitioners work closely with physicians, physical and occupational therapists, nurses and other medical professionals to monitor patient progress. SRT provides educational courses on a wide variety of topics from the basics of prosthetic use to the advancements in prosthetic technology.

SRT is confident that the next 15 years will be better than the first 15. Our company is maturing as an organization which allows us to take on projects that are unique and beneficial, but certainly outside the scope of a typical prosthetic and orthotic company.

Categories: hospital equipment & supplies, orthotics Keywords: Prosthetic, Orthotic, Prosthetic leg, Prosthetic arm
Prosthetics
Prosthetic Legs & Lower Extremities
• Above Knee & Below Knee Prosthetics
• Microprocessor-Controlled Knees
• Sports & High-Activity Knees
• Flex Feet
• Multi-Axial Feet
• Swimming Prosthesis
• Ultra-Lightweight Prosthesis
• Partial Foot Restorations
• Anatomically Designed Sockets
• M.A.S. Socket Specialists
• Pediatric Prosthesis
• Prosthetic Leg


Amputee Walking School
The Amputee Walking School is a fun, casual atmosphere filled with inspirational stories and strength-training exercises. Amputees are not required to RSVP for this event, and do not have to be a current patient of SRT.
Free

Prosthetic Arm & Upper Extremity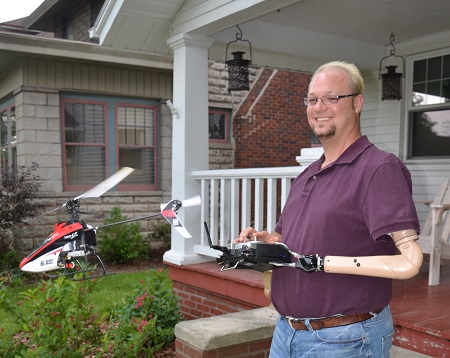 • Myoelectric
• Body-powered prosthetic arm
• Restorative/Passive
• Hybrid
• Sport/Recreational
• Work-specific
• Advanced prosthetic arm and hand technology
• Partial hand prosthetics


Continuing Education
SRT offers continuing education courses FREE OF CHARGE at hospitals, nursing homes, outpatient therapy clinics, as well as home health and dialysis clinics. All courses are approved through either INAPTA or IOTA.


Mentoring Program
SRT offers a free mentoring program for any amputee and their friends and family.
Free

Orthotics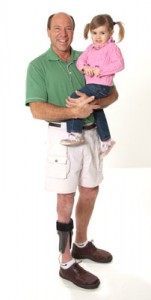 Pediatric orthotics
Cervical orthotics
Spinal orthotics
Extremity braces
Fracture bracing


Myopro Myoelectric arm orthosis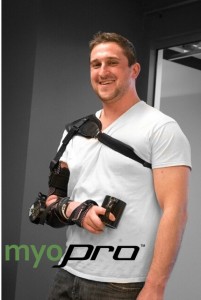 Myopro Myoelectric arm orthosis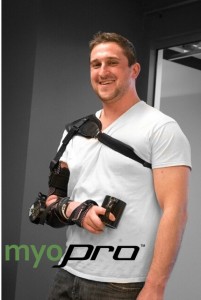 Opening Hours
Monday: 08:00 to 12:00 and 13:00 to 17:00
Tuesday: 08:00 to 12:00 and 13:00 to 17:00
Wednesday: 08:00 to 12:00 and 13:00 to 17:00
Thursday: 08:00 to 12:00 and 13:00 to 17:00
Friday: 08:00 to 12:00 and 13:00 to 17:00
Saturday: Closed
Sunday: Closed
Closed Daily 12pm-1pm
More information
Established in: 2002
Products: prosthetics, orthotics
Specialities: Prosthetics, Orthothics
Services include: prosthetics, orthotics