Townsquare Media Albany
Radio, Digital & Online Marketing Services
1241 Kings Road
Schenectady
NY
12303

Tel: 518-881-1515
Web: http://townsquarealbany.com/
Email: marketing@townsquareinteractive.com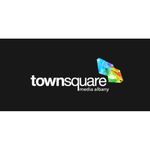 42.737022399902
-73.888862609863
Accurate to within approximately 300 feet. Click here to see a larger map
Townsquare Media Albany
MEET THE PEOPLE WHO DRIVE YOUR BUSINESS
Leverage the strength of face-to-face interactions
Every small business comes with a unique set of marketing needs. We're here to help you identify those needs and put together a personalized package of marketing solutions. Townsquare Interactive, Townsquare Ignite and Townsquare Media specialize in different areas of the digital marketing world. That reach allows us to help you and your small business reach your goals across a variety of platforms.

Categories: advertising agencies, advertising services, marketing services, internet services, web designers Keywords: web design, website design, website development, seo, search engine optimization, search engine marketing, paid ads, pay per click, ppc, customer targeting, programmatic advertising, social ads, social media management, marketing agency, advertising agency, marketing solutions, advertising solutions, internet marketing service, internet marketing agency, digital marketing, digital marketing agency, digital marketing solutions, website packages, marketing services
Opening Hours
Monday: 08:00 to 17:00
Tuesday: 08:00 to 17:00
Wednesday: 08:00 to 17:00
Thursday: 08:00 to 17:00
Friday: 08:00 to 17:00
Saturday: Closed
Sunday: Closed

Pictures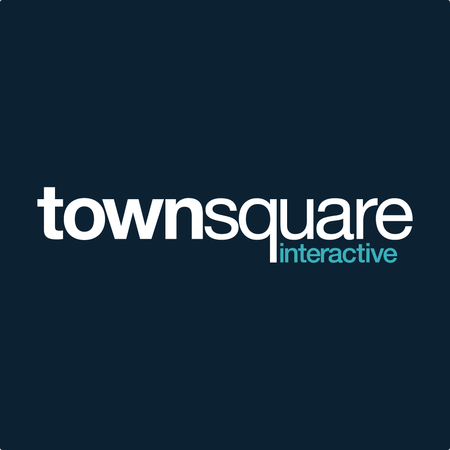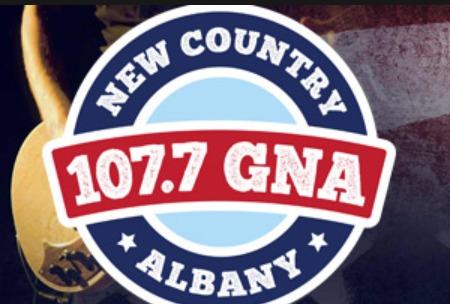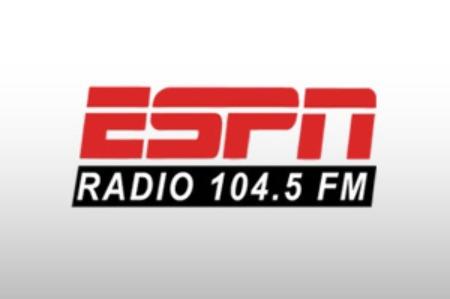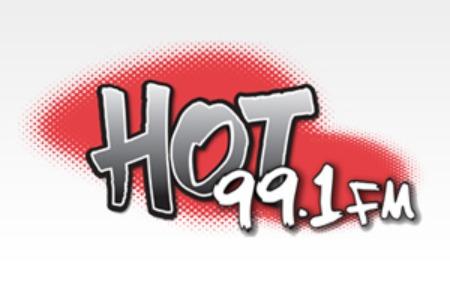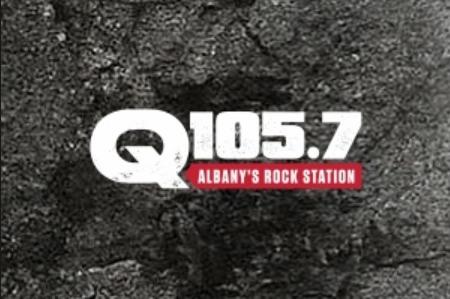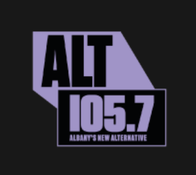 More information
Established in: 2013
Brands: Townsquare Interactive, Townsquare Ignite
Products: Web Design, Search Engine Optimization (SEO), Reputation Management, Review Monitoring, Social Ads, Search Engine Marketing, Pay-Per-Click (PPC), Programmatic Advertising, Retargeting, On-Air Solutions, High Impact Advertising, Influencer Endorsement, Branded Content Solutions, Mobile Solutions, Startup Marketing Solutions