A1 Termite and Pest Control
Call Today For A Free Termite Inspection!
1244 1/2 S. Plymouth Blvd.
#111
Los Angeles
CA
90019

Tel: 213-388-4506
Web: http://www.losangelestermiteinspections.com
Email: a1termiteandpest@yahoo.com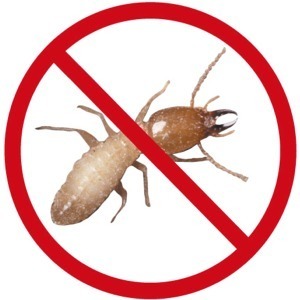 34.0496701
-118.3295355
Accurate to within approximately 300 feet. Click here to see a larger map
A1 Termite and Pest Control
A1 Termite and Pest Control offers low cost, affordable termite fumigation, spot treatment, damaged
wood repair and pest control in Los Angele
A1 Termite and Pest Control provides low cost, affordable fumigation and spot treatment for dry-wood termites and subterranean termites. We have some of the lowest prices in town with the best service and results. You can call around and see for yourself!

We perform free termite inspections in Los Angeles. We give you a status on what type of termite infestation you have on your property and how severe the termite infestation is. We give an honest evaluation with what type of service you will need. Give us call today and let us help you rid your home free of termites.

We have been serving the Los Angeles and Orange County area for over 15 years now. We are state licensed, insured and bonded. All our work comes with guaranties and the lowest prices in town with amazing results!

Categories: pest control Keywords: Termite rat mice bee pest control treatment extermination inspection removal wood repair services
Opening Hours
Monday: 09:00 to 18:00
Tuesday: 09:00 to 18:00
Wednesday: 09:00 to 18:00
Thursday: 09:00 to 18:00
Friday: 09:00 to 18:00
Saturday: 09:00 to 14:00
Sunday: Closed

Pictures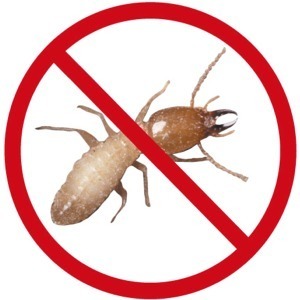 More information
Established in: 2005
Associations: Pest Control Operators of California, National Pest Management Association, Building Trade Association, Better Business Bureau
Products: house tenting for termites, home inspections, wood repair, pest control services, termite companies, termites with wings, spot treament for termites, termite inspections, termite services, fumigation for termites, termite swarmers, subterranean termites, termite tenting, cockroach spray, rats and mice removal, tenting houses, bee removal services, bees wasp removal, termite control, flying termites, fumigation, exterminator, termite inspection, termite company