Nilesh M. Sheth, MD
Our Stoneham LASIK surgeon is on Google+!
3 Woodland Rd
Ste 120
Stoneham
MA
02180

Tel: 781-979-0960
Web: https://www.shethhorsleyeyecenter.com/
Email: nms@neomed.edu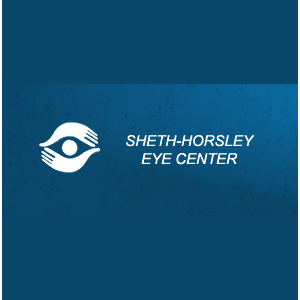 42.453636
-71.090276
Accurate to within approximately 300 feet. Click here to see a larger map
Nilesh M. Sheth, MD
Boston LASIK surgeon Dr. Nilesh Sheth of Sheth-Horsley Eye Center is an ophthalmologist & refractive surgery specialist offering laser vision correction, cataract surgery, lens implant surgery, & more!

Dr. Nilesh M. Sheth and the staff at Sheth-Horsley Eye Center in Stoneham are here to help you with all your eye care needs. Whether you are interested in "laser vision correction" or other services, we would love to be of service to you. We're here to help you see better, and to improve and maintain the most important of your senses, your vision.

Vision Correction Services:

LASIK (laser in-situ keratomileusis)
LASEK (laser epithelial keratomileusis)
LRIs (Limbal Relaxing Incisions)
Pan-Retinal Photocoagulation
Phakic IOLs
PRK (Photo-Refractive Keratectomy)
Posterior Capsulotomy
Refractive Lens Exchange
Restasis
SLT (Selective Laser Trabeculoplasty)
Blepharoplasty (Eyelid Surgery)
Botox Cosmetic

The Sheth-Horsley Eye Center is regarded as one of the leading eye care centers in the United States. Our surgeons have helped thousands of people enjoy better vision. We are committed to excellence because the world turns to us for answers, and our patients turn to us for the best eye care treatment available.

Dr. Sheth is among the most experienced and well-trained surgeons in the entire country. He has performed thousands of surgical and laser vision correction procedures. The Sheth-Horsley Eye Center is recognized as a center of excellence by major pharmaceutical and medical device manufacturers. Our surgeons are continuously sought out by manufacturers to conduct clinical trials on new medications and technologies.

Contact our Boston LASIK surgeon today to learn more!

Categories: laser eye surgery, ophthalmologists, opticians
Opening Hours
Monday: 08:30 to 17:30
Tuesday: 08:30 to 17:30
Wednesday: 08:30 to 17:30
Thursday: 08:30 to 17:30
Friday: 08:30 to 17:30
Saturday: Closed
Sunday: Closed

Pictures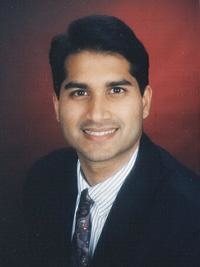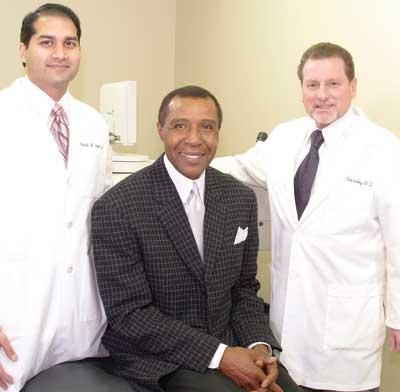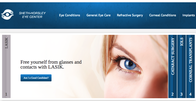 Videos
Payment options
American Express
Cash
Financing
MasterCard
Visa