Metropolitan Paper Recycling Inc
Contact us today for a FREE evaluation!
847 Shepherd Ave
Brooklyn
NY
11208

Tel: 718-257-8584
Web: http://www.mprnyc.com
Email: info@mprnyc.com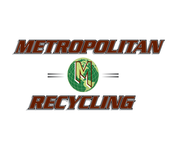 40.66354
-73.87602
Accurate to within approximately 300 feet. Click here to see a larger map
Metropolitan Paper Recycling Inc
Metropolitan Recycling, licensed by NYC Business Integrity Commission, is a full-service provider of rubbish-removal, recycling, construction & demolition debris and solid food waste removal services for municipalities, office buildings, retail operations, food distributors, cultural organizations, financial institutions, hospitals, private schools and national accounts.

Categories: auto wrecking & recycling
Bios

Products and Services
Key Personnel
Bios
Salvatore Zizza


Mr. Zizza is responsible for financing all of the capital needs of the firm and for developing the firm's sales portfolio with major real estate customers in the metropolitan area. Mr. Zizza joined Metropolitan in 2005 to provide financial support and long-term business planning. He holds and has held a number of directorships with both privately held corporations and publicly-held NYSE and NASDAQ listed companies. In 2007, Mr. Zizza was awarded an honorary Doctor of Commercial Science degree from St. John's University.

Gregory Bianco


Mr. Bianco is responsible for overseeing all aspects of the company and is directly involved with the pricing and the shipping of over 160,000 tons annually of recyclable material. Mr. Bianco has advanced in the industry over the past 20 years to his position as President and Chief Executive Officer. His perspective and his comprehensive knowledge of the industry enable him to understand the practical challenges of trash and recyclable collection in the intense urban environment of New York City. He also shares a common bond with his employees who undertake the day-to-day labor intensive tasks of "making recycling work."

Tom Ferro


Mr. Ferro is a Certified Public Accountant who received both a Bachelor's and Master's degree in Business Administration from Hofstra University. He has over 13 years of experience in the solid waste industry working in various capacities for both privately held and public companies. Mr. Ferro brings a seasoned knowledge of the intricacies of cost accounting as it relates to the solid waste and recycling industry and has developed and implemented processes at Metropolitan Recycling to allow for the timely production of accurate financial projections that rival those produced by the major solid waste companies. His proficiency in trend analysis allows the company to react to its continuously changing and competitive business environment.

Waste Collection and Recycling Services
Curbside Collection
For inquiries please call (718) 257-8584

Outdoor Rear-Load Service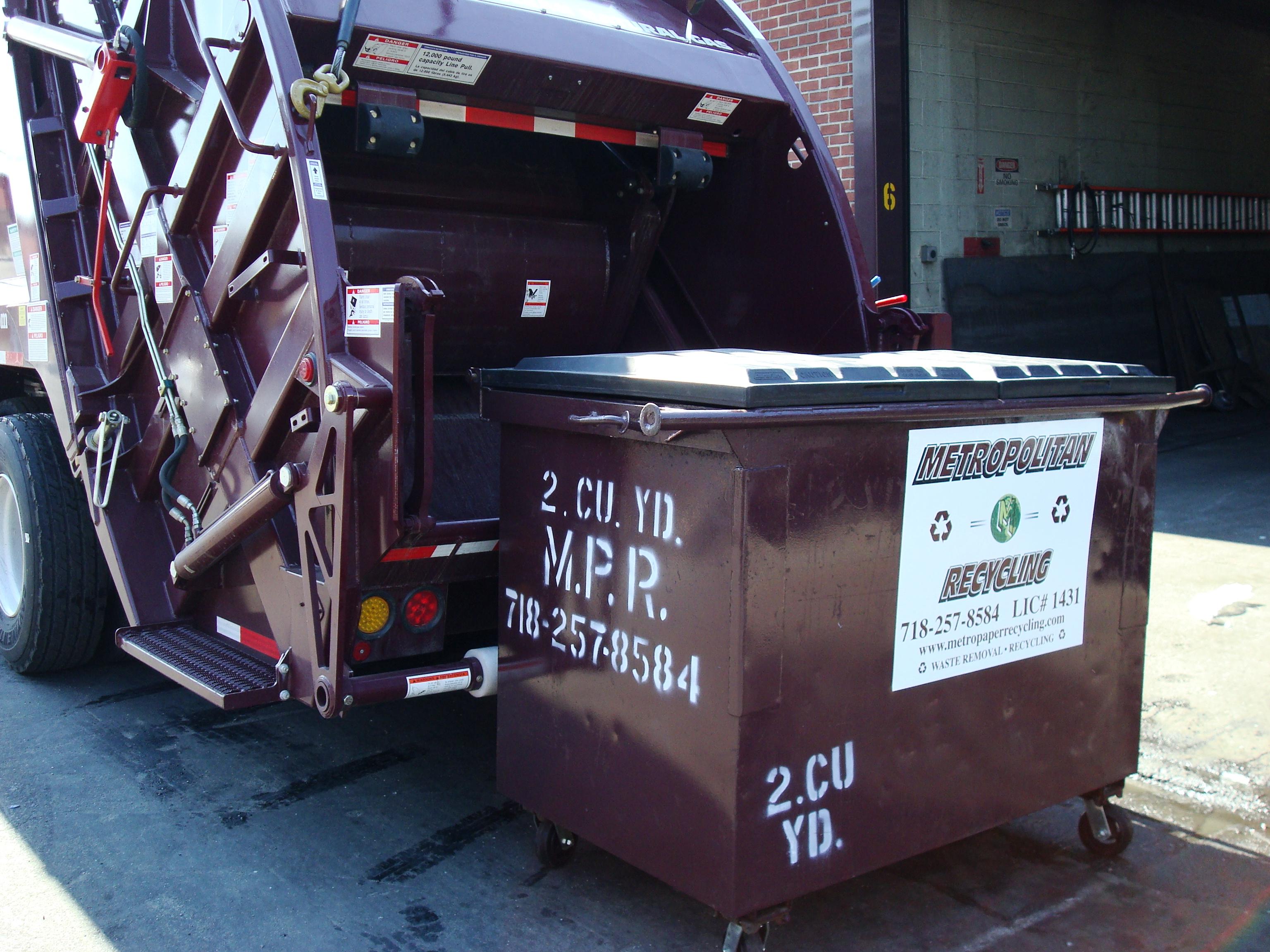 For inquiries please call (718) 257-8584

Indoor Toter Service
For inquiries please call (718) 257-8584

Baler Service
For inquiries please call (718) 257-8584

Compactor Service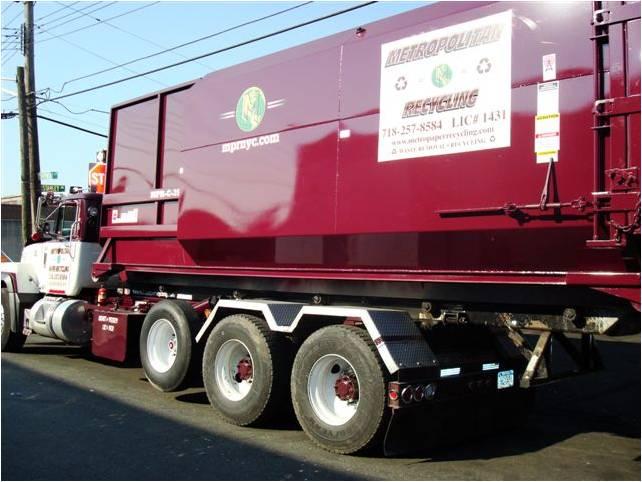 For inquiries please call (718) 257-8584

Open-Top Container Service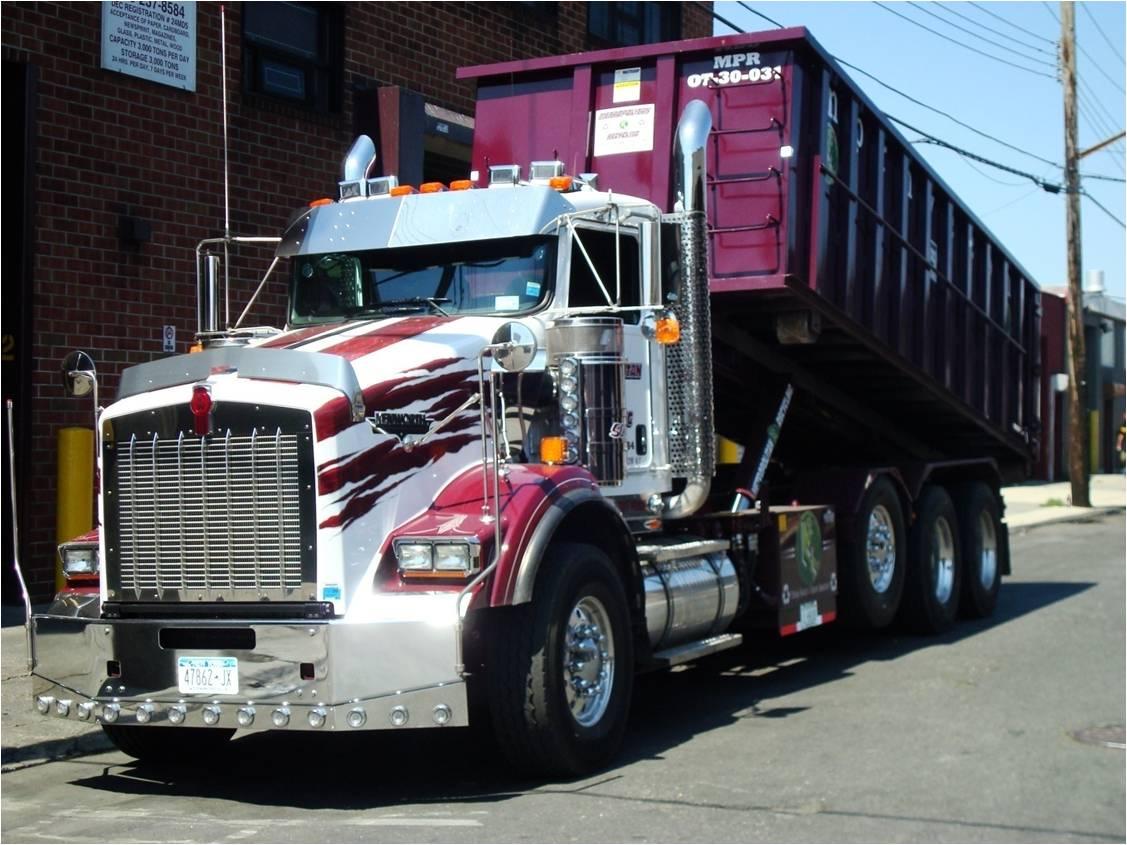 For inquiries please call (718) 257-8584

Document Destruction Service
For inquiries please call (718) 257-8584

Waste to Water


Waste To Water, LLC., has developed the BIO-EZ to revolutionize food waste disposal, based on the principle that waste should be dealt with at its source. As waste is generated, it is placed into the BIO-EZ, which completes the decomposition process automatically. There is no residual food waste to remove.
The BIO-EZ is the only cost effective, ecologically friendly and sanitary solution to the world's growing food waste disposal and food waste recycling needs.
For inquiries please call (718) 257-8584
Url: http://www.bio-ez.com

Opening Hours
Monday: 08:00 to 17:00
Tuesday: 08:00 to 17:00
Wednesday: 08:00 to 17:00
Thursday: 08:00 to 17:00
Friday: 08:00 to 17:00
Saturday: Closed
Sunday: Closed
The hours listed above are Metropolitan's Main Office hours of operation. Dispatch is available to our customers 24hrs by calling the main number (718) 272-8584 ext: 2131 or direct number (718) 879-8657.
Pictures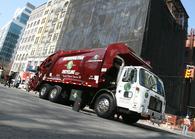 Payment options
Cash
Check
Discover
MasterCard
Visa