German Auto Center
Find Our Specials and Coupons
8215 Research Blvd
Austin
TX
78758

Tel: 512-452-6437
Web: https://www.germanautocenter.com/
Email: service@germanautocenter.com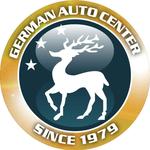 30.35463
-97.71434
Accurate to within approximately 300 feet. Click here to see a larger map
German Auto Center
GERMAN AUTO CENTER IS CUSTOMER DRIVEN
Your vehicle gets you where you need to be. It's how you explore your surroundings. It's how you express yourself as a driver. At German Auto Center we care as much as about your car as you do. We get that your vehicle is an important part of your life whether it's a classic that you've lovingly restored or a super functional daily driver.

Your financial security and physical safety are our top priorities when we take on a repair job. We'll shoot you straight with diagnostic testing that is on point and explain the findings in plain English. You'll also receive a prioritized list of what needs to be fixed now and what you can hold off on for later. That way you can drive safely while staying within your repair budget. When it comes to BMW, Audi, Mercedes, Porsche, Volkswagen and Mini Cooper repair, German Auto Center always strives to provide the very best service.

Our exemplary service and honest dealings have helped us earn an A+ BBB Rating.

Categories: auto repair & service, automotive alternator & generator repair, engine rebuilding & repair Keywords: BMW Repair, Mercedes-Benz Repair, Audi Repair, Porsche Repair, Volkswagen Repair, Mini Cooper Repair
Products and Services
BMW Repair Austin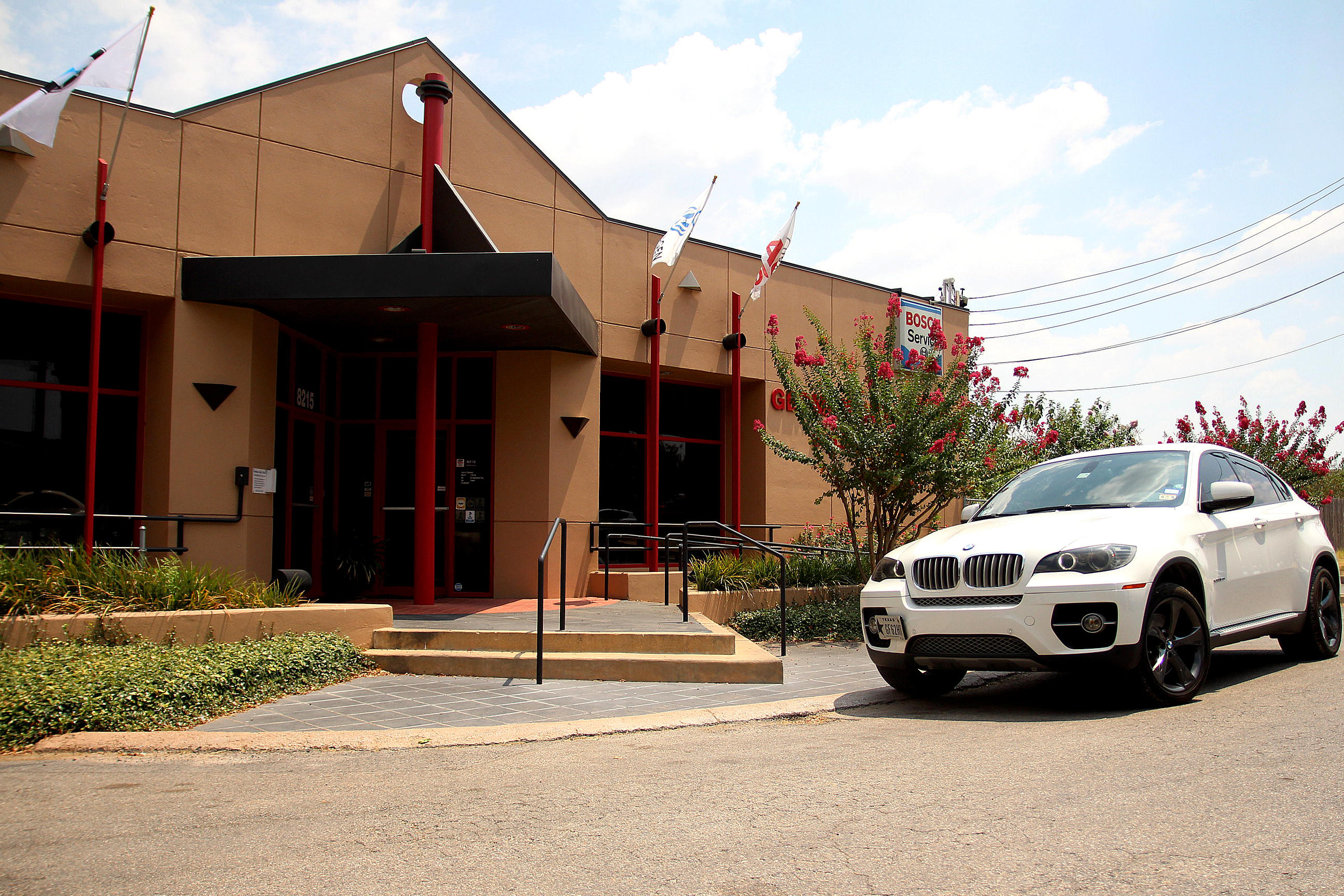 Does your ultimate driving machine seem to be lacking the power and acceleration it once had? Are your check engine lights flashing on the dash of your BMW? Bavarian Motor Works has producing top quality machines for nearly 100 years and we have 100+ years of total experience working on them.

For proper BMW maintenance Austin drivers know German Auto Center is a shop they can trust with even the most complex issues. Our highly experienced technicians use specialized BMW diagnostic equipment to discover underlying issues that need repair. We're also fully equipped to keep your BMW on a recommended service schedule that's keeps everything running smooth.

Url: https://www.germanautocenter.com/service/austin-bmw-service/

Mercedes Repair Austin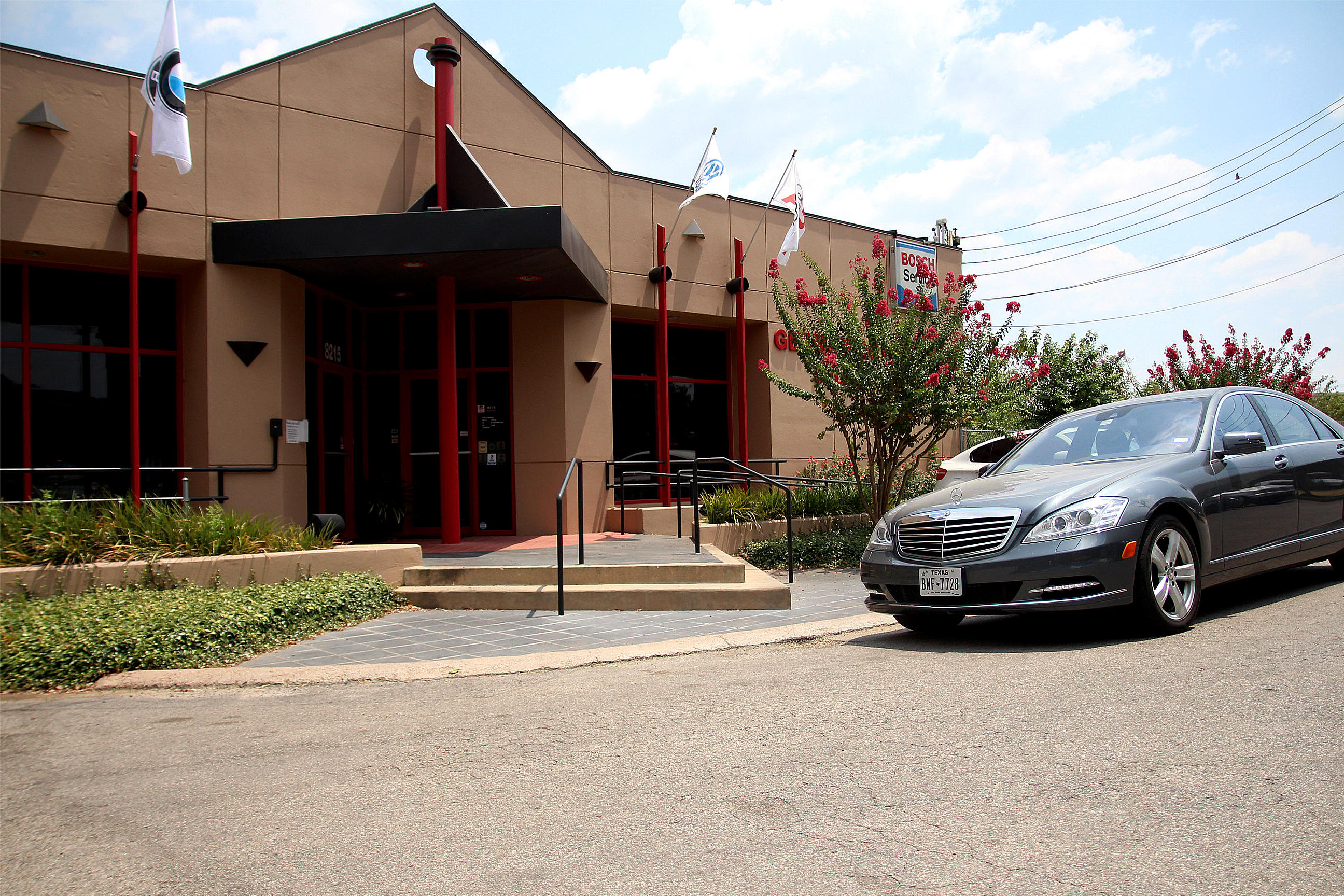 German Auto Center is one of the most trusted shops for Mercedes-Benz maintenance Austin has ever had. Daimier-Benz has produced luxury vehicles since 1926, and our techs have been keeping them in pristine condition since 1979. We offer the same high quality level of service that Mercedes drivers have come to expect from their vehicles.

German Auto Center is a certified Bosch Authorized Car Service Center that has invested in state of the art diagnostics equipment. When you have a repair need you can trust that we'll find the problem and get the job done right the first time around. From S-class luxury sedans to the blue-tech diesel GL350 no one knows Mercedes-Benz like German Auto Center.

Url: https://www.germanautocenter.com/service/austin-mercedes-benz-service/

Audi Repair Austin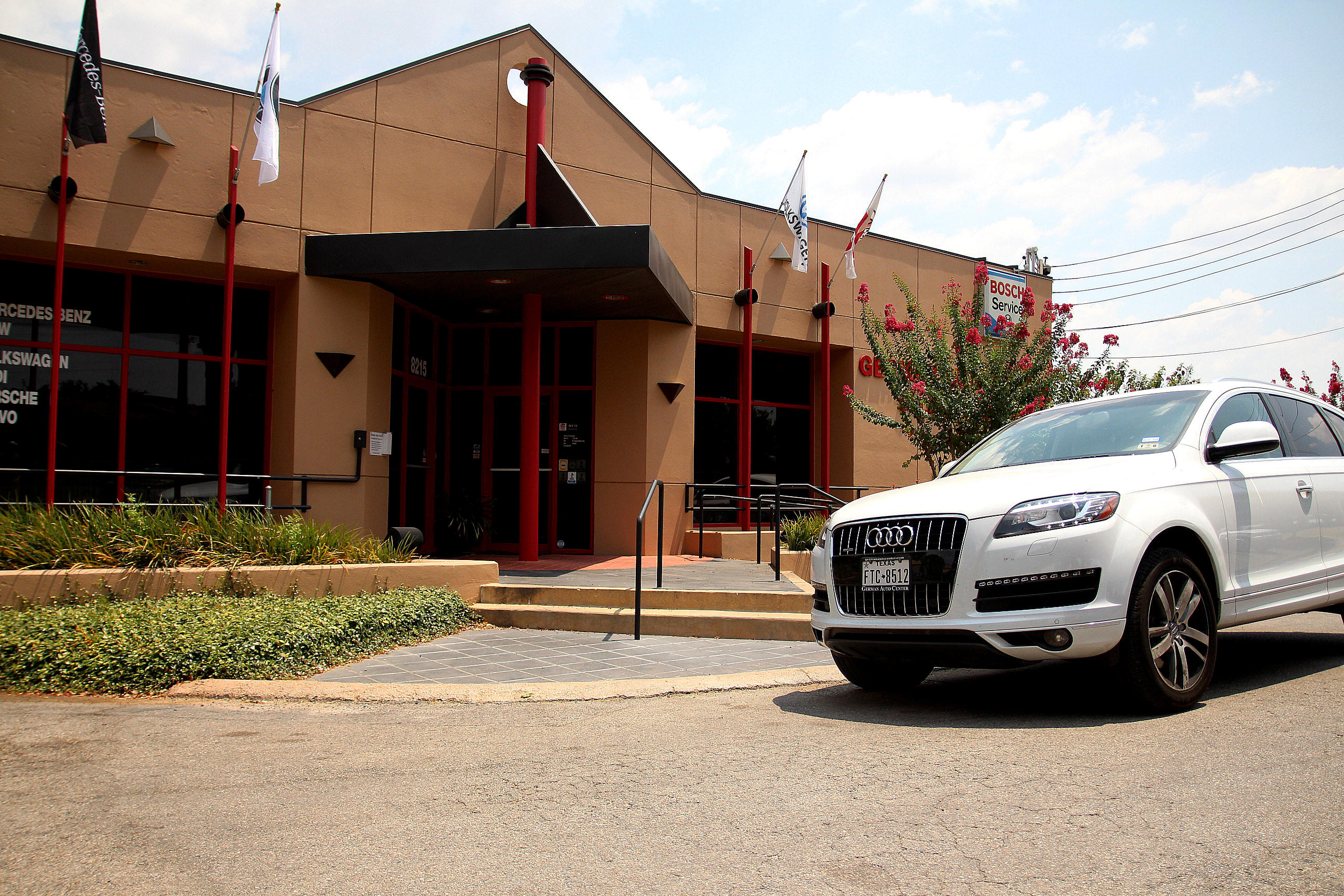 Audi is known for being an affordable luxury vehicle, so why should your repair and maintenance cost an arm and a leg? At German Auto Center you can keep all your appendages and still get the highest quality service.

We're proud to say that after decades of providing Audi service Austin drivers recommend us more than 96% of the time. Customers appreciate that we keep them informed and explain everything in detail so that they walk away knowing more about their vehicle than before. We also save drivers time and money by using the most sophisticated diagnostic tools available that correctly identify performance issues.

When you want to know that your Quattro drive system or diesel engine is being handled by someone that understands Audi engineering, our Bosch Authorized Service Center is where you want to be.

Url: https://www.germanautocenter.com/service/austin-audi-service/

Porsche Repair Austin
Porsches are a status symbol, but more than that a Porsche is a sign of a driver that wants the ultimate experience on the road. Porsche drivers understand the importance of protecting their investment and driving enjoyment with maintenance, repair and performance upgrades from a mechanical team that knows what they're doing.

German Auto Center is your personal pit crew. Our Bosch Authorized service center has provided Porsche maintenance Austin owners have relied on for over 35 years. We're Porsche enthusiasts with a penchant for perfection and a respect for our fellow German auto-lovers.

Url: https://www.germanautocenter.com/service/austin-porsche-service/

Mini Cooper Austin
A cult classic like your Mini Cooper deserves nothing but the best care to keep it on the road for years to come. At German Auto Center we specialize in repair and maintenance for Mini Coopers and vehicles from their parent company BMW.

Our team of experts has been there every step of the way since the vehicle line was re-launched. We've taken care of the Mini Coopers that were first introduced to the U.S. market as well as all the latest models. This gives our team a unique understanding of how to troubleshoot, diagnose and repair problems that other auto centers haven't seen.

You'll get the same level of service that's enjoyed by other luxury auto owners that come to German Auto Center for repair, maintenance and performance upgrades.

Url: https://www.germanautocenter.com/service/austin-mini-cooper-service/

Volkswagen Repair Austin
For those that drive "the people's car", the only Volkswagen service Austin owners rely on more than the dealership is German Auto Center. All you have to do is glance through our hundreds of reviews to see we're the people's repair shop.

Over the decades we have provided such reliable service and repair for all German vehicles that Bosch invited us to be one of their select service centers. As a Bosch Authorized repair shop we have access to Bosch parts, diagnostic tools and tech training. It's the kind of Volkswagen service and expertise you'd expect from a dealership – but for far less.

Url: https://www.germanautocenter.com/service/austin-volkswagen-service/

Opening Hours
Monday: 07:30 to 17:30
Tuesday: 07:30 to 17:30
Wednesday: 07:30 to 17:30
Thursday: 07:30 to 17:30
Friday: 07:30 to 17:30
Saturday: Closed
Sunday: Closed

Pictures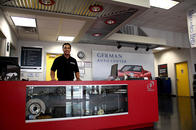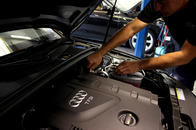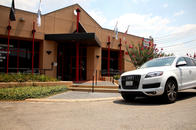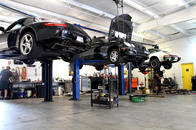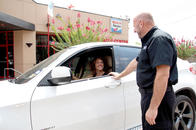 Videos
Service your BMW, Audi, Porsche, Mercedes, VW or Mini Cooper German vehicle? Visit German Auto Center of Austin, TX.
German Auto Center has been servicing Austin, Texas since 1979. BMW, Mercedes, Mini, Porsche, Audi and Volkswagen repairs.
Payment options
American Express
Cash
Check
Discover
Financing
Invoice
MasterCard
PayPal
Visa
More information
Established in: 1979
Brands: BMW, Audi, Mercedes-Benz, Volkswagen, Mini Cooper, Porsche
Specialities: German vehicle repair, German vehicle service, German vehicle maintenance
Services include: BMW Repair, Mercedes-Benz Repair, Audi Repair, Porsche Repair, Volkswagen Repair, Mini Cooper Repair