Perfect Tax
Give us call today for accounting and tax needs
6850 TPC Dr
suite 108
Mckinney
TX
75070

Tel: 469-828-0829
Web: http://www.perfecttax.com
Email: sales@perfecttax.com


33.1320702
-96.7184237
Accurate to within approximately 300 feet. Click here to see a larger map
Perfect Tax
We are a professional tax and accounting firm here for you personal and business needs. We have CPA's on staff and on site ready to work with you and your company to get you the lowest legal tax rate possible. Please stop by or give us a call, we would love to hear from you.

Categories: certified public accountants, auditors, incorporating companies, tax return filing & preparation, tax consultants, accounting & bookkeeping, payroll services & systems, management consultants
Bios
Products and Services
The Perfect Tax Team
Directors
Mahesh Thakkar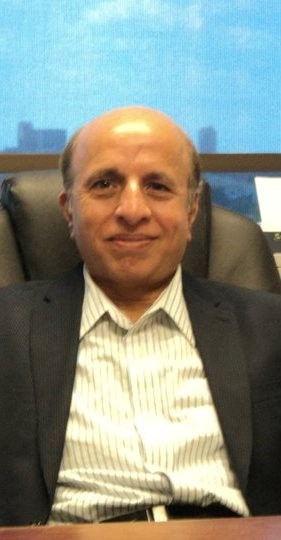 - Over 37 years in Finance & Taxation industry: 24 Years in India and 14 years in USA- including independent professional practice for 6 years in India and 11 Years in USA
- Chartered Accountant A (1978) Company Secretary (1981) Cost Accountant (1980)
- Passed CPA at first attempt all 4 parts with 83%
- Certified Finance Planner; Passed Series 6 ,63,65,66 and Series 7
- Conducted more than 300 live Radio shows in 3 years under popular series called: " Tax Bachao"- Save on Taxes" on Radios in Dallas and New York as main host discussing tax planning strategies and answering tax questions.
- Director of several Nonprofit organizations

Sam Thakkar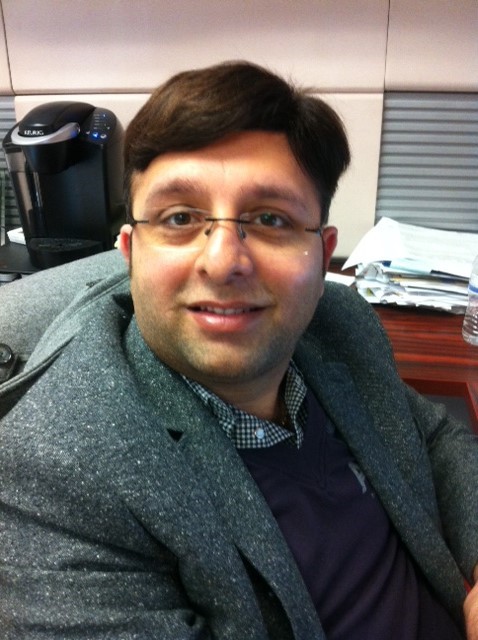 - Senior Manager in Fortune 500 Companies like Microsoft, Verizon and Capital One
- 14 years of experience in IT industry
- 12 Years of senior management. and business development
- Expert in tax panning strategy implementation
- Active community member in Dallas Indian entrepreneurs
- Board Member of IANT
- Degree in Business Administration and Accounting.
Certifications: Business Administration and Accounting
Services: Tax Planning

Poorvesh Thakkar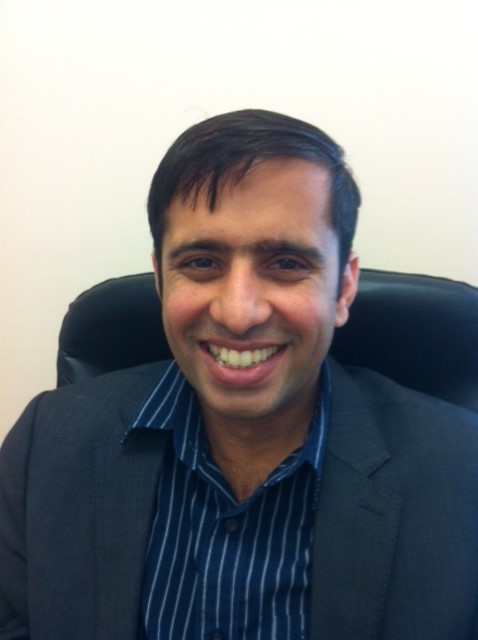 - 12 years of experience in senior IT Management
- 12 works of experience as senior Software Architect working with fortune 500 companies like Brinks, JP Morgan chase, Baylor and First American Title.
- Degree in Computer Science.
- Senior management expertise for 10 years
- Managed SEC audit division

Manager
Diwas Dhungel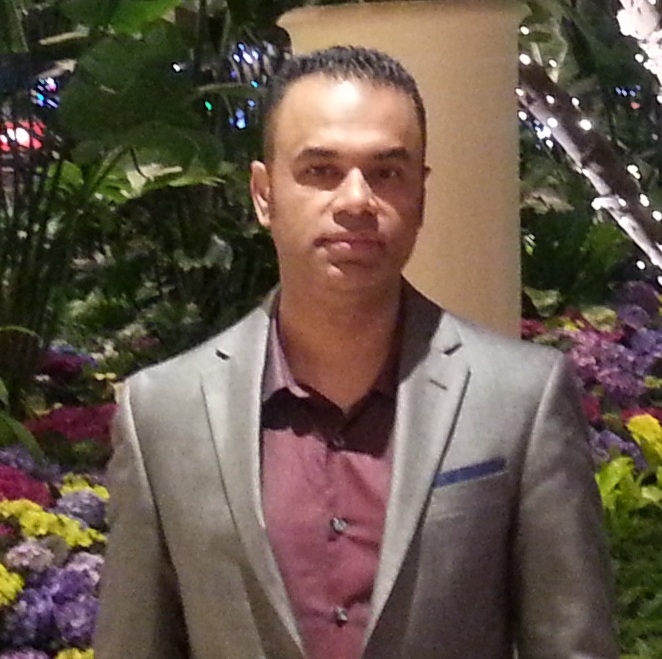 - MBA in Strategy Management
- PhD in Management ( ABD)
- 17 years of sales background in high negotiation environment
- 10 years of experience in retail and marketing
- 5 years human resource and Area Management experience in accounting industry

Our Services
Tax Planning
Tax Planning is lawful way to restructure your Personal and Business Tax Preparation within constraints of tax law to save you most money legally.


Opening Hours
Monday: 10:00 to 19:00
Tuesday: 10:00 to 19:00
Wednesday: 10:00 to 19:00
Thursday: 10:00 to 19:00
Friday: 10:00 to 19:00
Saturday: 10:00 to 19:00
Sunday: Closed
Sunday is by appointment only. We are closed Thanksgiving, Christmas, New Years, Memorial and Labor day
Pictures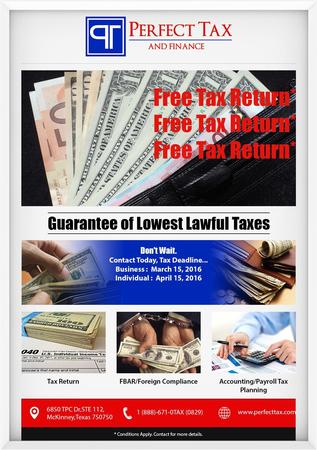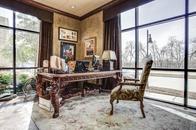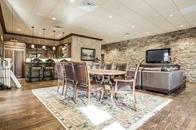 Videos
Payment options
American Express
Cash
Check
Discover
MasterCard
Traveler's Check
Visa