Central Pacific Bank
Visit our website!
220 South King Street
Honolulu
HI
96813

Tel: 808-544-0510
Web: https://www.cpb.bank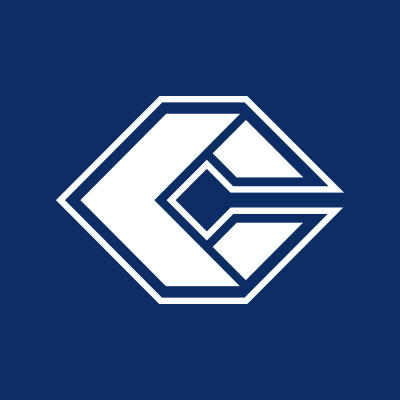 21.3077396
-157.8606549
Accurate to within approximately 300 feet. Click here to see a larger map
Central Pacific Bank
Central Pacific Banks can help you reach your financial goals, whether it's starting or growing a small business, realizing the dream of homeownership, planning for your future, or attaining financial independence.

Categories: banks, financial services Keywords: atm near me, banks, bank, banks hawaii, banks near me, car loan, personal loans, current mortgage rates, debt consolidation, home equity loan, mortgage rates, interest rates, mortgage interest rates, loans, home loan calculator, interest calculator, mortgage loan calculator, loan calculator, small business loans, best banks hawaii, wealth management, private banking, trust & investment services, international banking, japanese banking, korean banking, chinese banking, personal online banking, business online banking
Opening Hours
Monday: 07:30 to 16:00
Tuesday: 07:30 to 16:00
Wednesday: 07:30 to 16:00
Thursday: 07:30 to 16:00
Friday: 07:30 to 17:00
Saturday: Closed
Sunday: Closed

Videos
More information
Products: Personal Checking Account, Personal Savings Account, Personal Money Market, Investment Checking Account, CD's, IRA, Business Checking Account, Business Savings Account, Business Money Market, Cash Management, Real Estate Lending, Term CDs, Flex CDs, Traditional IRA, Roth IRA, Check Card, Gift Card, Travel Money Card, Installment Loan, HELOC, Credit Lines, SEP IRA, SIMPLE IRA, Business Credit Card, Small Business Association SBA Loans, Commercial Real Estate Loans, Association AOAO Loans
Services include: Safe Deposit Box, Night Depository, Wire Transfers, Foreign Exchange, International Drafts