Alta Mira Recovery Programs
Get Help. Call Today.
125 Bulkley Ave
Sausalito
CA
94965

Tel: 1-866-922-1350
Web: https://www.altamirarecovery.com
Email: admissions@altamirarecovery.com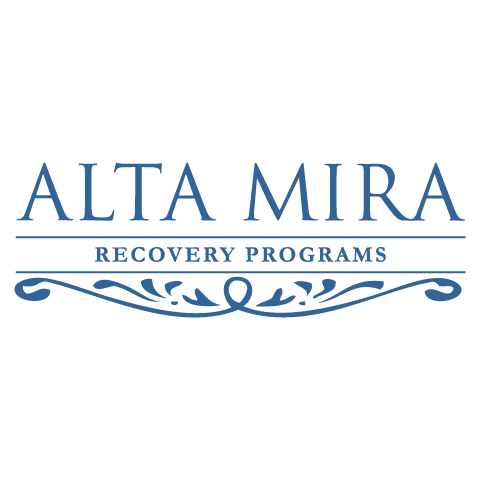 37.8558027
-122.4815991
Accurate to within approximately 300 feet. Click here to see a larger map
Alta Mira Recovery Programs
Alta Mira is a residential treatment center with the mission of providing world-class care for individuals and families suffering from addiction and co-occurring disorders. Our renowned staff of medical, psychiatric and addiction specialists offer the most sophisticated level of clinical and diagnostic services. We promise an extraordinary and transformative treatment experience, with a broad selection of holistic services and experiential therapies that promote recovery and deep healing. Our exceptional program draws on the evidence-based medical and therapeutic practices that are proven to be the most successful in treating addiction and co-occurring disorders, empowering you to find personal meaning and embrace life's infinite possibilities.

We offer a core 30-day program and a comprehensive 90-day program, depending on the individual client's needs. As a client at Alta Mira, you have a team of highly credentialed professionals working together to provide you with the most advanced care possible. Our reputation and Bay Area location allow us to attract best-in-class treatment experts. Addiction is often the result of underlying disorders that have not been properly diagnosed or treated. Our state-of-the-art neuropsychological testing program, combined with our medical, psychiatric and clinical evaluations, provides you with the most accurate diagnosis, allowing us to create a treatment plan tailor-made to meet your individual needs.

Categories: mental health clinics
Opening Hours
Monday: 07:00 to 21:00
Tuesday: 07:00 to 21:00
Wednesday: 07:00 to 21:00
Thursday: 07:00 to 21:00
Friday: 07:00 to 21:00
Saturday: 07:00 to 21:00
Sunday: 07:00 to 21:00
You can call us at any time! Also, Family visitation is every Sunday 1:00 pm - 5:00 pm
Pictures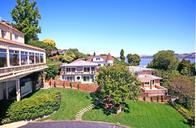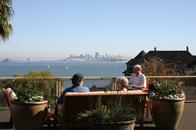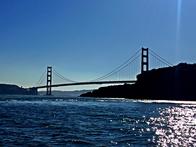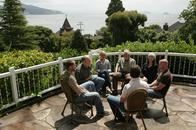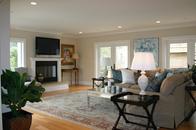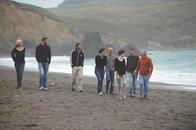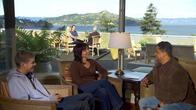 Videos