Chyodo Group, Inc.
Call Today
3435 South Indiana Ave
Chicago
IL
60616

Tel: 773-436-9600
Web: http://www.chyodomedicalsupplies.com/
Email: customerservice@chyodomedicalsuplpies.com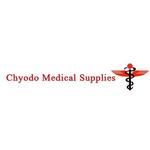 41.8317884
-87.621783
Accurate to within approximately 300 feet. Click here to see a larger map
Chyodo Group, Inc.
It takes a team effort to provide effective, compassionate care to those who need it, and our team is dedicated to serving those needs. From the personal attention you deserve to delivering the service and products that fit your lifestyle, we strive to ensure that your daily life is made easier. Remember, you can choose your medical equipment provider - exercise that right and choose the company that sets the standard.

Categories: hospital equipment & supplies, wheelchairs & scooters, medical oxygen Keywords: Medical Supplies in Illinois, Illinois Areas Lift chair sales, Graham Field Products in chicago
Opening Hours
Monday: 09:00 to 17:00
Tuesday: 09:00 to 17:00
Wednesday: 09:00 to 17:00
Thursday: 09:00 to 17:00
Friday: 09:00 to 17:00
Saturday: Closed
Sunday: Closed

Pictures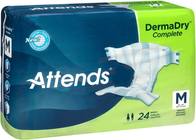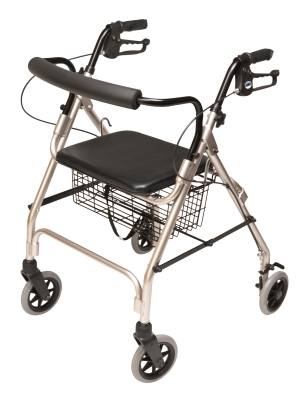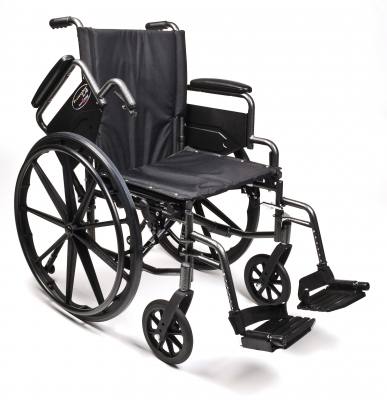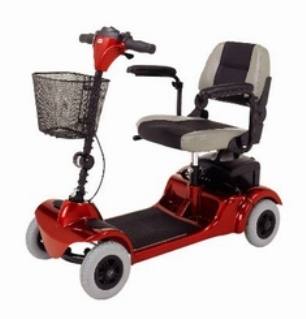 More information
Brands: Graham Field, Invacare, McKesson, Medline, Carex, Attends, Huggies, Poise, Abena North America, Kimberly Clark, Covidien, Merits Health Products, Drive, Performance Health, Coloplast®
Products: Manual Wheelchairs, Power Wheelchairs, Mobility Scooters, Lift Chairs, Walking Aids, Hospital Beds, Bath Safety Products, Respiratory, Ostomy, Urological Products, Nutritional Products, Incontinence, Patient Lifts