Angela Hospice Home Care
We're Here For You Call Today!
14100 Newburgh Rd
Livonia
MI
48154

Tel: 734-464-7810
Web: https://angelahospice.org/
Email: info@angelahospice.us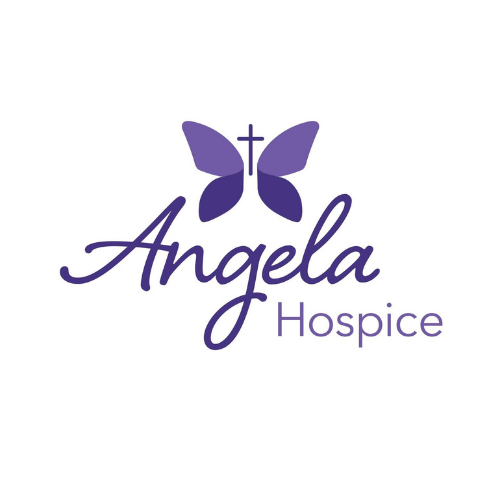 42.384997
-83.409899
Accurate to within approximately 300 feet. Click here to see a larger map
Angela Hospice Home Care
A caring and warm hospice care center makes a world of difference. When you're looking for an experienced and comforting place for hospice care in Livonia, MI, let us be your first stop. We are a faith-based, non-profit service for in-patient home care. Our team emphasizes our clients' comfort and happiness in everything we do. Contact us today and see how our hospice care can help.

Categories: hospices Keywords: adult hospice, telehospice, pediatric hospice, prenatal hospice, hospice care, in-patient care, home care, in-home care, faith-based hospice
Services
Services
Hospice Care
Navigating a serious illness can feel overwhelming. Our compassionate team of hospice professionals provides expert, coordinated, multi-faceted medical care according to the patient's wishes, while offering family members comfort and support – to make a difficult situation easier.


Hospice Programs for Adults
The decision to begin hospice care can often be challenging for families, but hospice has long been considered the premier choice for compassionate care at the end of life. Hospice seeks to empower the patient to carry on an alert and pain free life, promote dignity, and maximize the quality of life. Hospice honors the spirit of each person, and focuses on LIVING rather than dying.

All of Angela Hospice's services include care from an interdisciplinary team of health experts, including nurses, physicians, hospice aides, social workers, and spiritual care providers. This team works together to provide patients with coordinated, personalized care that addresses their unique needs and preferences. The hospice team works hand-in-hand with family caregivers and hospice volunteers as well.

Url: https://angelahospice.org/adult-hospice/

Pediatric Hospice
My Nest is Best is a family-centered program for children with progressive, life-limiting conditions. It focuses on enabling children to continue living at home, in a comfortable place where they are surrounded by the people, pets, and environment that brings them security and joy.

Each child and family has a team of pediatric professionals that works together with the family and their physician to control their child's pain and symptoms, while keeping them as alert as possible to enjoy each day with their loved ones.

Url: https://angelahospice.org/pediatric-hospice/

Prenatal Hospice
The Angela Hospice Prenatal Program was designed to serve parents who are facing the knowledge that their unborn baby may not survive or may be born with a life-limiting illness.

Our Prenatal Team seeks to address the emotional and physical needs of parents before the baby is born, and helps them cope with the prognosis that the baby may not survive.

Url: https://angelahospice.org/prenatal-hospice/

Telehospice Program
An extension of our home care program, Angela Hospice's telehospice program allows patients and caregivers direct access to a hospice nurse 24/7 through Angela's Virtual Assist (AVA). AVA is an easy-to-use computer tablet that patients and families can use at home to connect face-to-face with an Angela Hospice nurse.

AVA does not replace traditional home care visits, but rather supports and enhances home hospice care, ensuring that patient and caregiver needs are addressed in the most caring, effective, and efficient way possible.

Url: https://angelahospice.org/telehospice-ava/

Grief Support
Losing a loved one is one of the hardest things you can go through. When you're feeling overwhelmed, or when you just need someone to talk openly with, our Bereavement Team is here to help. Our social workers can provide that listening ear, and help you to understand and cope with the range of emotions that grief can bring.

Url: https://angelahospice.org/grief-support/

Opening Hours
Monday: 24hrs
Tuesday: 24hrs
Wednesday: 24hrs
Thursday: 24hrs
Friday: 24hrs
Saturday: 24hrs
Sunday: 24hrs

Pictures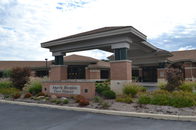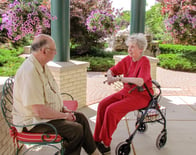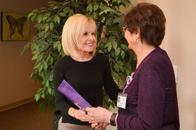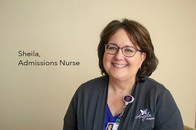 Payment options
American Express
Cash
Check
Discover
MasterCard
Visa
More information
Established in: 1985
Languages spoken: English