Greg Campbell, DDS
Request an Appointment
3960 Atlantic Ave
Long Beach
CA
90807

Tel: 562-988-0148
Web: https://www.drgregcampbell.com/
Email: info@drgregcampbell.com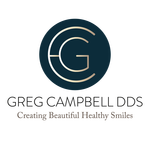 33.8305027
-118.184752
Accurate to within approximately 300 feet. Click here to see a larger map
Greg Campbell, DDS
Dr. Greg Campbell and Dr. Lindsay Leland, are professionals dedicated to Excellence in General, Family, & Cosmetic Dentistry such as Dental Makeovers, Porcelain Veneers, Teeth Whitening, Crowns/Caps, Computer Guided Dental Implants, and many other dental procedures. Come visit Long Beach Family & Cosmetic Dentist Dr. Greg Campbell today!

Categories: dentists, cosmetic dentistry, dental implants, dental hygienists Keywords: dentist long beach, dentistry long beach, dentist near me, dental treatment long beach, orthodontist long beach, orthodontics long beach, great dentistry long beach, top dentist long beach, best dentist long beach, family dentist long beach, family dentistry long beach, family dental long beach, dental clinic long beach, dental emergency long beach, oral surgeon long beach, dental practice long beach, dental service long beach, dental appointment long beach, oral health long beach, pediatric dentist long beach, cosmetic dentistry long beach, preventative dentistry long beach, restorative dentistry long beach, dental implant long beach, invisalign long beach, toothache clinic long beach, Tooth extraction long beach, teeth cleaning long beach, teeth whitening long beach, braces long beach, braces retainers long beach, retainers long beach, veneers long beach, dentures long beach, oral hygiene long beach, cavity long beach, dental cavities long beach, scaling root planning long beach, enamel loss long beach, gum disease dental clinic long beach, oral surgery long beach, tooth loss long beach, oral cancer screenings long beach
Team Bios
Products and Services
Team Bios
Linda Sandoval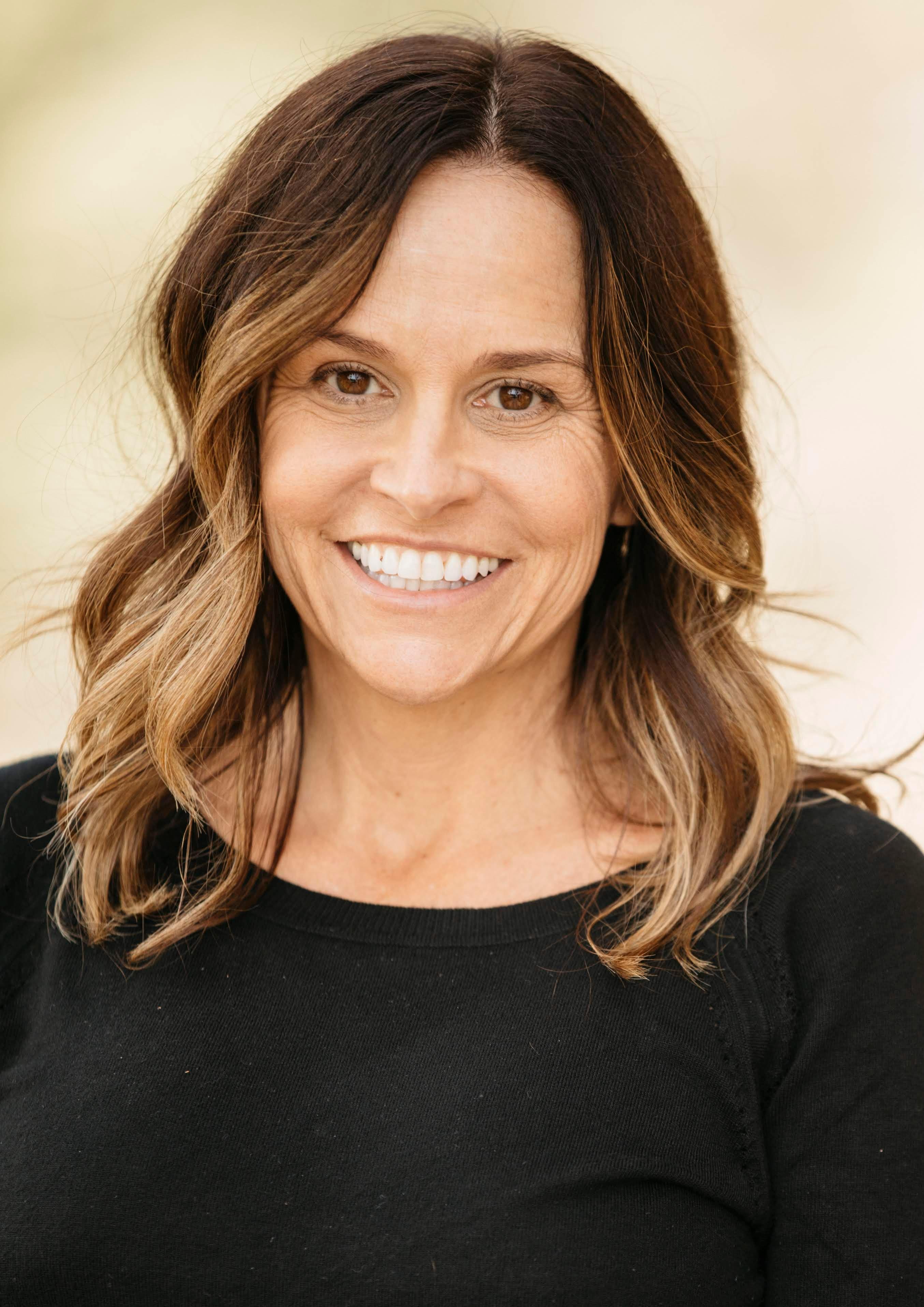 • Office Manager for 17 years +
• Comes from a large family
• Born and raised in So Ca.
• Lives in Long Beach
• Loves to decorate (does it for friends and family)
• Loves the beach, sunsets and traveling to different beaches with husband Patrick
• Loves spending time with all her nieces and nephews
• Only child is a boston terrier named Olive
• Loves taking Olive on walks and to dog beach

Kelly May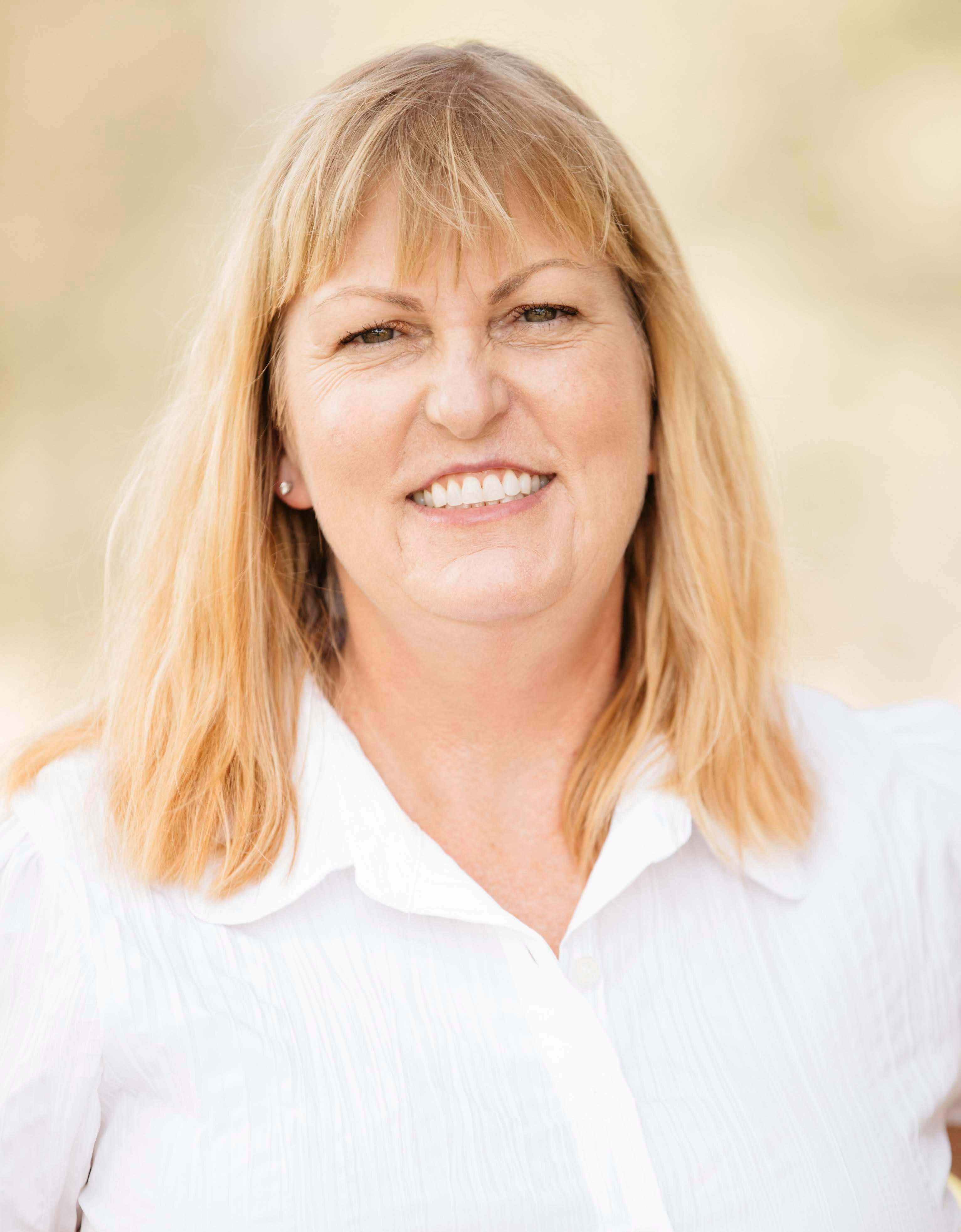 • Dental Hygienist been in dental field for over 20 years and has been with Dr Campbell for
most of them.
• HAPPILY Married TO Rick and between them have 4 boys
• Has worked in the dental field as assistant and front office as well as hygienist
• Avid sports fan….LOVES THE PITSBURGH STEELERS, NOTERDAME FOOTBALL, LA KINGs
AND HER PATIENTS!

Cristina Mayen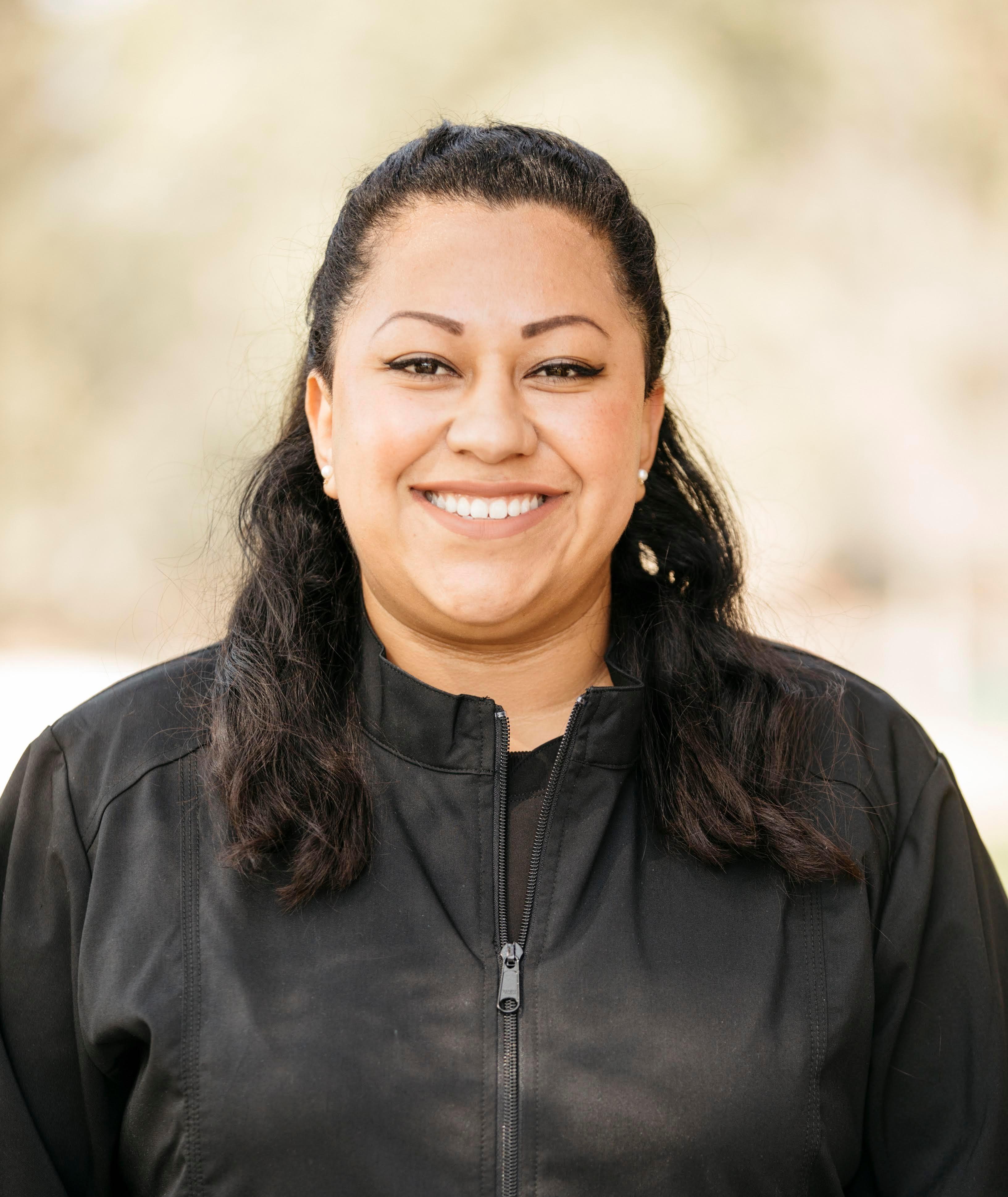 • 6 years dental experience
• 4 year old son
• Loves hiking and the beach
• From Oceanside recently moved to the area

Tu Nguyen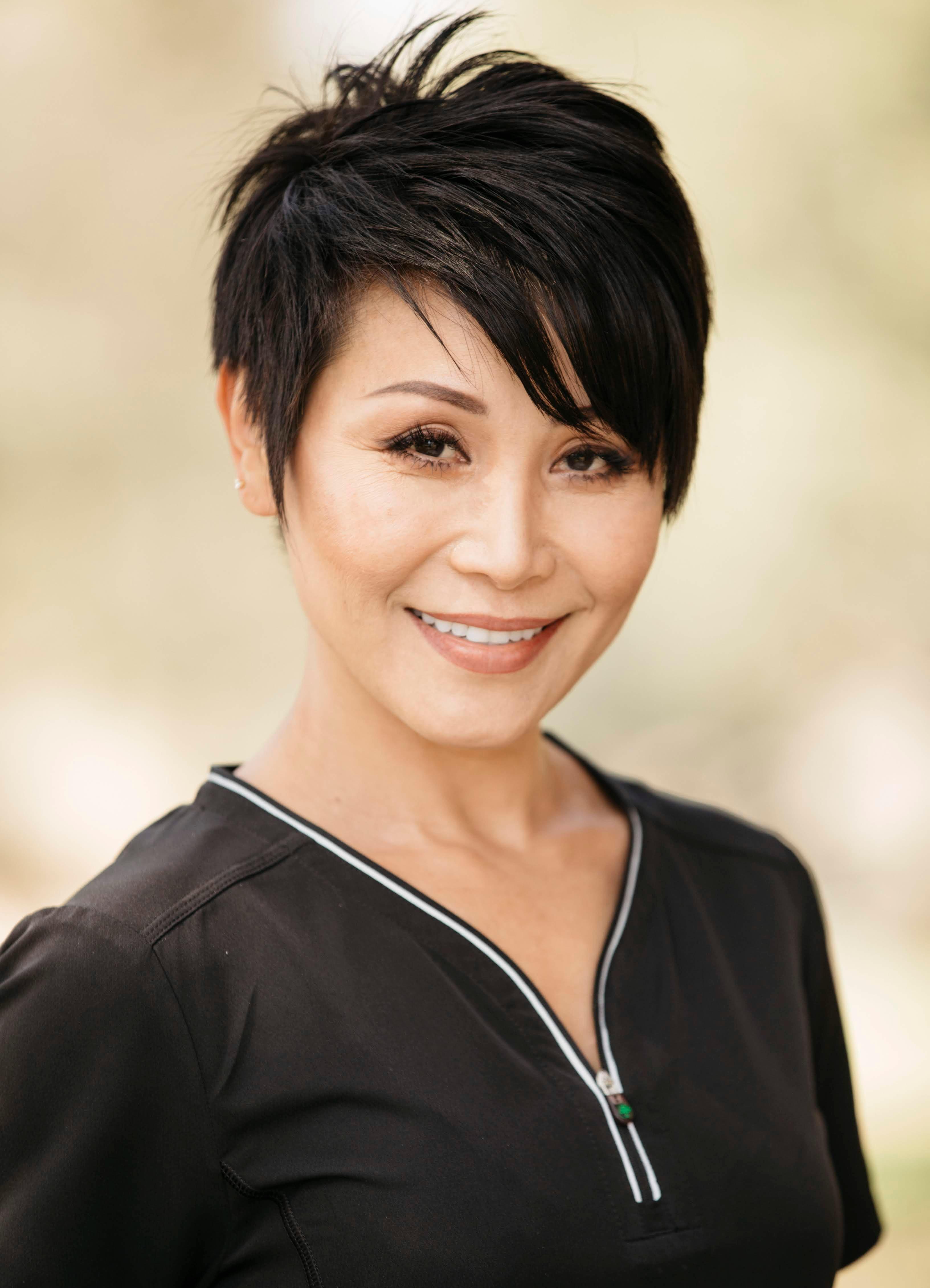 • Dental Hygienist
• Two teenage sons
• Very active in volunteering for boyscout excursions with her sons
• Is advanced at yoga
• Loves spending time with her boyfriend, family and friends
• Gives great skincare tips

Jenny Q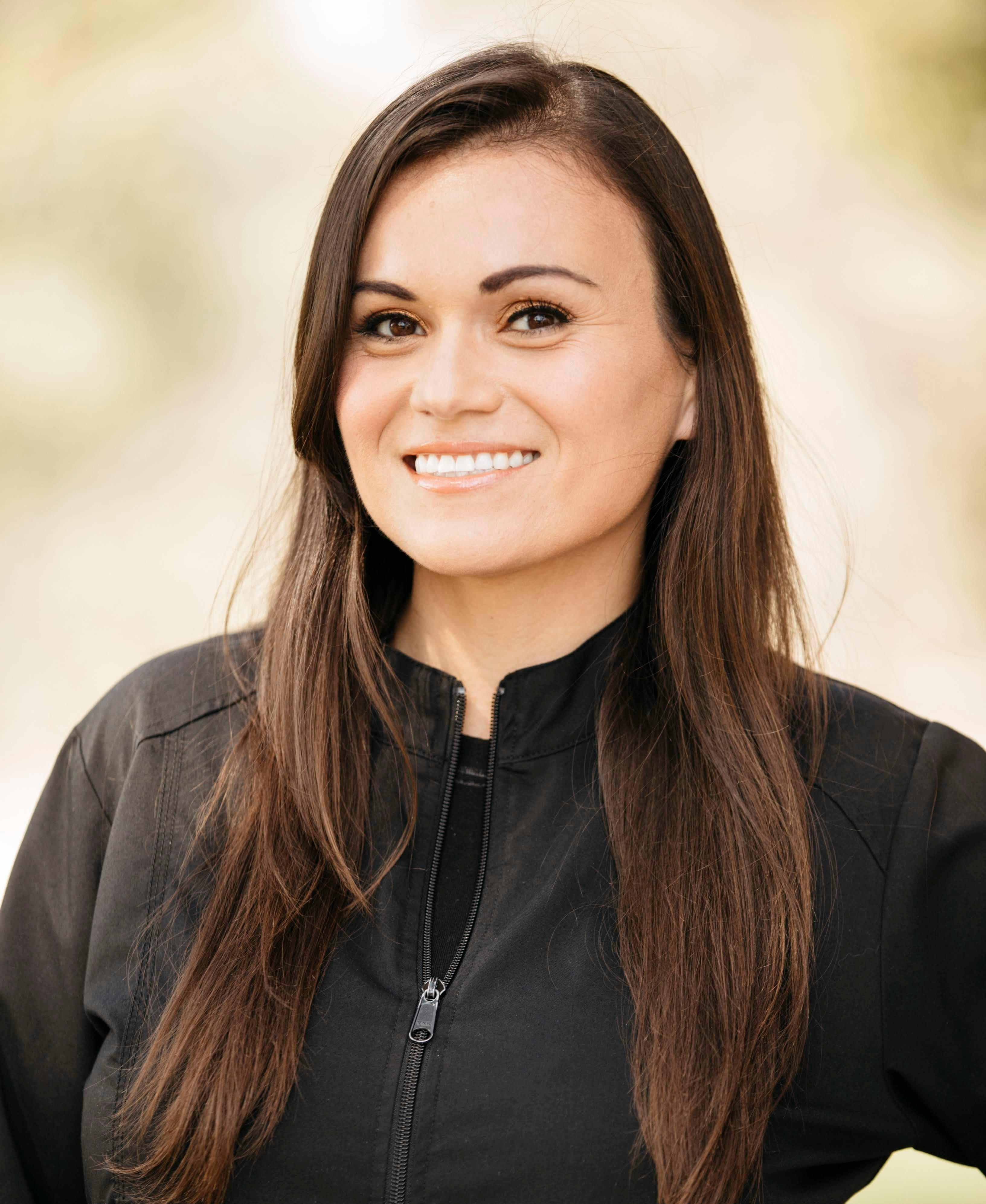 • 17 years dental experience
• Registered dental assistant
• Teenage daughter and 2 step daughters
• Loves arts and crafts
• Enjoys creating her own unique costumes
• married

Jeannette Romero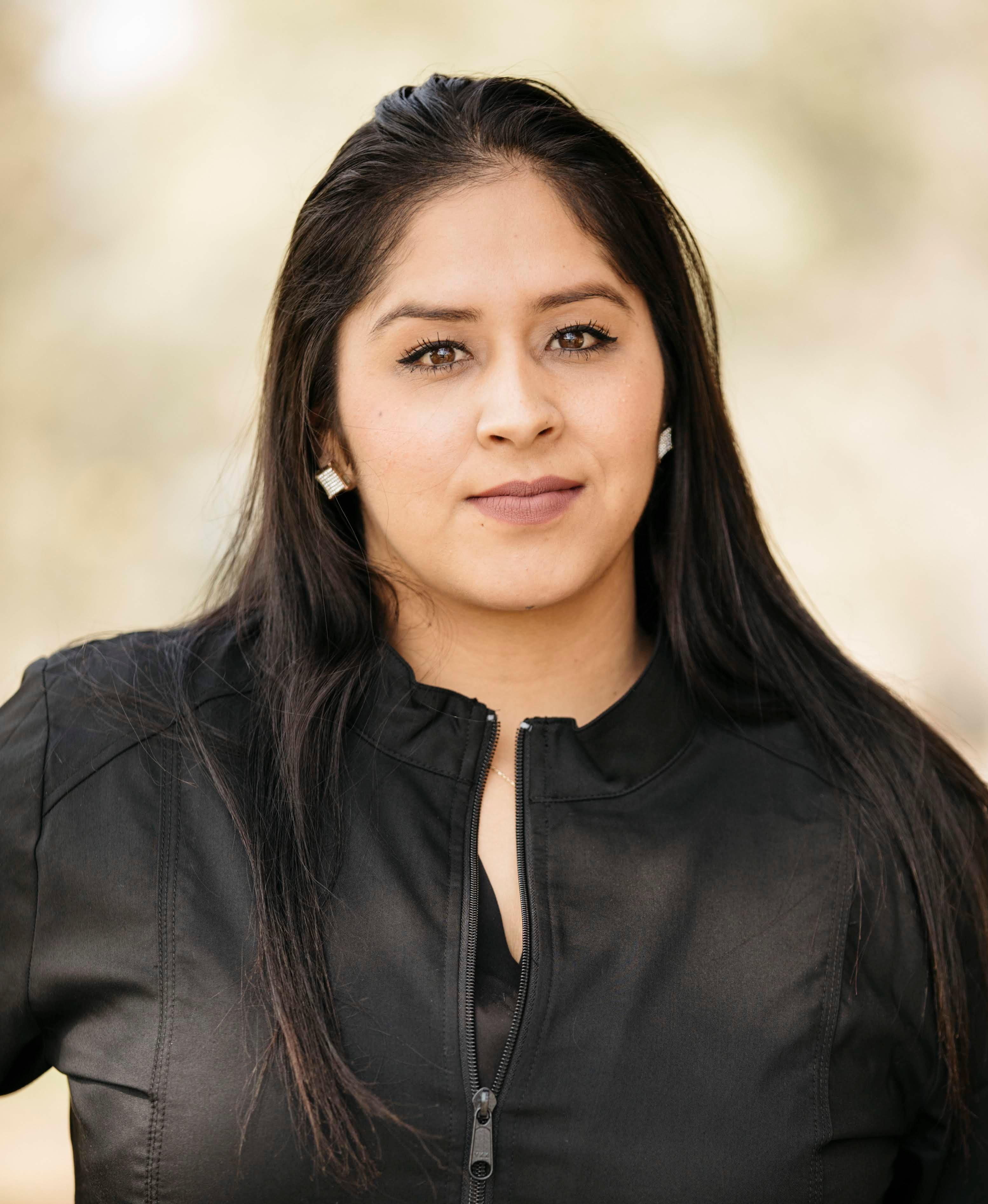 • Dental Assistant
• Works Part time in our office as well as for our Associate Dr. Lee
• Easy Going and Laid back
• Has a son and loves watching him do Karate
• Enjoys traveling to Mexico

Stephanie Gonzales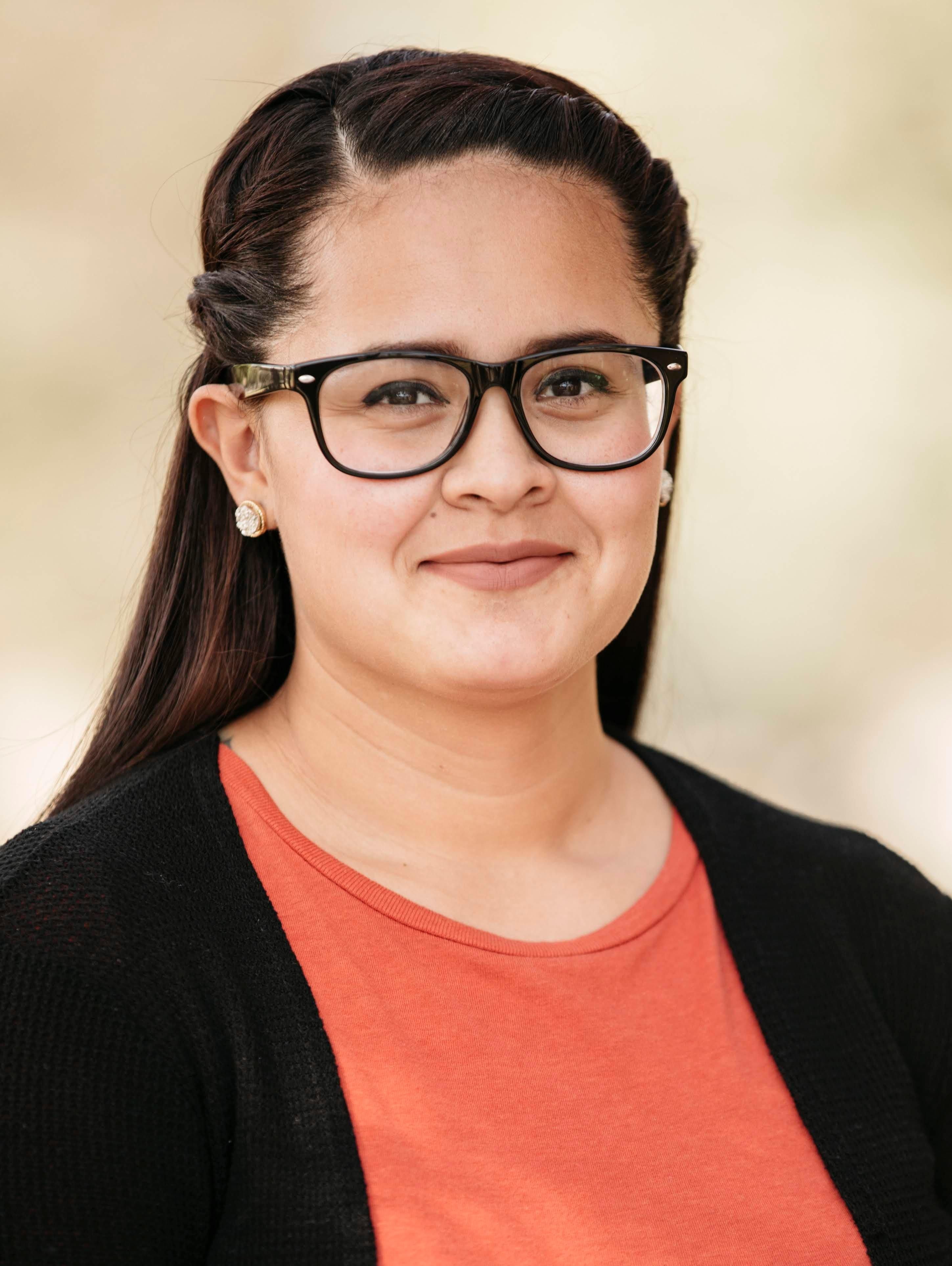 • Recall Coordinator Front desk has been in Dentistry over 5 years
• Mom of two little boys (6 months and 3)
• Comes from a very close knit family and spends a lot of time with them
• Grew up here in Long Beach, CA.
• Greenbay Packer Fan & loves going to their games while they are in town
• Very organized
• Loves to shop

Lynda K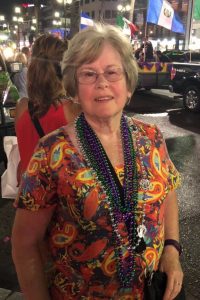 • Dental hygienist
• Has been in the field for over 30 years
• Truly cares about her patients and treats everyone like family
• Enjoys spending time with her two grandchildren and travels often to see them
• She and her boyfriend enjoy traveling and nice dinners
Services: dental hygiene, teeth whitening longbeach, oral hygiene longbeach, dental emergency longbeach, dental appointment longbeach, preventative dentist longbeach, dental clinic longbeach
Url: https://www.drgregcampbell.com/dental-practice-long-beach/

Our Services
Dental Service
Preventive Dentistry
Cleaning and Exams | X-Rays (2D and 3D) | Sealants and Fluoride | Oral Cancer Screening | Overall Health (Nutrition & Exercise) | Brushing, Flossing & Routine Check-ups

Url: https://ablantisdental.com/preventative-dentistry/

Cosmetic Dentistry
Clear Braces and Retainers (ClearCorrect®) | Teeth Whitening | Veneers | Implants

Url: https://ablantisdental.com/cosmetic-dentistry/

Restrotative Dentistry
Composite Fillings | Crowns (Sameday CEREC®) | Inlays and Onlays | Bonding, Root Canal |
Pediatric Dentistry | Mouthguards | Laser Procedures | Extractions and Bone Grafts | Implants and Oral Maxillofacial Surgery | Scaling and Root Planing | Nitrous Oxide | Sedation Dentistry | Pinhole Gum Rejuvenation

Url: https://ablantisdental.com/restorative-dentistry/

Major Dental Problems
Dental Emergencies | Gum Periodontal Disease | Bad Breath | Cavities | Gingivitis | Plaque | Enamel Loss | Oral Cancer

Url: https://ablantisdental.com/major-dental-problems/

Additional Contact Information
Alternative Phone: 562-850-1314

Opening Hours
Monday: 07:00 to 16:00
Tuesday: 07:00 to 16:00
Wednesday: 07:00 to 16:00
Thursday: 07:00 to 16:00
Friday: Closed
Saturday: Closed
Sunday: Closed
Friday By Appointment Only | Saturday – Sunday CLOSED
Pictures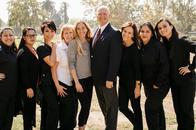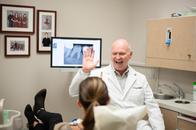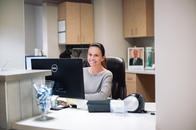 Videos
Dr. Campbell shares the proper flossing technique .
Payment options
American Express
Cash
Check
Discover
MasterCard
Visa
More information
Established in: 1988
Associations: https://www.ada.org/en, https://www.carecredit.com/doctor-locator/General-Dentistry-in-LONG-BEACH-CA-90807/Robert-Greg-Campb, https://www.cda.org/, https://www.youtube.com/watch?v=OyR1TzpE_PA&t=2s, https://www.harbordentalsociety.org/, https://www.youtube.com/watch?v=yRC_ITtmN4Y
Languages spoken: English
Services include: Fillings, Crowns and Bridges, Invisalign, Dental Implants, Root Canals, Partial Dentures, Veneers, Oral Cancer Screening, Root Planning and Scaling