Christina Pendleton & Associates
Call the Heavy Hitters today!
1506 Staples Mill Road, Suite 101
Richmond
VA
23230

Tel: 804-554-4444
Web: http://www.VirginiasInjuryLawyers.com
Email: dlp@cpenlaw.com


37.578849620537
-77.496198944775
Accurate to within approximately 300 feet. Click here to see a larger map
Christina Pendleton & Associates
The Pendleton Law Team represents people injured in truck and car accidents throughout the Commonwealth of Virginia. We have offices in Richmond, Virginia Beach and Southwest Virginia. Several of our attorneys also handle Criminal and Traffic matters around the state including Reckless Driving, Speeding, and DUI cases.

Categories: attorneys
Bios
Products and Services
Our Team
Christina Pendleton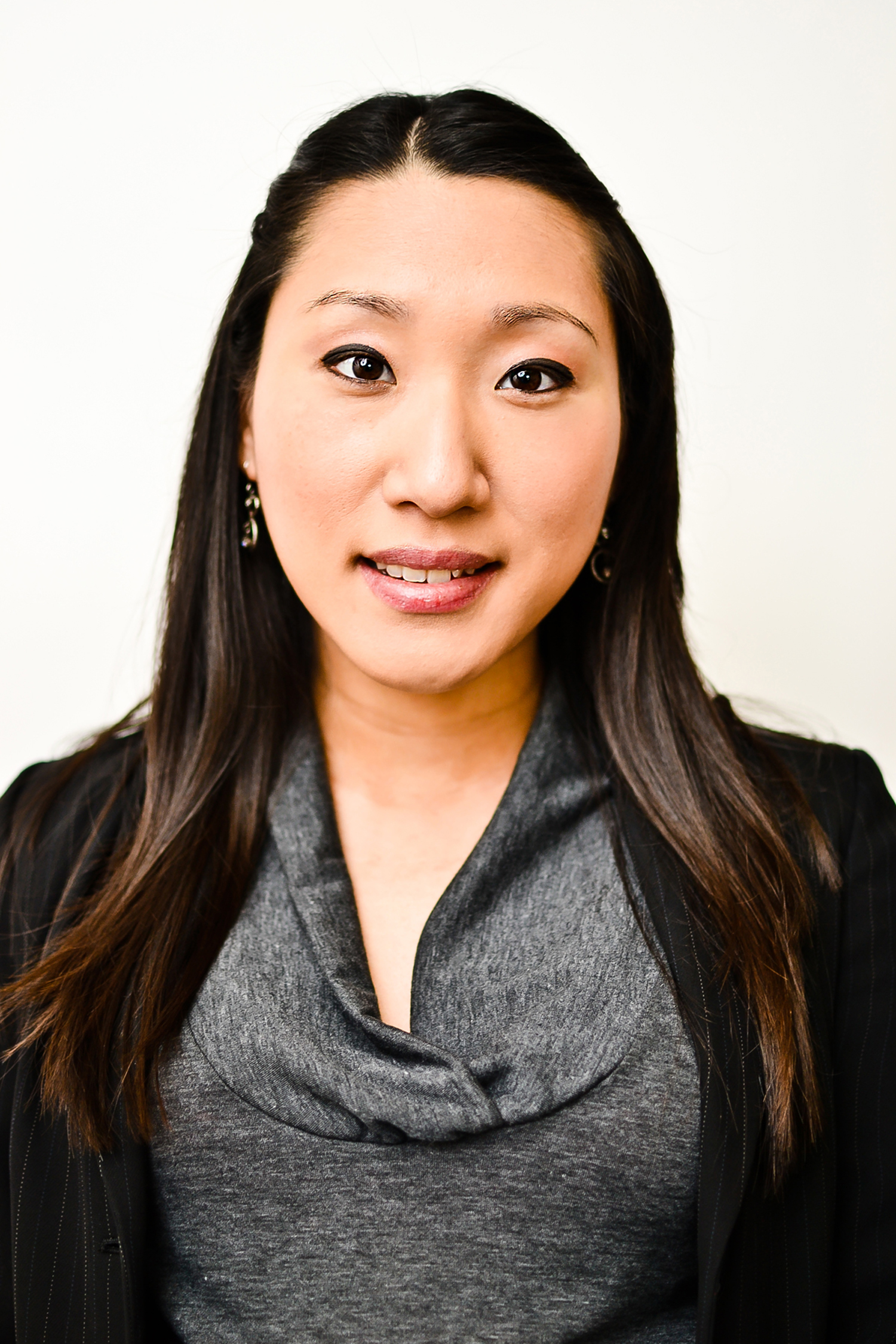 Christina is a trial attorney based in Richmond, Virginia who has successfully handled thousands of cases throughout central Virginia.

Christina was born in Taegu, the fourth largest city in South Korea. She first moved to the United States as a child for several years while her father pursued his doctorate degree in Maryland. Christina returned to Korea for some time and then later moved back to the United States during high school, this time living in Cary, North Carolina. Christina has played piano from the age of 4 and upon graduation from Cary High School she attended University of North Carolina-Chapel Hill on a classical piano performance scholarship.

While Christina maintains a passion for music, she chose a career in law. During law school at North Carolina Central University Christina served as a law clerk at the North Carolina General Assembly and at the Durham County District Attorney's Office handling General District Court matters.

After passing the bar exam Christina worked for a high-volume traffic law practice serving central Virginia. This allowed Christina to help thousands of clients and gain a wealth of experience which she continues to use to help clients in the counties she serves. Christina speaks Korean fluently.

Christina is admitted to practice in Virginia, Washington D.C., and Fourth Circuit (Eastern District of VA and Western District of VA) as well as the United States Bankruptcy Court.
Url: http://www.virginiasinjurylawyers.com/bio/christina-pendleton.cfm

Damon Pendleton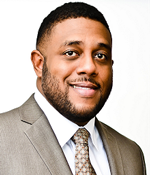 Damon is a trial attorney based in Richmond, Virginia and he is a best-selling author for his work on the consumer legal guide "Protect and Defend". Damon focuses his law practice on helping the average person fight the good fight.

Most people involved in an accident are forced to deal with insurance companies. Insurance companies use claims adjusters to investigate, handle, and settle claims. Damon worked as a claims adjuster for 5 years at one of America's largest auto insurance companies. There, he settled thousands of cases for the insurance company. Damon was unhappy with how Big Insurance companies used their size to bully the "average Joe" so now he uses his experience to educate the public about shady insurance company practices. Damon wrote the series of Accident Survival Guides: "Virginia Child Injury Accidents", Virginia Motorcycle Accidents" and "Virginia Truck Accidents", as well as the controversial consumer guide "7 Questions The Insurance Company Hopes You Never Ask".

Damon is a Virginia native and graduate of Middle Tennessee State University and North Carolina Central University School of Law. In law school, Damon helped resurrect the school's chapter of the American Association for Justice (formerly ATLA) and served as its vice president. Damon continues his membership in the AAJ as well as the Virginia Trial Lawyers Association (VTLA). Damon believes that all Americans deserve the right to a trial by a jury made up of their peers. Damon is admitted to the Virginia State Bar.
Url: http://www.virginiasinjurylawyers.com/bio/damon-pendleton.cfm

Andrea Geiger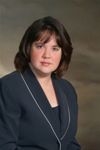 Andrea Jefferson Geiger received her B.A. in Economics and Philosophy from the University of Virginia and obtained her J.D. magna cum laude from the University of Richmond School of Law in 2003. She began her legal career at Williamson & Lavecchia, LC, where she handled medical malpractice, wrongful death, and personal injury cases. She practiced for several years at Marks & Harrison, PC in both Richmond and Hopewell. Ms. Geiger then established her own practice, Geiger Law Firm, LLC in King William County, where she specialized in personal injury and medical malpractice. In 2014, she joined Christina Pendleton & Associates, bringing more than ten years of legal experience devoted to assisting Virginians who suffered personal injury or wrongful death in receiving justice.

Ms. Geiger is an active member of the Virginia Trial Lawyers Association; she has lectured on defeating governmental immunity, has written on federal preemption in product liability cases, and has briefed the Supreme Court of Virginia on behalf of VTLA's amicus committee. She was selected as a Rising Star® by Virginia Super Lawyers Magazine in 2009, 2011, 2012, and 2013.
After sending her son off to UVA where he is studying engineering, Ms. Geiger now devotes her time to her career, her family including her three dogs, her community and her hobbies.
Url: http://www.virginiasinjurylawyers.com/bio/andrea-geiger-virginia-personal-injury-lawyer.cfm

Products and Services
7 Questions the Claims Adjuster Hopes You Never Ask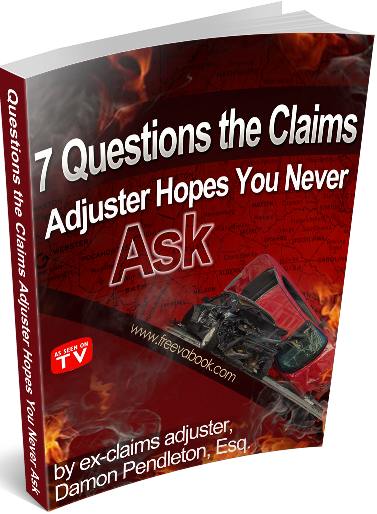 This book was written for anyone involved in an auto accident in Virginia. Personal injury attorney Damon Pendleton spent five years working as a claims adjuster for one of the biggest auto insurance companies in Virginia.

Taking the time to read this information will help anyone dealing with the common issues following a car accident like:

How should I pay my medical bills?
Do I have to hire an attorney?
Should I give the insurance company a recorded statement?

This short report answers all of these questions and more. We encourage all victims of Virginia accidents to review this information before you call the at-fault persons insurance company.

Remember the insurance company handles accident cases every day. But you only have one chance for compensation for your accident. Don't arrive to a gunfight with a knife. Get information to empower your decisions. Request or download your copy from our website today and read it!

FREE

Opening Hours
Monday: 08:30 to 05:30
Tuesday: 08:30 to 05:30
Wednesday: 08:30 to 05:30
Thursday: 08:30 to 05:30
Friday: 08:30 to 05:30
Saturday: Closed
Sunday: Closed

Pictures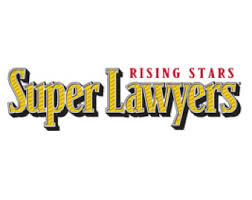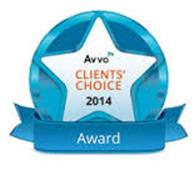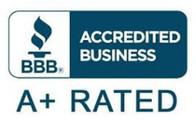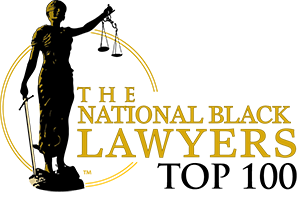 Videos
Payment options
Financing
American Express
Discover
MasterCard
Visa
Check
Cash