Hercules Tire & Auto Repair
Serving Oklahoma Since 1977
10130 E 51st St
Tulsa
OK
74146

Tel: 918-627-7353
Web: https://herculestiresales.com/
Email: tulsatireguy@hotmail.com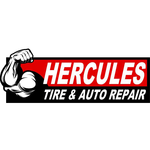 36.08958205908
-95.862688559525
Accurate to within approximately 300 feet. Click here to see a larger map
Hercules Tire & Auto Repair
We believe in treating others as we would want to be treated. We belive by giving the customer the "Total Price" when they call or come into Hercules Tire & Auto Repair for pricing, we are delivering on that belief. Learn more about our lowest price guarantee. Looking for a tire shop or auto repair shop near you? You've found us!

Categories: tire distributors, auto body repair, auto repair & service Keywords: Tire, Tires, Tire Repair, Preventative Maintenance, Auto Repair, Tulsa Tire Shop
Bios
Products and Services
Bios
Pat Stos "Digger"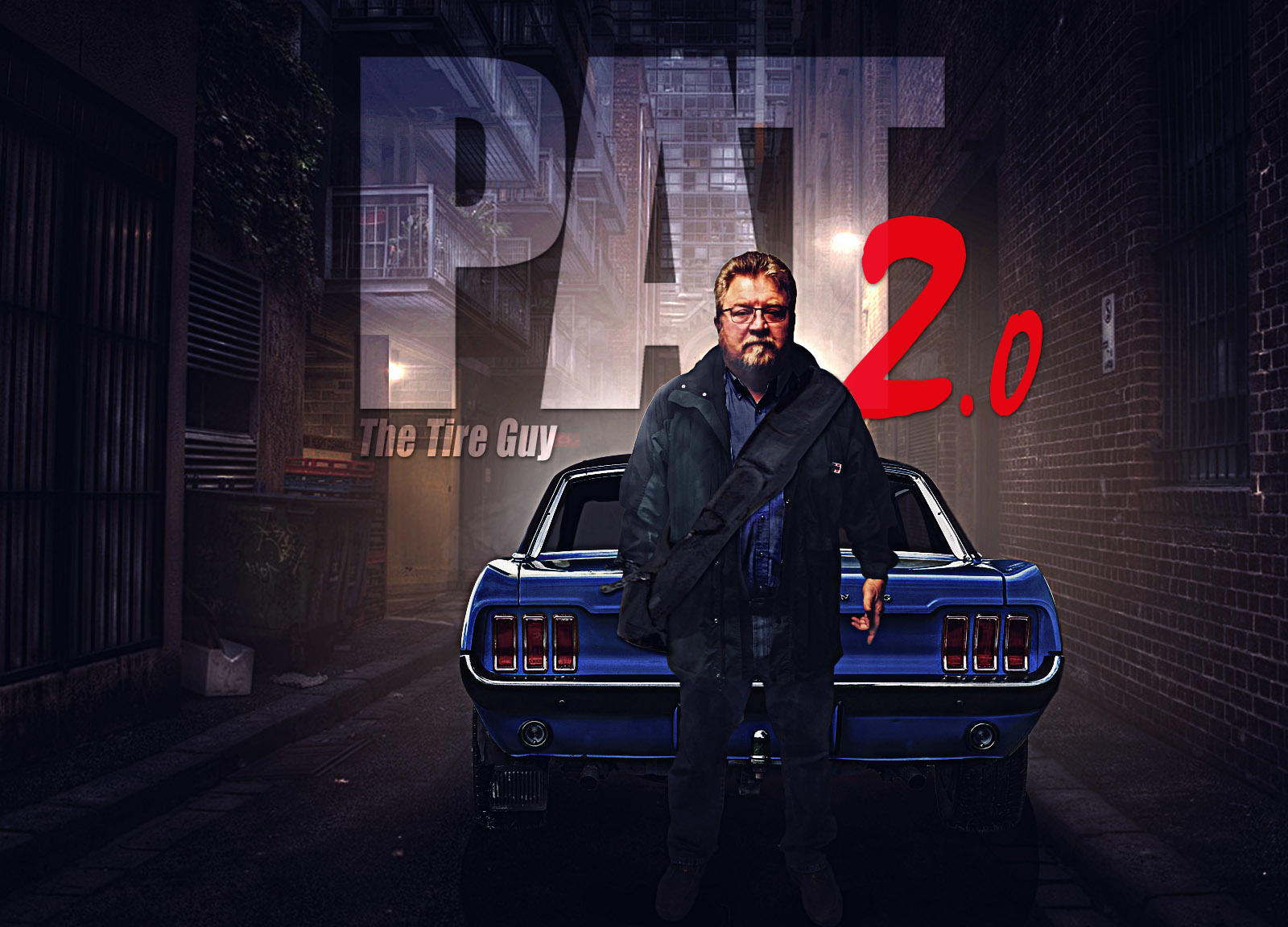 Pat Stos "Digger" was born and raised on a large family farm in Otis, KS. He started and built a successful floor covering business in Wichita, KS. After 15 years in flooring Pat came to Hercules Tire & Auto Repair as a General Manager. His love for his job, his employees and the customers shows day in and day out. Always going above and beyond to do whatever it takes to make your experience as enjoyable as he possibly can. He loves to spend time with his wife, children, and grandchildren. His hobbies include building street rods, fishing and tinkering in his workshop. Pat Stos is the standard for customer service. Pat can be found at the 51st street location.

Kirk Donathan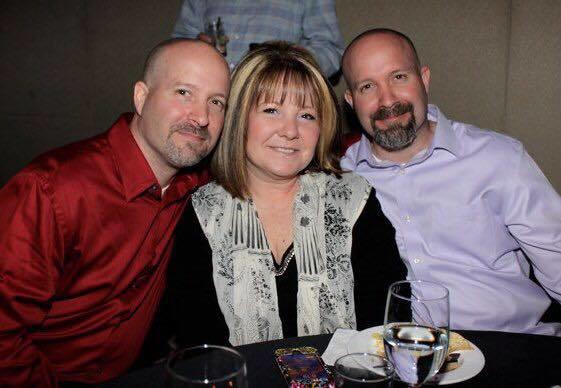 Kirk graduated from Broken Arrow High School as a wrestler. He has been with Hercules Tire & Auto Repair since Moby Dick was a minnow. From warehouse, tire tech, sales rep. to Store Manager at our Broken Arrow location. With over 30 years in the tire and automotive industry, his problem-solving skills are second to none. Kirk is married to his beautiful wife. His activities include bow hunting, fishing, watching movies, and loves games. You can find him at our Broken Arrow location on 71st St and Elm.

Products and Services
Power Steering Flush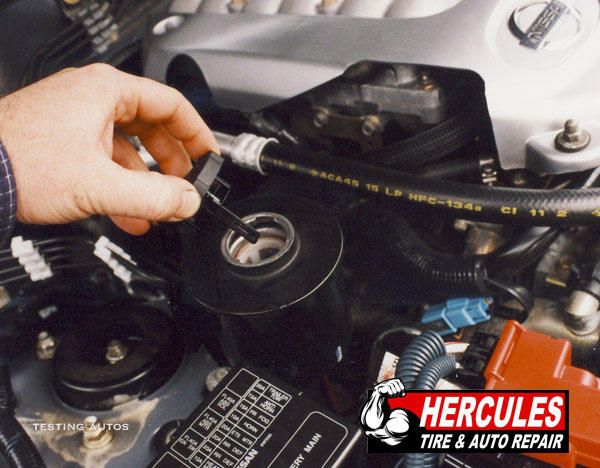 Start by removing the lowest power steering line you can find, often at the steering gear, rack or cooling lines. Allow the system to drain completely. Once the system is drained, refill.
$49.95 to $59.95

Preventative Maintenance


The care and servicing by personnel for the purpose of maintaining equipment and facilities in satisfactory operating condition by providing for systematic inspection, detection, and correction.
varies

Coolant Services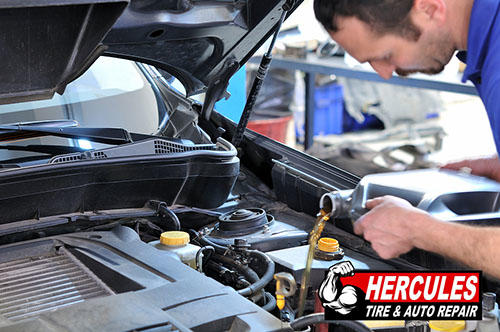 Coolant flush and refill and radiator replacement. An antifreeze/coolant flush and fill at regular intervals can help prevent overheating, freezing and premature cooling-system corrosion.
$0.00 to $150.00

Belts & Hoses
Serpentine belts, fan belts, and hoses.
Varies

A/C Recharge & A/C & Heat System Repair
Heating and A/C systems can easily wear out over time with use. Proper maintenance can assist your car cabin temperature for the comfort of you and your passengers.


Opening Hours
Monday: 07:00 to 17:30
Tuesday: 07:00 to 17:30
Wednesday: 07:00 to 17:30
Thursday: 07:00 to 17:30
Friday: 07:00 to 17:30
Saturday: 08:00 to 12:00
Sunday: Closed

Pictures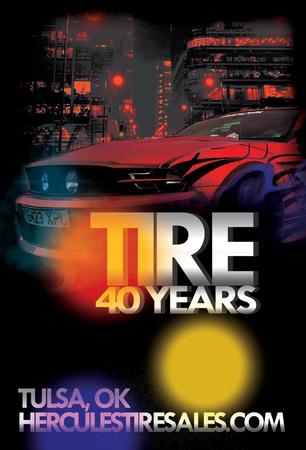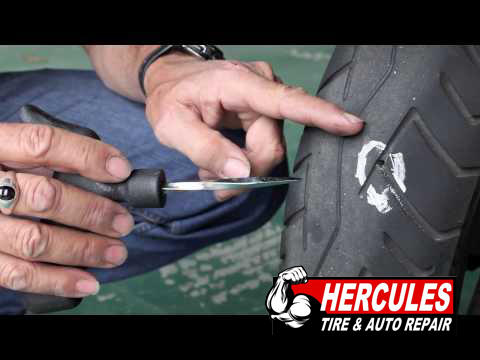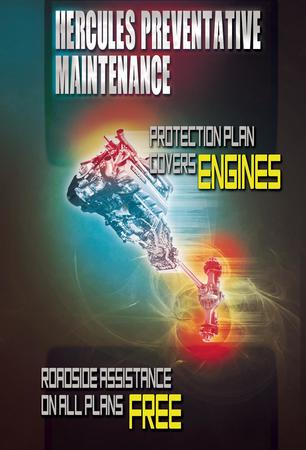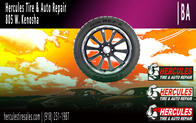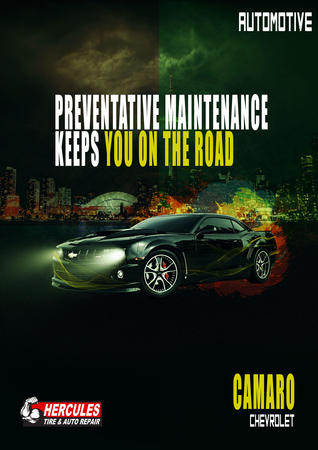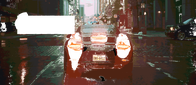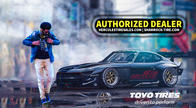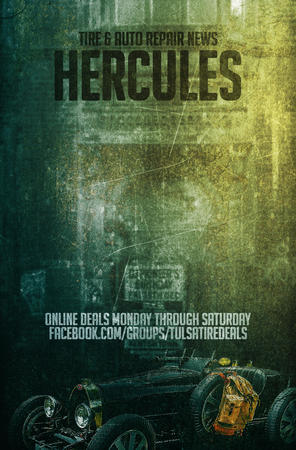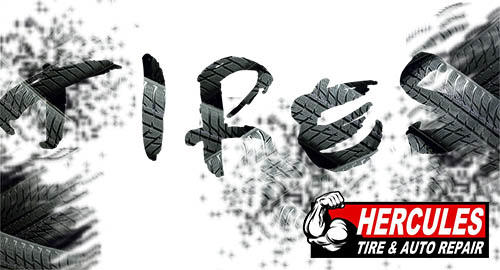 Videos
Payment options
American Express
Cash
Discover
Invoice
MasterCard
Visa
More information
Established in: 1977
Brands: Cooper, Delta, Mastercraft, Toyo, Michelin, Crosswind, Mud Claw, Maxxis
Products: Cooper, Mastercraft, Toyo, Delta, Michelin, Maxxis, Mud Claw, Crosswind, BFGoodrich, Continental
Specialities: Light Engine Auto Repair
Languages spoken: English, Spanish
Services include: Tire Repair, Auto Repair, Preventative Maintenance