Gene's Lock Service
Keeping homes and businesses safe for over 50 year
601 North Market Street
Frederick
MD
21701

Tel: 301-663-1280
Web: http://www.geneslockservice.com
Email: geneslockservice@yahoo.com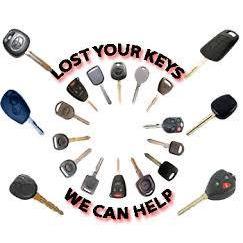 39.421707022496
-77.410024702549
Accurate to within approximately 300 feet. Click here to see a larger map
Gene's Lock Service
Commercial & Residential Lock Services

For emergency lockout service you can trust, call the experts at Gene's Lock Service. Whether you are locked out of your home, business or vehicle, we are here to help. Call now at 301-663-1280 You can visit our shop at 601 N Market Street Frederick, MD 21701 or on the web geneslockservice.com Gene' Lock Services Car Openings,Deadbolt Locks, Knob Locks,Rekay Locks, Remove and Replace Locks, Lockouts,Locks Rekeyed and Master Keyed,Repair or Replace Panic Bars,Door Closers,Push Button Locks,Remove Broken Keys,Duplicate Keys,Exit Devices,High Security Automotive Keys,Special Order Padlocks,Automotive Key Service.

Categories: locksmiths, doors Keywords: Lock, Keys, Knob Locks, Commercial,, Residential, Car Keys, Deadbolt, Rekeying, Key Duplication, Master-Key Systems, Lock & Deadbolt Installation, Repairs and Maintenance, High Security Keys & Locks, Keyless Entry, Mailbox Locks, Frederick, Maryland, Lost Keys Frederick Md, Car Keys Frederick Md, Panic Bares, Push Button Locks, Door Closers
Bios
Products and Services
Bios
Allan Schoonover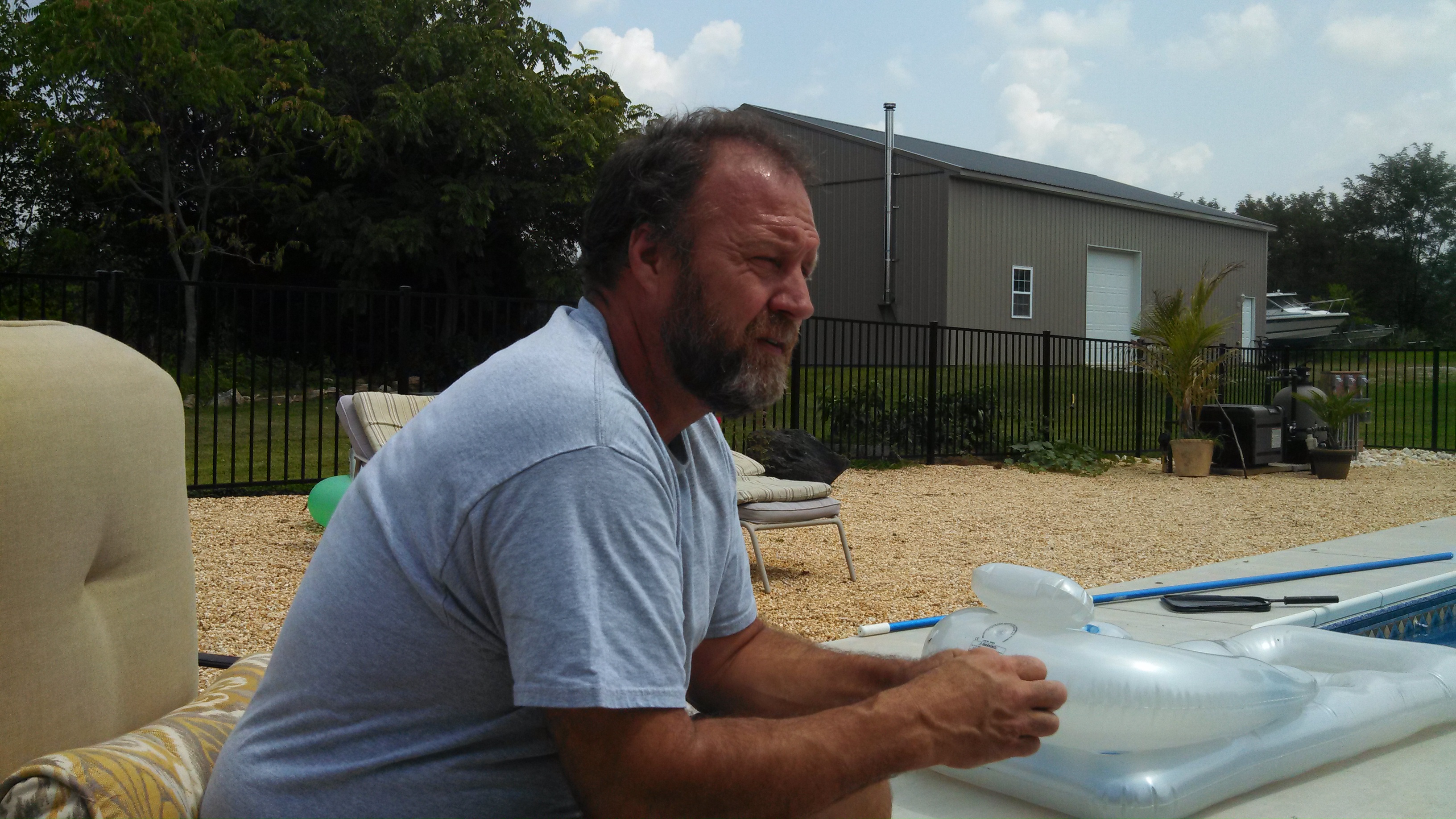 Locksmith and Owner

Eugene Schoonover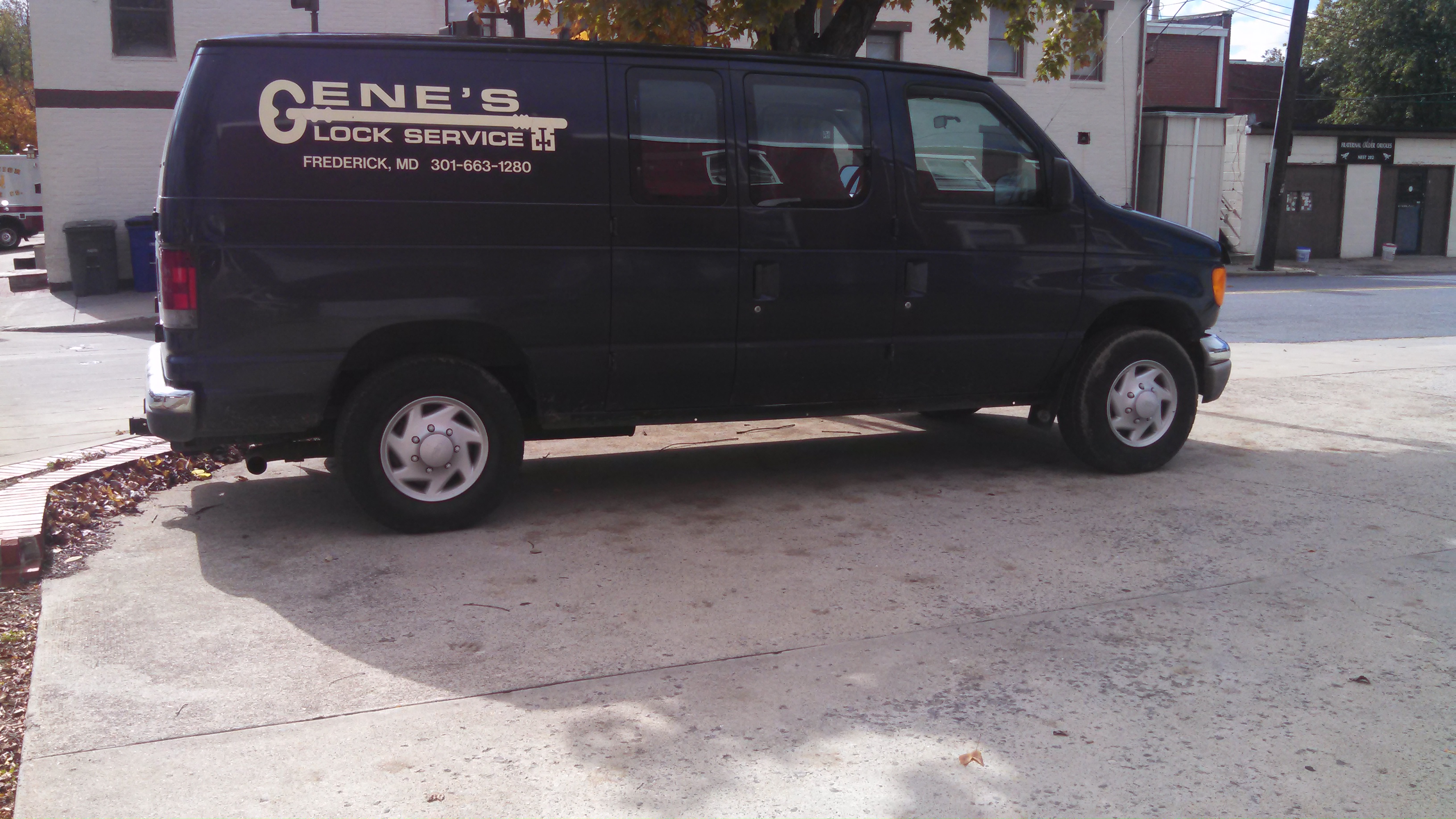 Betsy Schoonover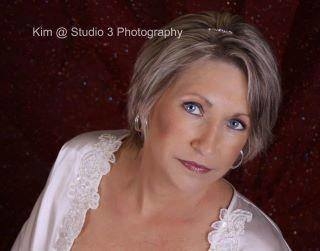 Allan Schoonover
The business was started in Eugene Allen Schoonover's garage, and over the years he has kept up to date on all the latest technology. We moved from the garage to the storefront in the early 80s and we have been growing ever since. His son Allan and his wife Betsy took over the business in 1999, and we have entered a brand new period of growth. We are looking forward to making you part of this success!
Services: Automotive Key Service, Transponder Keys, Unlocking Homes & Businesses, Duplicate Keys, Deadbolts & Knobs

Products and Services
Commercial & Residential Services
Repair or Replace
Repair or Rplace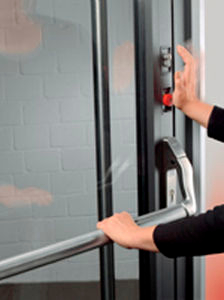 Car Openings


Commercial & Residential Services


Rekey Homes & Businesses


Unlocking Homes & Businesses


Duplicate Keys


Locks Rekeyed & Master Keyed


Lock Outs


Deadbolts & Knob Locks Installed


Panic Bares & Exit Devices Installed


Replace & Repair Locks


Push Button Locks


Door Closers


File Cabinet Locks & Keys


High Security Automotive Keys


Special-Order Padlocks


Car Opening's 24/7
Automotive Key Service Car Opening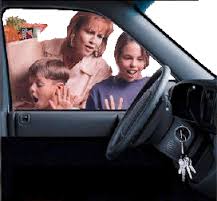 Transponder Keys


Transponder Keys or Laser Cut Keys


Smart Key


Automotive


Car Openings


Car Opening's
The automotive industry is constantly changing and so is our response to it. The best way to know if we can make your key is still to call us. Please have the following information for us: Make, Model, and Year. As well as, whether you need a copy of a key, or whether the keys are lost.


Unlocking Homes and Businesses 24/7
Unlocking Homes & Businesses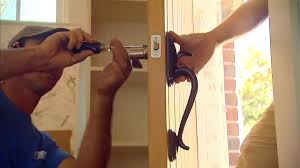 Rekey Home's & Businesses


Duplicate Keys


We are full service locksmiths & we have been keeping homes and businesses safe for over 50 years


Homes


Unlock Homes and Businessed


Re-key


Rekey Homes & Businesses


Duplicate Keys


Special Order Padlocks
Special-Order Padlocks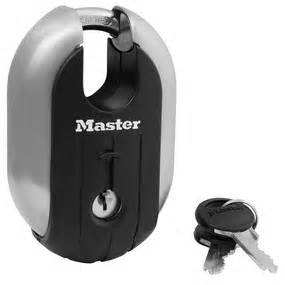 Deadbolts & Knobs
Deadbolts & Knobs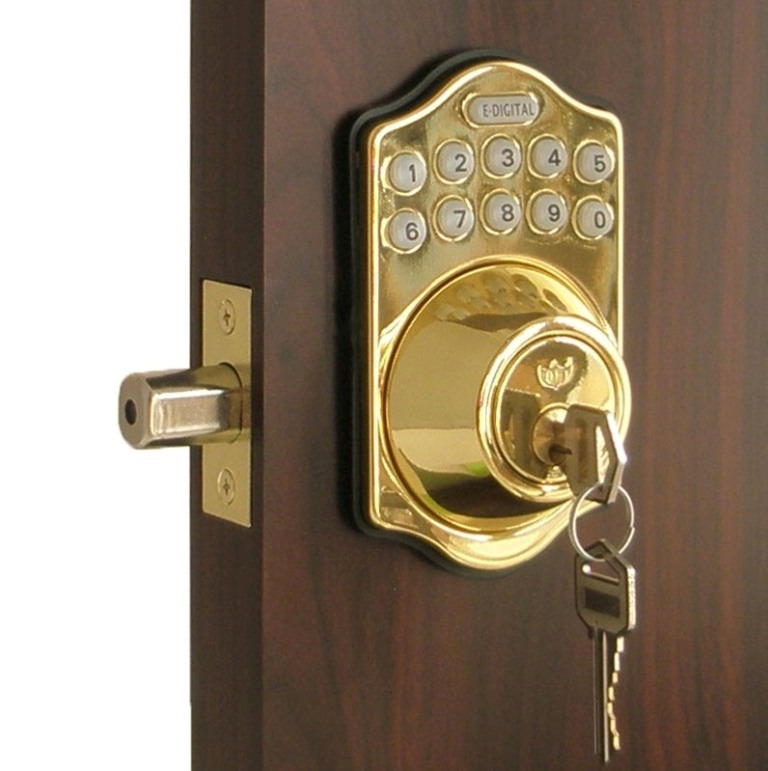 Rekey Home's & Businesses 24/7
Re-Key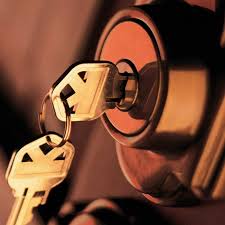 Push Button Lock's
Repair or Replace
Push Button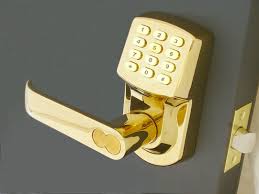 Push Buttion Lock's


Residential,
Commercial,
Opening Hours
Monday: 08:00 to 17:00
Tuesday: 08:00 to 17:00
Wednesday: 08:00 to 17:00
Thursday: 08:00 to 17:00
Friday: 08:00 to 16:30
Saturday: 24hrs
Sunday: 24hrs
After Hours Emergency Service Call 301-663-1280 Maryland License #245
Pictures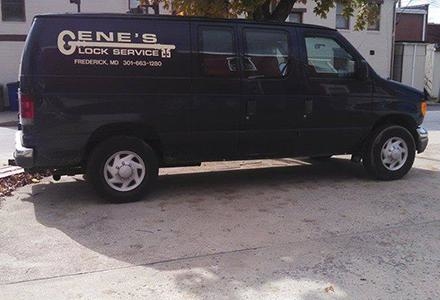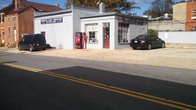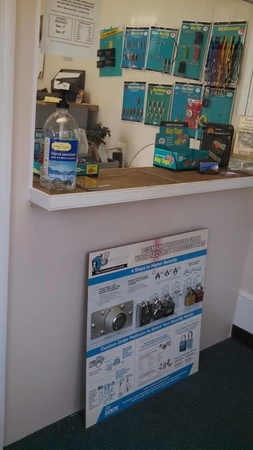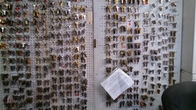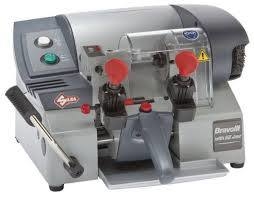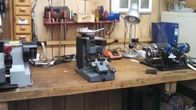 Videos
Payment options
American Express
Cash
Discover
MasterCard
Visa
More information
Established in: 1965
Services include: Commercial & Residential, Rekeying, Car Openings, Rekey Homes & Businesses, Unlocking Homes & Businesses, Knob Locks Installed, Deadbolt Installation, Replace & Repair Locks, Panic Bares Installed, Panic Bares & Exit Devices Installed, Door Closers, Locks Rekeyed & Master Keyed, High Security Automotive Keys, File Cabinet Locks & Keys, Duplicate Keys, Push Button Locks