American Overhead Door
Let Us Fix Your Garage Door Today!
4336 N Nevada Ave
Colorado Springs
CO
80907

Tel: 719-538-9900
Web: https://www.americanoverheaddoorco.com
Email: g.dejong@americanoverheadco.com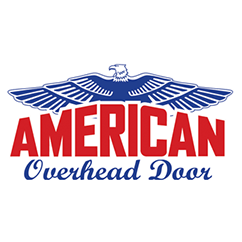 38.896697
-104.819086
Accurate to within approximately 300 feet. Click here to see a larger map
American Overhead Door
Our locally owned and operated garage door company has been providing garage doors for over 10 years. We are the garage door provider you can trust for high-quality products and exceptional customer service. We help with everything you need for your garage door from garage door installation to garage door repairs. Call today for a free estimate!

Categories: garage doors, doors Keywords: garage door company, garage door provider, garage door, garage door installation, garage door repairs, commercial doors, commercial garage door, gate systems, custom garage doors, loading dock equipment, garage door maintenance, automatic gates
Services
Our Services
Residential Garage Door Repair and Service
Your home relies on a garage door opener for daily function. In fact, the typical homeowner raises and lowers a garage door about six times a day. That means your garage door opener and components get quite the workout. It also means your garage door opener will need repair and a source for proactive maintenance and checks that you can trust.


Commercial Garage Door Repair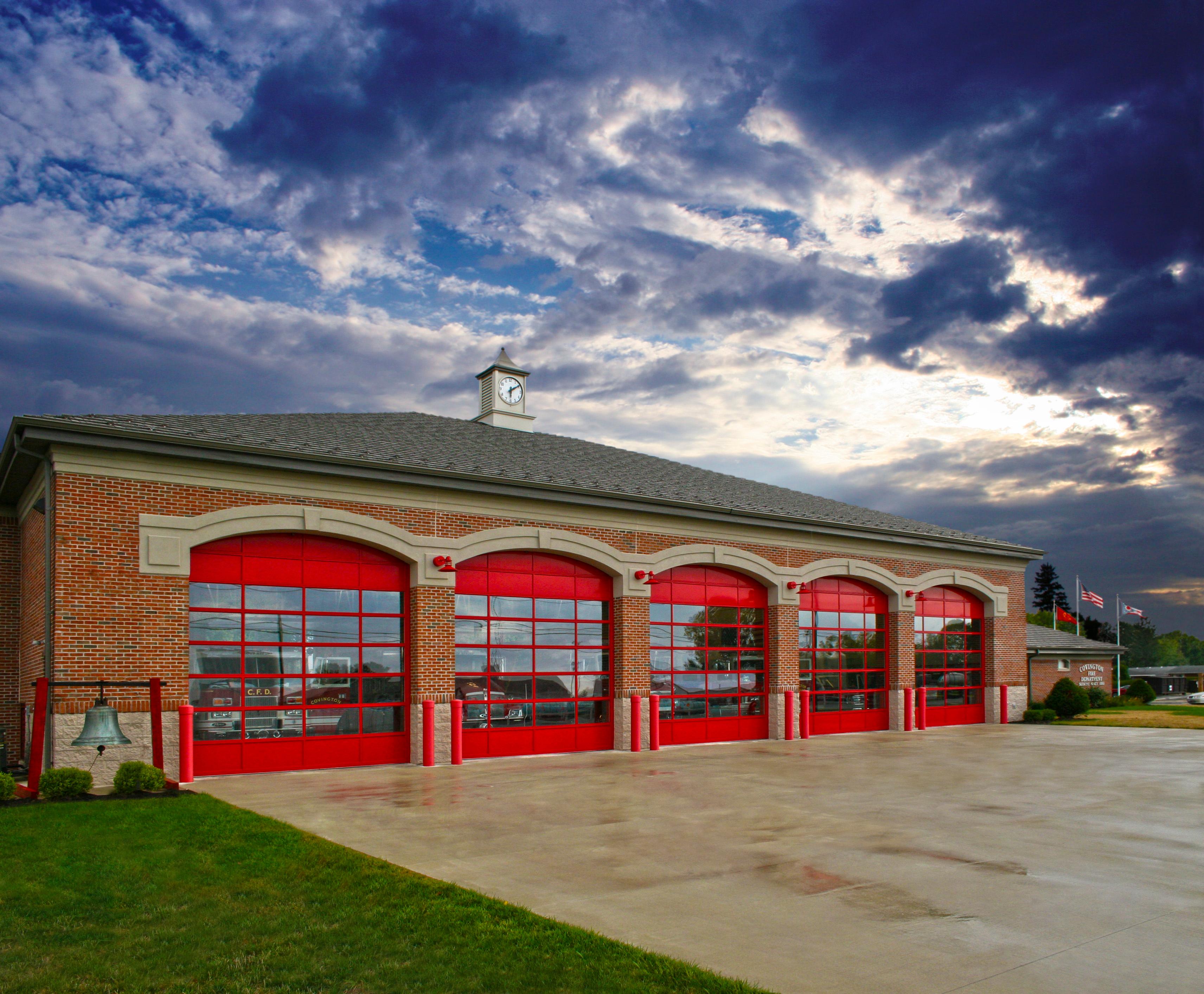 When you rely on garage doors at your business, those garage doors can affect your bottom line. When you need commercial garage door repair, every moment your door is non-operational is a moment your company is not moving forward at full throttle.

At American Overhead Door, we understand how important garage doors can be at Colorado-area businesses, which is why we offer commercial garage door repair in Colorado Springs and the surrounding areas.


24 Hour Garage Door Service
A garage door is one of the most-used features in your home. It's easy to take garage doors for granted as they raise and lower on command, day after day. That's why when a garage door breaks down, you need urgent service that gets it back up and running again just as quickly and effectively as possible. At American Overhead Door, we are Colorado's source for 24-hour garage door service that gets your home back to full operation.

We understand that garage door issues happen at the most inconvenient times, which is why we offer around-the-clock emergency garage door repair. Garage door breakdowns can be challenging and even dangerous, and we're proud to offer expert solutions on garage doors of any make or model. When you need same-day garage door repair you can trust, turn to American Overhead Door.


Automatic Gate Systems & Driveway Gates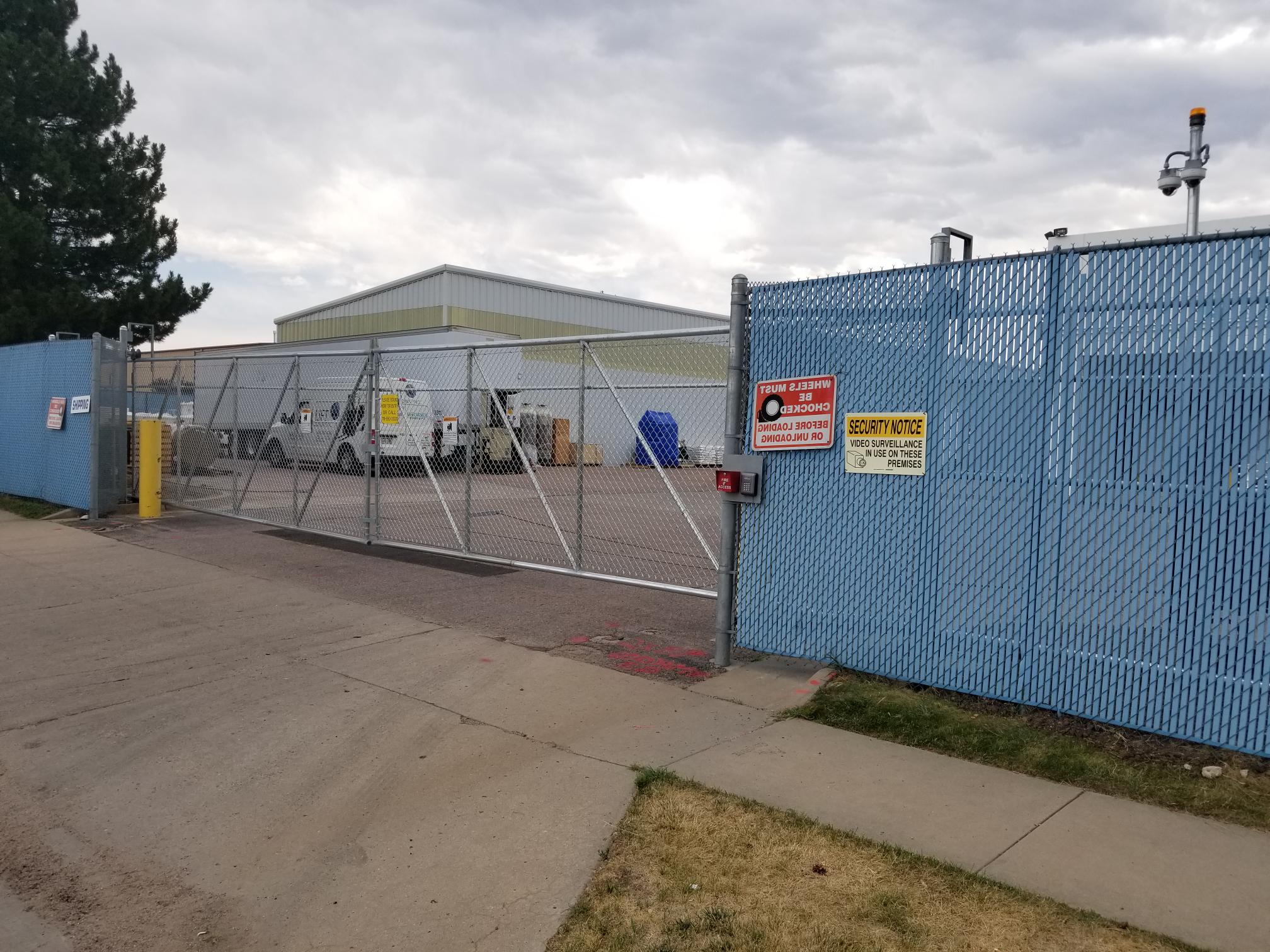 Both in residential neighborhoods and at many businesses, driveway gates and automatic gate systems play a vital role. They regulate access, ensuring only those who are supposed to gain entry do. And especially in residential areas, a driveway gate provides a sense of luxury and upscale living that can increase home values.


Garage Door Maintenance
Your garage door is the largest moving part on your home, and perhaps the hardest working, being raised and lowered an average of six times per day. Like any other area of the home, it needs regular inspections and maintenance. We suggest that you perform the recommended garage door maintenance service as listed in your installation manual on an annual basis.


Custom Garage Door Design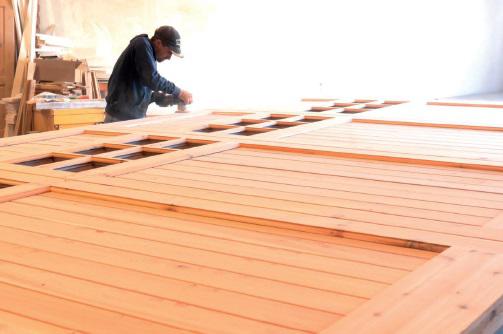 No two homes are exactly alike, which is why your home deserves a unique garage door solution. While many garage door providers offer generic, off-the-shelf options, we can help you develop a new garage door design that truly helps your home reach its peak potential.


Overhead Doors
A garage door can be a vital part of your home or business's operation. When you want the very best in overhead doors in Colorado Springs and surrounding areas, look no further than American Overhead Door. Since 1985, we've been providing high-quality overhead doors to valued customers throughout the Centennial State. We offer a huge selection of garage doors from top brands, and we are your local Clopay® overhead garage door dealer. In addition to our quality products, we offer exceptional service as delivered by experienced, knowledgeable technicians. When you need a dependable overhead door in Colorado Springs and nearby communities, trust the team at American Overhead Door.


High Speed Overhead Garage Doors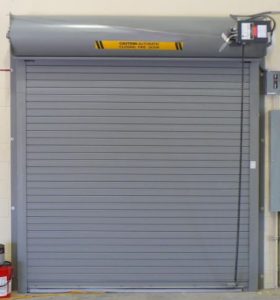 At American Overhead Door, we only use top-quality products. Our high-speed doors offer superior performance where you need it most. Whether you need improved security, better efficiency or a more cost-effective high-speed overhead door, we determine the perfect high-speed garage door to meet your performance needs. The commercial applications for high-speed doors are many; storefront openings, security gates at concert and sports venues, auto shops, parking garages, financial institutions, parking garages, food storage locations, warehouses, fire stations, and other industrial businesses too numerous to mention.


Parking Barrier Gates
Companies and organizations of all kinds rely on barrier gate systems for security and streamlined operations at their places of business. Parking barrier gates are highly useful, but you need a high-quality barrier gate system to ensure it doesn't become more trouble than it's worth.

At American Overhead Door, we offer a huge selection of barrier gate arm options in Colorado Springs. Our barrier gate arm models meet the highest standards of quality, as do our installation services. When you need a barrier gate system in Colorado Springs you can count on to deliver the function you need, trust the selection and team you'll find at American Overhead Door.


Loading Dock Equipment
American Overhead Door are experts in installing loading dock equipment in Colorado Springs and the rest of Southern Colorado. Whether you're putting in a brand new loading dock or looking to upgrade your existing loading dock with new equipment, we will provide you with a competitive quote and superior customer service.

Loading docks are a dangerous part of the workplace. The intersection of moving vehicles, people, your building, and the activities of loading and unloading all contribute to possible damage to property or injuries. Loading dock equipment like truck restraints help ensure safety. You want to hire an expert in loading dock equipment to plan out your loading dock layout in order to maximize safety.

Not sure what loading dock equipment you need? American Overhead Door can come out to your site and provide expert advice on ways to improve your setup. Give us a call today and let's discuss your loading dock equipment needs.


Commercial Security Gates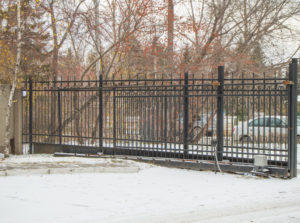 Does your business or property require commercial security gates? American Overhead Door can design and install a Security Gate Armgate system that will give you peace of mind and protect your property, equipment, and other assets. To begin service, a licensed gate system designer will visit your site and evaluate all your security needs. Then, working closely with you, we will design and produce a security gateway that accomplishes your goals and works within your budget. We will also perform the security gate installation as well. From start to finish, concept design to installation and implementation, we will be right there at your side. American Overhead Door is Certified by the International Door Education Association, Liftmaster, Door King, American Association of Automatic Door Manufactures (AAADM), and American Overhead Door is also an American Fence Association (AFA) Gate Installer.


Opening Hours
Monday: 08:00 to 17:00
Tuesday: 08:00 to 17:00
Wednesday: 08:00 to 17:00
Thursday: 08:00 to 17:00
Friday: 08:00 to 17:00
Saturday: Closed
Sunday: Closed
available by phone 24/hrs
Pictures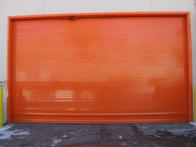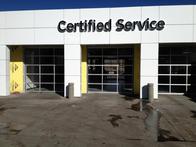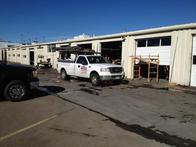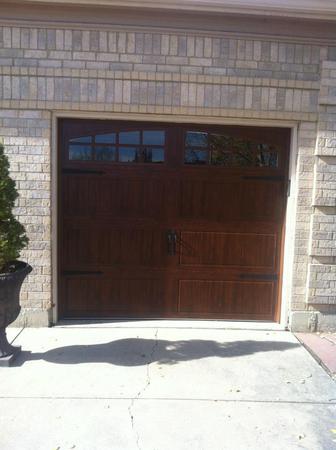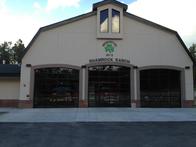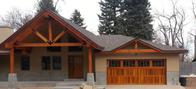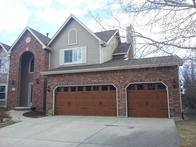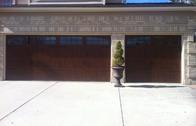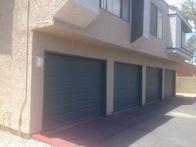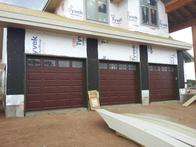 Payment options
American Express
Cash
Check
Discover
MasterCard
Visa
More information
Products: doors, openers, cabinets, rollers, hinges, tracks, springs, cables
Languages spoken: English
Services include: residential repair, commercial repair, automatic gate operators, garage door maintenance, custom doors, high-speed doors, parking barrier gates, loading dock equipment, commercial security gates